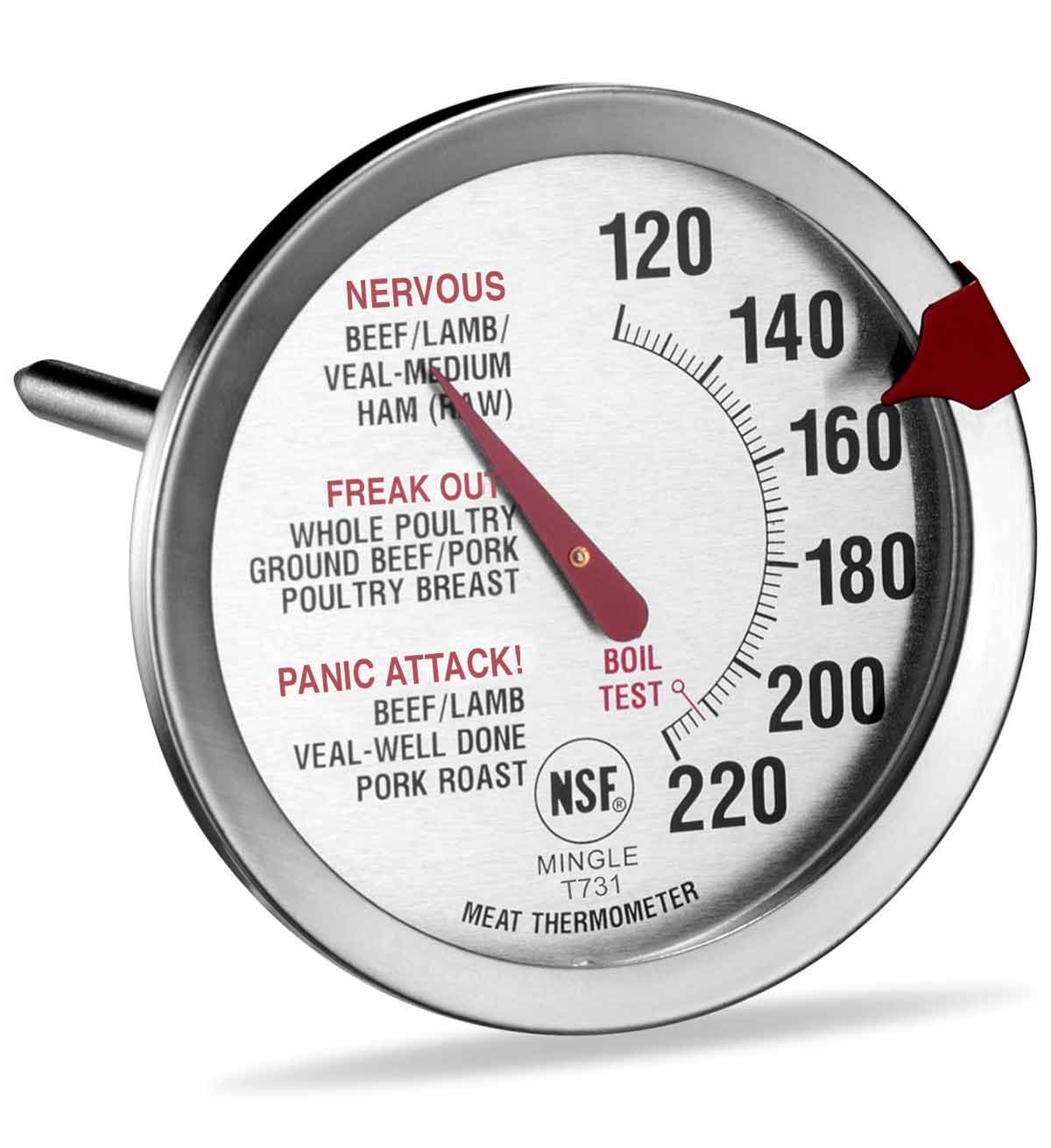 For a long time, every year when it came to the interminable turkey-eating season—November to New Year's Day—I stood there holding a meat thermometer, hands trembling, face twitching, wondering if this bird would be the one I actually cooked correctly. You see, it seemed no matter what I did, I missed the thickest part of the turkey thigh so spectacularly that, for a while, I left the protein-cooking part of the day in The One's hands and I took up the immensely less intimidating baking portion of the entertaining program.
But not before one memorable Thanksgiving when I had to call our friend Matty, a former butcher, into the kitchen to salvage the bird, not to mention my flagging self-esteem. (To his great credit, Matty, a man who'll use anyone's misfortunes as grist for a few minutes of hilarious stand-up cocktail chatter, never breathed a word of it to anyone. At least, never in my presence.) Read more "Where is the Thickest Part of a Turkey Thigh?" »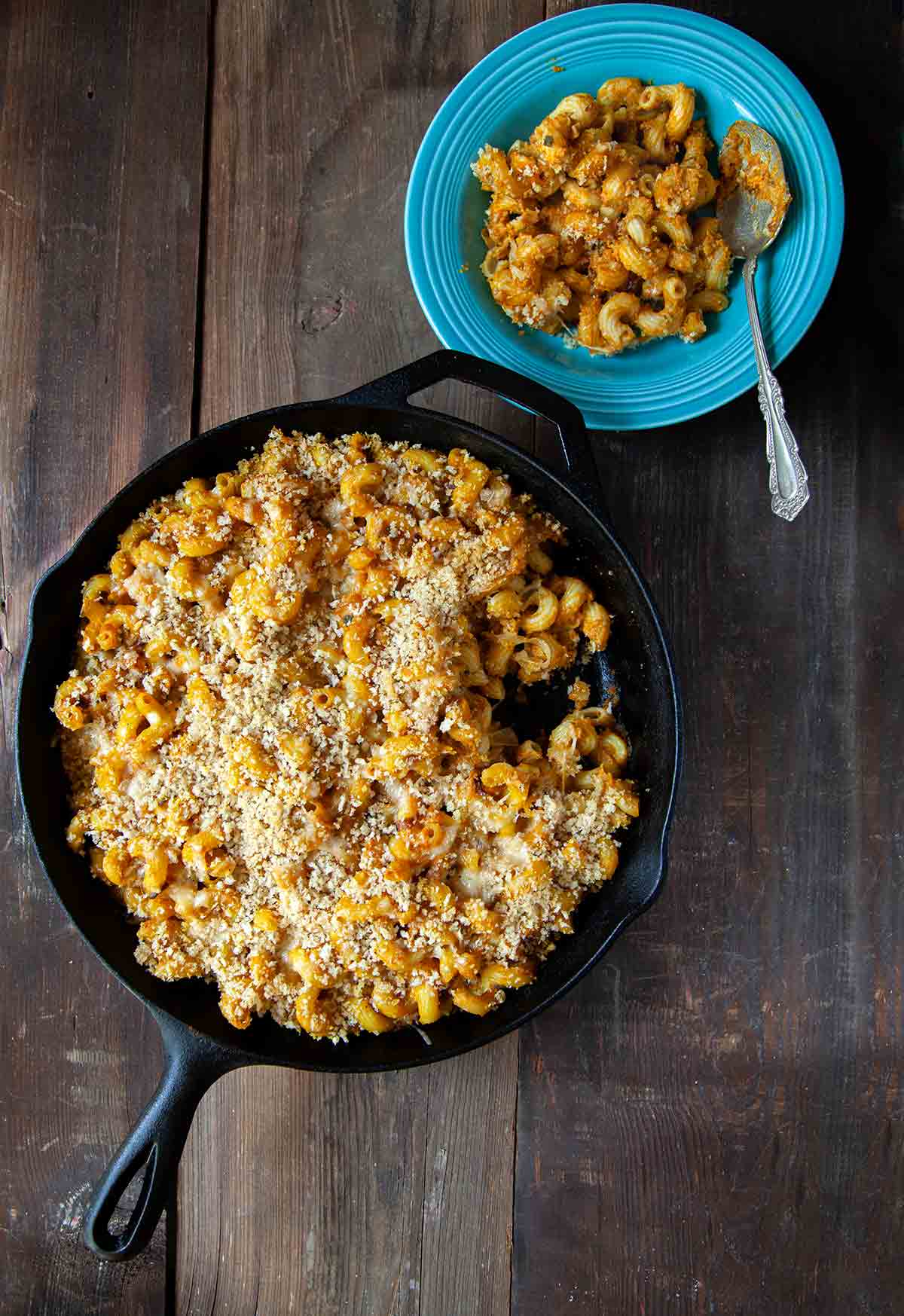 Each autumn, it goes something like this in our house:
"Hey, The One. What do you want for dinner?"
"Something pumpkin."
"What about lunch?
"Something pumpkin."
"A snack."
"Something pumpkin."
"Dessert? Let me guess: Something pumpkin."
"No, chocolate." Read more "Pumpkin Macaroni and Cheese" »
See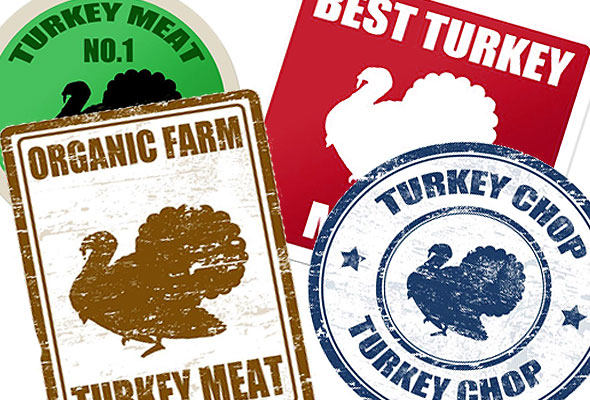 This month, millions of us will find ourselves standing, dazed and confused, at butcher shops, supermarkets, hoity-toity gourmet stores, and farmers markets, wondering how to buy a Thanksgiving turkey. Once again we'll be confronted, as we are each November, with every conceivable type of turkey, each labeled with terms that may seem straightforward but in fact don't always mean what you'd think. Fresh. Frozen. Free-range. Organic. Kosher. Natural. Heritage. Self-basting. Wild. With such a litany of ill-defined and largely unregulated information bombarding us, the task of choosing a bird for that holiest of holy food days can range from haphazard to hand-wringing. So I decided to find out once and for all what these darn terms mean and which ones will cause spontaneous choruses of "We're having Thanksgiving at your house again next year!" from your guests. Read more "How to Buy a Thanksgiving Turkey" »