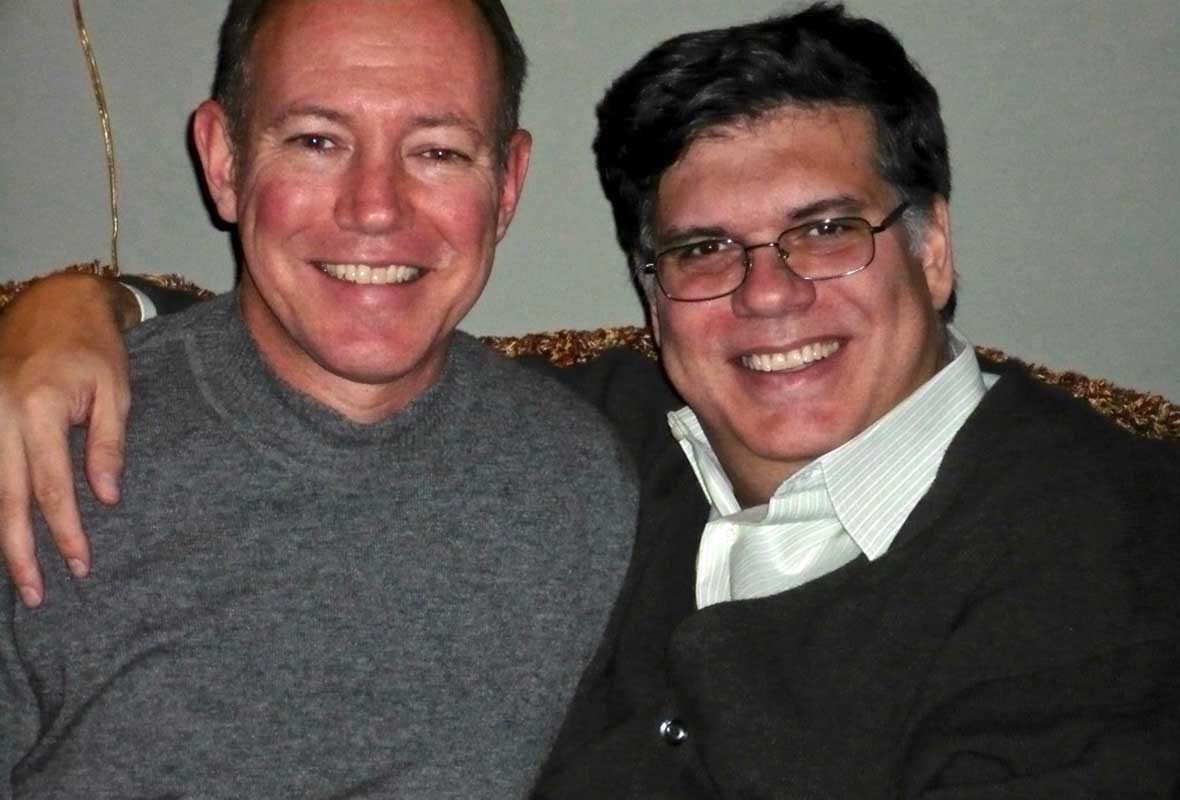 A long-term relationship has a lot in common with cleaning out a closet. Over the years, you learn what's worth keeping and what can be tossed. In my nearly two decades with The One, we've often cleared the emotional and interpersonal closets of our lives, each time reshaping the sum of us. For example, I've come to acknowledge his Hess truck collection, which he uses as Christmas decorations, and his infatuation with Kenny G. He, in turn, accepts my love of kitsch and my need to control most everything. And over the years we've watched as my fascination with Glee, his preoccupation with teddy bears, our adulation of Martha Stewart's first TV show, and my hard-core adherence to Atkins were rim-shotted into life's wastebasket.
Read more "Forever and Completely" »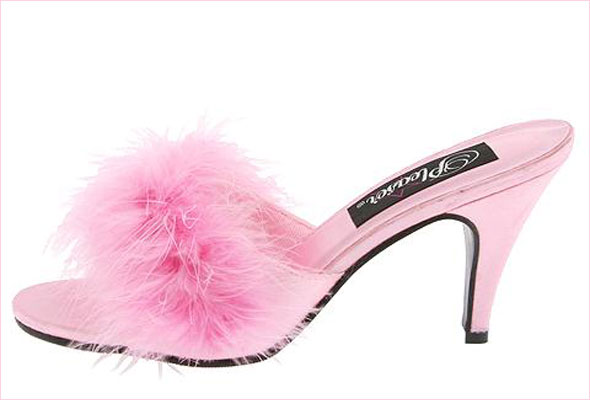 Originally published on May 1, 2011.
A little sage advice: Be careful what you say about yourself, because yesterday's jest could be tomorrow's character-defining statement.
Let me explain. Seventeen years ago, The One and I were invited for a wintry weekend in Washington, CT, long before we ever bought a home there. We were guests of our then brand-spanking-new friends, Matty and Janet R. Janet had worked with The One in real estate for a few years, but this was only the second time we were in Matty's company.
How to describe Matty R? Born and raised in the Bronx, he could have walked onto the set of the "The Sopranos," sat down alongside Sal "Big Pussy" Bonpensiero, Paulie Gualtieri, and Silvio Dante, and no one, not even the director, would have been the wiser. He says bootifull when he means beautiful. He's all diamond pinkie rings, sharp suits, and combed-back hair. He hits the racetracks in Saratoga Springs, NY, and Baden Baden, Germany, in equal measure, and usually wins. Bottom line, had it not been for Janet, our worlds never would've collided. Read more "If I Were a Mother" »
Originally published  
As part of his wooing ritual way back in 1994, The One lured me up to his country house, in Barryville, New York, one weekend. The blush was very much on the rose back then. It was a time when I learned something new about my inamorato almost daily—such as how, on Saturdays, he would sun himself until he was the color of a number-two eraser (a practice cut short by skin cancer); how he's constitutionally unable to lie; and how he simply must drive whenever he's in a car, no matter whose it is. (Control issues, anyone?)
One Sunday morning, as I sat cross-legged at the kitchen table, all moony-eyed as he prepared breakfast, The One rifled through the cupboard and pulled out a can. He cranked open the lid, wrapped both hands around the inverted can, and pumped it up and down over the skillet as if he were pile driving a wooden post into the ground. On the third try, it happened—the long, slow can fart as the contents loosened and plopped into the pan. There it sat, a giant plug of gelatinous substance, the tin can's bands embossed around its middle. Read more "Corned Beef Hash" »