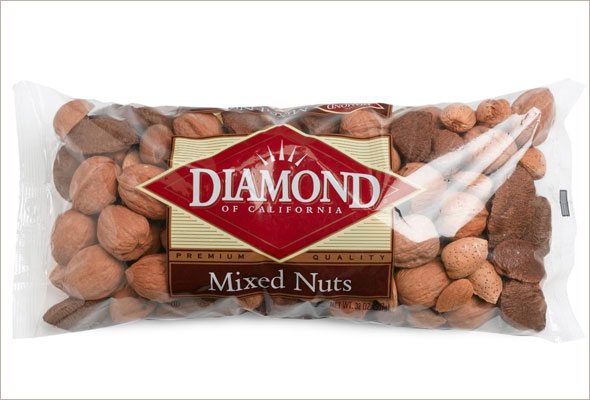 I don't know about you, but I'm very careful with my nuts. I have to be. I'm not allergic or anything, but I hold dear a cabal of prejudices stemming from what amounts to early childhood traumas. And my particular brand of nut crazy kicks in big time at this time of year.
It started in November 1966, when we moved into our new home, which my dad built. My mother had a holiday tradition of setting out a bowl of Diamond mixed nuts in the shell on the low-slung living room coffee table. (Momma Leite was mightily influenced by mid-century Danish design.) My dad had his own ritual, which he brought over from Portugal: making an "X" in the bottom of a dozen or so chestnuts and tossing them in the oven.
Surrounded by mixed nuts, I grew curious. I grabbed the heavy etched nutcracker, the kind that could do damage to a two-pound lobster, and had at it. It was then I began to understand that not all nuts are created equal.
Let me break it down for you:
Walnuts were the hardest nut to crack. Anytime I tried to get one into the cracker, it ricocheted off glasses, vases, or the hi-fi, and eventually wobbled under the furniture, only to be found by my panic-stricken mother sometime in February. Read more "Emotional Baggage About a Bag of Holiday Nuts" »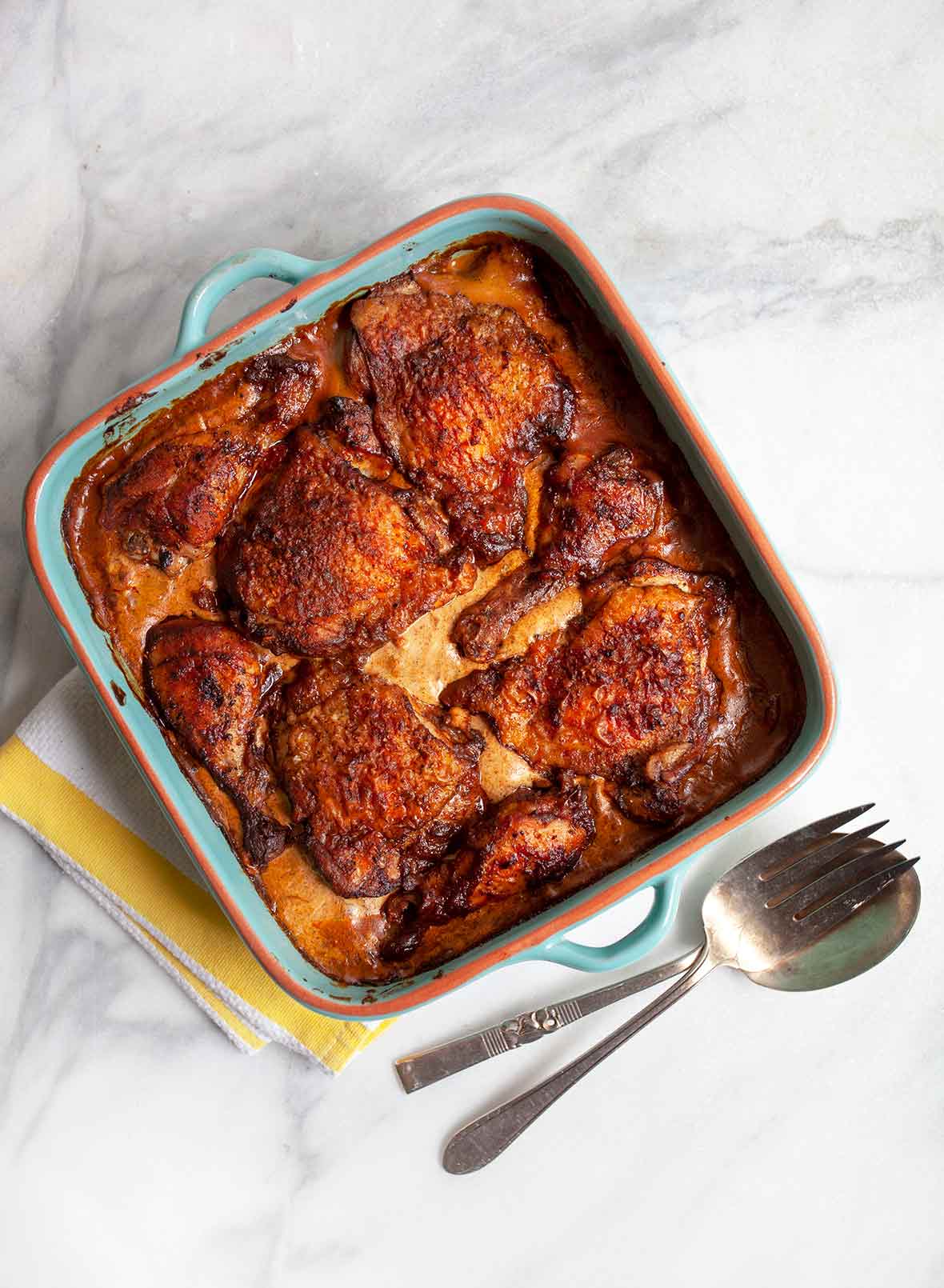 One night recently when I was home alone in Connecticut, I watched When Harry Met Sally, one of my all-time favorite rom-coms, for the six billionth time. There are so many scenes I love. The "I'm going to be 40" scene. The wagon-wheel coffee table scene. And the talking funny scene in the Metropolitan Museum in which Billy Crystal's Harry decides he and Meg Ryan's Sally should talk like an old, crotchety couple with vaguely Eastern European accents. "Waiter, there is too much pepper on my paprikash," he encourages her to repeat. I howled, as always.
And then it dawned on me. I've never had chicken paprikash. I didn't even know what chicken paprikash was. I had a general idea that it was Hungarian, involved chicken and, perhaps, paprika. But that's where I got off the train.
Feeling a bit weepy and romantic–Oh, come on, you'd have to be a walking, empty-eyed corpse with a blackhole for a soul not to feel something watching the movie!–I decided to try my hand at chicken paprikash. After all, what better way to kick off The One's and my month-long 25th anniversary celebration than to make a dish that a.) I'd never tasted, b.) knew nothing about, and c.) was inextricably bound up with my idea of romance?
What could go wrong? Read more "Chicken Paprikash" »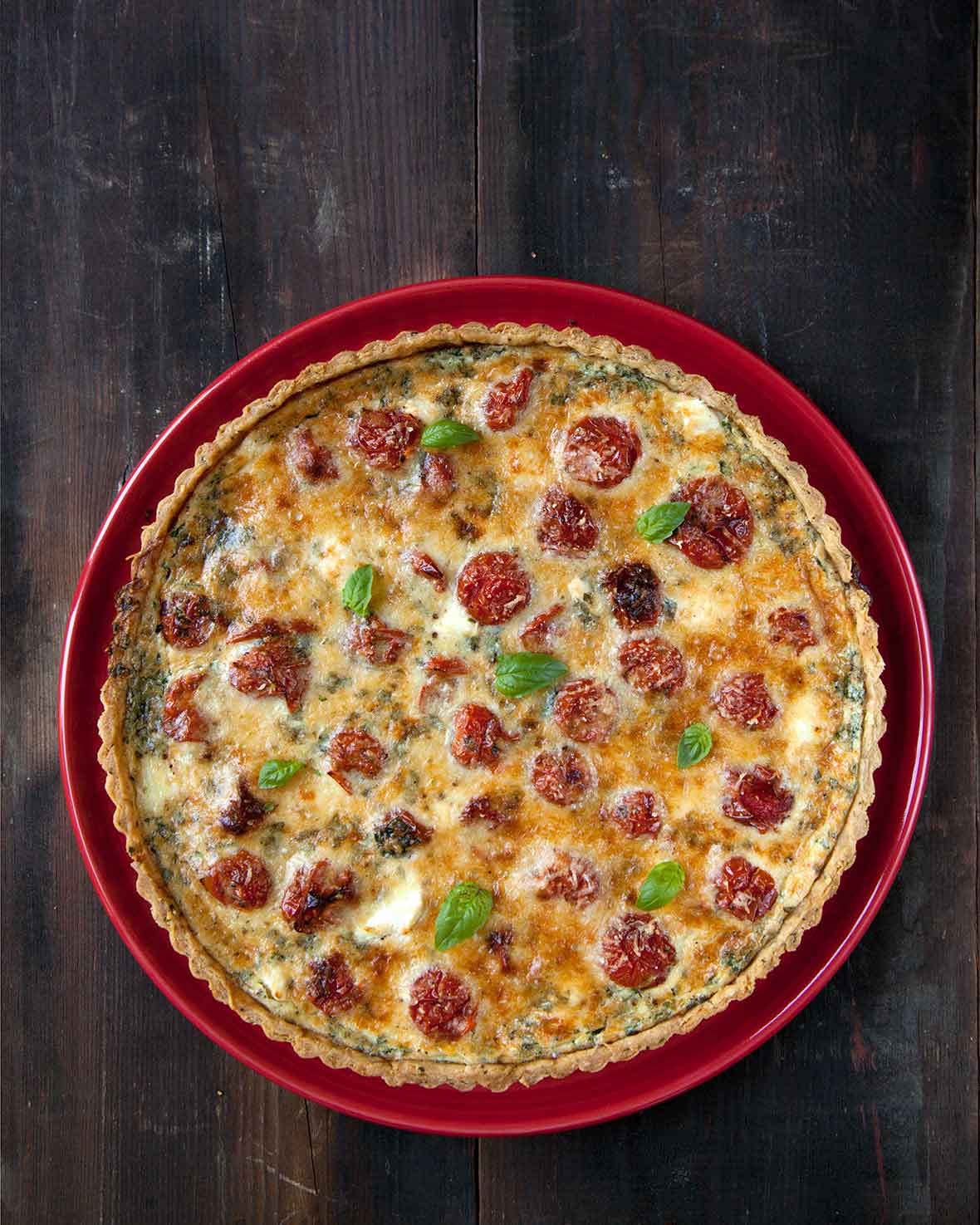 Originally published July 8, 2015
An odd and unusual thing happened to us this summer in our garden. Something almost out of science fiction. [Cue otherworldly music.]
Let me back up. Before this year, The One's and my vegetable garden took up all of a 10-foot circle around an old tree stump. We would dutifully divide it into quarters and fill it with herbs, tomatoes, kale, and a few nasturtiums. That was it. Nothing to write home about. And, since Papa Leite is a consummate gardener, I literally never did write home. The last thing I wanted was for him to raise a grayed eyebrow and wonder, did my boy learn nothing during those long summers at Silvia's Farm where he worked as a teenager? But this year, overcome by some deep yearning to be real men of the earth, The One and I broke ground on a garden that was more than five times the size of our old garden. In total, four raised beds, all filled with our yard guy's organic soil.
Here's where it gets a little weird. In no time, the plants were off and running, even though we got them into the ground more than a month late. I mean, they were ALIVE! The cilantro, which never, ever survived our hands, was huge. The five parsley plants—we planted five because at least half always die—burst into bushes more than two feet tall. Same with the potatoes, squash, cantaloupes, watermelon, cucumbers, broccoli, heirloom tomatoes, carrots, beets, and the rest of the herbs. I finally did write home to my father and send him photos. He kept saying, "I have no idea what you're doing, son, but keep doing it." The thing is: We did nothing! Read more "Cherry Tomato Tart" »