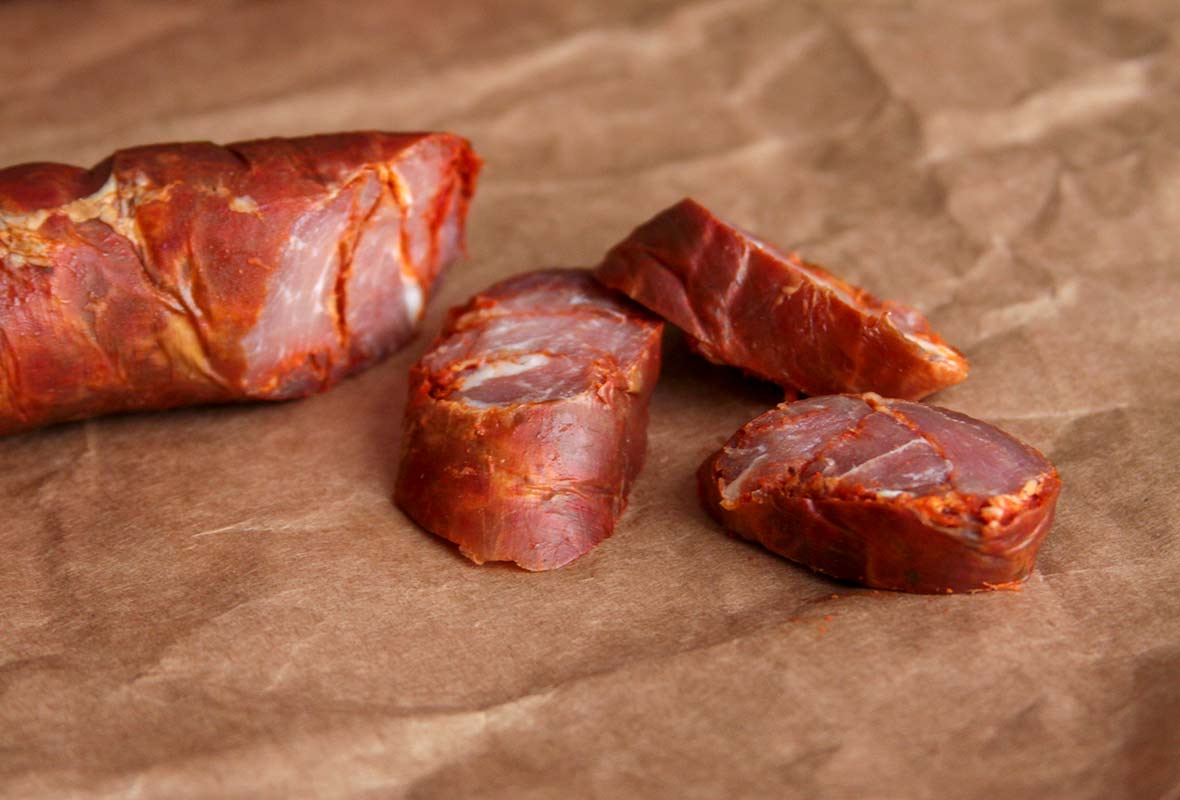 My sausage is suffering from an identity crisis, and it irks me. Mention chorizo, and what springs to mind are pungent Mexican links filled with ground meat that's redolent of garlic and chile powder. But mention chouriço (pronounced sho-ree-zoo), the musky smoked sausage of Portugal, and "Isn't that just another kind of Spanish chorizo?" usually follows. Well, I'm tired of this culinary confusion, and I'm not going to take it anymore. Read more "What is Portuguese Chouriço Sausage?" »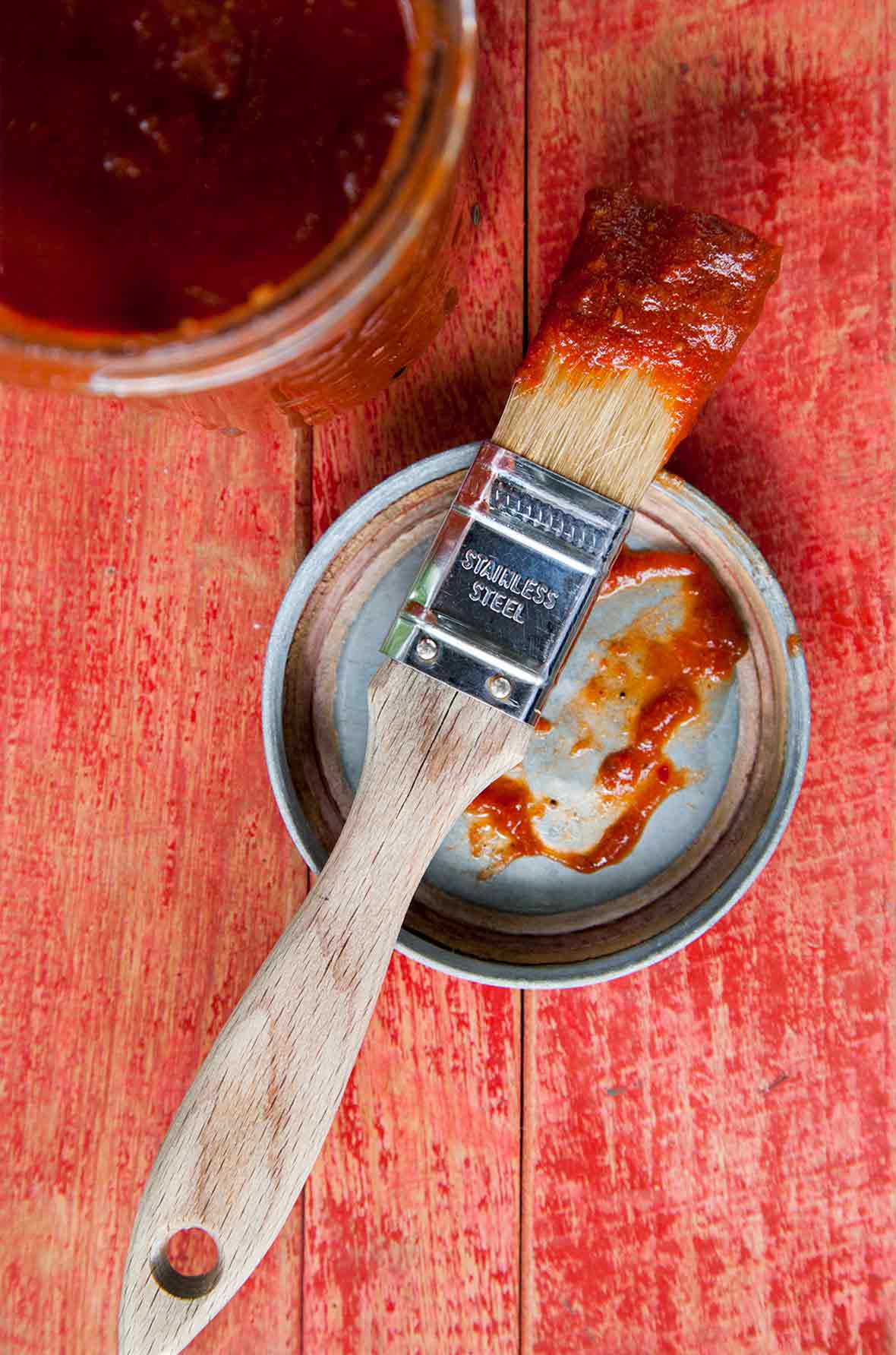 Every year I make Sara Foster's  Fall-Off-the-Bone Baby Back Ribs, and they're always a hit. But the weird thing is I always opted for bottled barbecue sauce. With so many bbq sauces out there, I reasoned, why the hell add more stress to my already stressed-out afternoon? (Can you tell I get stressed a lot when I cook?)
This year, though, I decided to put on my big boy pants and make her chipotle maple barbecue sauce from scratch–the sauce that she recommends for her ribs. It was a dump-and-stir recipe. Simple, easy, fast. The flavors were terrific—the slap of the vinegar, the smoky heat from the chipotle, and the sweetness of the brown sugar and maple syrup. Everything blended together quite well. There's also a big wallop of tomato due to a 28-ounce can of crushed tomatoes. You can soften that, if you want, with a squirt or two of ketchup. Read more "Chipotle Maple Barbecue Sauce" »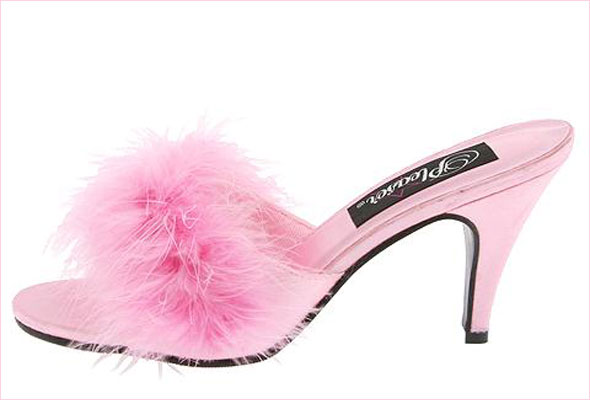 Originally published on May 1, 2011.
A little sage advice: Be careful what you say about yourself, because yesterday's jest could be tomorrow's character-defining statement.
Let me explain. Seventeen years ago, The One and I were invited for a wintry weekend in Washington, CT, long before we ever bought a home there. We were guests of our then brand-spanking-new friends, Matty and Janet R. Janet had worked with The One in real estate for a few years, but this was the second time we were in Matty's company.
How to describe Matty R? Born and raised in the Bronx, he could have walked onto the set of the "The Sopranos," sat down alongside Sal "Big Pussy" Bonpensiero, Paulie Gualtieri, and Silvio Dante, and no one, not even the director, would have been the wiser. He says bootifull when he means beautiful. He's all diamond pinkie rings, sharp suits, and combed-back hair. He hits the racetracks in Saratoga Springs, NY, and Baden Baden, Germany, in equal measure, and usually wins. Bottom line, had it not been for Janet, our worlds never would've collided. Read more "If I Were a Mother" »