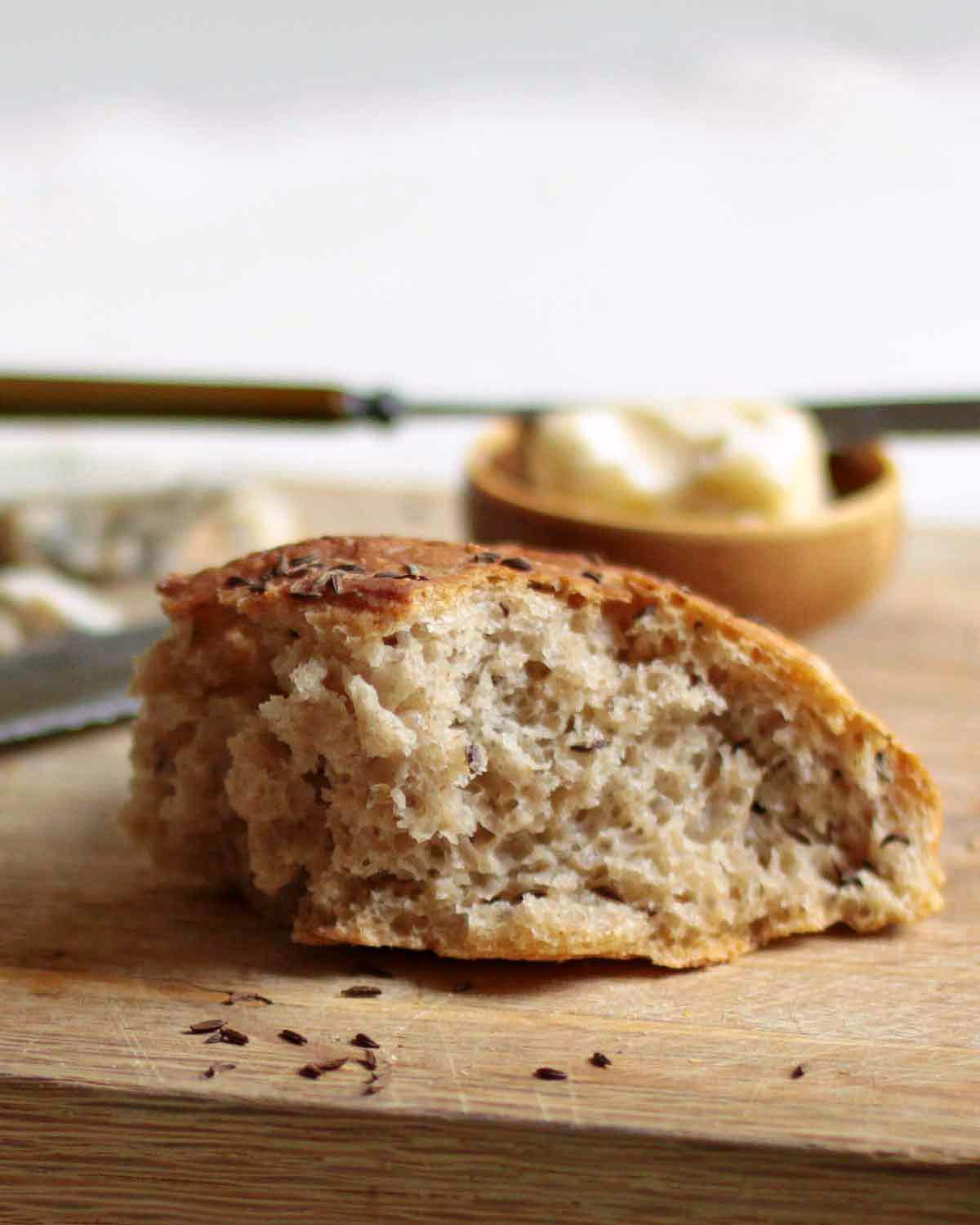 Alas, bread has been less forgiving of me than even my high school girlfriend. During the last few sun-dappled months of senior year, she came to realize that I was genetically predisposed to want to go to the prom with her brother rather than with her. Understandably steamed, she gave me an astonishingly icy shoulder for weeks. She eventually softened, in no short thanks to my inimitable charm and fashion tips, and we remained friends.
But my relationship with bread? Forgive the pun, but it hasn't been so cut and dried. From the very beginning of my cooking days, I've been inexplicably drawn to desserts and attracted to savories. On the other hand, baking creations of the yeasted kind terrified me.
Then came Jim Lahey's miraculous no-knead bread recipe and its breathless promise of perfect boules, which swept the Internet and spawned two books. I was extraordinarily curious. I bought a copy of Lahey's My Bread, pulled out my Le Creuset, and baked. And baked some more—yet my boules looked more like Middle Eastern flatbreads. It felt as if bread had a vendetta against me, as if it was punishing me for my dalliances with puff pastry, cakes, and cookies the size of coffee saucers. Read more "A Friend in Knead" »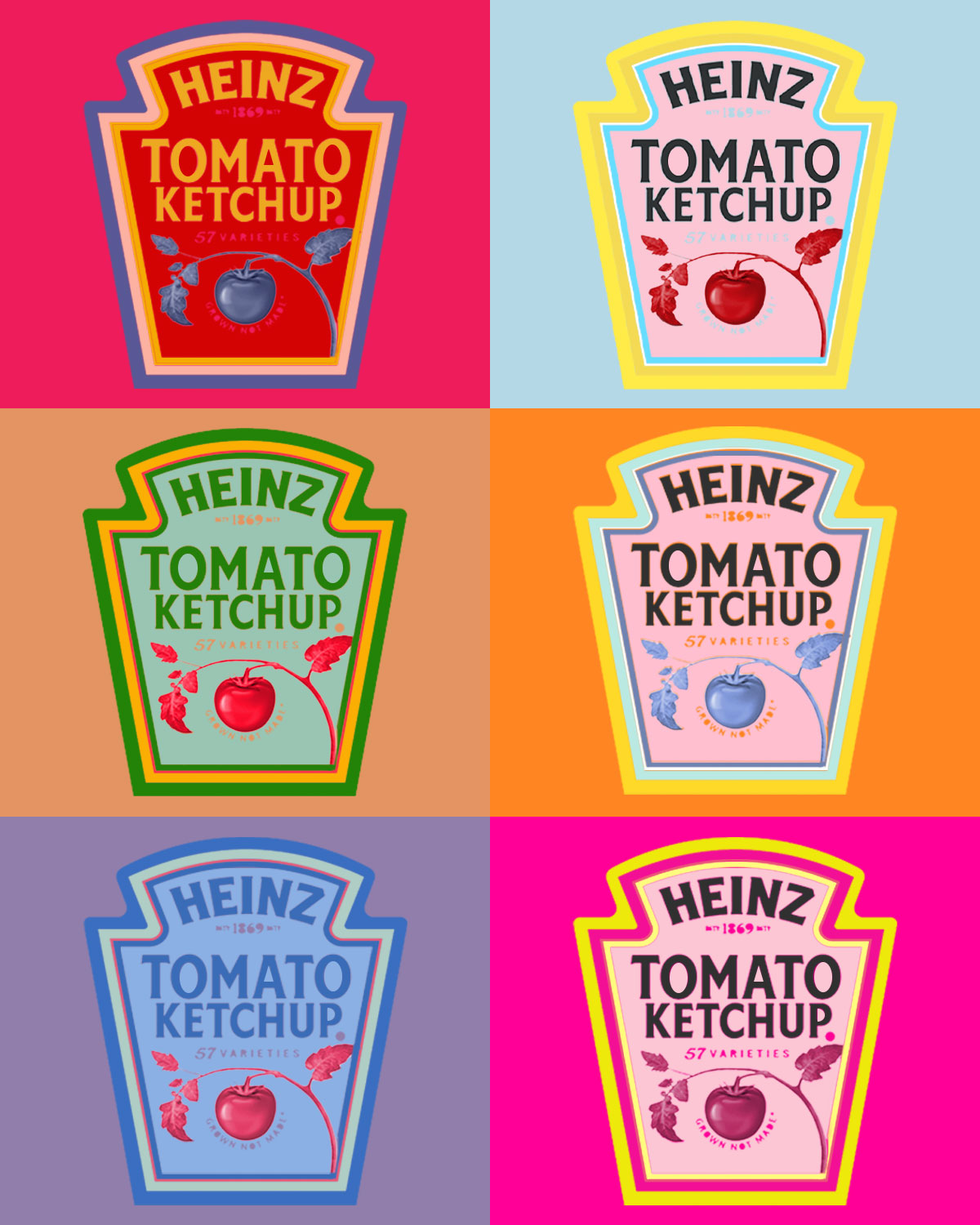 The journey that culminated in my realization of the wonder that is homemade ketchup was long and circuitous, and, as sometimes happens, littered with the body of a friend.
One autumn night in 2000, our friend Geoffrey slunk back in through our kitchen door, a waft of cigarette smoke trailing behind him, as he hoped to avoid his wife, Sarah, who was helping The One clear the dishes from the dining table so we could play cards. Geoffrey leaned against the counter while I washed dishes.
"The lasagna was great," he said.
"Thanks."
It wasn't, actually. It was an anemic imposter, devoid of the beef, veal, pork, and cheese that define the true Italian diva.  Instead, it contained zucchini, peppers, and broccoli rabe layered between spinach noodles. Geoffrey was in his green-food phase. Read more "Because I Can: Homemade Ketchup" »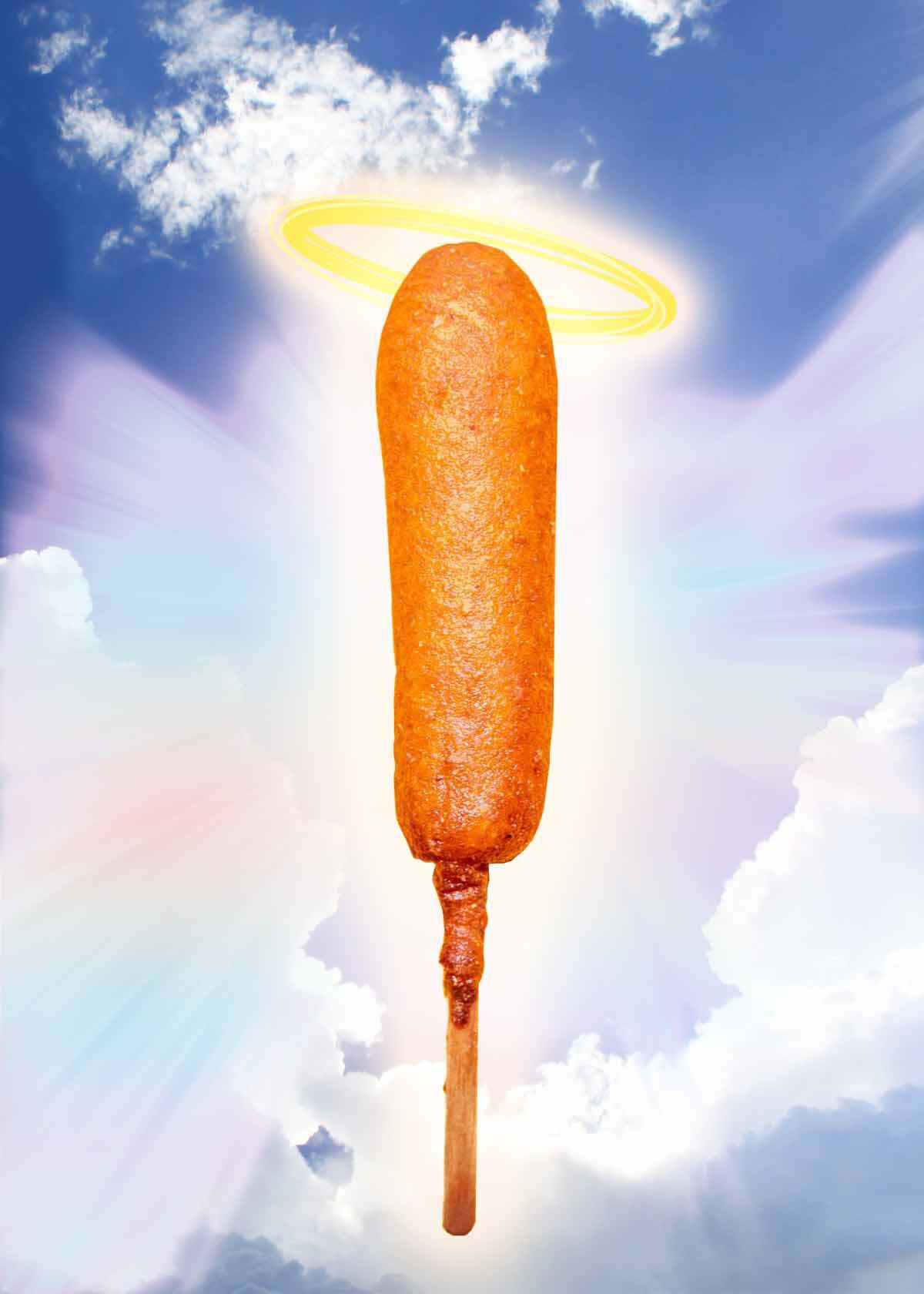 : Lana Vu
June 1988. I stood on the front porch of my friend Patty's Arlington, Texas, home with suitcases in hand, not unlike Felix Unger in the opening credits of "The Odd Couple." Like him, I was being thrown out–not out of a tiny Upper East Side classic six–but rather a sprawling six-bedroom casa, complete with pool, three-car garage, automatic sprinkler system, and, what I would miss most, a freezer full of corn dogs. As Patty's lawyer–a bowling ball with legs who had skin like tobacco-colored crepe paper–put it, I was an "unnecessary risk."
☞ MAKE THE RECIPE: CORN DOGS
Patty and her husband, Dan, were getting divorced. While he was shacking up with his dental assistant, I was living non-conjugally with his wife and three kids after I had, for the nth time, denounced New York City. The greater Dallas area was my new home, I told myself, and I embraced it with all the excitement and innocence of Kennedy in 1963.
I chose Dallas because Patty and her two friends, Laverne and Maxine (clearly, not their real names), were planning to open a spiritual center and wanted me to join as advisor. (This was during the time known as the Great Shirley MacLaine Epoch, so forgive any star-blinded lapse in judgment.) I was no more qualified to rope and brand a Texas longhorn that I was to advise these under-sexed, overpaid housewives. But we had met at a conference for the great spiritually unwashed and took a shine to each other. Plus, I'd sublet my apartment for three months as a first step in escaping my strangled existence in NYC. Read more "Savior on a Stick" »