Video: Valentine's Day Menu 2019
Well, it's that time again to celebrate that most romantic of holidays, VD. And if your Valentine's Day is anything like ours ("ours" meaning mine and The One Who Brings Me Love, Joy, and Happiness), it usually involves smooching, exchanging of cards and gifts, an argument (or three), and dinner of some sort.
But we rarely go to restaurants these days. The sight of cooing and billing couples is the ultimate anti-aphrodisiac. (That's why God created bedrooms, people!) On top of that, unless we remortgage the apartment to pay for dinner at a chichi, Michelin-starred, lock-jawed restro where I actually have to wear a jacket AND a tie, we end up someplace having a meal we could've made (better) ourselves. And that usually ignites a huge argument. So, to avoid ending up on someone's YouTube feed having a fabulous gay catfight, and considering that we like cooking and spending time alone, we now opt to cook at home. Read more "Valentine's Day Menu 2019" »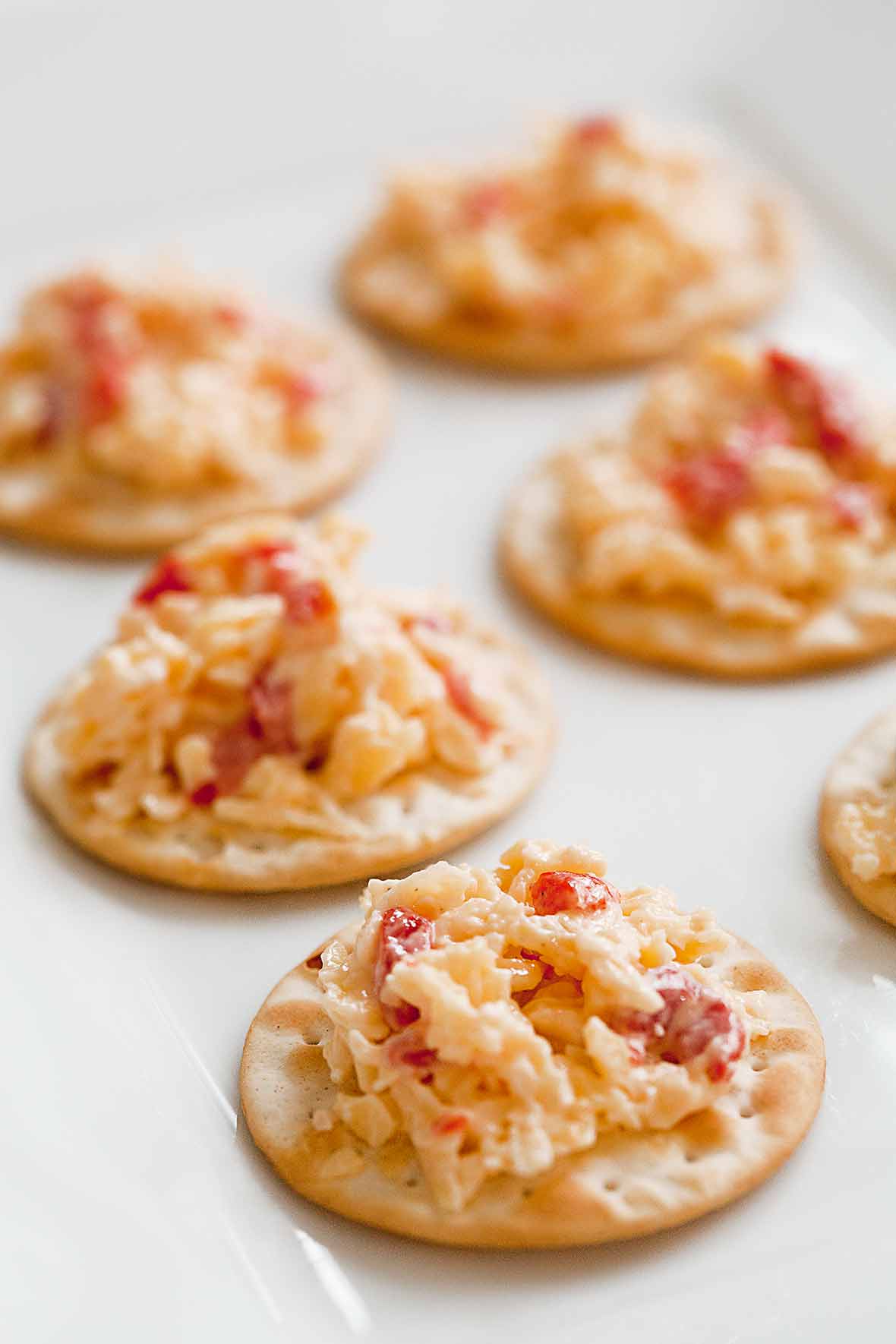 There is nothing about me that is remotely Southern. I can't name the capital of Virginia. I have no idea whether Lee or Grant led the Confederate troops into battle (although I do know who won the war). And for the life of me, I simply don't get the concept of boiled peanuts. For years my only primer to Southern society and mores was Gone With the Wind. And I'm not ashamed to admit that I have, when in a mischievous mood, borrowed from Scarlett O'Hara, that great icon of Southern strength and frivolity, when entertaining. See, our house in Connecticut has four ridiculous columns in front. It looks more like an antebellum home from the wrong side of the Mason-Dixon Line than anything remotely in keeping with the neighborhood. When we're expecting guests known for their resilient senses of humor and hearty constitutions, I don my big floppy gardening hat, sit primly on the front stairs, and prattle on in my best Southern accent to no one in particular, peppering it with plenty of "fiddle-dee-dee"s. Vivien Leigh won an Oscar for her flibbertigibbet ways. I'm usually awarded a chorus line of shaking heads and pitiful looks as everyone steps over me on their way inside. Read more "Pimento Cheese" »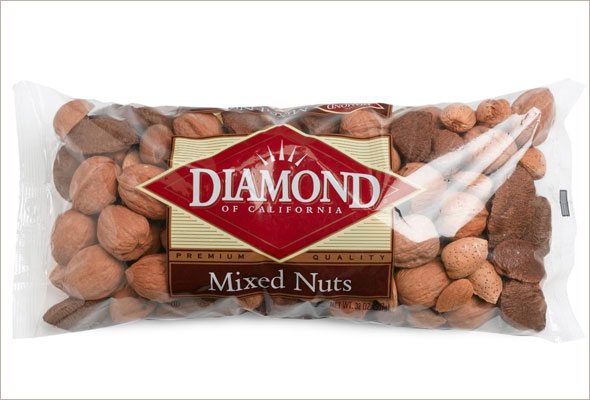 I don't know about you, but I'm very careful with my nuts. I have to be. I'm not allergic or anything, but I hold dear a cabal of prejudices stemming from what amounts to early childhood traumas. And my particular brand of nut crazy kicks in big time at this time of year.
It started in November 1966, when we moved into our new home, which my dad built. My mother had a holiday tradition of setting out a bowl of Diamond mixed nuts in the shell on the low-slung living room coffee table. (Momma Leite was mightily influenced by mid-century Danish design.) My dad had his own ritual, which he brought over from Portugal: making an "X" in the bottom of a dozen or so chestnuts and tossing them in the oven.
Surrounded by mixed nuts, I grew curious. I grabbed the heavy etched nutcracker, the kind that could do damage to a two-pound lobster, and had at it. It was then I began to understand that not all nuts are created equal.
Let me break it down for you:
Walnuts were the hardest nut to crack. Anytime I tried to get one into the cracker, it ricocheted off glasses, vases, or the hi-fi, and eventually wobbled under the furniture, only to be found by my panic-stricken mother sometime in February. Read more "Emotional Baggage About a Bag of Holiday Nuts" »