I grew up being served bacalhau à Gômes de Sá. Eating it was something entirely different. I refused to eat anything Portuguese when I was a kid. (Or at least I tried.) But over the years, I watched as my father consumed mountains of this dish, one of his absolute favorites. It wasn't until I was an adult that I understood the pleasures of this homey and classic casserole.
Traditionally, the potatoes in the dish are peeled, boiled, cooled, and sliced 1/4 inch thick. I found in time that I could save nearly an hour's worth of prep if I simply sliced the potatoes even more thinly and allowed them to cook in the oven.–David Leite Read more Bacalhau à Gomes de Sá »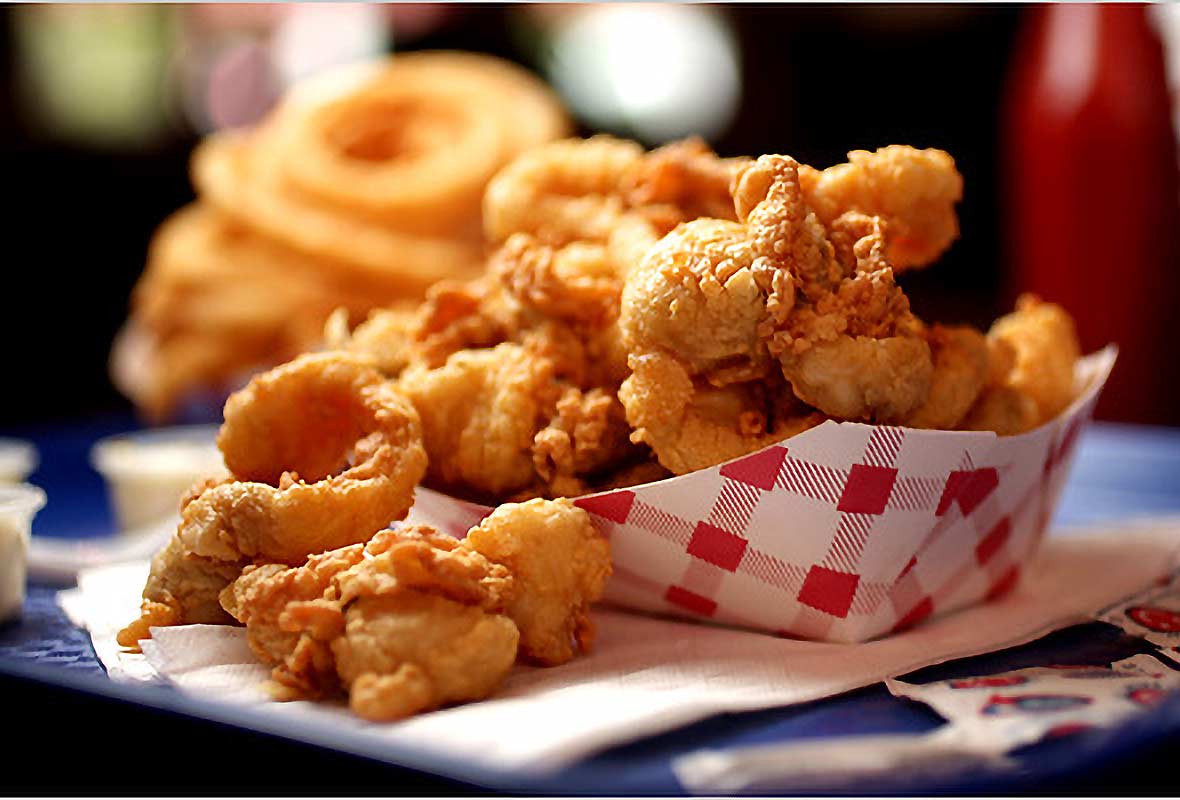 Recapturing a childhood memory is nearly impossible. Chasing after it in a black 1964 Thunderbird convertible with red interior certainly helps.
The memory: lightly fried clams with big, juicy bellies, like the kind I munched on nearly every summer weekend growing up in Swansea, Mass. The car, owned by my friend Bob Pidkameny: a nod to my godfather, a local celebrity and stock car driver, who would pile my two cousins and me into whatever sleek beauty he was tinkering with and take us to Macray's in Westport, Mass. There we sat—three lard slicks—digging into red-and-white cardboard boxes, while screams from the riders on the Comet, the wooden roller coaster at a nearby amusement park, floated across the highway. Read more "In a '64 T-Bird, Chasing a Date with a Clam" »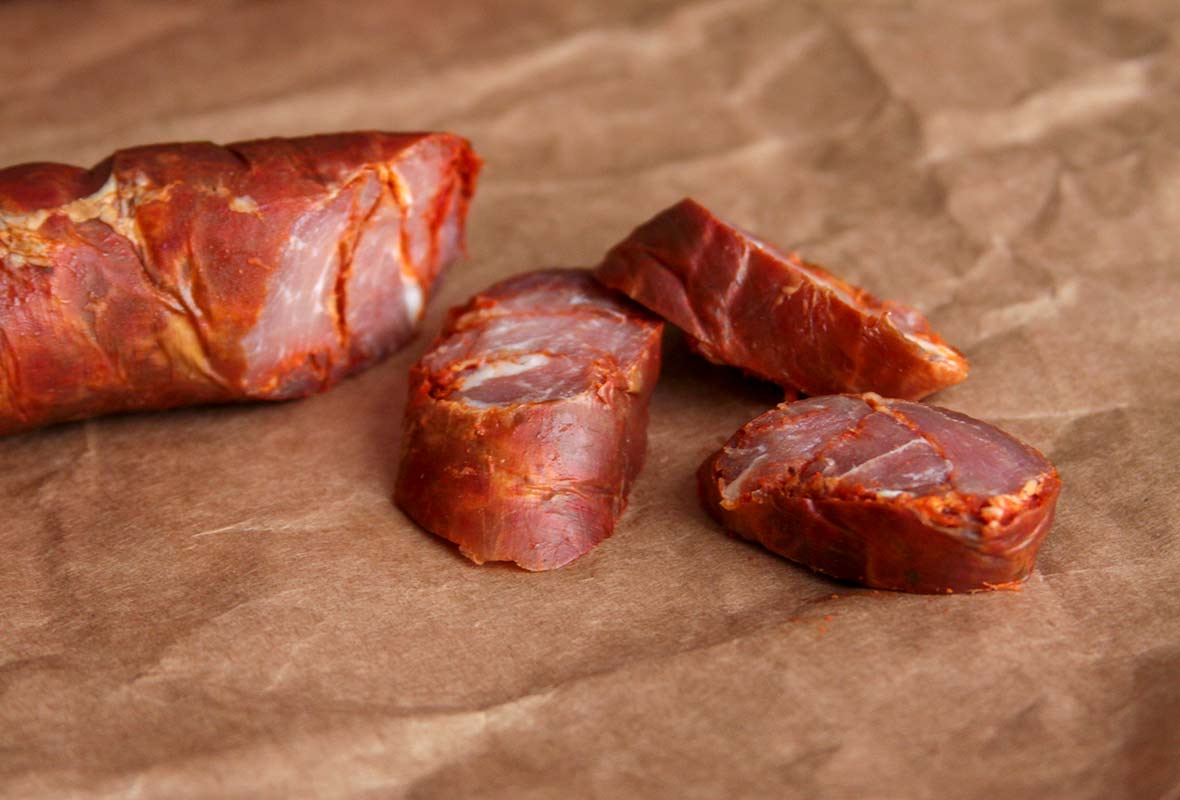 My sausage is suffering from an identity crisis, and it irks me. Mention chorizo, and what springs to mind are pungent Mexican links filled with ground meat that's redolent of garlic and chile powder. But mention chouriço (pronounced sho-ree-zoo), the musky smoked sausage of Portugal, and "Isn't that just another kind of Spanish chorizo?" usually follows. Well, I'm tired of this culinary confusion, and I'm not going to take it anymore. Read more "What is Portuguese Chouriço Sausage?" »