This chipotle maple barbecue sauce is made by slowly simmering crushed tomatoes, maple syrup, brown sugar, chipotle peppers, white vinegar, Worcestershire sauce, garlic cloves, and dry mustard. It's perfect on ribs, chicken, and pork.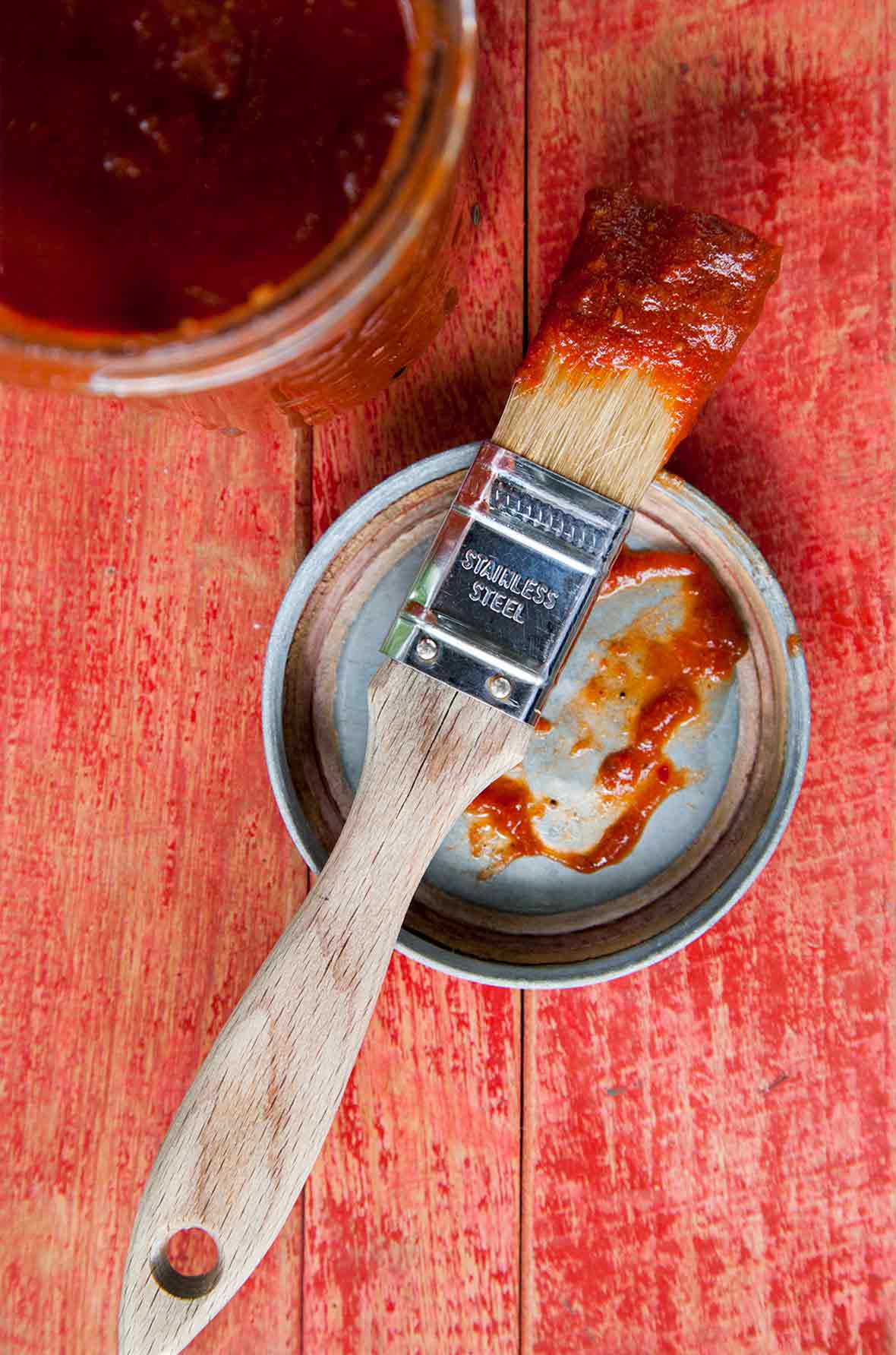 Every year I make Sara Foster's  Fall-Off-the-Bone Baby Back Ribs, and they're always a hit. But the weird thing is I always opted for bottled barbecue sauce. With so many bbq sauces out there, I reasoned, why the hell add more stress to my already stressed-out afternoon? (Can you tell I get stressed a lot when I cook?)
This year, though, I decided to put on my big boy pants and make her chipotle maple barbecue sauce from scratch–the sauce that she recommends for her ribs. It was a dump-and-stir recipe. Simple, easy, fast. The flavors were terrific—the slap of the vinegar, the smoky heat from the chipotle, and the sweetness of the brown sugar and maple syrup. Everything blended together quite well. There's also a big wallop of tomato due to a 28-ounce can of crushed tomatoes. You can soften that, if you want, with a squirt or two of ketchup.
A few additions we made to this, which I think improved it mightily:  We added a big glug of bourbon to the sauce as well as about 2 ounces bittersweet chocolate. (Personally, I think a bit more bourbon wouldn't have hurt—and I'm not even a bourbon lover!) Then I reduced by a little more than a quarter as I prefer a thicker sauce. It was excellent. The problem: I was cavalier and took a nap while the ribs cooked, so they were far more tender than they should have been. It gave new meaning to "falling-off-the-bone tender." Next time, I'll make sure to be all rested before I tackle Foster's ribs. But cut me some slack: Those Fourth of July gin and tonics were calling my name all afternoon. Damn sirens.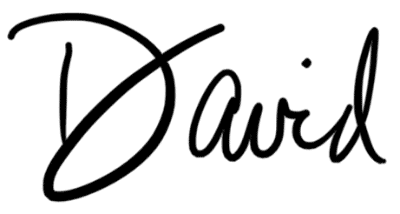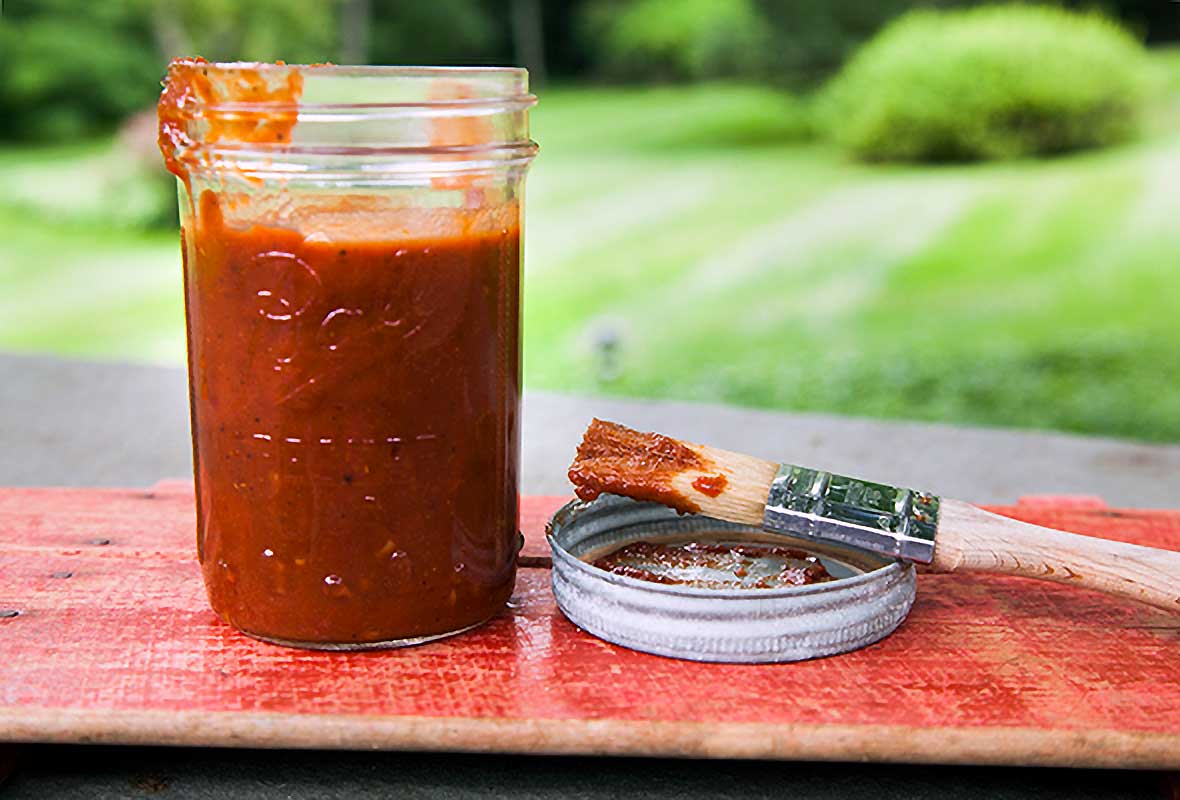 Chipotle Maple Barbecue Sauce
This sauce has the complex sweetness of maple syrup and the smoky spice of chipotle peppers. If you don't want to make barbecue sauce from scratch but you still want the smoky heat of the chipotle peppers, use a blender to puree 3 chipotle peppers in adobo with your favorite bottled sauce. This sauce works great on Fall-Off-the-Bone Baby Back Ribs. Originally published May 25, 2010.–Sara Foster
LC Finger-Licking Flavor Note
This recipe yields quite a lot of finger-licking, spoon-slurping, eyeing-your-neighbor's-plate flavor, it's that good. And the only price to pay? A single pot to wash.
Chipotle Maple Barbecue Sauce
Quick Glance
5 M
40 M

Makes about 4 cups
Print Recipe
Ingredients
One 28-ounce can crushed tomatoes

1/2 cup maple syrup

1/2 cup packed light brown sugar

3 chipotle peppers in adobo, diced

1 cup white vinegar

1/4 cup Worcestershire sauce

1/2 cup apple cider or unfiltered apple juice

Juice of 2 lemons

4 garlic cloves, peeled

2 tablespoons Colman's dry mustard

2 teaspoons sea salt

2 teaspoons freshly ground black pepper
Directions
1. Combine all of the ingredients in a heavy-bottomed saucepan and stir to combine.

2. Bring the sauce to a boil over medium-high heat.

3. Reduce the heat and simmer until the sauce is thick and reduced by about a quarter, 30 to 35 minutes. Let cool slightly.
Chipotle Maple Barbecue Sauce Recipe © 2005 Sara Foster. Photos © 2015 David Leite. All rights reserved. All recipes and photos used with permission of the publisher.
If you make this recipe, snap a photo and hashtag it #LeitesCulinaria. We'd love to see your creations on Instagram, Facebook, and Twitter.