These chili recipes include all of our favorites, but if you're looking for more inspiration, don't stop there. We've also got chili buns, chili dogs, chili cheese fries, and chili cheddar burgers. You're welcome.
This quick chicken chili is easy and healthy and made with boneless chicken, plenty of spice, cannellini beans, and green chiles. It's exactly what you want when you crave something that's satiating as heck but fast as can be.
Recipe
This shredded beef chili with sweet potatoes, can be made in the oven or slow cooker. Loaded with tender braised beef, sweet potatoes, beans, peppers, and tomatoes, it's the answer to all your chili dreams.
Recipe
This slow cooker beef chili, from Skinnytaste, is easy as can be to make, satisfying beyond words to taste. All you do is dump the familiar chili ingredients in a crockpot. And just like that, dinner is done.
Recipe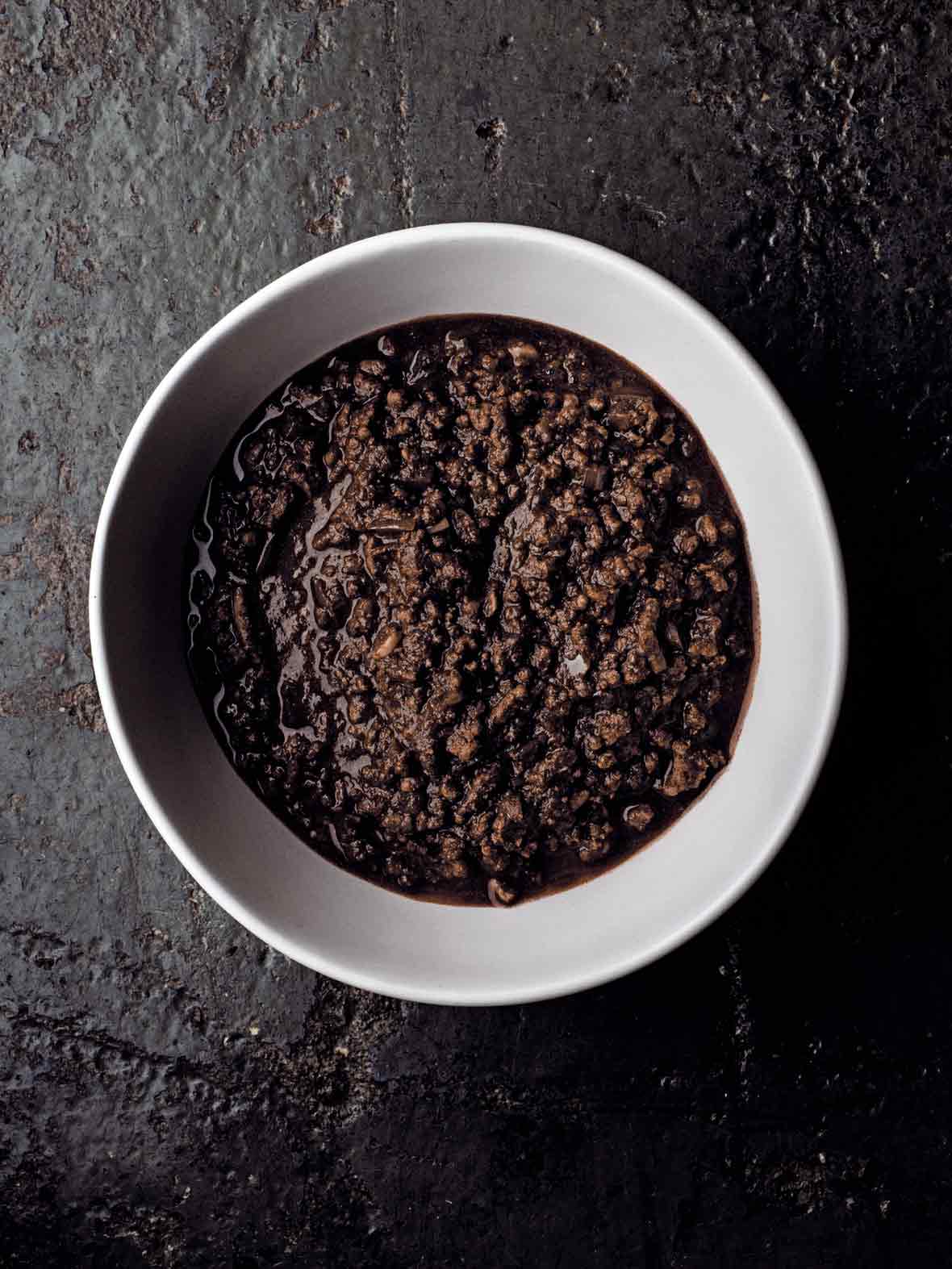 Cincinnati chili is a food group unto itself, and it's one you're going to want to try. Trust us on this one. And all of the variations just get better and better as you go.
Recipe
When chili con carne meets all your favorite taco fixings, the result is these beef chili tacos. The taste? Incomparable.
Recipe
This is turkey Cincinnati chili, swaps in ground turkey for the traditional beef, but is still made with warming spices, beans, and plenty of cheese, all piled atop spaghetti.
Recipe
This beef chili appeals to everyone. Easy and inexpensive to make with ground beef, beans, and chiles, it's homemade awesomeness that's perfect for game night or just plain old Tuesday night.
Recipe
This white bean and chicken chili, a Mexican-inspired meal that's made with smoky bacon, onions, carrots, celery, peppers, and spices, is hearty, healthy, and completely doable on a weeknight.
Recipe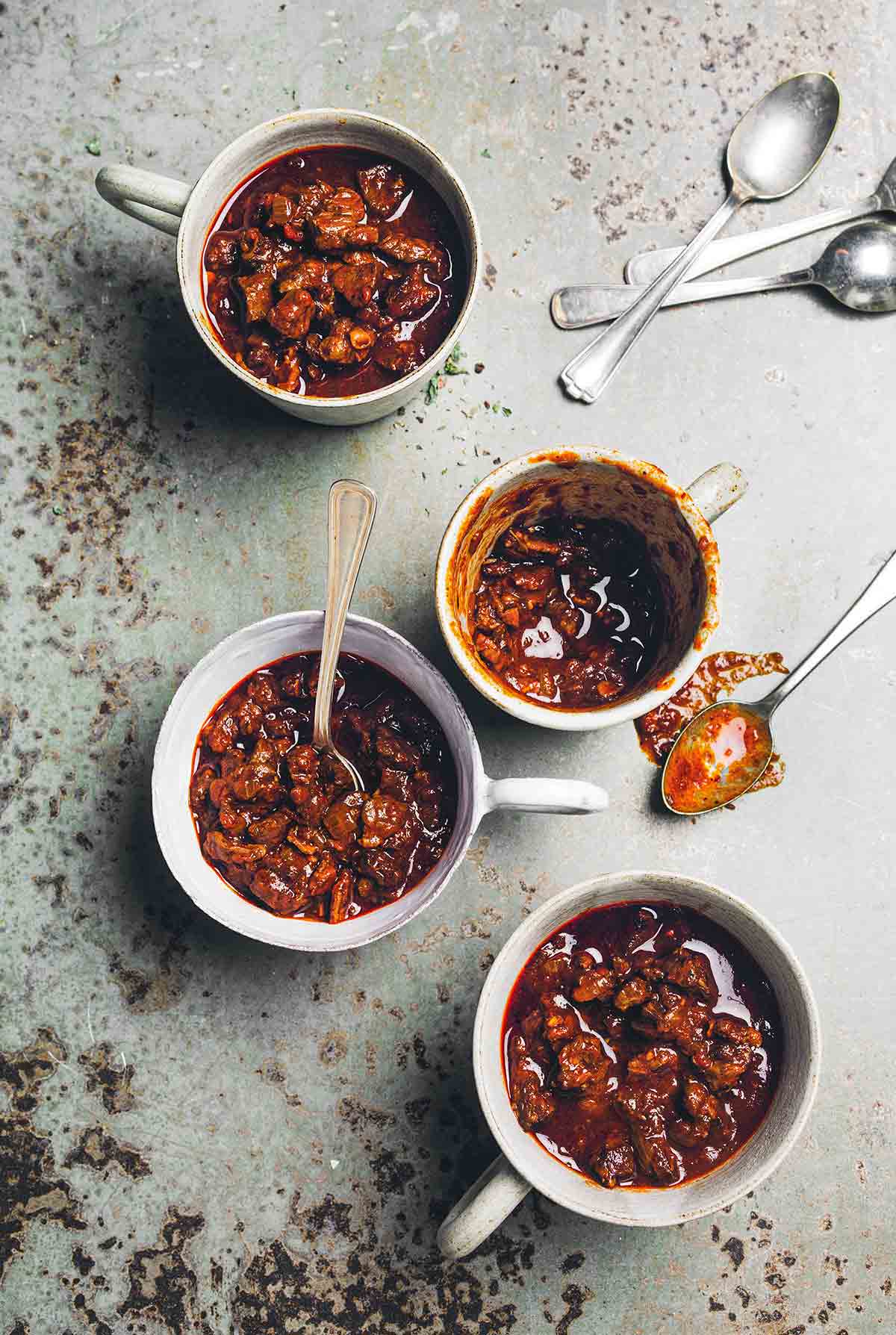 This chili con carne is loaded with beef, bacon, onions, spices, chiles, broth, tomatoes, plenty of heat, and no beans. It's the real deal.
Recipe
This quinoa chili is a vegetarian's delight. Quinoa, black beans, kidney beans, tomatoes, onions, and garlic are cooked in a broth infused with chili powder, cumin, cinnamon, and unsweetened cocoa. Piled on top are diced avocado, grated Cheddar cheese, sour cream, crumbled pita chips, and cilantro leaves.
Recipe
This easy chili recipe is quick and makes a big batch that you can stash in the freezer and thaw whenever you've got a mad crazy craving.
Recipe
© 2020 Leite's Culinaria. All rights reserved. All materials used with permission.