These lasagna recipes have something for everyone. Classic and contemporary, beef and vegetarian, simple as well as fussy.
This easy skillet lasagna is made with a homemade basil tomato sauce, store-bought ravioli, and mozzarella and Parmesan cheeses. A satisfying weeknight dinner that the entire family will want repeatedly.
Recipe
Three-cheese vegetarian lasagna is easy and exceptional and even sorta elegant anytime of year BUT we especially welcome it at the Thanksgiving table when we need something vegetarian and lovely. Here's exactly how to make it plus what kind of cheeses work best.
Recipe
This personal pan lasagna is a mini and magnificent combination of store-bought ravioli, pasta sauce, and cheese. Consider it an easy cheater's lasagna. And you won't care what it's called as soon as you taste this individual lasagna made with no ricotta.
Recipe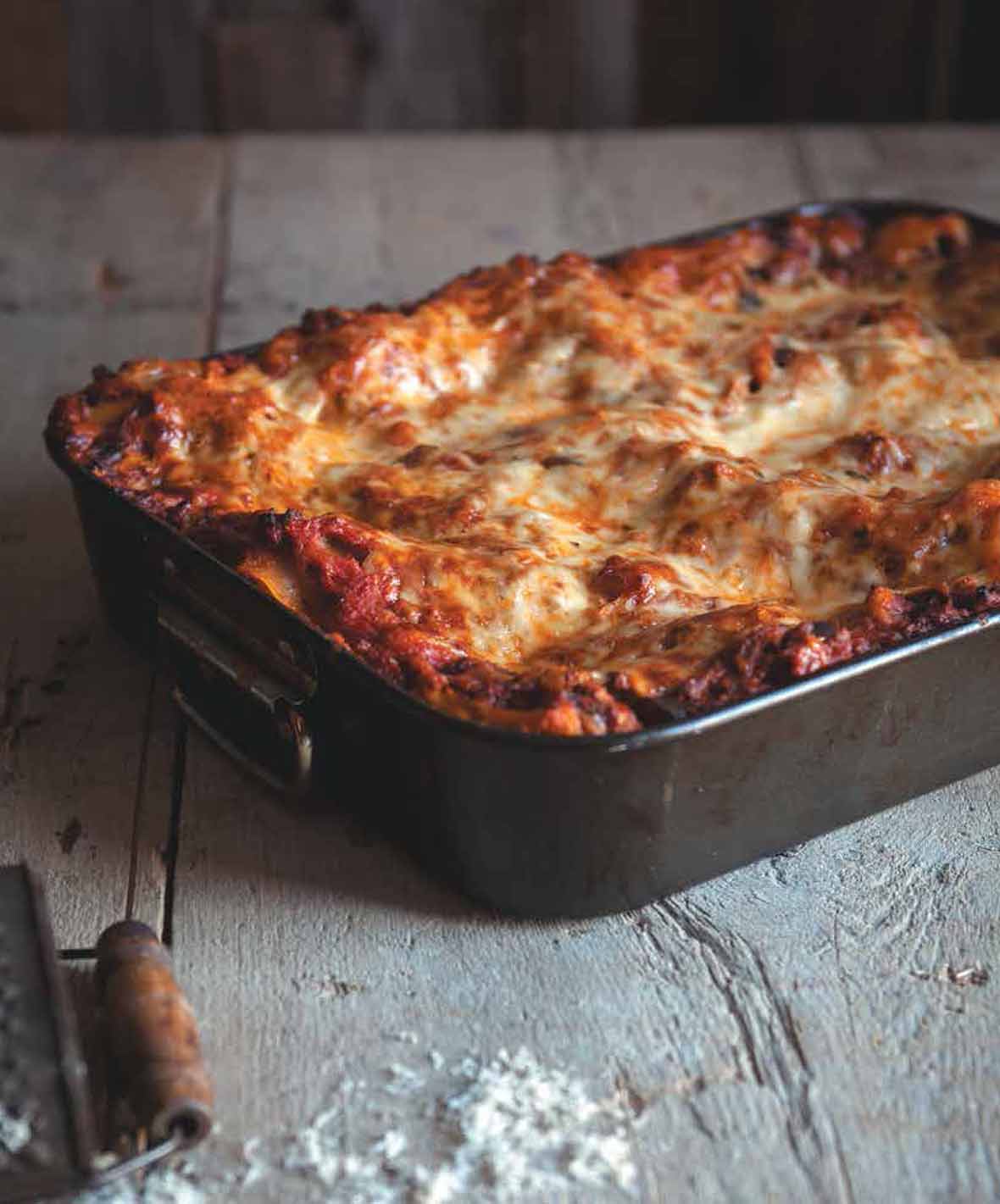 This lasagna Bolognese with eggplant is a little different but hear me out–it's incredibly good. It's filled with meat (ground pork, beef, and veal, plus Italian sausage) and will convert even the most avowed eggplant-deniers.
Recipe
Pumpkin lasagna isn't filled with chunks of pumpkin but instead, it's made with lovely sheets of winter squash noodles and layered with béchamel and 4 kinds of cheese.
Recipe
This meatball lasagna is made with layers of rich tomato sauce, lasagna noodles, mini beef and veal meatballs, mozzarella, and ricotta. Italian comfort food at its most amazing.
Recipe
This dish is one of those "perfect for all occasions" recipes. It's also one of those perfect recipes for whatever is hanging around the fridge. Feel free to vary it up and use what you have on hand.
Recipe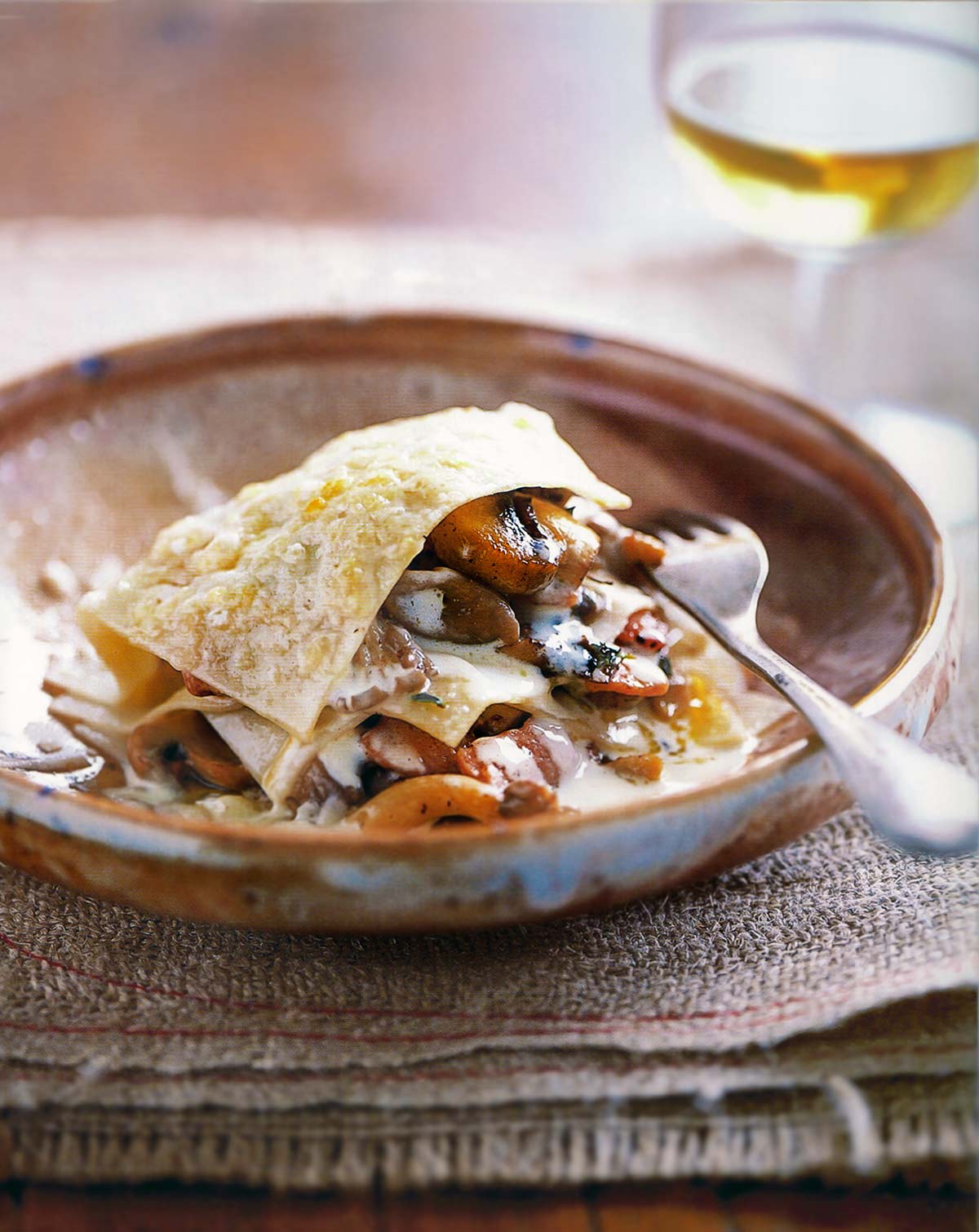 This open lasagna of mushrooms, pine nuts, and thyme with a garlic cream sauce is the fastest and easiest lasagna we've ever made.
Recipe
© 2020 Leite's Culinaria. All rights reserved. All materials used with permission.