Easy Skillet Lasagna
This easy skillet lasagna is made with a homemade basil tomato sauce, store-bought ravioli, and mozzarella and Parmesan cheeses. A satisfying weeknight dinner that the entire family will want repeatedly.
Recipe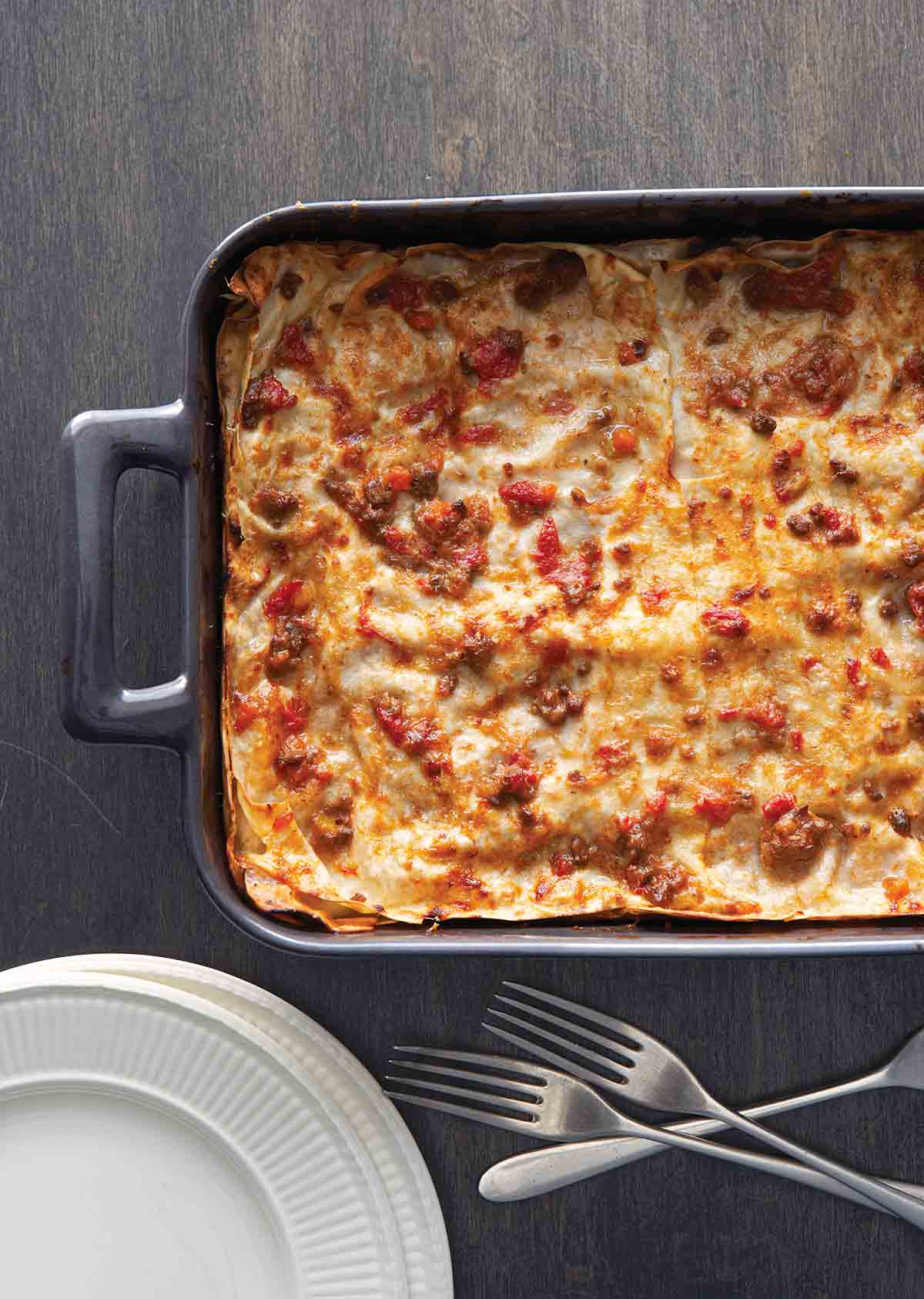 Lasagne Bolognese
This lasagne bolognese from Giuliano Hazan is as authentic as it gets.
Recipe
Three-Cheese Vegetarian Lasagna
Three-cheese vegetarian lasagna is easy and exceptional and even sorta elegant anytime of year BUT we especially welcome it at the Thanksgiving table when we need something vegetarian and lovely. Here's exactly how to make it plus what kind of cheeses work best.
Recipe
Personal Pan Lasagna
This personal pan lasagna is a mini and magnificent combination of store-bought ravioli, pasta sauce, and cheese. Consider it an easy cheater's lasagna. And you won't care what it's called as soon as you taste this individual lasagna made with no ricotta.
Recipe
Meatball Lasagna
This meatball lasagna is made with layers of rich tomato sauce, lasagna noodles, mini beef and veal meatballs, mozzarella, and ricotta. Italian comfort food at its most amazing.
Recipe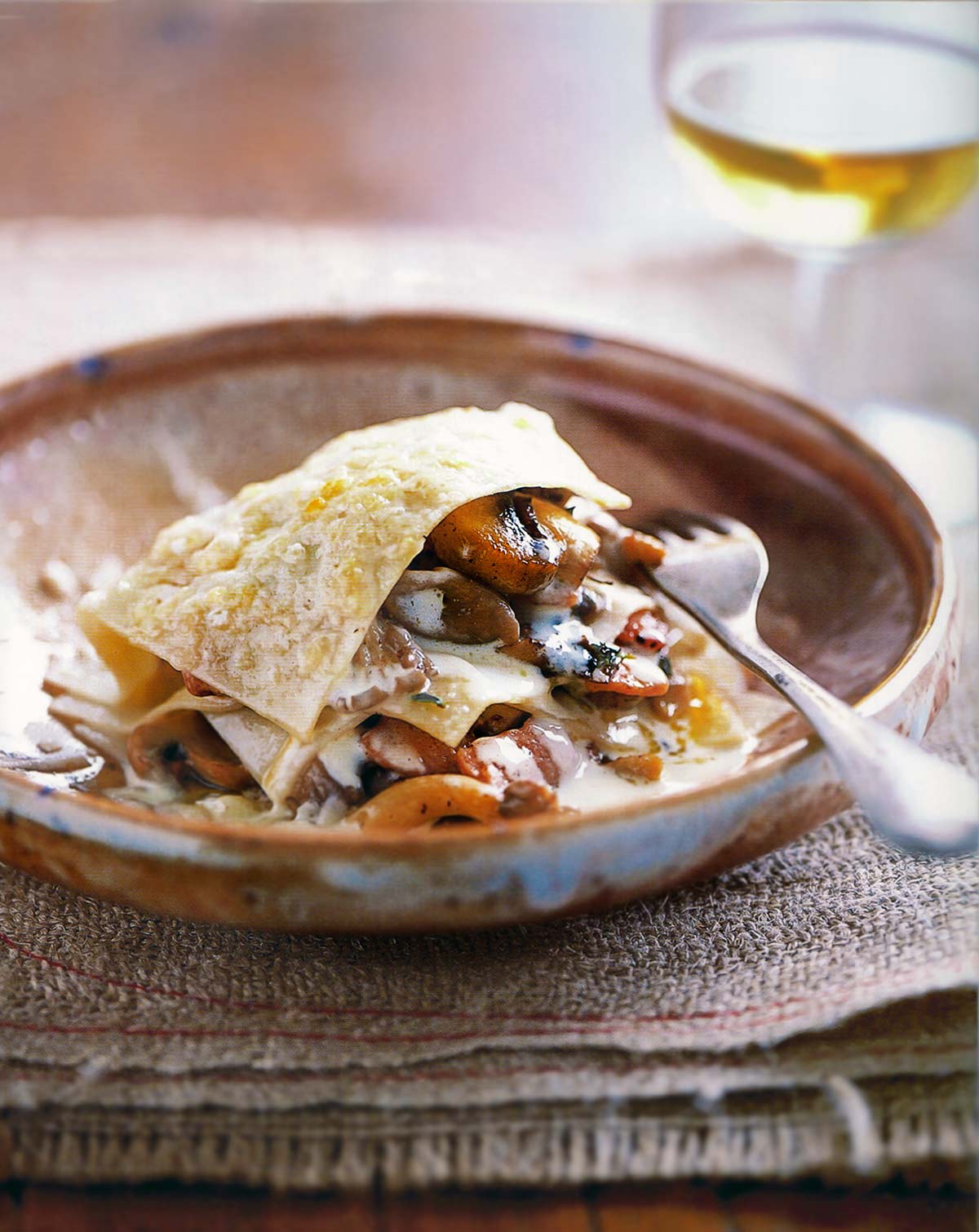 Open Mushroom Lasagna
This open lasagna of mushrooms, pine nuts, and thyme with a garlic cream sauce is the fastest and easiest lasagna we've ever made.
Recipe