Spicy Chex Mix
This homemade spicy Chex mix bears some resemblance to the original but is SO much more interesting. The combination of roasted nuts, toasted cereal, and the ideal amount of cayenne and chili seasoning means you may never go back to the classic.
Recipe
Bacon-Wrapped Chicken Wings
Bacon-wrapped chicken wings need just three ingredients–chicken wings, bacon, and black pepper–to make this stellar nosh. In about an hour you'll have the best-grilled finger food you can imagine. And sooo simple.
Recipe
Popcorn with Bacon Fat, Bacon, and Maple Syrup
This amazing popcorn is popped in bacon fat with bacon fat, bacon and maple syrup is a bacon-lover's version of America's favorite nighttime, couch-sitting, sitcom-accompanying snack.
Recipe
Sriracha Mayonnaise
Sriracha mayonnaise is gonna shatter your previous notions of what a dipping sauce or sandwich spread or all-around condiment ought to be. Here's how to make it and our suggested uses.
Recipe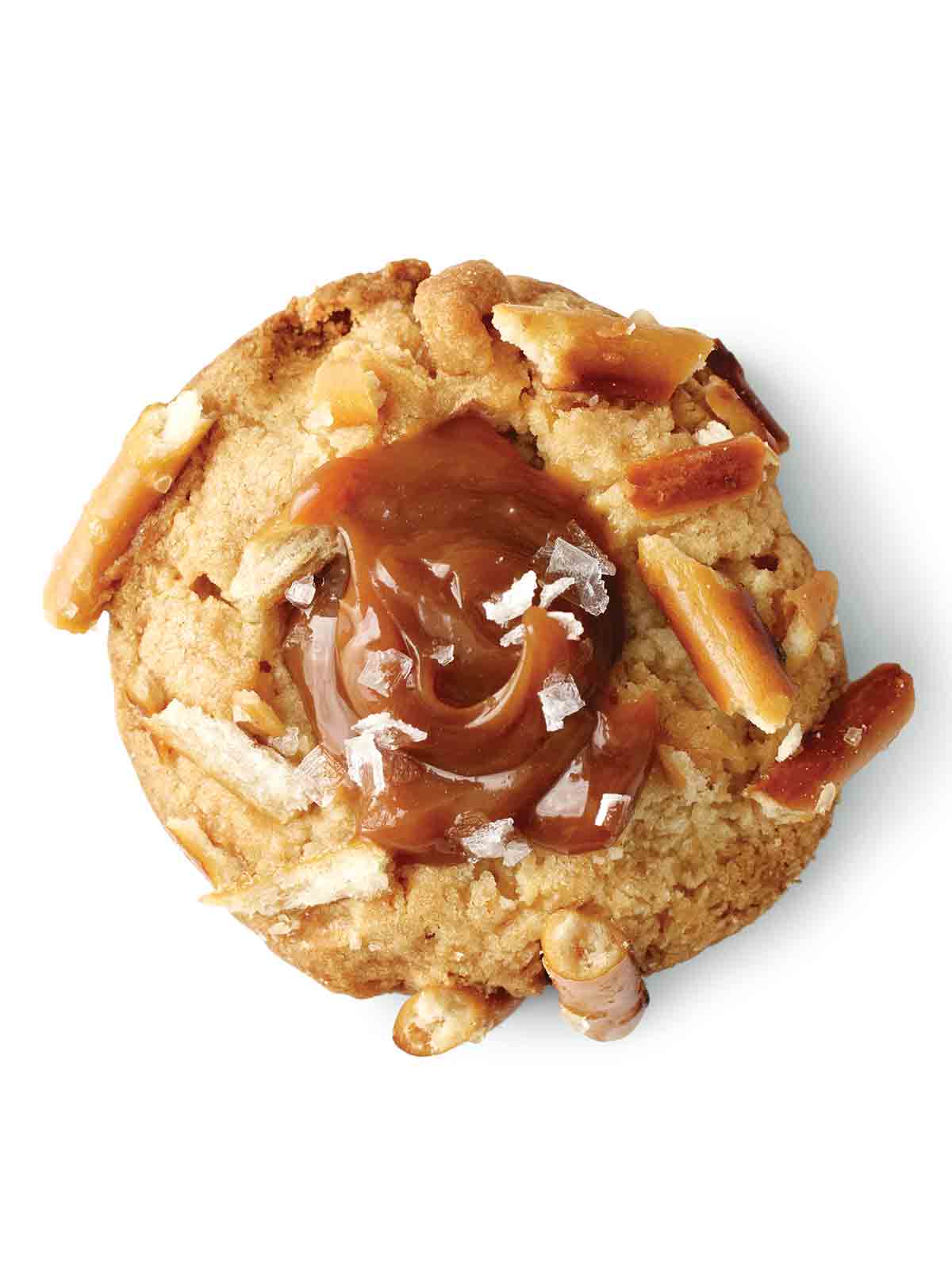 Salted Caramel and Pretzel Cookies
These salted caramel and pretzel cookies, made with buttery sugar cookie dough, pretzel pieces, and dulce de leche, have it all. Sweet, salty, chewy, and crunchy. Sorta like everything cookies. Need we say more?
Recipe
Skillet Brownies
These skillet brownies are made with dark chocolate, sugar, eggs, almonds or hazelnuts, and cocoa, and baked in a cast-iron skillet. They're crisp on the edges, gooey in the middle, and just happen to be gluten-free as well.
Recipe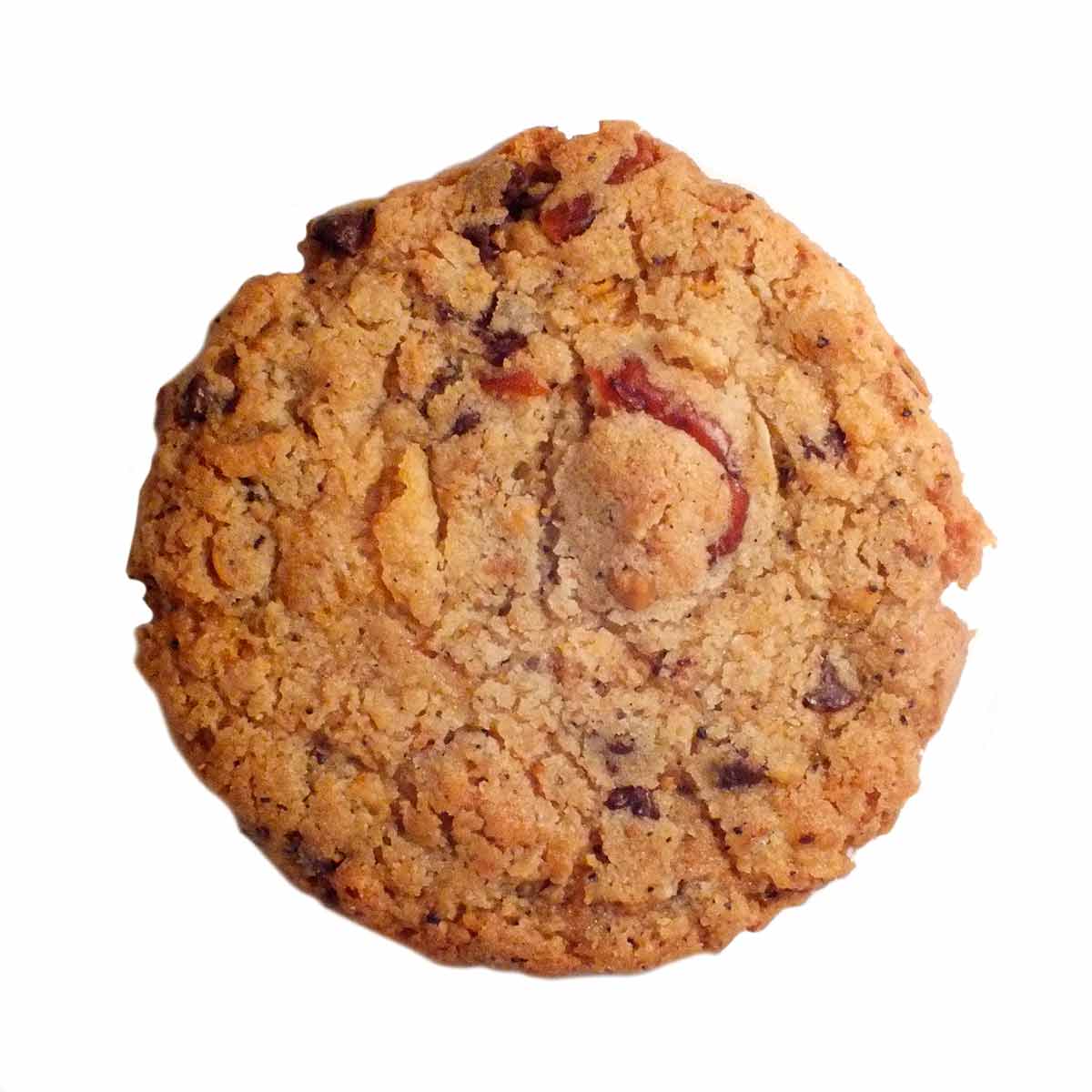 Compost Cookies®
These compost cookies, created by Christina Tosi of Momofuku Milk Bar, have a pretty surprising and impressive array of mix-ins, including ground espresso, potato chips, and pretzels. Salty, sweet, chewy, gooey, and soul satisfying.
Recipe