It happens whenever we serve ham for Easter. On Monday morning, The One and I open the fridge, logy from overindulging in carbs, and find a chunk of porcine goodness staring us down.
It goes without saying that The One will make his split-pea soup using the bone instead of hocks. But we're always left scratching our heads asking, "How are we going to use up all this leftover ham?"
One year, I came up with the ham, cheese, and potato casserole below, and since then, it's become a yearly staple. I encourage you to try it if you haven't. Honestly, it's reason enough to buy and cook a whole ham.
And, of course, there are Julia's eggs Benedict, cheesy-porky omelets, more potatoes and ham, and just about any salad–leafy or potato–can benefit from ham.
Still need more ideas? Fold some into easy empanadas. Stir chunks into your favorite sourdough bread. (Don't forget to toss in a handful or two of grated cheese and lots of black pepper). Slip some into grilled cheese sandwiches. I could go on and on.
Tell me: If you're a ham lover, what do you do with all your leftovers?
xo,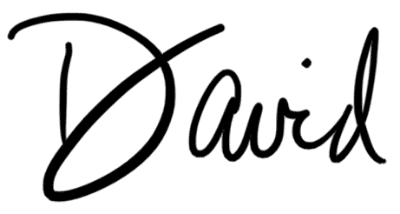 Ham, Cheese, and Potato Casserole
This ham, cheese, and potato casserole is our new definition of decadent comfort food. Layers of cooked ham, thinly sliced potatoes, shallots, and gooey cheese are baked in a rich cream sauce until crispy and golden.
Recipe
I've made this ham and potato casserole probably five times, and it's outstanding. I use regular milk instead of cream just to lighten it a bit. And I saute some garlic with the shallot instead of rubbing it on the dish.

Always delicious and always gets rave reviews. It's even delicious at room temperature or cold the next morning.

davey
Arugula Salad with Country Ham, Pears, and Honey Vinaigrette
Make sure you remove not only the inedible rind but also any excess fat from the cooked country ham. The profound taste of that fat is just too strong, a poor match for the pears
Recipe
This arugula salad recipe is so very simple to make but so beautiful and delicious. Talk about visually appealing!

Every bite is something different–the slight saltiness of the ham, the tart sweetness of the pear, the nutty crunchiness of the walnuts, the little peppery bite from the arugula all topped off with a lovely sweet vinaigrette. Each individual ingredient is so good but tastes even better mixed together! The toasted walnut oil added a pleasant nutty smokiness.

We had this with guests, and every single adult requested the recipe. I (deliberately) made too much vinaigrette, so my family and I had the salad the next day again (aw, shucks), but this time we topped it with shards of Parmesan in addition to the other yummy bits.

brenda
Ham and Cheese Omelet
This ham and cheese omelet is so tasty that you'll make it often, even if you're not short on time or energy. Toss some salty ham in there and you've got a winning meal, any time of the day.
Recipe
Ham and Potatoes Sarladaise
Ham and potatoes sarladaise is just a fancy French way of saying "Hey, got leftover ham? This is a fantastically comforting thing to make with it!" The addition of parsley and garlic make it rustic and quick to prep.
Recipe
The ham and potatoes sarladaise was a wonderful dish to make with leftover ham. My family loved it! I did add onions while frying the potatoes, though! Definitely would make this again.

lori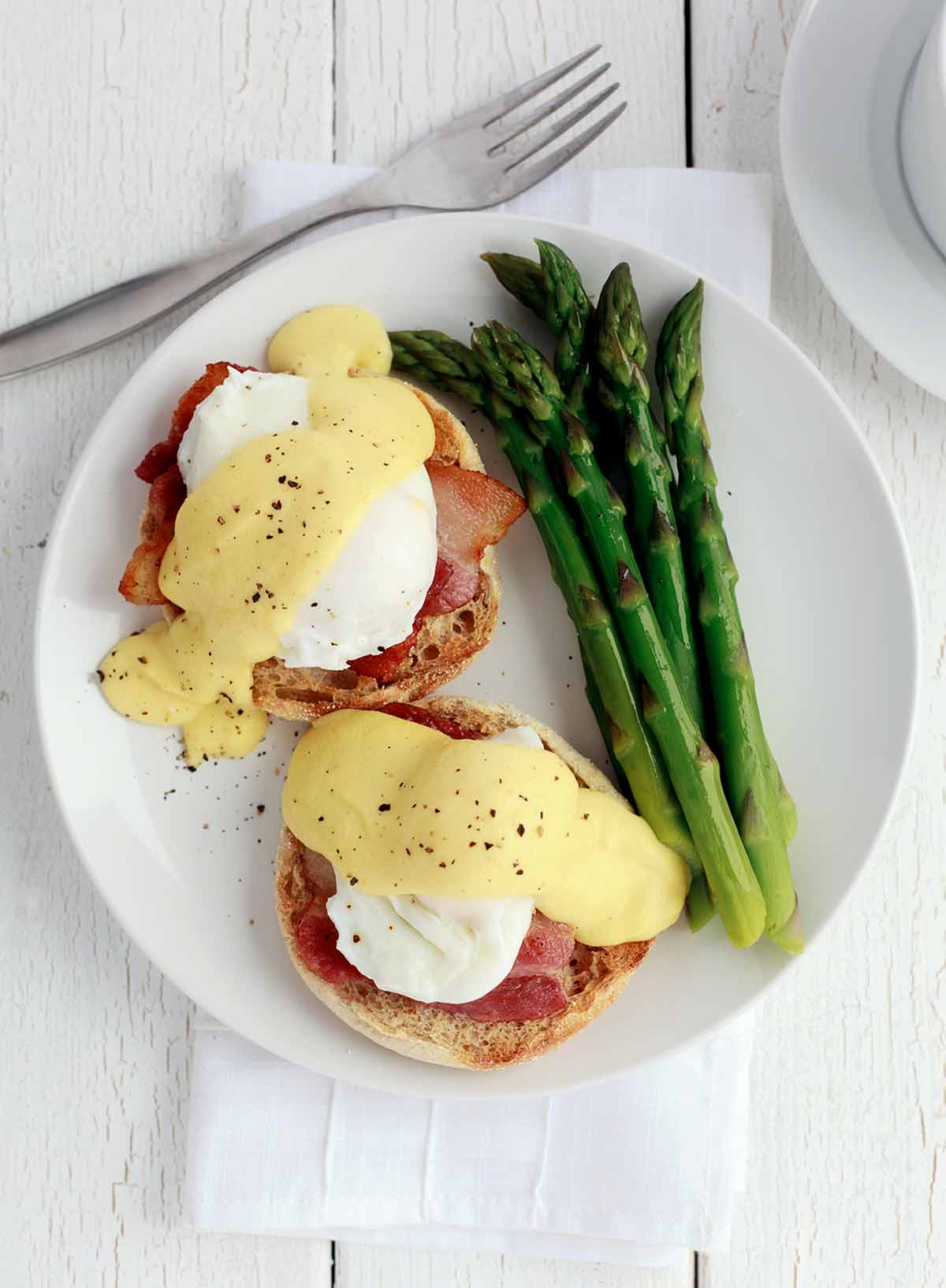 Julia Child's Eggs Benedict
This eggs Benedict from beloved Julia Child is made with hollandaise sauce, poached eggs, buttery brioche (or English muffins), and ham. The perfect brunch recipe. (How can you say no to Julia!)
Recipe
Amazing! This eggs Benedict recipe is divine, especially the Hollandaise!

mike m.
Leftover Ham FAQs
How long can leftover ham be stored in the fridge?
Leftover ham can be stored in the fridge for up to four days. Store it in an airtight container or wrapped tightly in plastic wrap or aluminum foil.
Can you freeze leftover ham?
Yes. Sliced or chopped leftover ham can be frozen in airtight containers or freezer bags for up to two months. Thaw in the refrigerator overnight before using.
What's the best way to reheat ham to avoid it drying out?
Reheat your ham in the oven or on the stovetop with some additional liquid to prevent it from becoming tough or dry.

To reheat the ham in the oven, place it in a baking dish with a few tablespoons of broth or water. Cover tightly and heat in a 325°F oven until warmed through, about 10 minutes per pound.

To reheat the ham on the stovetop, place the ham in a skillet with a few tablespoons of broth or water. Cover the skillet and set over low heat until warmed through, stirring occasionally.
If you've got a leftover ham bone, don't toss it! It adds incredible flavor to this slow cooker split pea soup, which is another great use for leftover ham.
6 Recipes for Leftover Ham
Perhaps the easiest way to use up your leftover ham is to stuff it between two slices of bread, schmear on some butter and mustard, top it with cheese, and grill until golden. Behold, our favorite ☞ GRILLED HAM AND CHEESE SANDWICH.
Ingredients
2

slices

white bread

About 2

tablespoons (1 oz)

unsalted butter or clarified butter

,

at room temperature or melted

Dijon-style mustard

2

thin slices

cooked ham

1/4

cup grated or 2 thin slices

Gruyère cheese

Sea salt and freshly ground black pepper
Instructions
Place both slices of bread on your work surface. Spread some of the butter on top of each slice of bread, then spread the mustard on top of the butter.

Pile the ham and cheese on a slice of bread, season with salt and pepper to taste, and then top with the other bread slice, mustard-side down.

Melt the remaining butter in a skillet over medium or medium-high heat. Gently place the sandwich in the skillet and let it cook, flipping once, until crisp and golden brown, about 3 minutes per side.

Grab your spatula, flip it onto a plate, and prepare for your day to get exponentially better.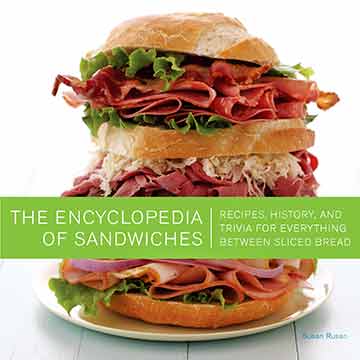 Nutrition
Serving:
1
sandwich
Calories:
522
kcal
Carbohydrates:
25
g
Protein:
23
g
Fat:
37
g
Saturated Fat:
20
g
Polyunsaturated Fat:
3
g
Monounsaturated Fat:
10
g
Trans Fat:
1
g
Cholesterol:
129
mg
Sodium:
1106
mg
Potassium:
243
mg
Fiber:
1
g
Sugar:
3
g
Vitamin A:
937
IU
Vitamin C:
13
mg
Calcium:
368
mg
Iron:
2
mg
Nutrition information is automatically calculated, so should only be used as an approximation.
All rights reserved.
---