Subscribe iTunes | Spotify | Stitcher | Amazon | Google | iHeartRadio | TuneIn
Chat with us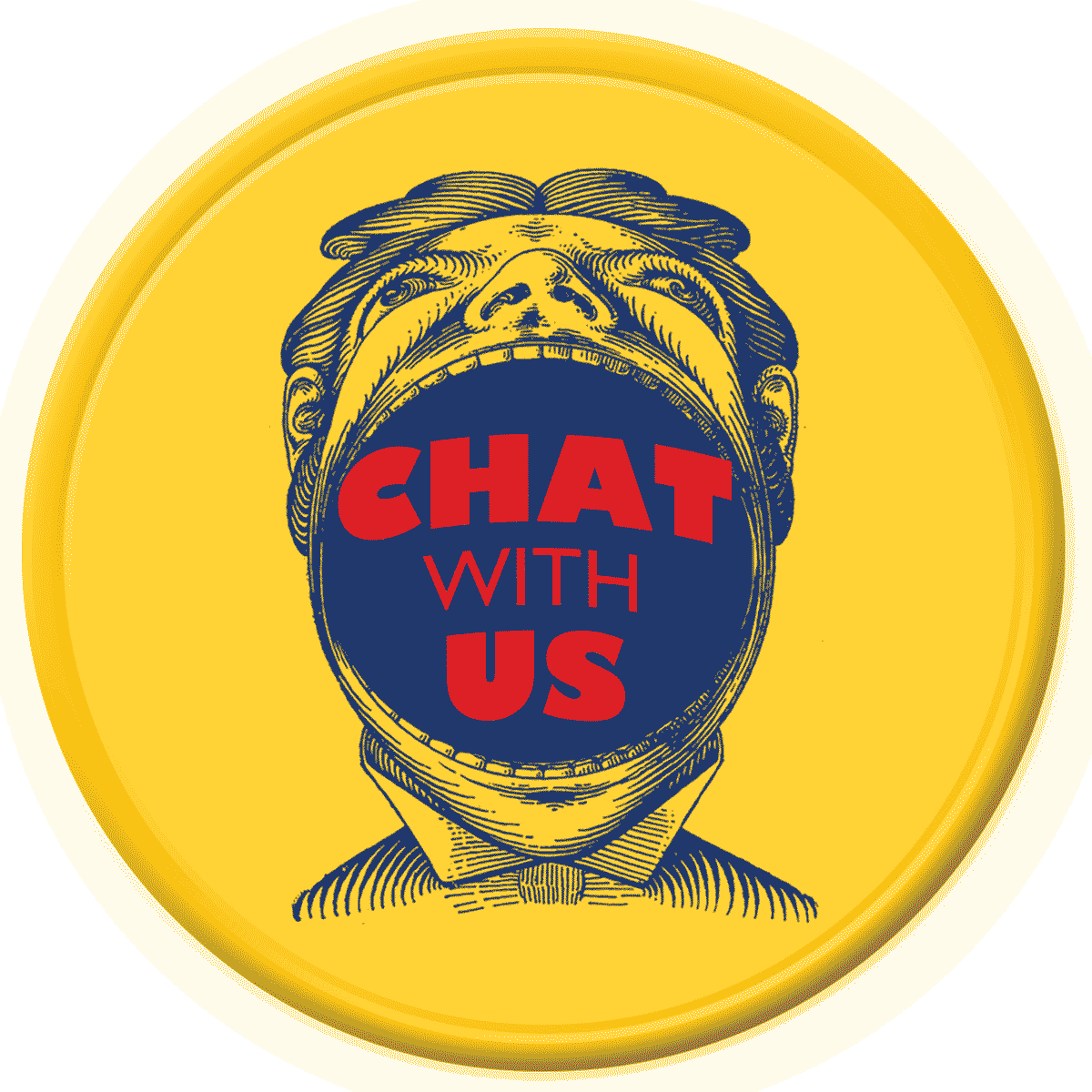 Have a cooking question, query, or quagmire you'd like Renee and David to answer? Click that big-mouth button to the right to leave us a recorded message. Just enter your name and email address, press record, and talk away. We'll definitely get back to you. And who knows? Maybe you'll be featured on the show!
In this episode
Have a question, query, or quagmire you'd like Renee and David to answer? Click that red button to the right, or click on this link to leave us a recorded message. Press and talk away and maybe you'll be featured on the show!
Five days ago, summer arrived. It didn't shimmy in, all promise and sparkle. No, it cannoned through, at least here in the northeast, bombarding us with sweltering temperatures. The One and I celebrated with an alfresco midsummer's dinner of Swedish meatballs, dill potato salad, and strawberries and cream. And while I sat chatting with our guest, Ellen, a trickle of sweat did a lazy crawl down my back until it was absorbed into the waistband of my pants. The entire time, I was screaming in my head for air-conditioning, but since the summer solstice happens but once a year, I bore the infernal blast—not to mention the mosquitos—with as much grace as I could muster.
That's why I hate summer: the heat. (Yes, yes, I know I bitched about winter this year, too, but that was only because it overstayed its welcome–like a British ex-boyfriend who lost his job and said that you're the only thing that ever mattered to him and who installed himself on the couch for three months. Not that that ever happened to me.)
So it was an obvious choice that this episode of "Talking With My Mouth Full" be all about summer, heat, sex, and, yes, sweat. I once again serenade Renee (and you), this time with the classic C + C Music Factory hit "Gonna Make You Sweat (Everybody Dance Now)," albeit to a less than enthusiastic response. But Renee and I very quickly slid into truly hot gustatory territory with the always marvelous Joanne Chang, chef and owner of Flour Bakery and author of the new book, Flour, Too. While Renee and Joanne talked, I canoodled with a bowl of seriously hot Spicy Hot and Sour Soup made from her mother's recipe (thanks, Mama Chang). I started schvitzing, it was that hot and that good. As Joanne took us through how to make the soup, she revealed her secret for making it thick but not gloppy. You don't want to miss that.
We then chatted with Nicole Harrison, a firefighter and paramedic and the only female in Firehouse 6 in Phoenix, Arizona. Yes, I'm ashamed to say I got a little worked up about the idea of all those sweaty firemen. (What?!) I think you'll be as surprised as Renee and I were to discover some of the requirements of every student in the academy.
And, last, The One and I got into the ring for Round Two of "Green Acres," in which I raised a white flag and admitted defeat. It's amazing what a difference 40 years and about 150 pounds make while trying to garden in the torrid sun once again. Ah, youth–I remember you well.