Subscribe iTunes | Spotify | Stitcher | Amazon | Google | iHeartRadio | TuneIn
Chat with us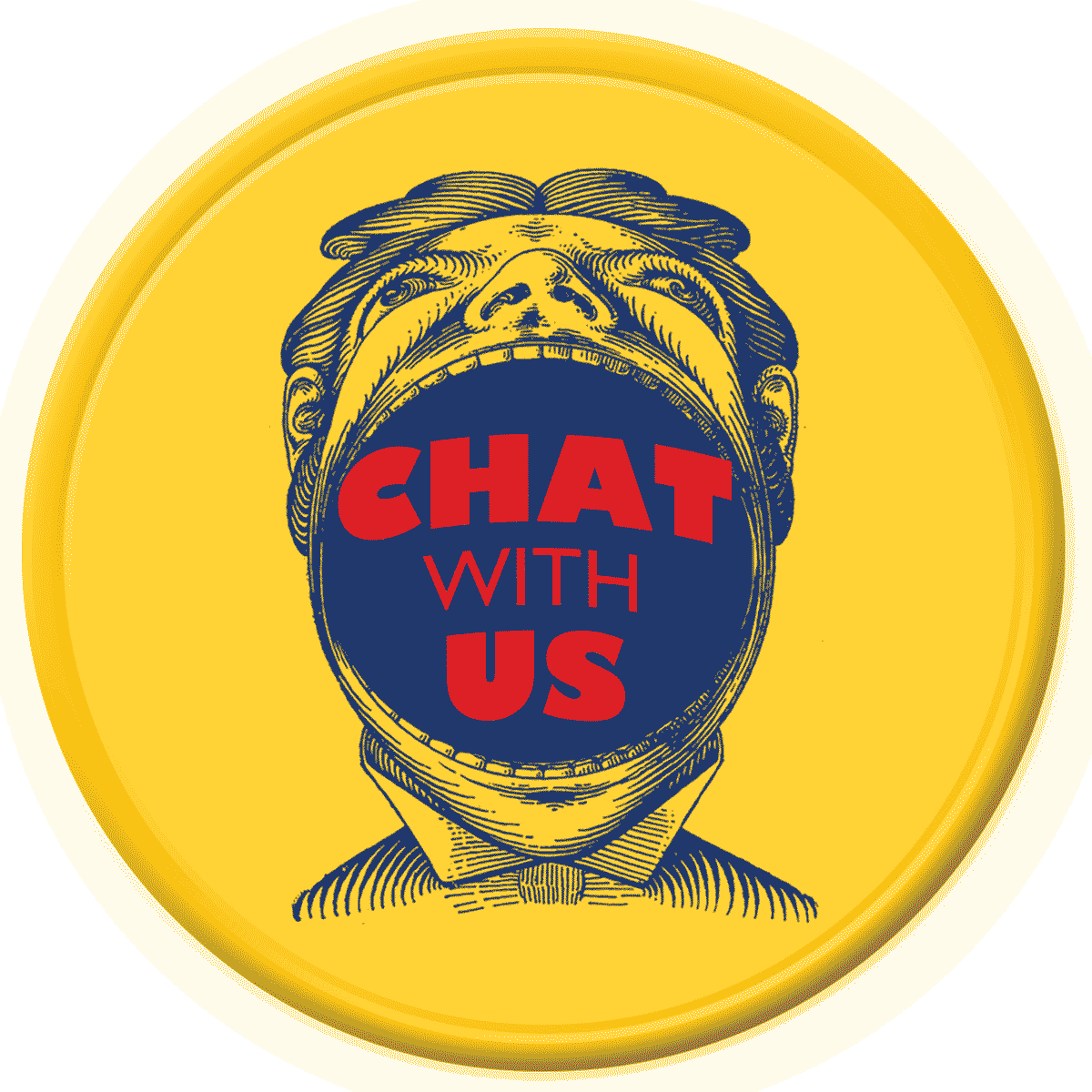 Have a cooking question, query, or quagmire you'd like Renee and David to answer? Click that big-mouth button to the right to leave us a recorded message. Just enter your name and email address, press record, and talk away. We'll definitely get back to you. And who knows? Maybe you'll be featured on the show!
In this episode
Have a question, query, or quagmire you'd like Renee and David to answer? Click that red button to the right, or click on this link to leave us a recorded message. Press and talk away and maybe you'll be featured on the show!
Chances are you've known kitchen envy. Intimately.
Maybe the object of your affection was a kitchen that was larger or sleeker than yours? Or better ventilated and more functional than yours? Perhaps it was even populated with friends and family far more polite than yours? Whatever the reason, you're not alone. Heck no. At Leite's, we actually like to think of this less-than-desirable, commandment-breaking covetousness as eminently human. Darwinian, even. (Survival of the fittest kitchen, you could say.)
Which is why this episode of our podcast, Talking with My Mouth Full, is dedicated to everyone who's ever been smitten, even a smidgen, with someone else's kitchen. Doesn't matter whether you do your ogling in person or via Pinterest. It's the emotion that counts. In this show, we chat about all manner of envy-inducing kitchen situations. Take, for instance, cramped cooking quarters. Cookbook author, TV celebrity, and ever-so-charming Rachel Khoo of Little Paris Kitchen tells us her tricks for maneuvering tight spaces with ease and grace. (No worries if you're not the most innately graceful creature. David isn't either.)
As for the behavior of those you invite into your kitchen, John Bridges, author of the best-selling How to Be a Gentleman, graciously answers all those discombobulating dinner party dilemmas that've left you flummoxed. You know, those things that you've always wanted to ask but never mustered the gumption to utter out loud. Ever had someone show up at your dinner party with a mistress? Left your own dinner party early to go to bed while guests are still carousing? Yup, we went there.
And since it's summer, we snagged Bakeless Sweets author Faith Durand so we could ask her advice on options that satiate a sweet tooth without breaking a sweat. She obliges with ridiculously simple recipes for cool, creamy concoctions—including a lassi-like cardamom mousse and a pink grapefruit panna cotta—unlike anything you've had before (as well as her uncensored thoughts on those Mad Men-era lime Jell-O creations).
And, lest I forget our dear David, he indulges us with a passionate play-by-play of his recent kitchen renovation in this podcast. (As he would say, to envy is human, to renovate divine.) He also attempts to solicit sympathy from us even as he strives to elicit envy from us. Uh, David? No pity partying here. Not when you just got a brand-spanking-nouvelle kitchen. Envy? Yes. But pity? None whatsoever. Nope.