Subscribe iTunes | Spotify | Stitcher | Amazon | Google | iHeartRadio | TuneIn
Chat with us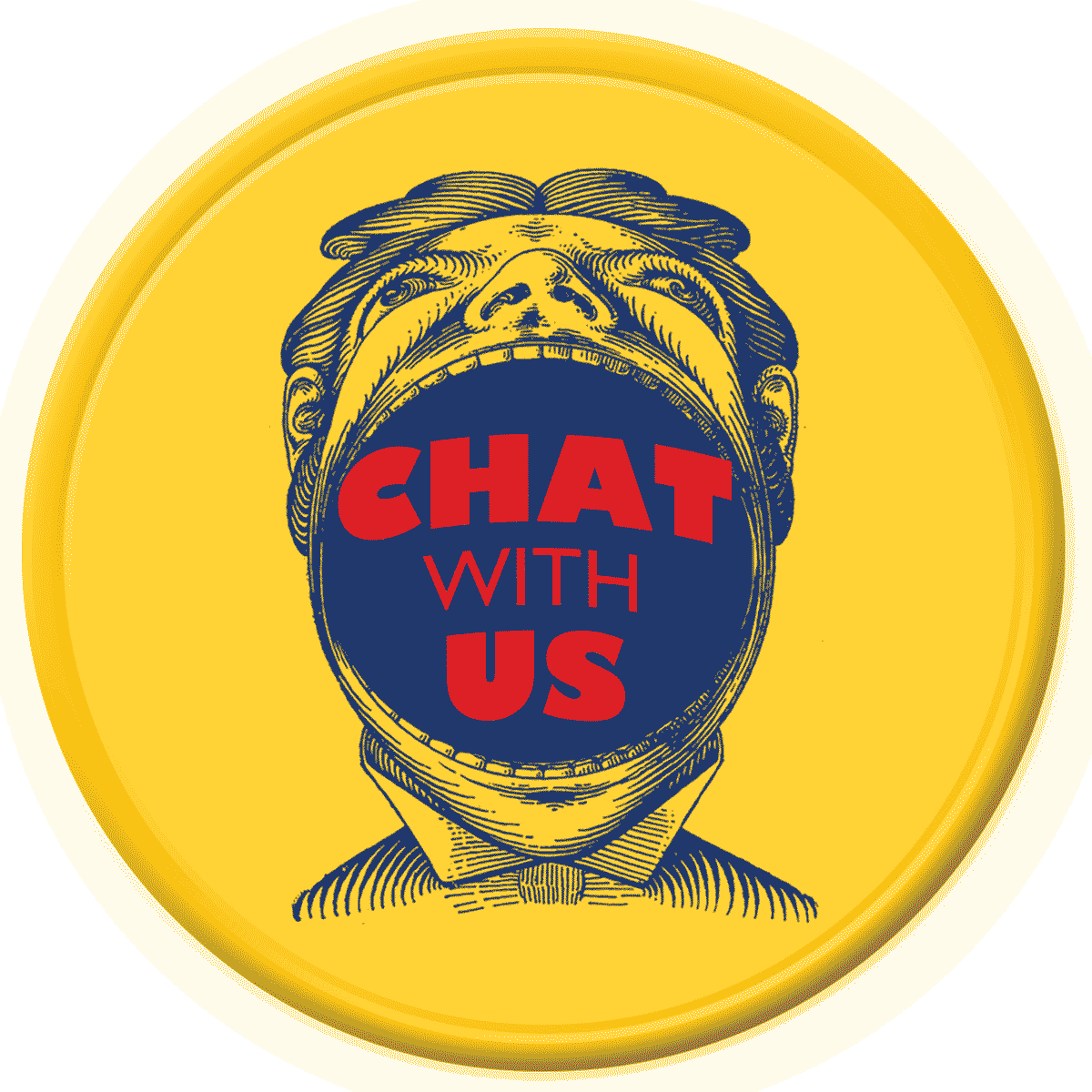 Have a cooking question, query, or quagmire you'd like Renee and David to answer? Click that big-mouth button to the right to leave us a recorded message. Just enter your name and email address, press record, and talk away. We'll definitely get back to you. And who knows? Maybe you'll be featured on the show!
In this episode
Have a question, query, or quagmire you'd like Renee and David to answer? Click that red button to the right, or click on this link to leave us a recorded message. Press and talk away and maybe you'll be featured on the show!
As any kid who's toted a lunch box to school can attest, this is no mere container for transporting nutritional sustenance to an educational institution. It's an expression of self. And if your childhood was anything like David's and mine, you wore your rebel yell on your lunch box. David's was a thunderous yawp like that of Tarzan. For me, it was the Fonz's purr-like "Ayyyy." This wasn't expressed everywhere in our lives, mostly just in our reaction to the lunches our mom packed us. But it's what we had.
These days, though, it seems everyone—parents and picky eaters, principals and political officials—has a rebel yell about school lunches, whether the brown-bagged sort or the cafeteria type. The entire topic is a maze of mishaps waiting to be averted. Nut allergies. Vegetable quotas. Gluten sensitivities. Budget cuts. Chicken nuggets. Crusts or no crusts.
Sensing your barely contained frustration, we sought the advice of Debbie Koenig, a Brooklyn mom, blogger, cookbook author, and lunch-box whisperer. (She had a Hardy Boys lunch box. Ah, Shaun Cassidy.) She's seen it all—the morning bickering about what's for lunch, the vegetables that come back home untouched, the tears that accompany the wrong sandwich, and those oh-so-suspicious words "I bought the cafeteria lunch today."
In our newest Small Bites podcast, Debbie talks us through some of the tricks she's learned to help keep her son, Harry, fed during the week. Decently fed, mind you. Just as important, she divulges how she manages to do so without losing her sanity. After all, she gets parents, if you can't tell from the title of her book Parents Need to Eat Too: Nap-Friendly Recipes, One-Handed Meals, and Time-Saving Kitchen Tricks for New Parents (William Morrow, $16.99) which we included in our list of the best cookbooks of the year in 2012.
Take a listen, if only for the relief that comes from knowing you're not alone in what seems a constant lunch tussle. That and the realization that chances are pretty darn good you have it easier than Momma Leite did back in the day. I mean, seriously, can you imagine packing lunch every day for David?
Tell us, what was your lunch box of choice when you were a kid?
And if you had it to do all over again, what would it be nowadays? Let us know in a comment below.