Crisp Peanut Butter Cookies
These peanut butter cookies, made with just the right proportion of granulated and brown sugars, are crisp, shortbread-like, melt-in-your-mouth deliciousness just like what you find at San Francisco's Miette Bakery.
Recipe
Potato Chip Toffee Chocolate Chip Cookies
These potato chip toffee chocolate chip cookies are made with all the salty crunchy sweet chocolatey ingredients the title suggests.
Recipe
Oatmeal Raisin Cookies
These oatmeal raisin cookies are soft and chewy, buttery and brown sugary, like the quintessential oatmeal cookie. Add in a handful of raisins and you've got yourself something close to cookie perfection.
Recipe
Tahini Cookies
Yes. Tahini. In a cookie. Besides the added bonus of being gluten-free and paleo-friendly, these little lovelies are nutty, chewy, and a little exotic.
Recipe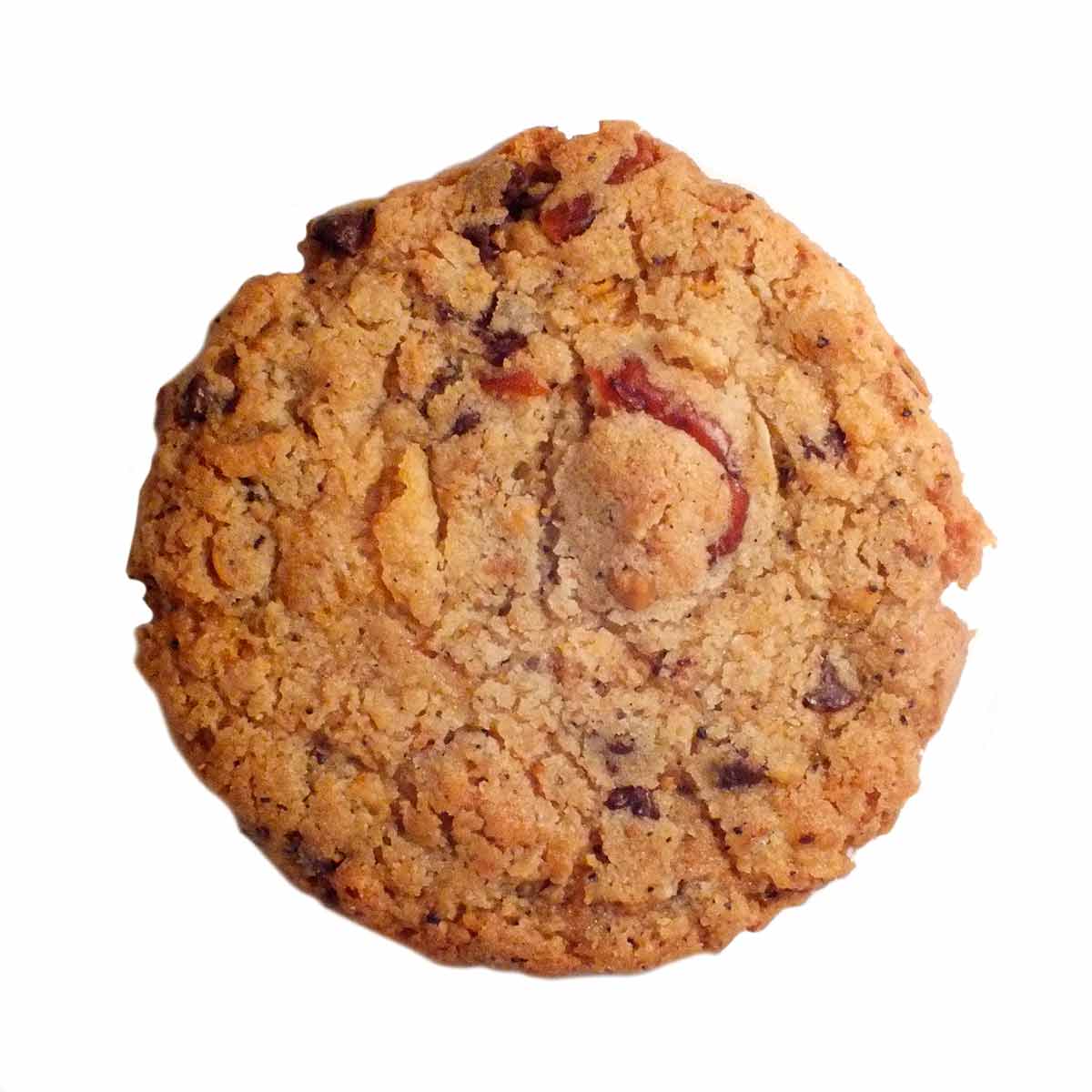 Compost Cookies®
These compost cookies, created by Christina Tosi of Momofuku Milk Bar, have a pretty surprising and impressive array of mix-ins, including ground espresso, potato chips, and pretzels. Salty, sweet, chewy, gooey, and soul satisfying.
Recipe
Coconut Lime Cookies
Coconut and lime go hand in hand and these crispy sugar cookies with lime glaze are no exception. They're like a tropical vacation, in cookie form.
Recipe
Chewy Molasses Cookies
These chewy molasses cookies have pretty much everything going for them. Easy to make, slightly sweet, sorta chewy, and filled with a blend of traditional holiday spices. The hardest part is having the patience to let them cool.
Recipe
Chocolate Thumbprint Cookie
These chocolate thumbprint cookies are like a traditional thumbprint cookie except they're filled with chocolate instead of jam. Because who doesn't want a chocolate-filled chocolate cookie?
Recipe
Homemade Milano Cookies
Milano cookies. You know what we're talking about, yes? The buttery cookies made by Pepperidge Farm that are darn near impossible to not inhale by the fistful? This is the homemade version. And they're better than you can even imagine.
Recipe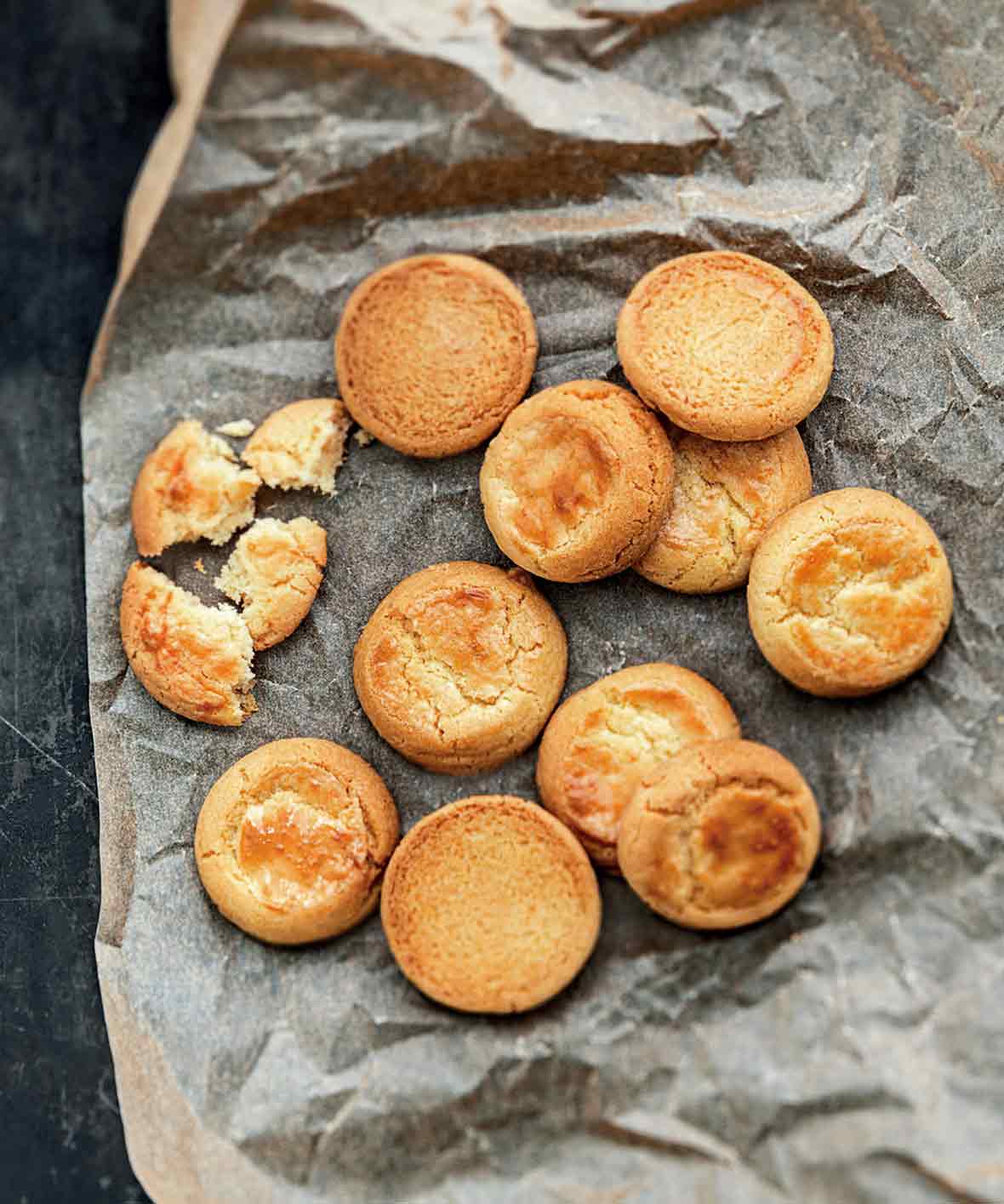 French Butter Cookies
This French butter cookies recipe, aka Breton butter cookies or sablés, are classic Christmas cookies. Easy, traditional, crispy, crunchy, buttery, salty, homemade loveliness incarnate.
Recipe
Neiman Marcus Cookie
This Neiman Marcus cookies recipe, made with oatmeal and nuts, is an urban legend and very likely a hoax but makes a darn good chocolate chip cookie.
Recipe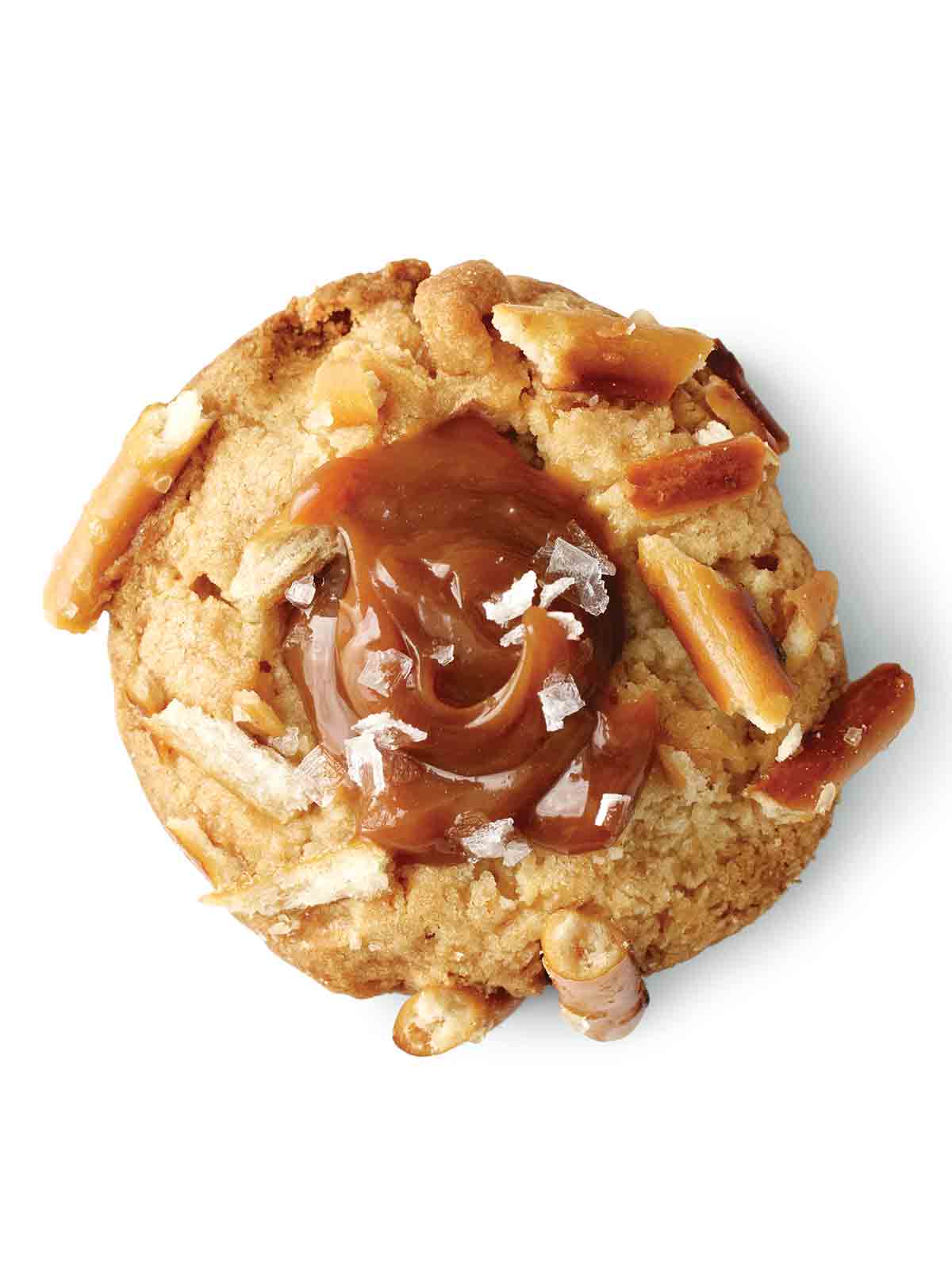 Salted Caramel and Pretzel Cookies
These salted caramel and pretzel cookies, made with buttery sugar cookie dough, pretzel pieces, and dulce de leche, have it all. Sweet, salty, chewy, and crunchy. Sorta like everything cookies. Need we say more?
Recipe