Chat with us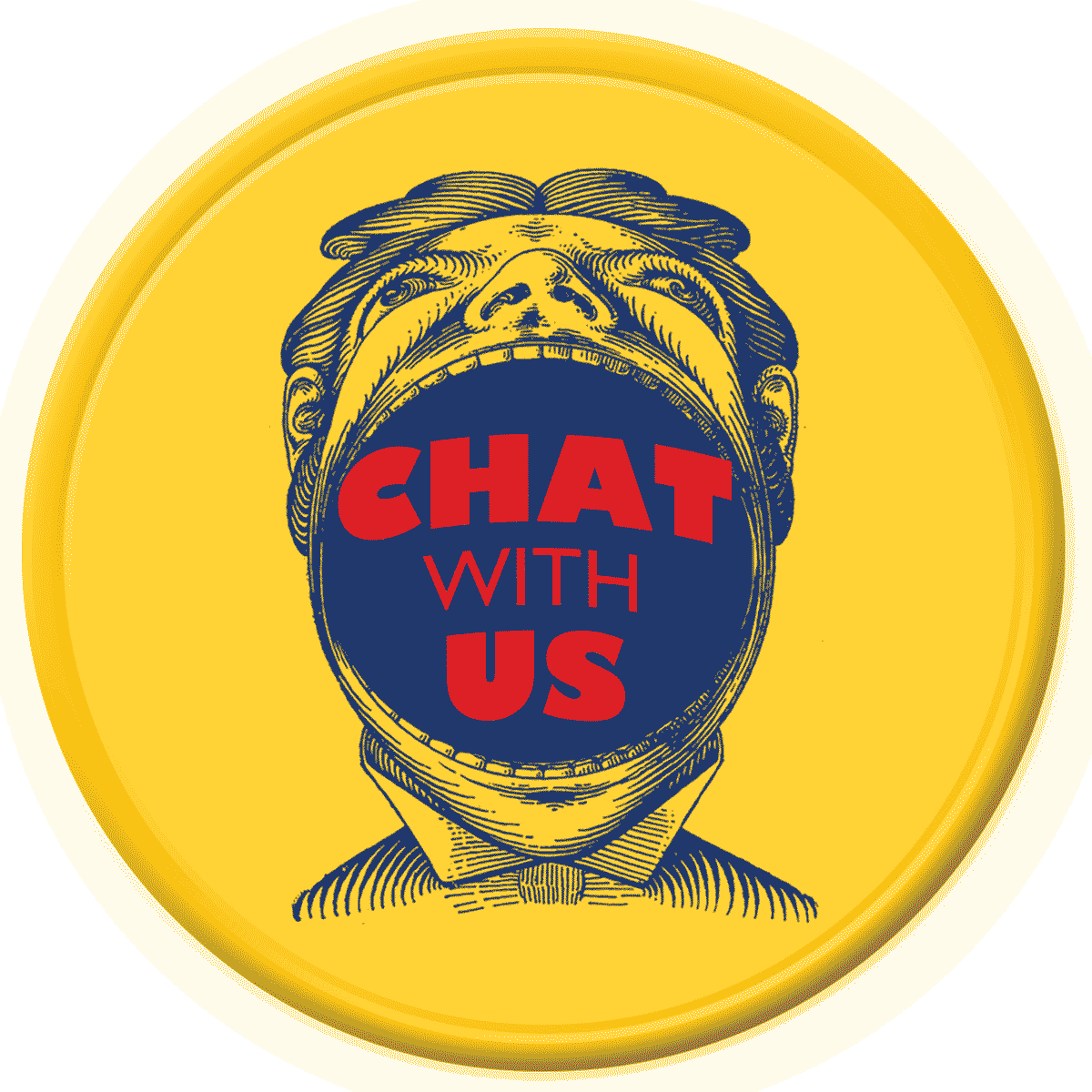 Have a cooking question, query, or quagmire you'd like us to answer? Click that big-mouth button to the right to leave us a recorded message. Just enter your name and email address, press record, and talk away. We'll definitely get back to you. And who knows? Maybe you'll be featured in these pages or–just maybe–on our podcast, Talking With My Mouth Full.
Traditionally, a spatchcocked chicken or small bird is grilled. The bird is butterflied, or split open so it lays flat, like an open book. It makes the bird easier to handle and carve, and helps it cook more evenly. It gives more surface area for basting or slathering on compound butter. And it allows more room for stuffing seasonings under the skin. Why stop at grilling? We spatchcock chicken for roasting and broiling, as well. The process is simple, but we take precautions.

To split a whole chicken or small bird open, use a pair of sturdy kitchen or poultry shears.

A heavy, sharp knife or cleaver work, too, but neither offers quite the control that shears do. Place the chicken breast-side down on a cutting board. Use the shears to cut out the backbone.

Open up the chicken like a book and press on it to flatten it. Save the backbone for making stock.
The perfect shears for spatchcocking and all your kitchen needs
These Japanese-made Shun Classic Kitchen shears are among the most useful tools for the kitchen. Offering one serrated and one straight blade, they're ideal for a multitude of tasks – from trimming meats and slicing dried fruit to shaping parchment for baking pans.
Stainless-steel blades: one straight and one serrated
Notch in the blade makes cutting through bone, wood twigs, or flower stems a cinch
Design features a built-in jar opener, nutcracker, and bottle opener
Composite handles are ridged for a secure grip
Halves separate for easy cleaning
Crafted by Kershaw, a Japanese company that has produced fine cutlery for more than 90 years
Shun Classic Kitchen Shears, $50 on Bloomingdales.com