Easy Rhubarb Jam
Easy rhubarb jam is exactly that. Easy. Made from just rhubarb, sugar, lemon, water, and a little stirring, it makes simple, pretty, and perfect preserves that taste just like old-fashioned rhubarb jam. No prior canning experience required. Here's how to make it at home.
Recipe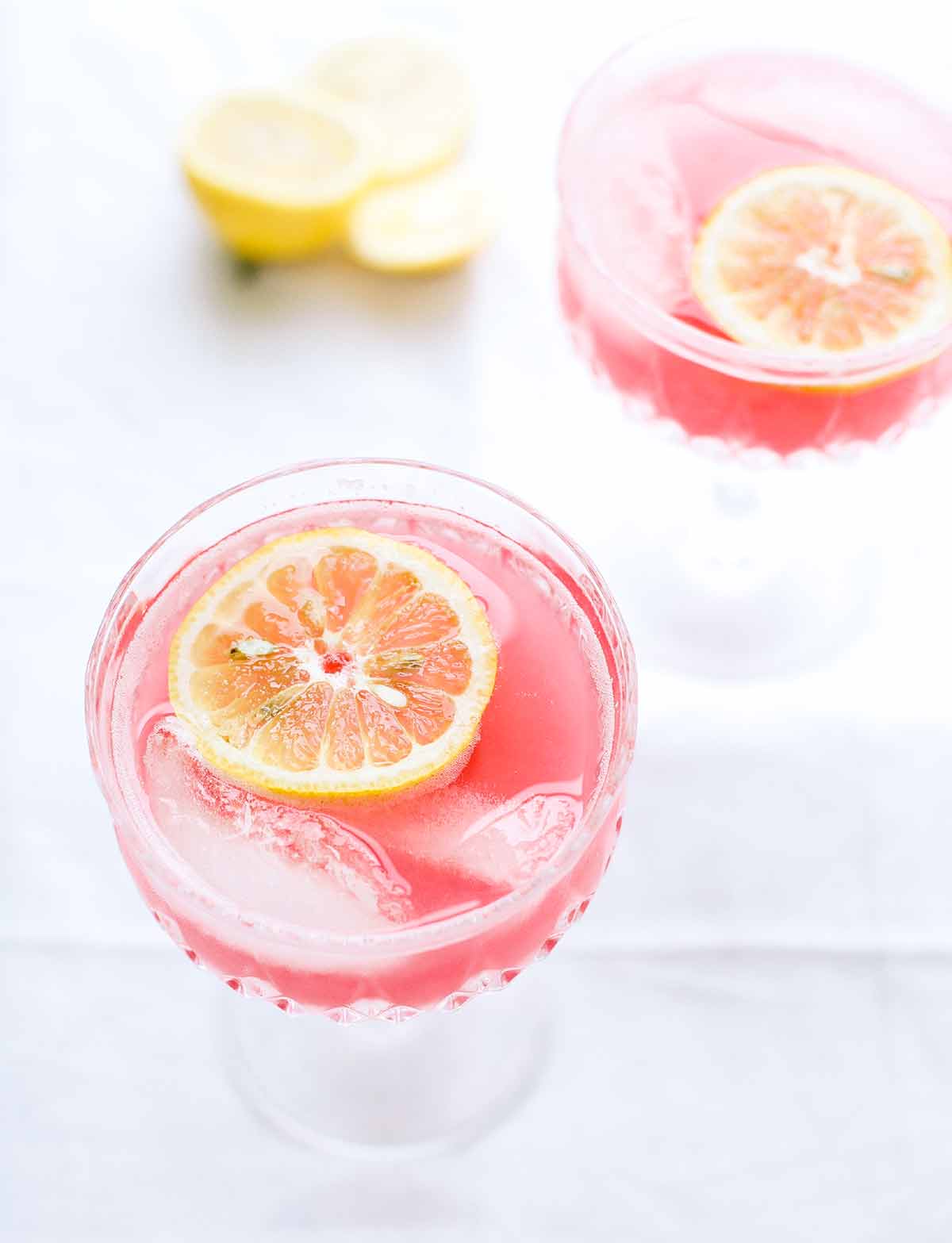 Rhubarb Sour
This rhubarb sour, a fresh take on the classic sour cocktail, calls for a delightful rhubarb syrup (which can be used for something like 101 different drinks), lemon juice, gin, and a twist.
Recipe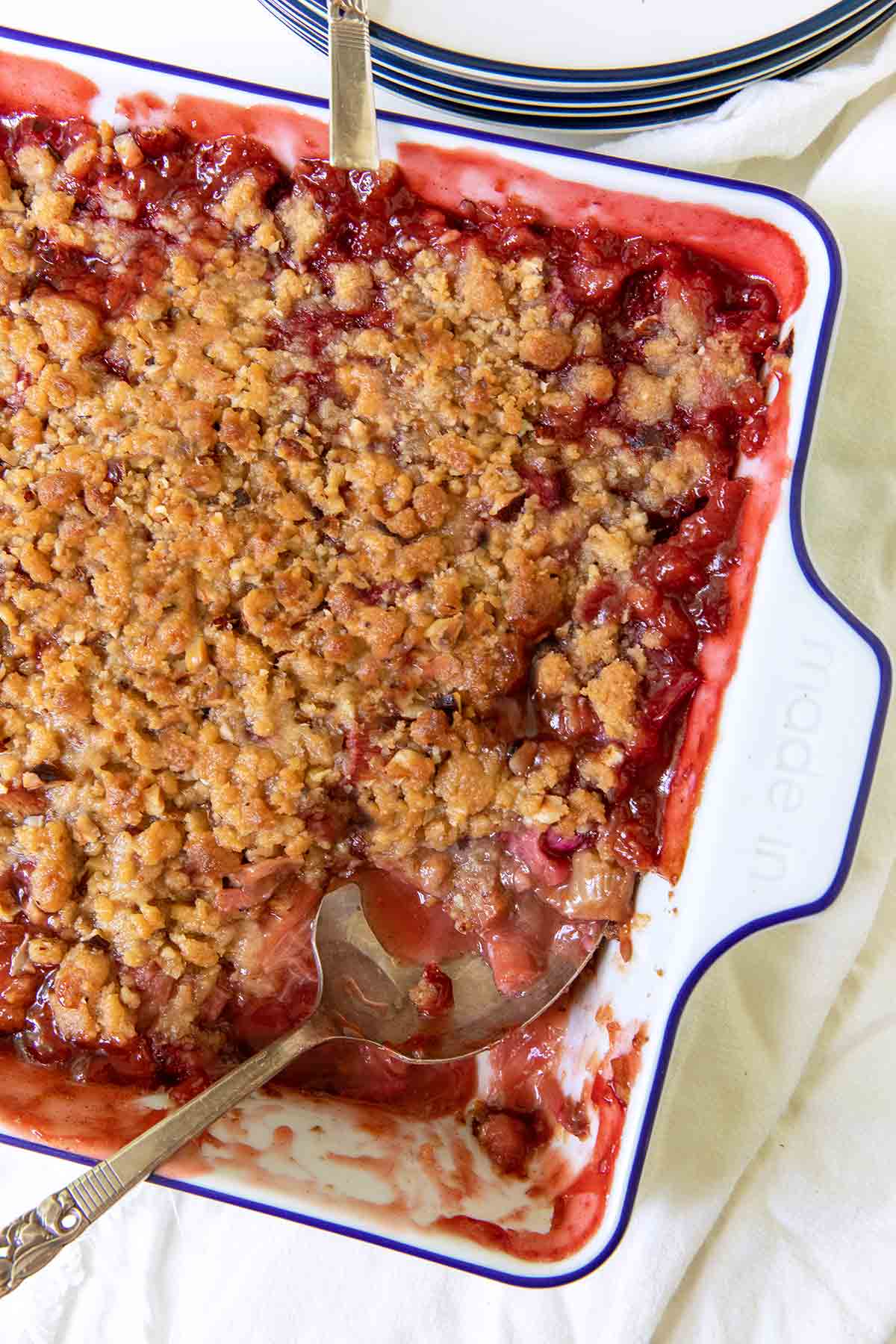 Strawberry Rhubarb Crumble
If anything screams spring and summer, it's the combination of strawberry and rhubarb. Tart, sweet, and gently spiced with ginger, cardamom, and cinnamon, it's just as scrumptious for breakfast as it is for dessert.
Recipe
Steel-Cut Oats With Rhubarb Applesauce
This steel-cut oats with rhubarb applesauce is our latest incentive to get out of bed in the morning. The sweetly tangy and pale pink applesauce made with rhubarb is going to rock your bowl of breakfast.
Recipe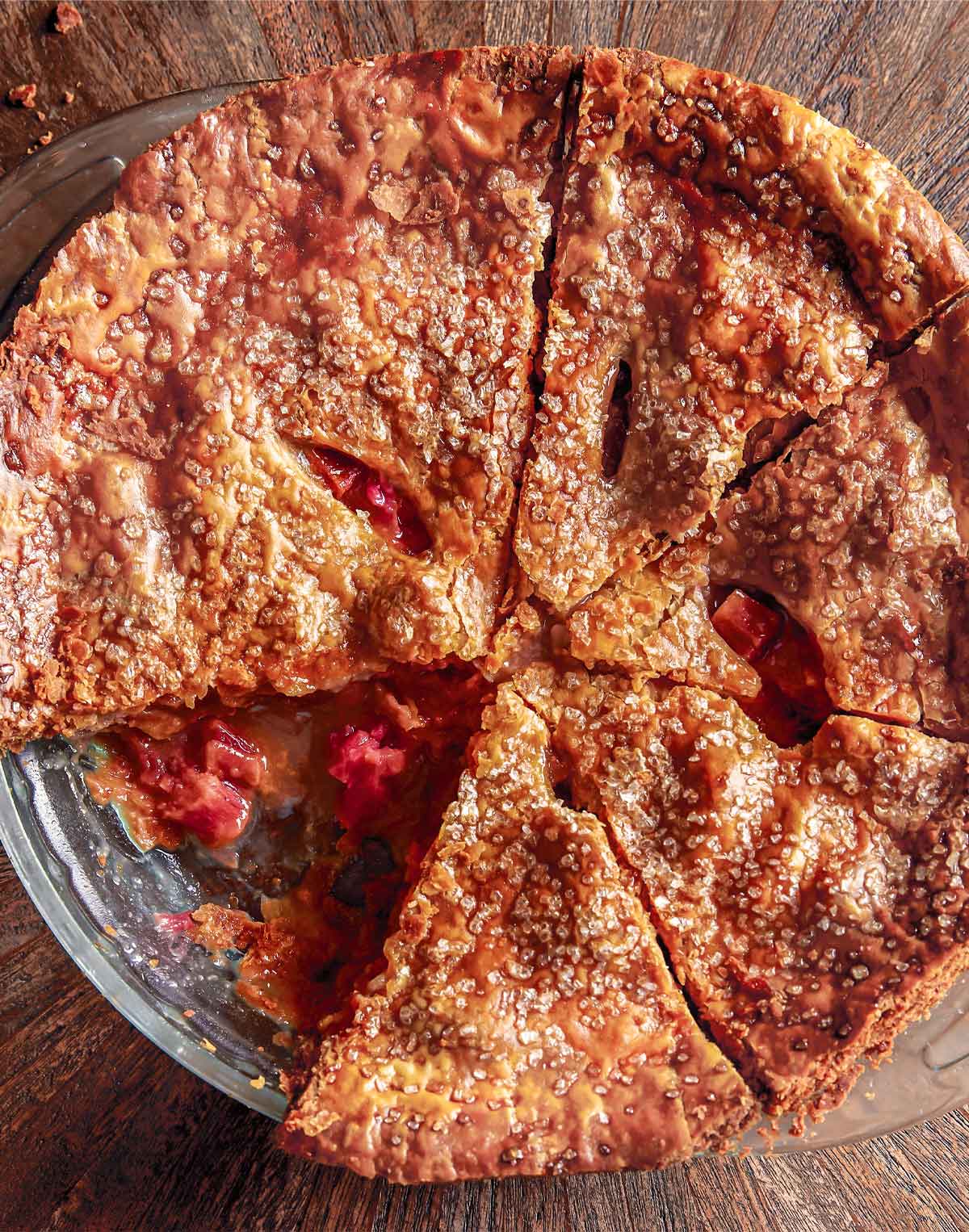 Rhubarb Brown Sugar Pie
This rhubarb brown sugar pie marries a sweet-tart rhubarb and brown sugar filling with a tender, flaky butter crust. The result is pie perfection.
Recipe