Jessie Sheehan, self-proclaimed queen of easy-peasy baking, chats with Amy and David about her new cookbook, Snackable Bakes, icebox cakes, the healing power of baking, and, um, sexy desserts.
On Apple | Spotify | Stitcher | Amazon | Google | iHeart | TuneIn | Radio Public
☞ If you like what you hear and consider supporting us. Even $1 will help! Thank you.
Chat with us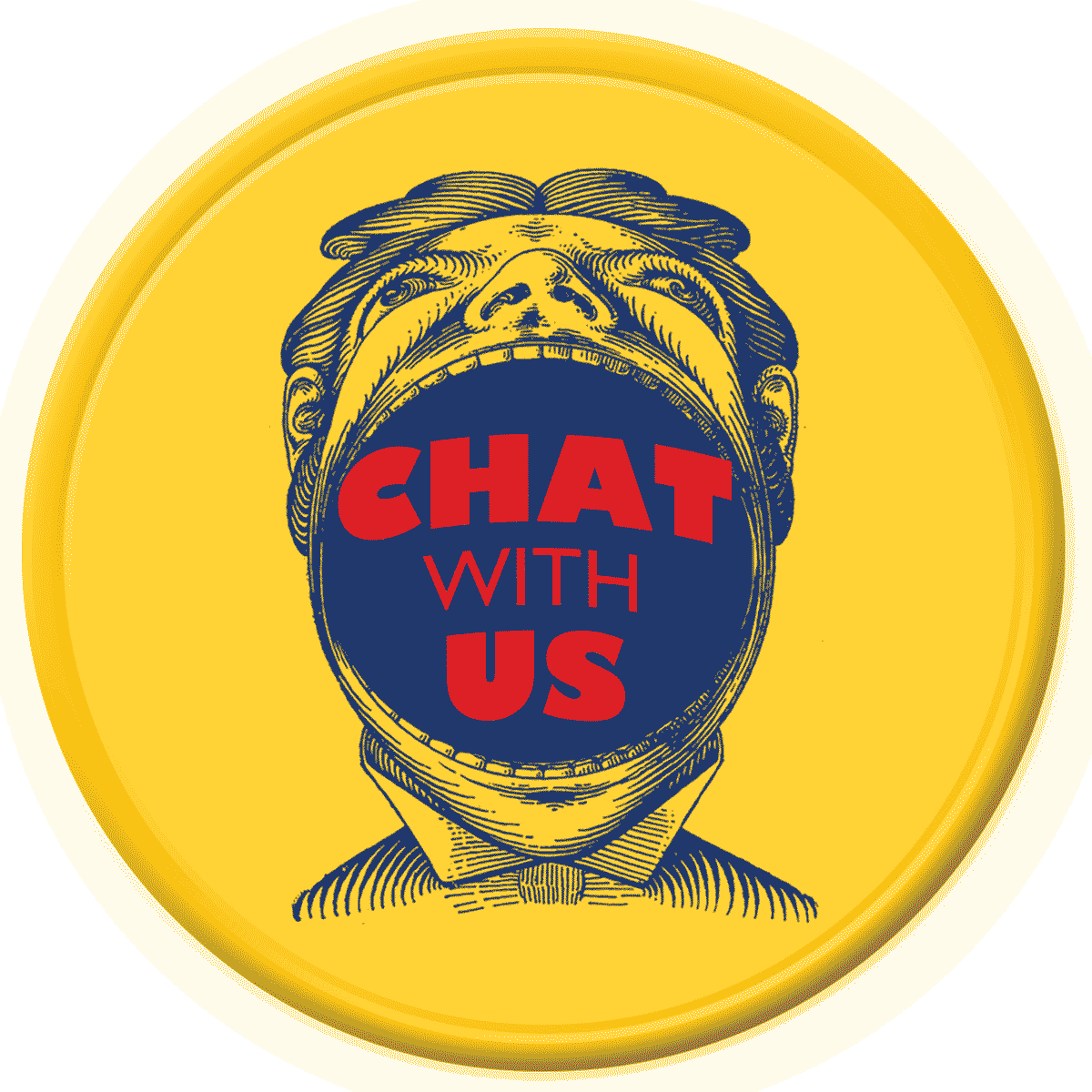 Have a cooking question, query, or quagmire you'd like Amy and David to answer? Click that big-mouth button to the right to leave us a recorded message. Just enter your name and email address, press record, and talk away. We'll definitely get back to you. And who knows? Maybe you'll be featured on the podcast!
Jessie Sheehan on "Snackable Bakes"
On this week's episode of the Talking with My Mouth Full podcast, we chat with the queen of easy home baking, Jessie Sheehan, whose latest book, Snackable Bakes, serves up 100 recipes for baking deliciously, regularly, and with little fuss.
What exactly is a snackable bake?
"A snackable bake is an easy-peasy recipe," Jessie says. "The recipe will be found on one page of a cookbook, with a very short ingredient list, with a very short list of instructions that are simple and easy to follow…You do not need anything but a bowl, a whisk, and a spatula."
But like many home cooks, Jessie didn't start out making easy, everyday recipes. When she first began working in a professional bakery, this former lawyer wanted to prove that she could make the most elaborate desserts. "Certainly when I started out, I was more interested in project bakes," she says. "But… it might have been a lack of maturity or confidence in the sense that I don't think I necessarily loved them; I just didn't understand that that wasn't the only way to do things."
Now, her strawberry icebox cake and spicy hot fudge pudding cake prove she can create wow-able, accessible sweets. "Over time I realized, 'Oh, you can have a really delicious cake and you don't have to make all of those different steps and maybe that's okay?'" Jessie says. "Particularly if you're making them for your seven-year-old and your nine-year-old. Like why was I killing myself for all those birthday cakes?"
Everyone loves icebox cakes
Jessie and David took a deep dive into their shared love of icebox cakes ("Funnily enough," she said, "as we speak, I'm working on an icebox cake story for Southern Living magazine and I have a lime coconut… a peanut butter chocolate… and I have this kind of crazy tiramisu berry situation in my refrigerator.") We're jealous.
The healing power of baking
Jessie also shared the deeper role that baking has played in her life: Specifically, when she was diagnosed with breast cancer at age 41 and working at a Brooklyn bakery called, fittingly, Baked. "When I had to walk into work and say I'd been diagnosed with breast cancer and I would be undergoing chemo and radiation and all of these things, needless to say [my younger colleagues] could not relate. But because of that, they weren't scared. I don't think I realized it at the time… but being at the bakery improved my recovery. It was distracting and nice to go in there and just make whoopie pies."
The bakery was also the site of Jessie's most embarrassing cooking disaster. "When I worked at Baked, I wasn't in charge of making the marshmallows, but I was in charge of dusting them with confectioner's sugar," she says. "This huge sheet pan of marshmallows, not even cut. Dust one side, flip, dust the other. I dusted it with cake flour. I grabbed the wrong white powder."
Ah, now, don't we all feel better about our own kitchen gaffs?
Check out this and other episodes of Talking with My Mouth Full on Apple Podcasts, or wherever you get your podcasts.