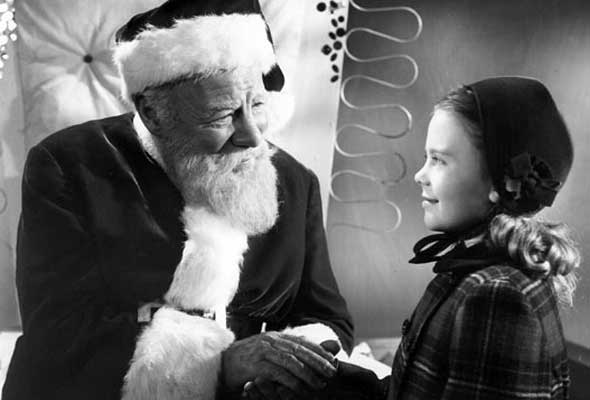 Subscribe iTunes | Spotify | Stitcher | Amazon | Google | iHeartRadio | TuneIn
Chat with us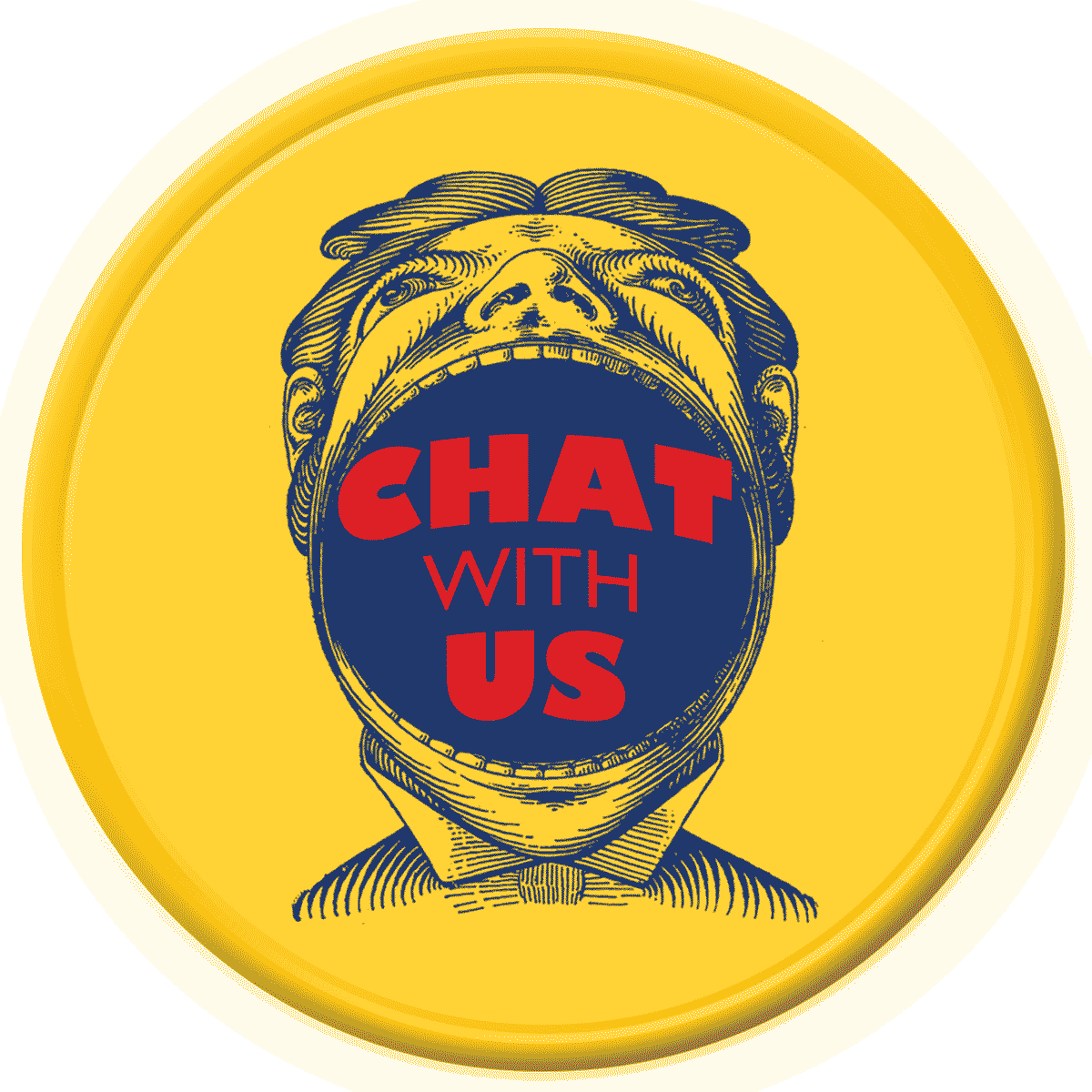 Have a cooking question, query, or quagmire you'd like Renee and David to answer? Click that big-mouth button to the right to leave us a recorded message. Just enter your name and email address, press record, and talk away. We'll definitely get back to you. And who knows? Maybe you'll be featured on the show!
Have a question, query, or quagmire you'd like Renee and David to answer? Click that red button to the right, or click on this link to leave us a recorded message. Press and talk away and maybe you'll be featured on the show!
In this episode
I know I'm not the only one for whom Christmas brings about a sort of nostalgia that encourages reliving old stories over and over and over again. Come on, 'fess up. Naysayers, I've got nine words for you: A Christmas Story marathon on TBS, starting Christmas Eve. Or perhaps for you it's Love Actually. Or A Charlie Brown Christmas. Or Miracle on 34th Street. Or Christmas in Connecticut, as it is for David and The One.
Christmas stories, in all their crazy, happy, warm and fuzzy, lovey-dovey feel-goodness, just don't get tiresome. Ever. Which is why we're indulging you with Christmas stories galore in our Christmas podcast. For starters, David divulges his best Christmas ever (believe it or not, there's no food involved in his tale). And I confess to a family tradition of take-out on Christmas Eve (don't judge). But there's a heck of a lot more than our stories.
A Carnival of Cookies
We indulge you with the chosen Christmas-cookie recipe from a trio of baking divas—cookbook author Dorie Greenspan's French sablés, Momofuku Milk Bar pastry chef Christina Tosi's grandmother's four-ingredient cut-out cookies, and blogger extraordinaire Joy the Baker's pseudo-Italian potato chip–inflected layered cookie creations. You'll also be privy to what type of Christmas cookies David and I each like to bake and why.
Christmas Goose
Has David told you the story of the year he made goose for Christmas dinner and it ended up in the rubbish? If not, you gotta hear this. Thankfully, Hunter Angler Gardener Cook blogger and Duck, Duck, Goose author Hank Shaw took pity on David (that is, as soon as Shaw stopped laughing) and advised him—and all of us—on how to pull off an exquisite roast goose.
Entertaining Made Easy
We also hear from the charming—and charmingly realistic—entertaining guru Elizabeth Mayhew. She's sorta the anti-Martha in our minds, and she shares some swell stories and time-saving tricks on how to be the hostess with the mostest—as in, the mostest time to mingle with your guests.
Boozy Punches
Finally, there's the story from the year I stumbled upon the best Christmas cocktail-party trick ever—but I'm not going to tell you what it is. Instead I'll let Maria del Mar Sacasa, author of Winter Cocktails, explain the ingenious beauty of this simple, stunning, money-saving cocktail trick that you're going to want to start implementing immediately. I will, however, give you a hint: It's got everything to do with big punch bowls and big-batch boozy concoctions such as Sacasa's stunning Winter White Sangria.
If that's not enough storytelling for you, perhaps you ought to consider sitting down with your fave Christmas mnemonic a little early this year.