These fried dough recipes are proof that just about anything involving yeast, flour, and water is made better by a bath in very hot oil. Of the countless iterations of this found around the world, here are some of our faves.
Easy Raised Doughnuts ~ Cuddureddi
Easy raised doughnuts, or cuddureddi as they're known in Italian, are a deep-fried classic that's synonymous with celebration—regardless of whether or not there's an occasion.
Recipe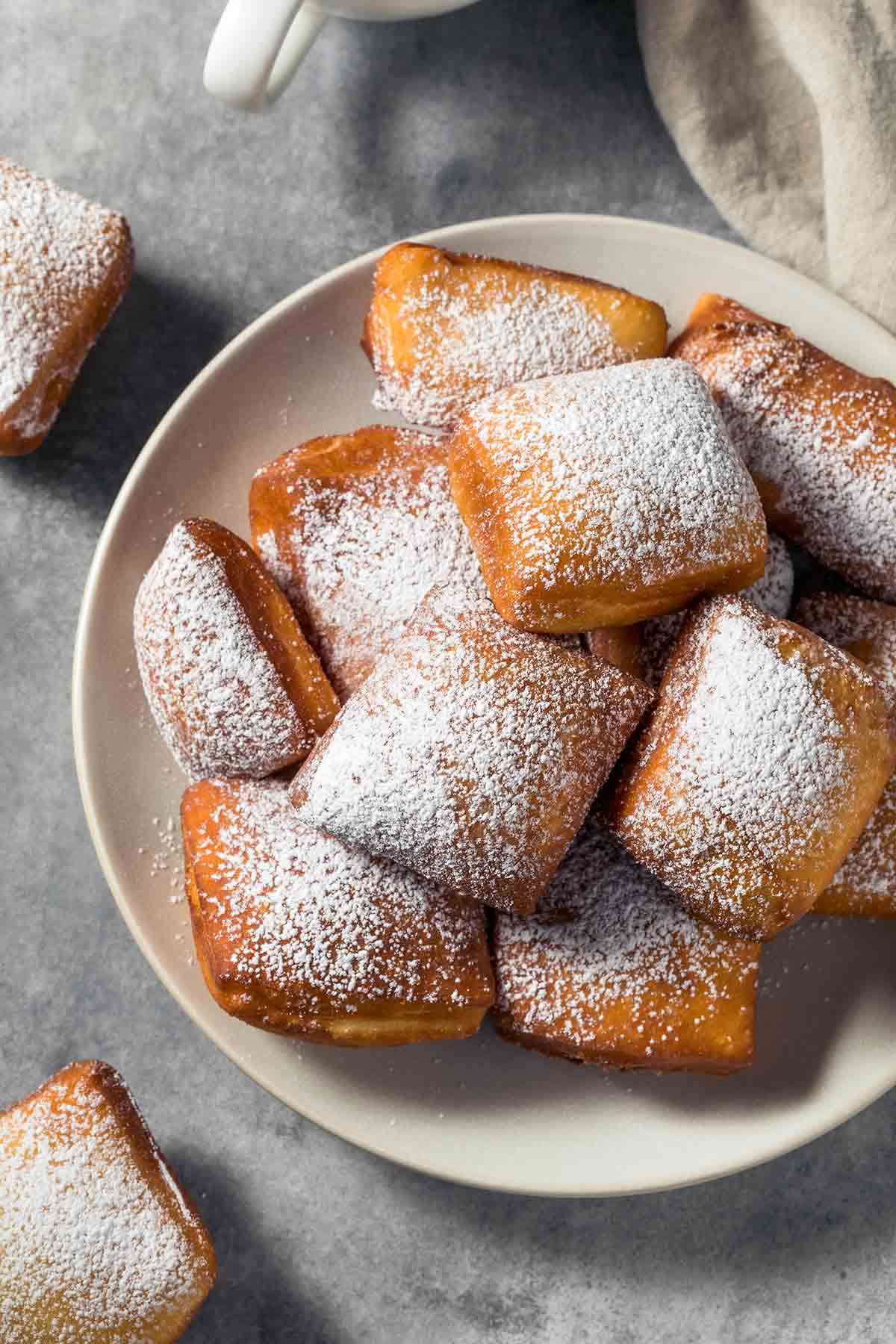 New Orleans-Style Beignets
Beignets are a deep-fried, confectioners' sugar-dusted indulgence that's a New Orleans tradition made famous by Cafe du Monde. But you don't have to go to the Big Easy to experience them. Thankfully they're surprisingly easy to make at home.
Recipe
Mini Funnel Cakes
These mini funnel cakes are as simple and easy to make as pancakes but a heck of a lot more novel. And chances are you have everything you need at home. Here's how to make them.
Recipe
Churros
These churros are based on the Spanish and Mexican classic that comes together with ingredients you already have on hand. The resulting fried dough is crisp on the outside, airy on the inside, and irresistible through and through.
Recipe
Indian Milk Fritters
These Indian milk fritters, also known as Gulab jamun, are made with everyday ingredients by making a dough with milk and frying them and dipping them in syrup. A popular Hannukah and Diwali dessert. Here's how to make them.
Recipe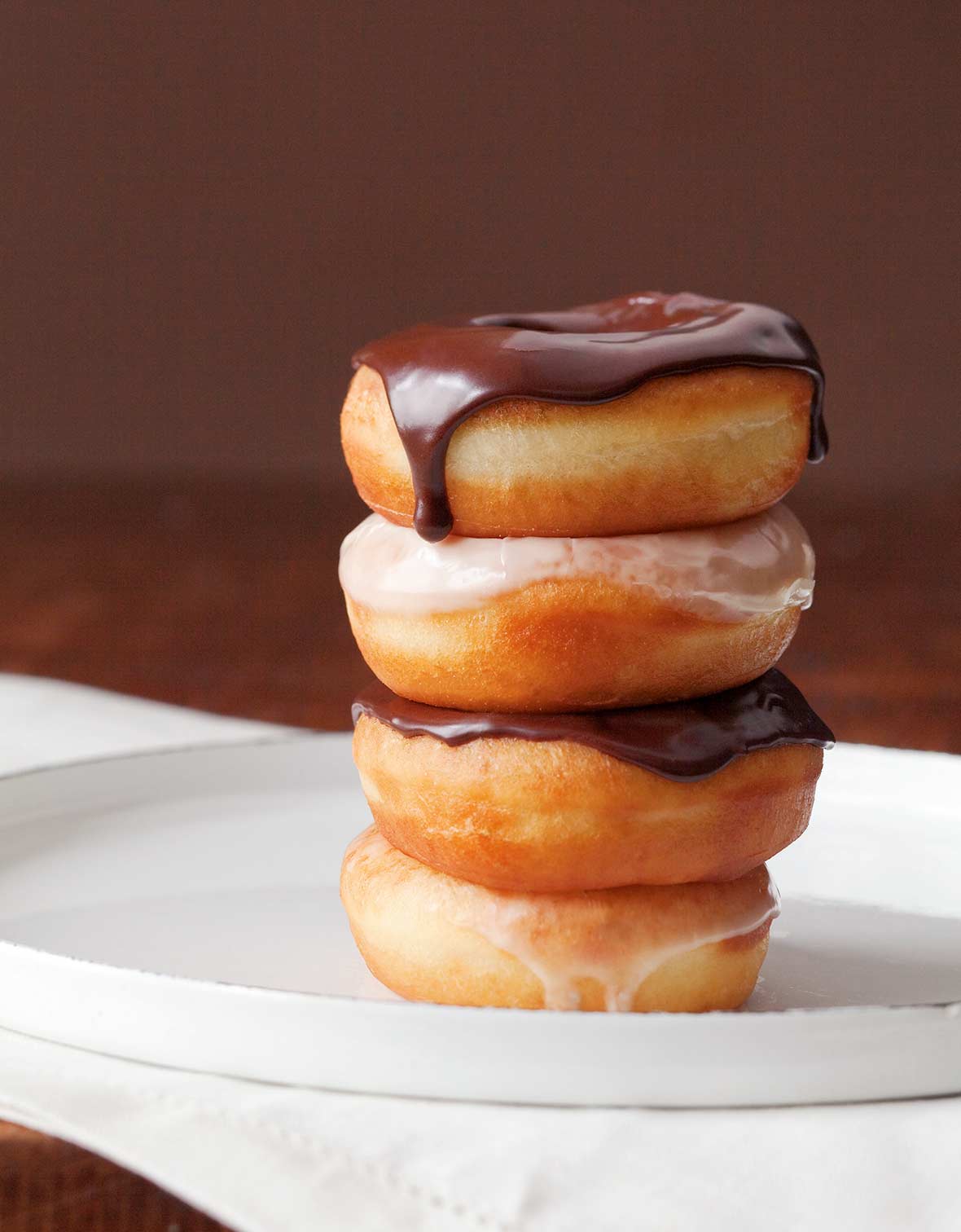 Glazed Doughnuts
These glazed doughnuts are light, fluffy, and just sweet enough without being cloying. I urge you to use a glaze to make them as gloriously nostalgic as possible.
Recipe
Autumn Apple Fritters
Autumn apple fritters are great for brunch or alongside ice cream. The secret ingredient of beer deepens the flavor of the fritters.
Recipe
Indian Fried Dough ~ Jalebi
This jalebi recipe, an Indian fried dough traditionally made for Diwali, looks and tastes a lot like funnel cakes and is sticky and sweet. Make sure to let the dough rest for the best results.
Recipe
Easy Jewish Hanukkah Doughnuts
This recipe for easy Jewish Hanukkah donuts makes light, sugar-dusted doughnuts and doughnut holes. They're so good–they're perfect for any denomination.
Recipe
Malassadas | Portuguese Doughnuts
These malassadas, or Portuguese doughnuts are an irresistible dessert made with fried dough that's coated in cinnamon sugar. They're a treat that harkens back to my childhood.
Recipe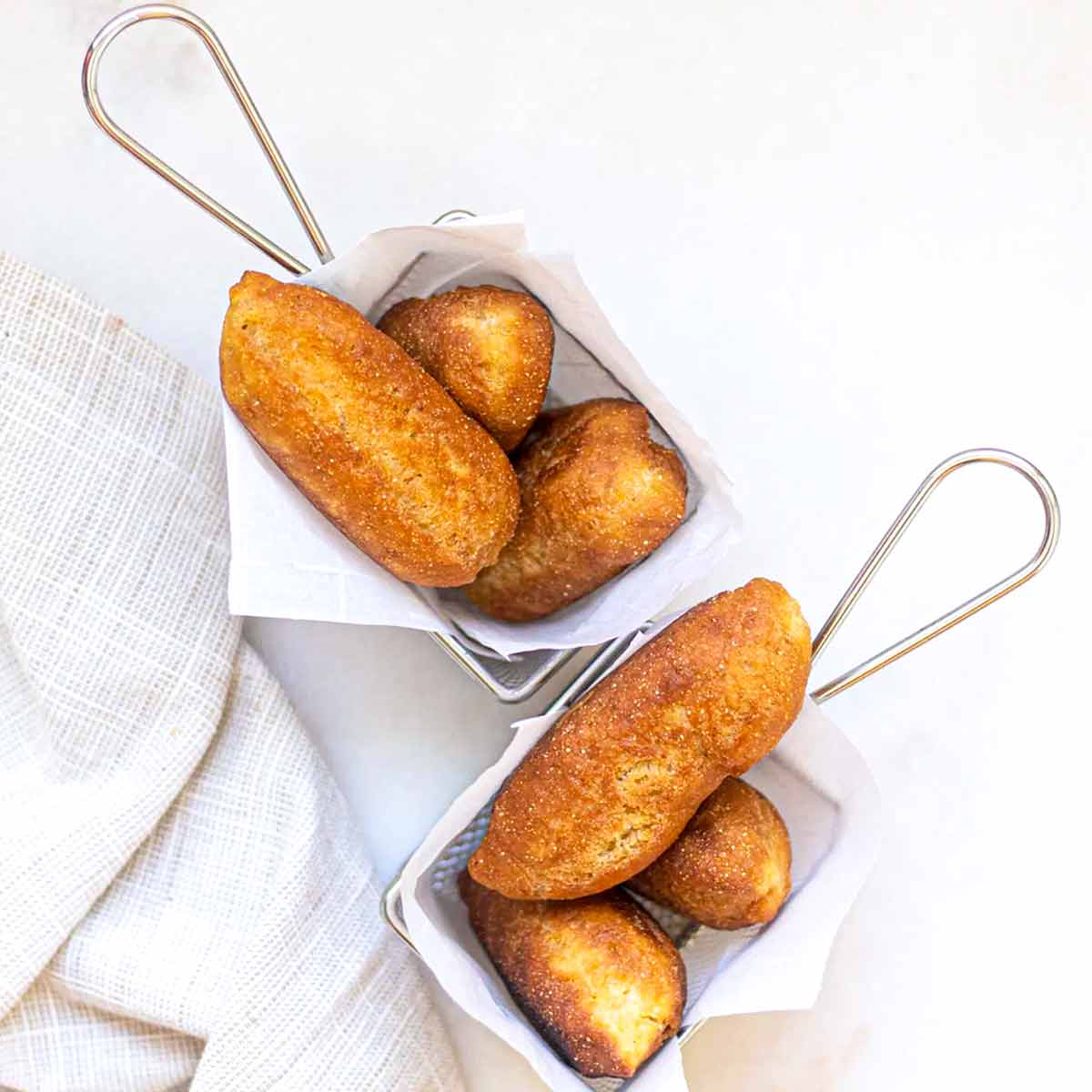 Jamaican Fried Dough | Festival
They're also known as Jamaican fried dumplings, fried dough, cornbread fritters, or fried cornbread. In Jamaica, they're simply known as festival. They're best eaten right after it's made, while still hot.
Recipe