Sourdough Bread
This sourdough bread is easy to make with only starter, bread flour, water, and salt, and the finished artisan loaf has a crunchy crust and tender crumb. Here's how to make it.
Recipe
Pane Bianco
This pane bianco is a no-knead artisan sourdough from Jim Lahey that's made with flour, water, salt, and biga. It's crispy on the outside and incredibly tender in the center. Here's how to make it at home.
Recipe
Sourdough Bagels
If sourdough bagels aren't on your must-make list, add them immediately. They're easier than you may think.
Recipe
Filone
Filone is a loaf of classic Italian sourdough bread with a crisp crust and light, airy crumb. We love that it turns out magnificently every time, yet is simple enough for even novice bread bakers to make.
Recipe
Whole Grain Sourdough Pita
This sourdough pita is made with whole grain and packs plenty of healthful goodness, thanks to sourdough starter along with whole wheat and spelt flours. And it's easier to make than you may think.
Recipe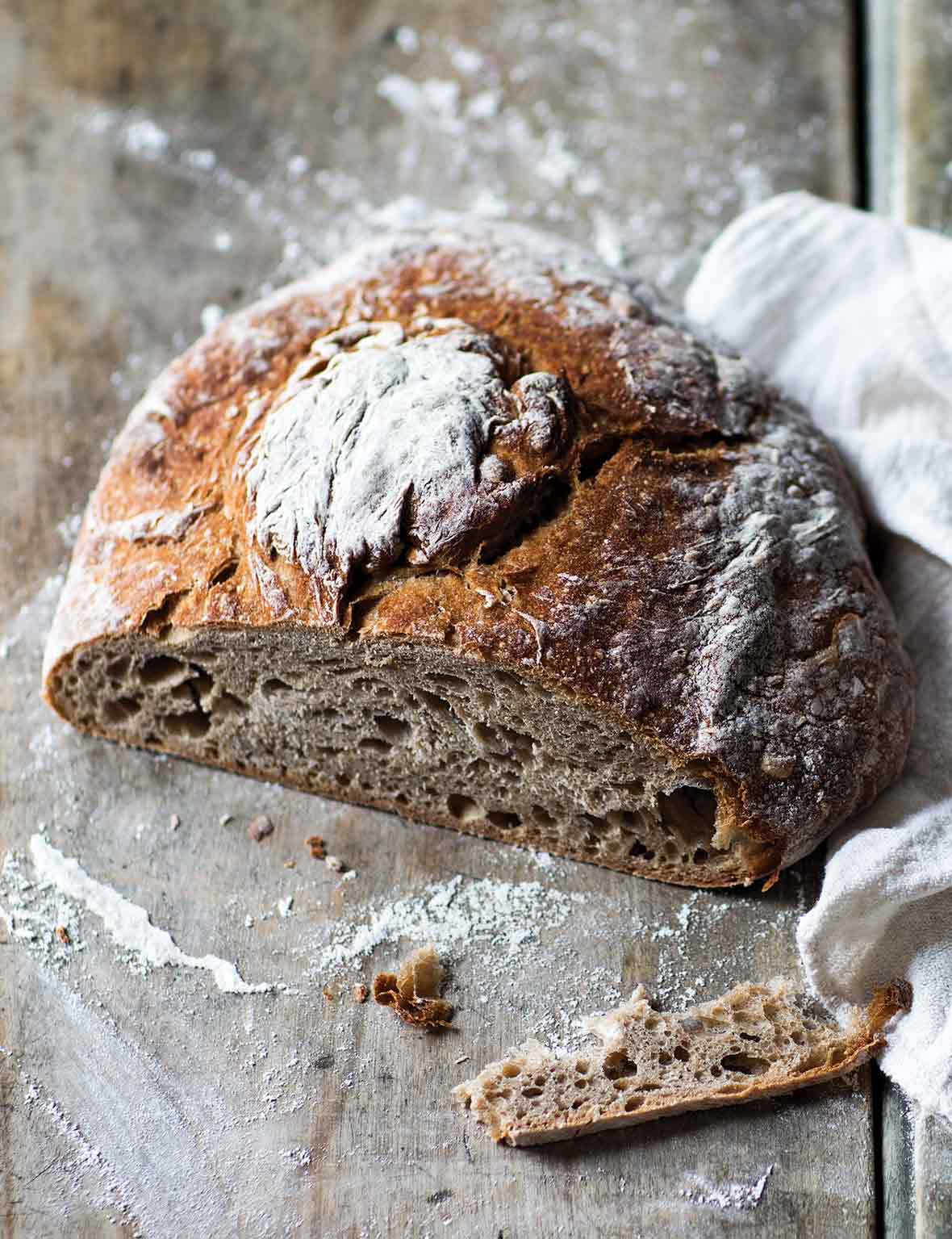 Sourdough Rye Bread
Sourdough rye bread is essentially a rustic rye sourdough bread made from a starter that's subtler and lovelier and more approachable in flavor than most deli rye breads.
Recipe
Pain au Levain
This pain au levain is an authentic French-style sourdough made with flour, water, sourdough starter, and plenty of patience. Its distinct tang and chewy crumb are well worth the wait.
Recipe
Sourdough Rolls
These sourdough rolls are proofed overnight and then slathered with honey butter and baked until golden. So long, store-bought rolls.
Recipe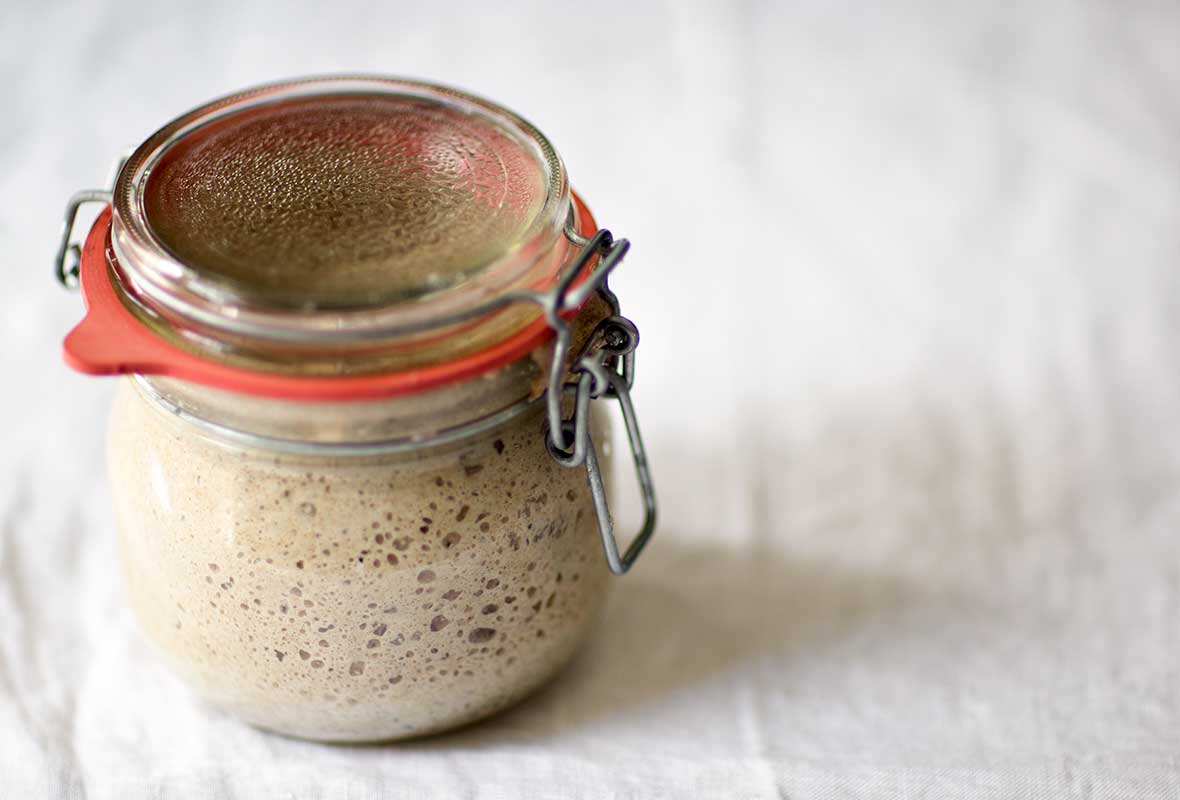 Rye Sourdough Starter
This rye sourdough starter can change your life. Seriously. It not only creates a traditional rye bread with all the flavor of classic bread but it yields health benefits as well when compared to commercially made wheat bread. Here's how to make it.
Recipe
Sourdough Starter
Fed and kept well, this sourdough starter will last indefinitely, and its offspring, the starters, will provide you with an endless succession of wild yeasts for baking, as often as you like.
Recipe