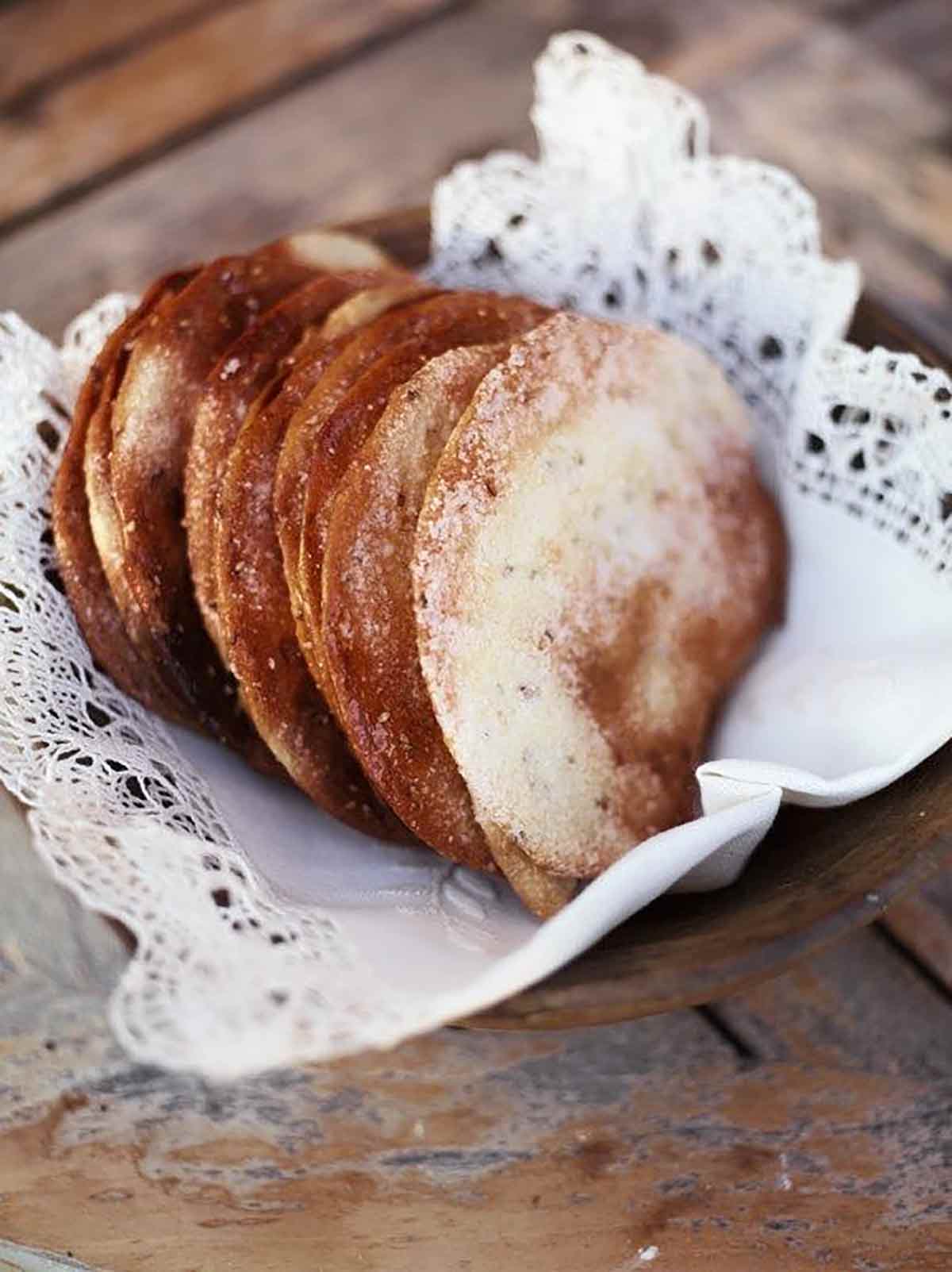 Spanish Olive Oil Tortas ~ Tortas de Aceite
Spanish olive oil tortas, or tortas de aceite, taste just like the store-bought sweet olive oil tortas by Ines Rosales when you follow our instructions. Crisp. Crackly. And with just the right amount of sweet. Here's how to make them at home as well as how to serve them.
Recipe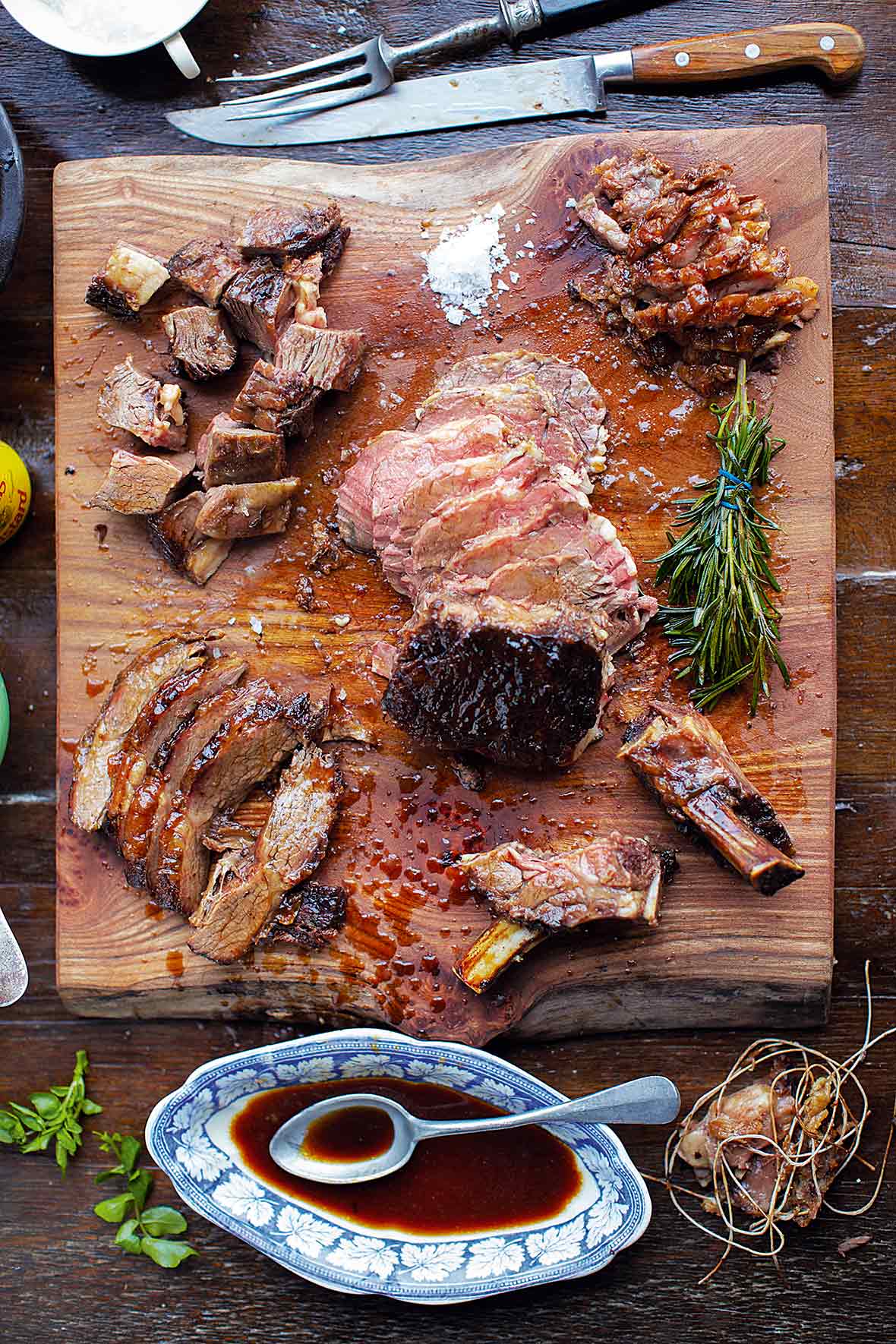 Jamie Oliver's Sunday Roast
Jamie Oliver's Sunday roast is entirely worthy of a special occasion although it's also an easy way to transform any old day or night into a meal to remember.
Recipe
Chicken and Leek Pot Pie
To call this the best chicken and leek pot pie is only a litle bit hyperbolic, we think. The name comes from Jamie Oliver, who crafted this pot pie from a version he was served. With a crisp, puff pastry lid and full of chicken, sausage meatballs and veggies, who are we to argue?
Recipe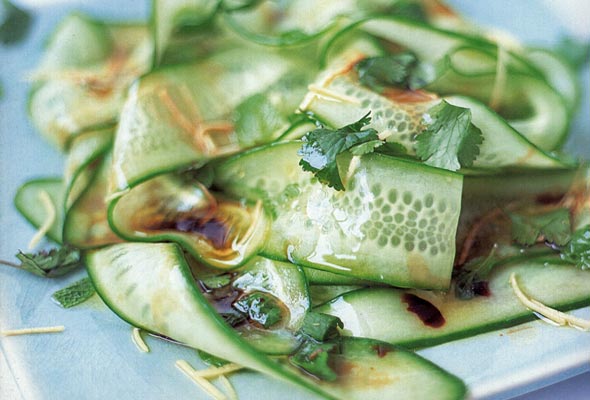 Japanese-Style Cucumber Salad
This Japanese-style cucumber salad, called sunomono, is one of the simplest summer salads. All it takes is cucumbers, vinegar, oil, ginger, and lemongrass to start the conversation.
Recipe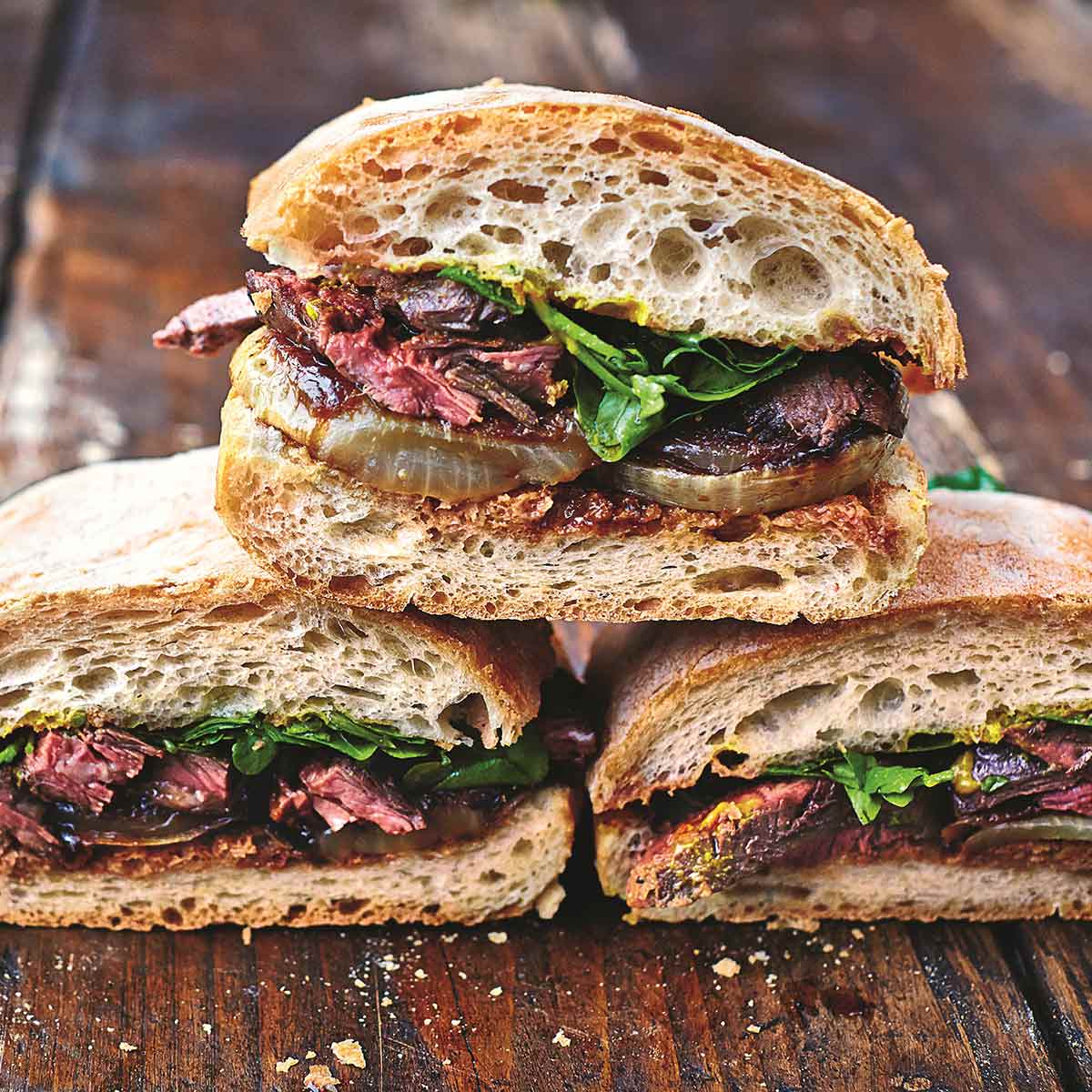 Steak Sandwich
Jamie Oliver's steak sandwich isn't your ordinary 'wich. Caramelized onions, sharp mustard, and lemony watercress means you'll want to buy extra flank steak at the butcher so you have leftovers.
Recipe
Warm Arugula Salad
Jamie Oliver's warm arugula salad is easy-peasy and "scrummy", as the man himself says. Warmed and caramelized red onions, pine nuts, and bacon warm the arugula just enough. It's easy. And spectacular.
Recipe
Seared Scallops, Asparagus and Leeks
These seared scallops, asparagus, and leeks make up a light, healthy, spring-inspired meal.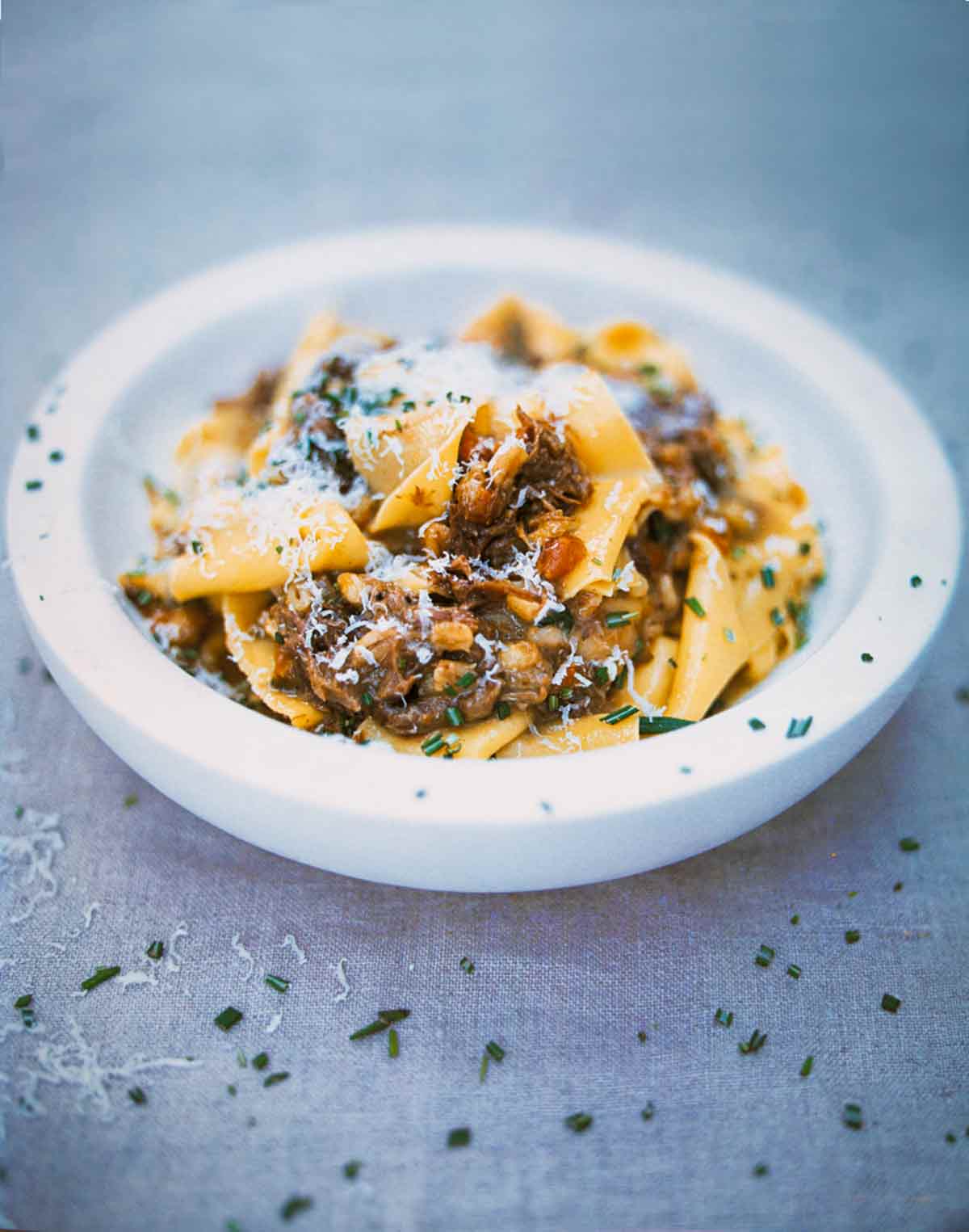 Jamie Oliver's Pappardelle with Beef Ragu
This pappardelle with beef ragu is essentially a braised beef sauce that can be made on the stovetop or, better yet, in the slow cooker. If your want to use beef, I suggest you reach for chuck.
Recipe
English Onion Soup with Sage and Cheddar
If you have the opportunity, get hold of as many different types of onion for this soup as you can. Sweat them gently, and you'll be amazed at all the flavors going on.
Recipe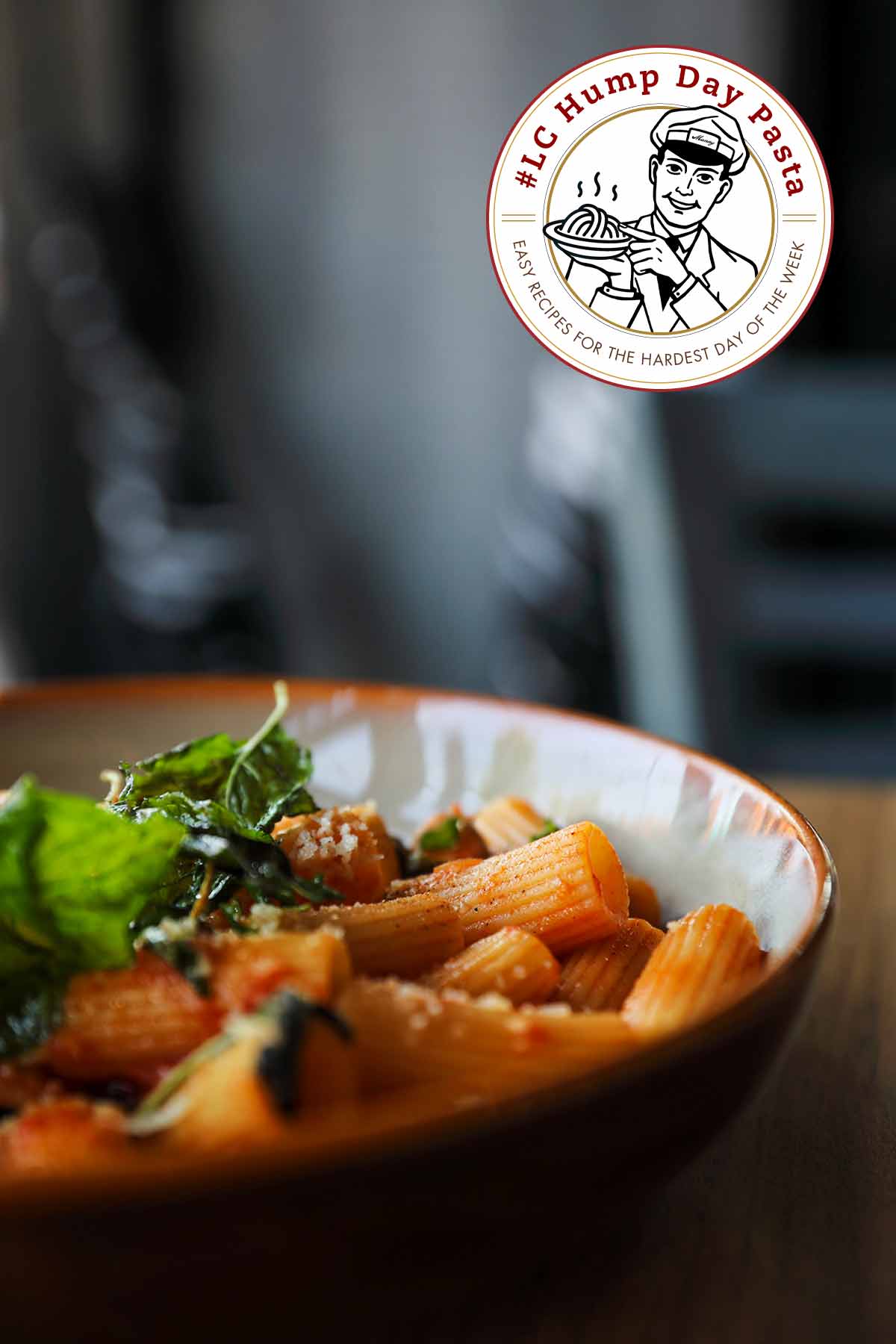 Rigatoni with Tomatoes, Eggplant, and Mozzarella
Rigatoni with sweet tomatoes, eggplant, and mozzarella is a deceptively easy pasta dinner that tastes much more difficult. Cheesy and filled with silky eggplant, tomatoes, and cream, it also bakes into a magnificent casserole.
Recipe