Kiss me, I'm cooking! Lá Fhéile Pádraig is both a celebration and a religious day throughout Ireland–and for those of us with Éire in our veins. Try a few of these amazing recipes and count yourself luckier than most.
Homemade corned beef is crazy easy to make. It's essentially brisket that's given a makeover by letting it linger in an easy brine with spices and then slowly braised until falling-apart tender. Here's how to make it (including a slow-cooker variation).
Recipe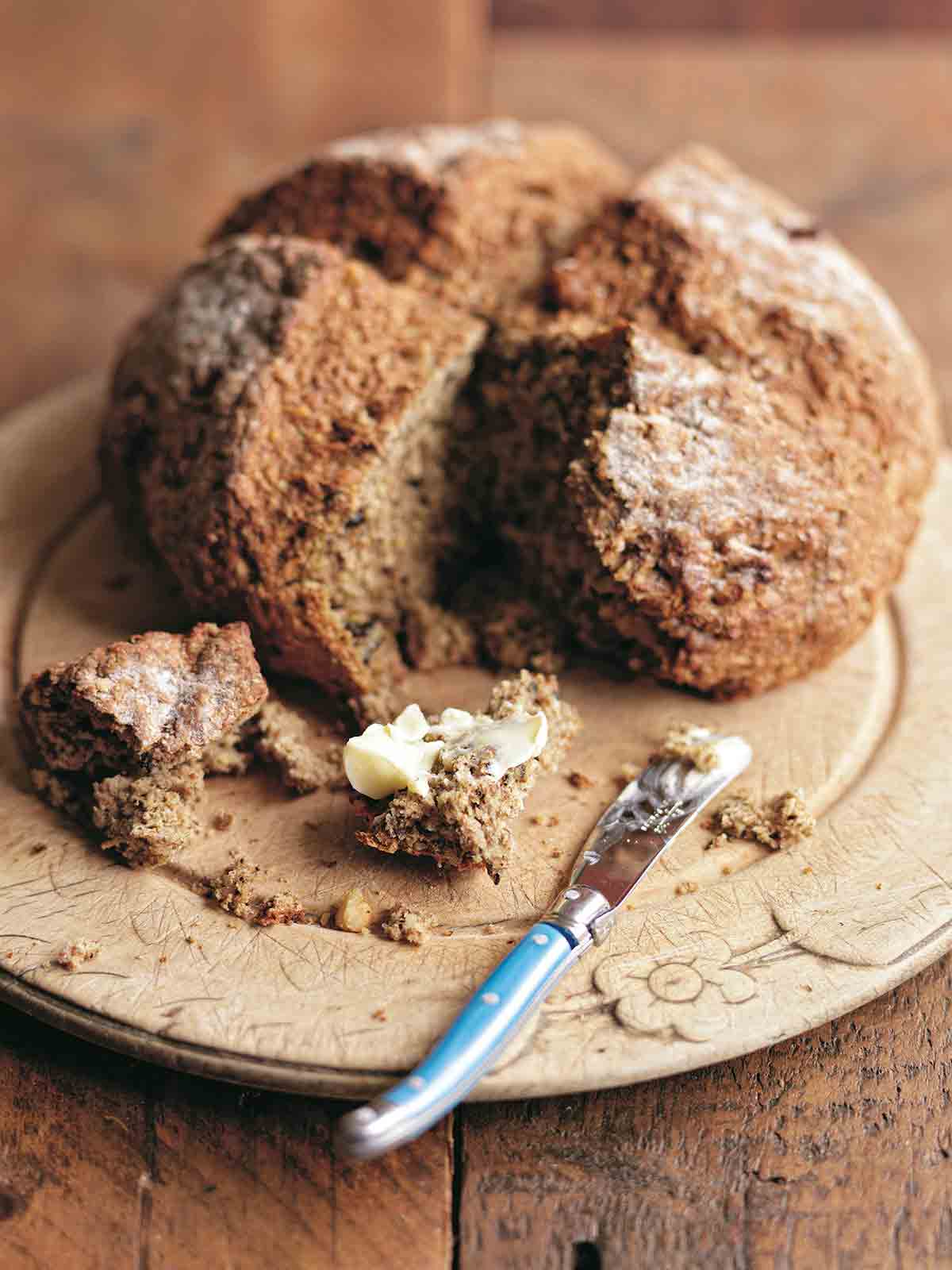 This Irish soda bread is very close to traditional with the exception of using pantry-friendly yogurt instead of buttermilk. It also includes whole-wheat flour and walnuts and has incredible flavor, keeps well, and goes with everything from soup to jam. Here's how to make it.
Recipe
Colcannon is so much more than mere cabbage and potatoes. Still not convinced? Taste this version with kale and bacon and beer and get back to us. A twist on the traditional Irish dish. Excellent for St. Patrick's Day.
Recipe
This Guinness and ice cream float, made with stout and vanilla ice cream is kind of like a root beer float for adults.
Recipe
These twice-baked potatoes with corned beef are potato jackets stuffed with fluffy mashed potatoes, Cheddar cheese, and corned beef. Perfect for dinner on its own or as a side.
Recipe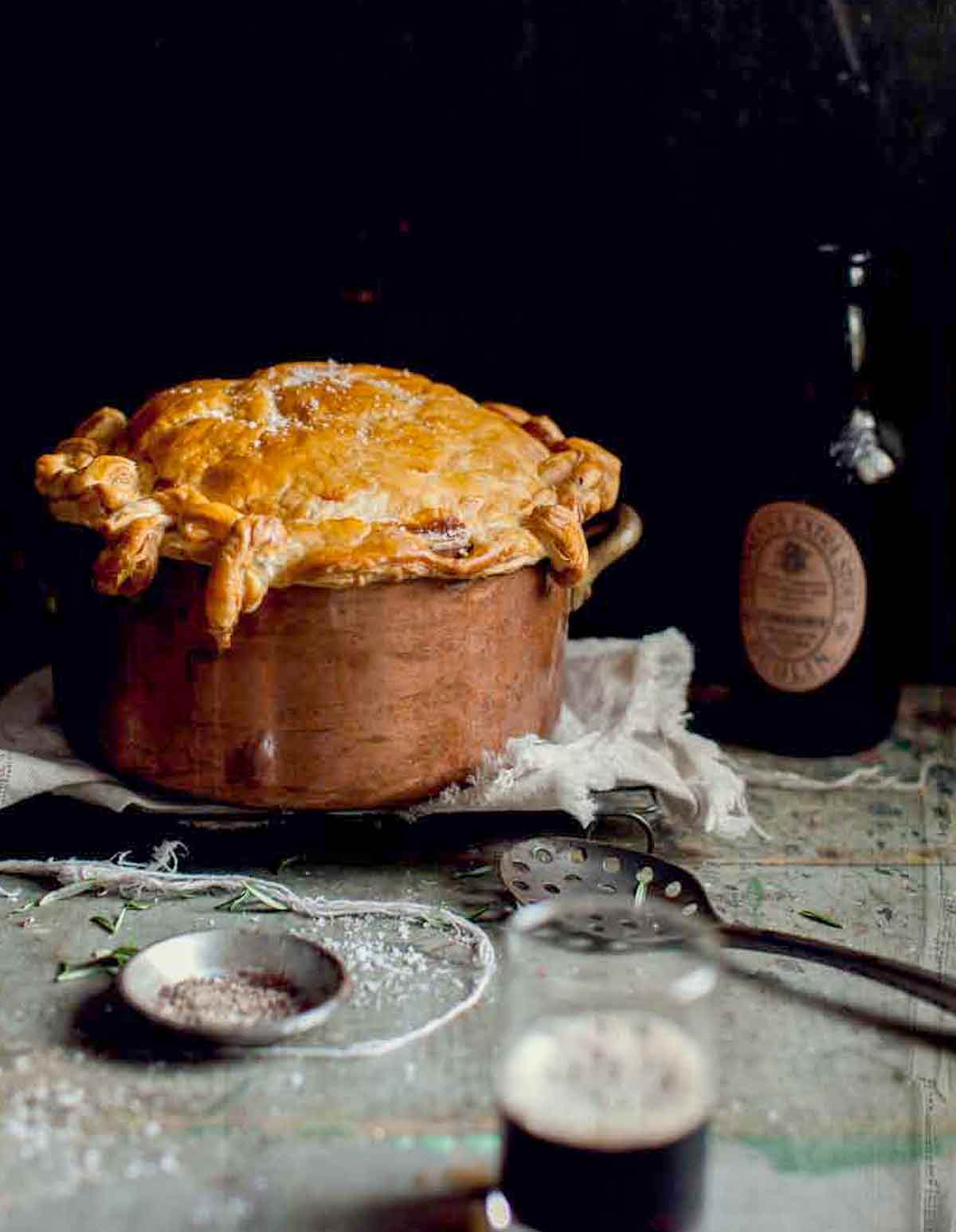 This beef and Guinness pie is essentially traditional Irish beef stew filled with onions, carrots, celery, garlic, beef broth, and herbs, all topped with some lovely and simple store-bought puff pastry. Simple, delicious, and marvelously hearty.
Recipe
This pan boxty is essentially an Irish potato pancake. Just a few ingredients–grated potatoes, a little flour, and butter–constitute this classic Irish dish. Lovers of colcannon, rösti, latkes, and hash browns will find comfort here.
Recipe
This chocolate mocha cake with Irish whiskey is a dark chocolate cake made with ground almonds and coffee and drizzled with an Irish whiskey glaze.
Recipe
© 2022 Leite's Culinaria. All rights reserved. All materials used with permission.