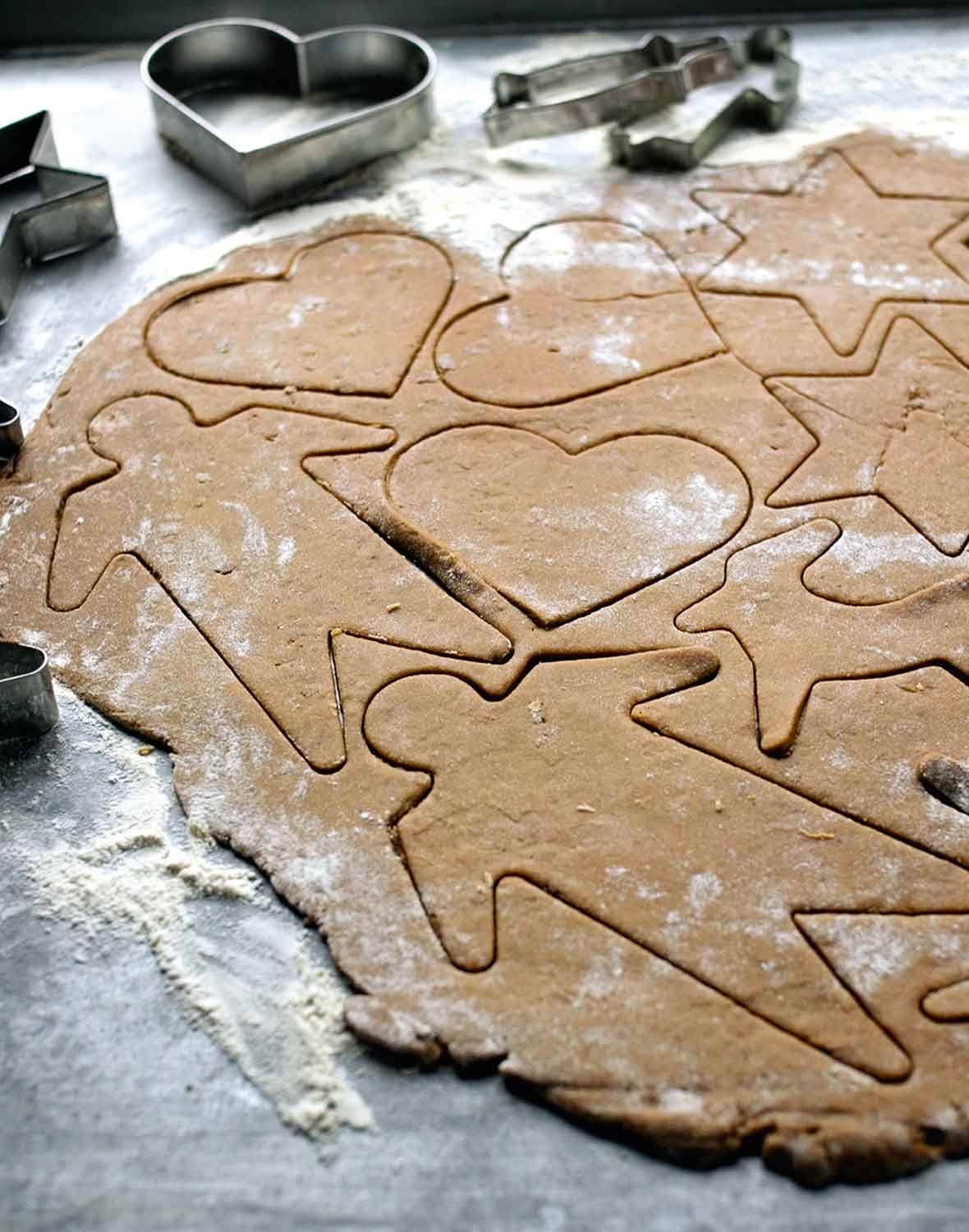 If you know Astrid Lindgren's world-famous children's books, you will recognize these Swedish cookies known as pepperkakor, which actually contain black pepper. The lovely crispy and spicy cookies are cut out of a thin layer of dough and then decorated with royal icing. The cookie cutters in Scandinavia are in the shape of men and women, the mythical creatures Nisse or Tomte–pigs, reindeer, and the only really scary animal in Nordic Christmas lore, the horned billy goat. Hearts, stars, and bells are popular shapes, too. The dough is very easy to make, and can also be shaped into pebernødder ("pepper nuts"), small, round, crispy cookies the size of a hazelnut. They are always extremely popular with children, and easy to shape even for a two-year-old. The traditional way to decorate them is to frame the cookie with icing, make buttons, shoes, and so on, or to write the family's names on heart-shaped cookies and hang them in the windows on red ribbons.–Camilla Plum
LC Um, Pepper Cookies? Note
No single ingredient or title can do justice to these lovely, crisp, slightly spicy cookies that also contain cinnamon and cardamom and cocoa and ginger to mitigate pepper's pungent warmth. Quite simply, you must try them. Photo: Janet Stein.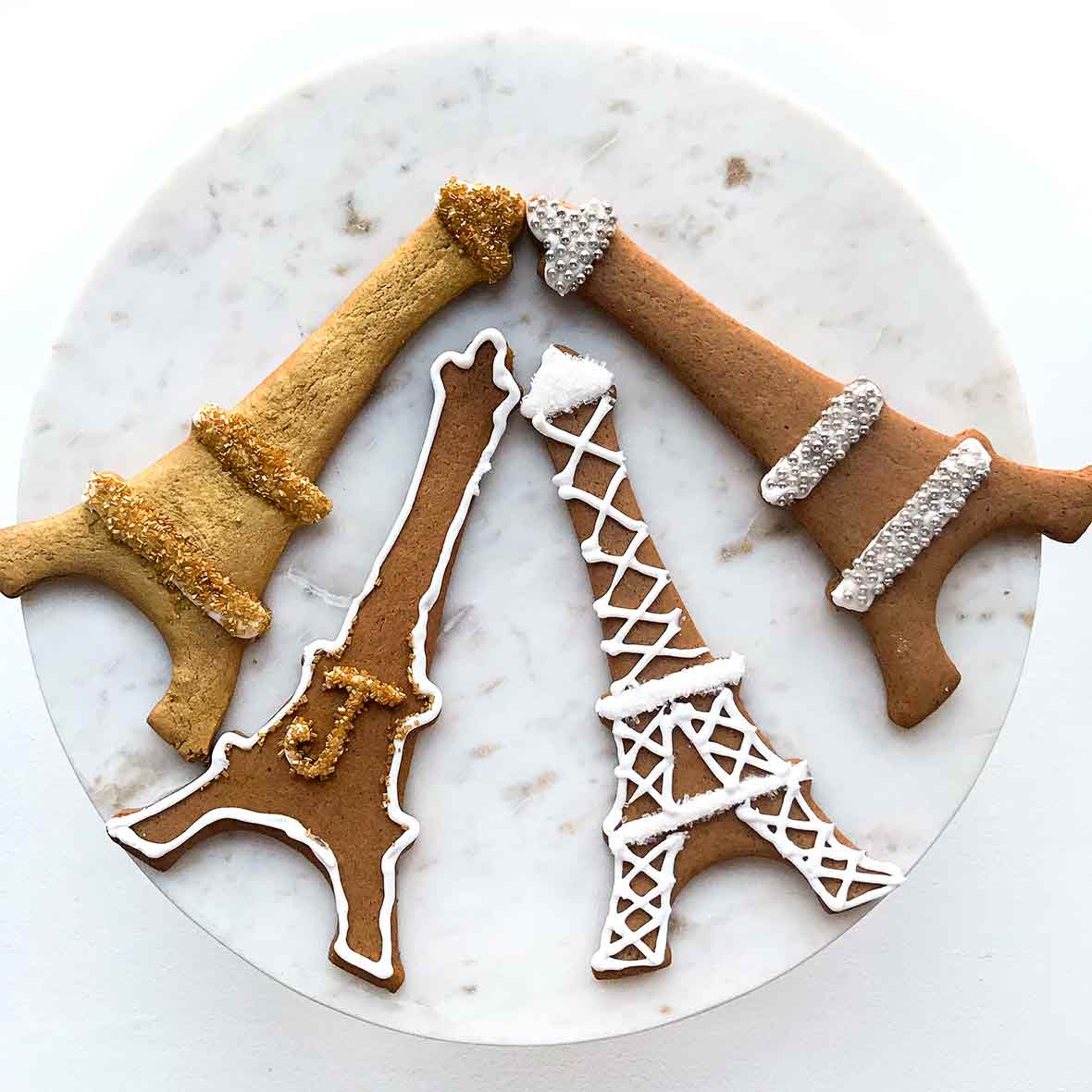 Black Pepper Cookies
Quick Glance
35 M
50 M

Makes many, many cookies!
Print Recipe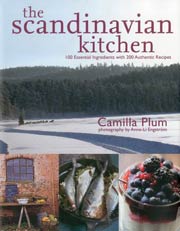 Ingredients
2 sticks (8 ounces) unsalted butter, at room temperature

2 1/2 cups sugar

Generous 3/4 cup heavy cream

Generous 3/4 cup corn syrup

2 tablespoons baking powder

4 teaspoons ground ginger

4 teaspoons ground cinnamon

4 tablespoons cocoa powder

4 teaspoons ground cardamom

2 teaspoons ground black-pepper

About 8 cups all-purpose flour, plus more for the work surface
Directions
1. Beat the butter and sugar in the bowl of a standing mixer or with a handheld electric mixer. Stir in the cream, then the rest of the ingredients except the flour. Add the flour and stir just until the dough is no longer sticky. Knead the dough on a lightly floured surface, then shape it into a disk, wrap it in plastic wrap, and let it rest in the refrigerator until the next day.

2. Preheat the oven to 350ºF (176°C).

3. Roll the dough on a lightly floured surface to a very thin sheet (1/8-inch thick is fine) and cut it into shapes. If any cookies are destined for hanging on the tree, pierce holes in the top of the cookies using the tip of a wooden skewer. Arrange the cookies on baking sheets lined with parchment paper. Reroll the dough until the last scrap is used. Bake in the oven until golden at the edges, about 12 minutes; a little less if chewy cookies are desired, a little more if crisp cookies are preferred.

4. Decorate with royal icing. The traditional way is to frame the cookie, make buttons, shoes, and so on, and to write the family's names on heart-shaped cookies and hang them in the windows on red ribbons. Store the cookies in airtight tins for up to several weeks (yes, you read correctly, weeks!).
Black Pepper Cookies Recipe © 2011 Camilla Plum. Photo © 2011 Anne-Li Engström. All rights reserved. All recipes and photos used with permission of the publisher.
If you make this recipe, snap a photo and hashtag it #LeitesCulinaria. We'd love to see your creations on Instagram, Facebook, and Twitter.