Peach salsa works its considerable magic on fish, pork, chicken. And it's so easy to make this canned stone fruit salsa you'll be wanting to do it each summer.
WHAT ELSE CAN I DO WITH PEACH SALSA?
This recipe makes quite a bit of salsa and if you find that you have some without tacos to slather it all over, we have an idea. Purée your peach salsa with fresh local heirloom tomatoes and thin it with a little vegetable or chicken broth for a quick, spicy, cold soup. It's quick and so simple, and makes a really terrific, refreshing summer soup.
Peach Salsa
Quick Glance

(3)

25 M
50 M
Makes

64

(2-tbsp) servings | 8 (half-pint) jars
Print Recipe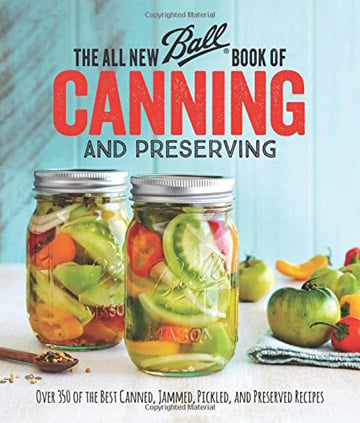 Ingredients
Directions
Toss everything except the cilantro in a 6-quart (6-liter) stainless steel or enameled Dutch oven. Bring to a boil over high heat, stirring until the sugar dissolves. Reduce the heat to a simmer and cook, uncovered, for 5 minutes. Remove from the heat and stir in the cilantro.
Ladle the hot peach jam into the still-hot sterilized jars, leaving 1/2-inch (1-cm) headspace at the top of each jar. Remove any air bubbles by stirring the salsa. Working with a single jar at a time, wipe the jar rim, center the lid on the jar, apply the band, and tighten. Repeat until all the jars are filled.
Process the jars in a hot water bath for 15 minutes following the manufacturer's instructions. Turn off the heat, remove the lid from the pot, and let the jars stand for 5 minutes. Remove the jars from the pot and let cool. The peach salsa will keep, unopened, for up to several months. Once opened, keep the peach salsa in the refrigerator and use within a week.
Print Recipe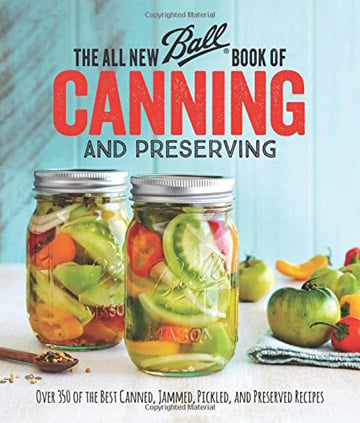 Recipe Testers' Reviews
We eat a lot of salsa—with tacos, nachos, chips, steak, or fish fillets. However, honestly, I rarely deviate from tomato-based salsas, either raw or roasted. So it's quite a refreshing take to give this sweet and sour peach salsa a spin. It delivers huge whallops of flavor. This baby is fiery hot. I love that it uses two different peppers—the jalapeno for pure heat and grassy notes and the habanero for a much bigger kick but also for nice fruity flavors that perfectly complement the peach.
I diced them into about 1/4-inch dice. In hindsight, and after looking better at the picture, I think 1/2-inch dice might be closer to what the author intended. I felt 1/4 teaspoon is too little salt and the salsa ends up a bit flat and one dimensional. I upped that based on taste to 1 teaspoon. This really works with pork. I had some barbecue pork ribs that I shredded for tacos and this salsa was awesome on those. I also served it with Indian chicken curry! Sounds odd but works great. Kind of like a great chutney on top of the curry. I'm looking forward to giving this peach salsa a shot with some fish as well.
I got 8 half-pint jars of this peach salsa and it is excellent. The total time was only 50 minutes and the hands-on time was 25 minutes. The lime juice was accurate at 3 limes for 1/4 cup.
Peach Salsa Recipe © 2016 Jarden Home Brands. Photo © 2016
Time Inc. Books
. All rights reserved. All materials used with permission.
If you make this recipe, snap a photo and hashtag it #LeitesCulinaria. We'd love to see your creations on Instagram, Facebook, and Twitter.