Pumpkin spice recipes that ensure you take in the quintessential autumn spice via as many different incarnations as imaginable.
This glazed pumpkin pound cake has a moist, dense crumb that's not too sweet and aromatic with autumnal spices including cinnamon, ginger, nutmeg, and cloves. The glaze makes an already amazing cake even more over the top.
Recipe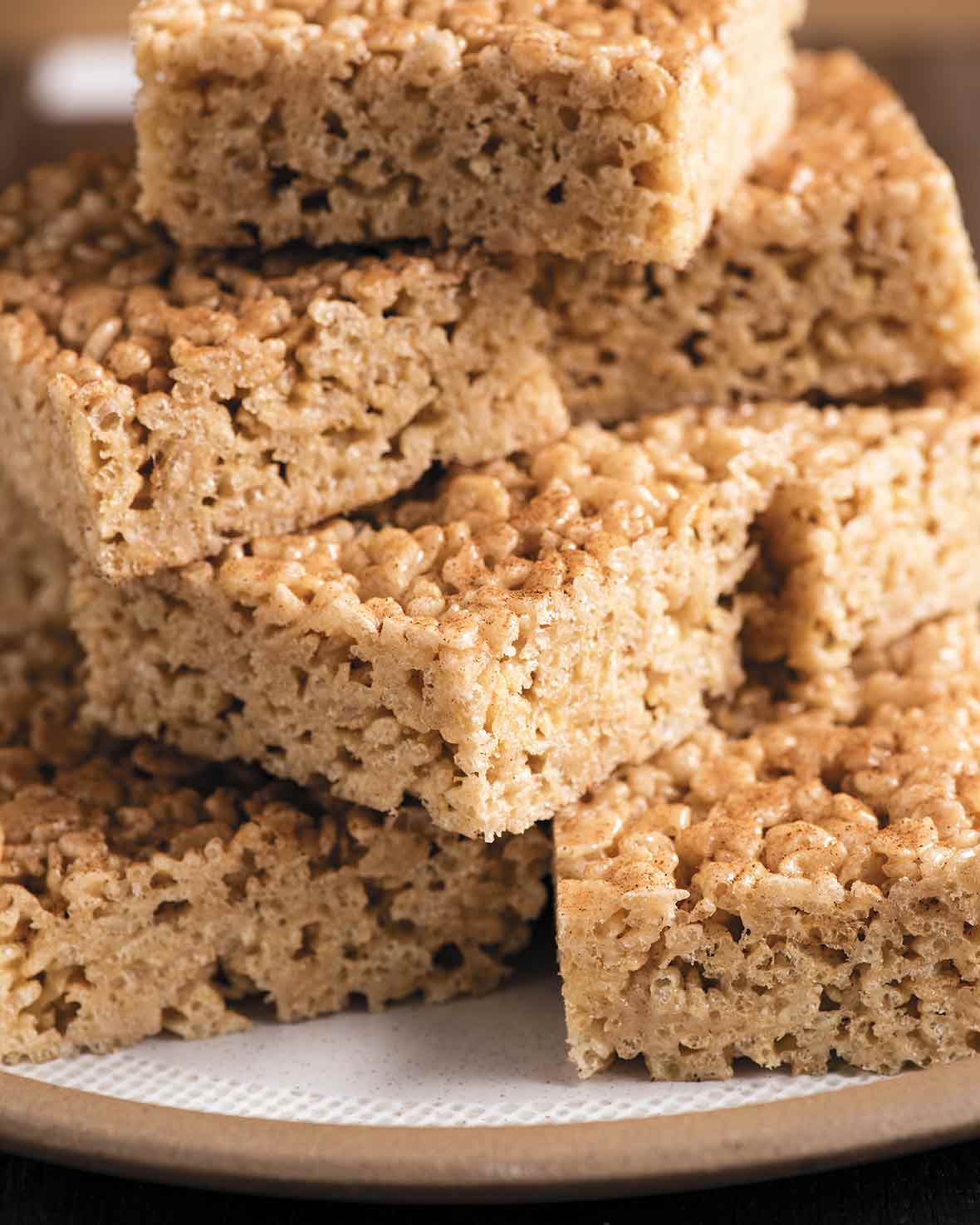 The childhood favorite treat just got all grown up with the addition of canned pumpkin and pumpkin spice.
Recipe
This pumpkin ice cream recipe is so simple and foolproof, all you need to worry about is how to have sufficient self-restraint so as not to demolish the entire batch before guests arrive. Or before fall even arrives. An inspired and gluten-free alternative to pumpkin pie.
Recipe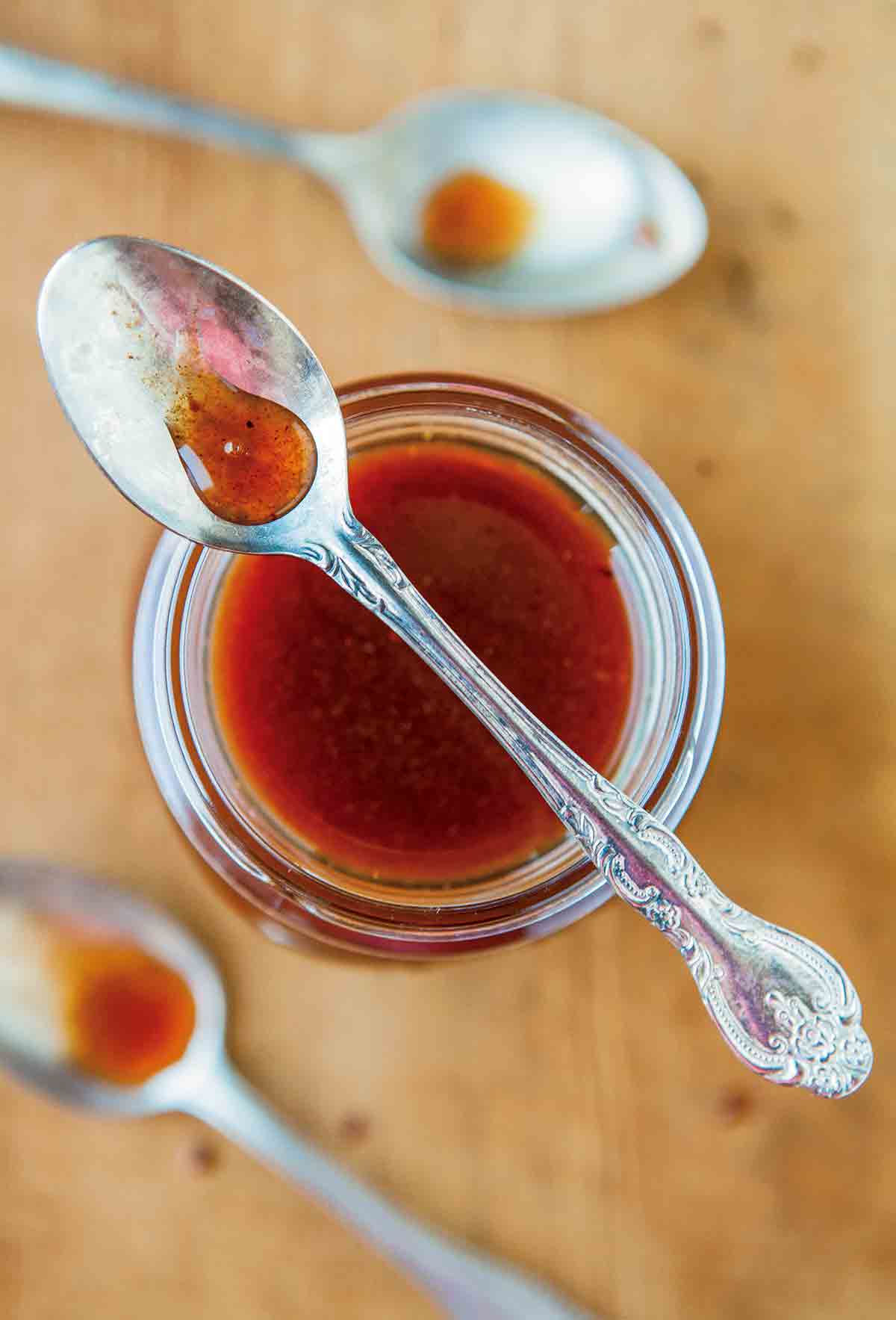 This pumpkin spice syrup is made with sugar, water, pumpkin puree, and spices just like you'll find at Starbucks. But better. It's a fantastic (and inexpensive!) way to add some pumpkin spice flair to your lattes, smoothies, pancakes, or frosting. Here's how to make it.
Recipe
These pumpkin spice seven layer bars are appropriately autumnal yet hearken back to the classic with graham crackers, sweetened condensed milk, coconut, and chocolate. Lovely any time of year.
Recipe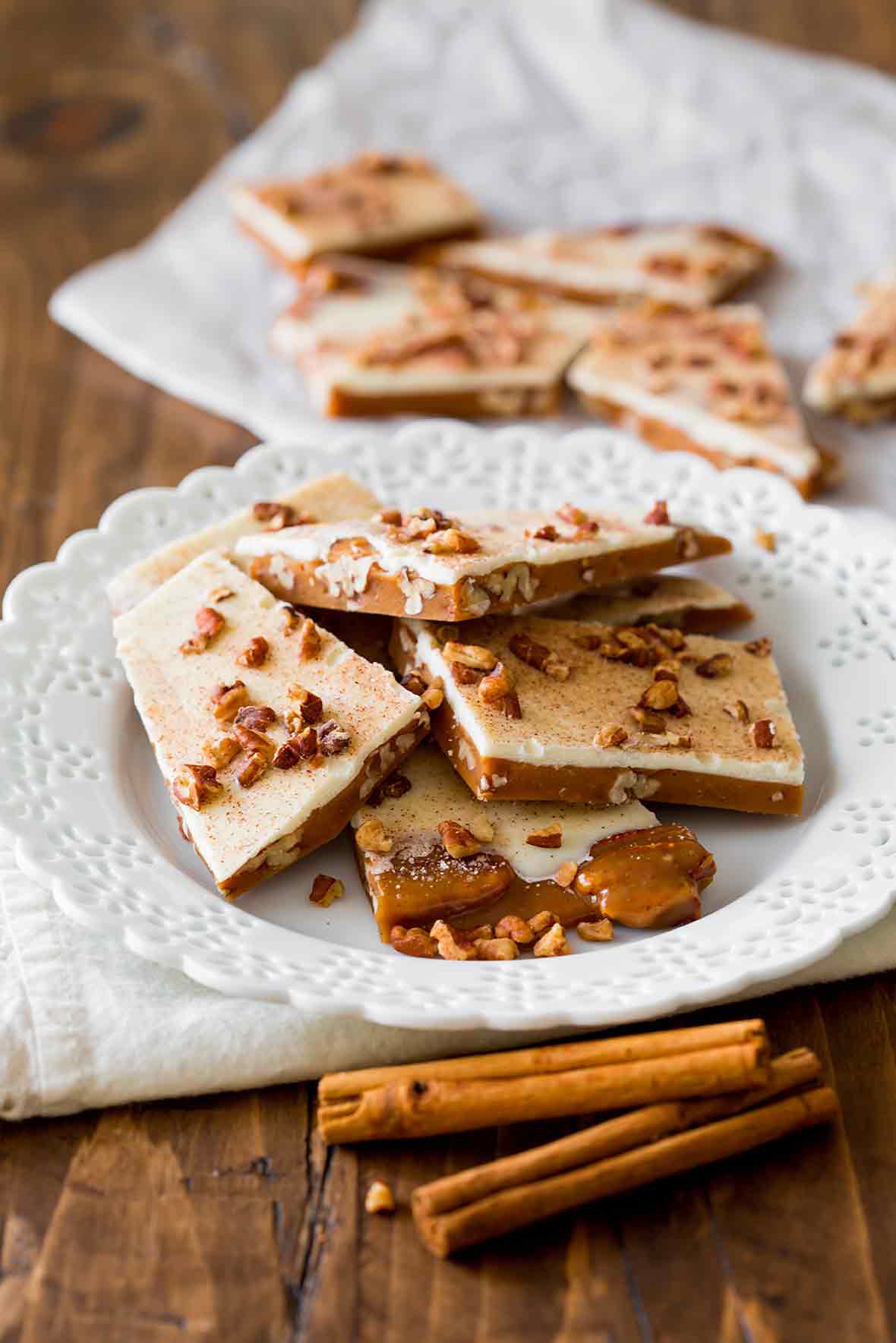 This pumpkin spice toffee is made with pecans, sugar, butter, white chocolate, pumpkin pie spice, and lotsa love. An easy yet impressive food gift that'll have people clamoring for more.
Recipe
These lovely spiced pumpkin cookies are spiced perfectly, easy, and pumpkin-pie-delightful. Delicately flavored, with a soft center and crisp edges, they're the autumn treat you've been craving.
Recipe
These fancy-sounding pumpkin pots de crème are essentially creamy custards made from half-and-half, brown sugar, pumpkin, eggs, and warm spices, topped with maple whipped cream and crushed amaretti cookies. Perfect for entertaining.
Recipe
A baked pumpkin donut is a thing of beauty. Packed with all. kinds of gluten-free goodness, they're moist, flavorful, and just-sweet-enough.
Recipe
Pumpkin pie spice is easy to make at home. Just pour the spices you already have in your pantry in a bowl and stir. An easy and inexpensive substitute for store-bought blends.
Recipe
© 2020 Leite's Culinaria. All rights reserved. All materials used with permission.