I admit it. For a long time, I denigrated the slow cooker, all the way back to its first iteration as the Crock-Pot. I considered it the lazy cook's appliance.
In my defense, when I was growing up in the '60s and '70s, the Crock-Pot was nothing more than a receptacle to cook bland brothy bean soups. Whenever any friend's mom aimed higher and made a pot roast, green bean casserole, or poached pears in wine, it was just a plate full of simmered, blechy mush.
Nowadays, though, the slow cooker has become smarter, savvier, and a hell of a lot sleeker. They're capable of searing and sauteing, which means saying hello to caramelization and layers of flavor.
As cooks, we've become savvier, too. We understand more and demand more of our equipment. We know that even though a slow cooker meal is mostly unattended, there's still plenty of actual cooking to do. So we won't lose our touch—or our bragging rights. As a result, I am a happy convert to slow cookers.
Is it taking the easy way out? Kinda yes. But it's hardly cheating. See for yourself.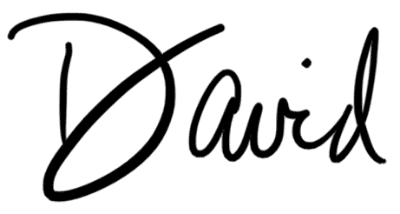 Slow Cooker French Dip
These tender slow cooker French dips are so simple to make that you'll be having them every week. Flank steak is so underrated but this recipe will show you just how incredible it is. And don't forget the pickled onions!
Recipe
Delicious. Family loved these slow cooker French dips.

warus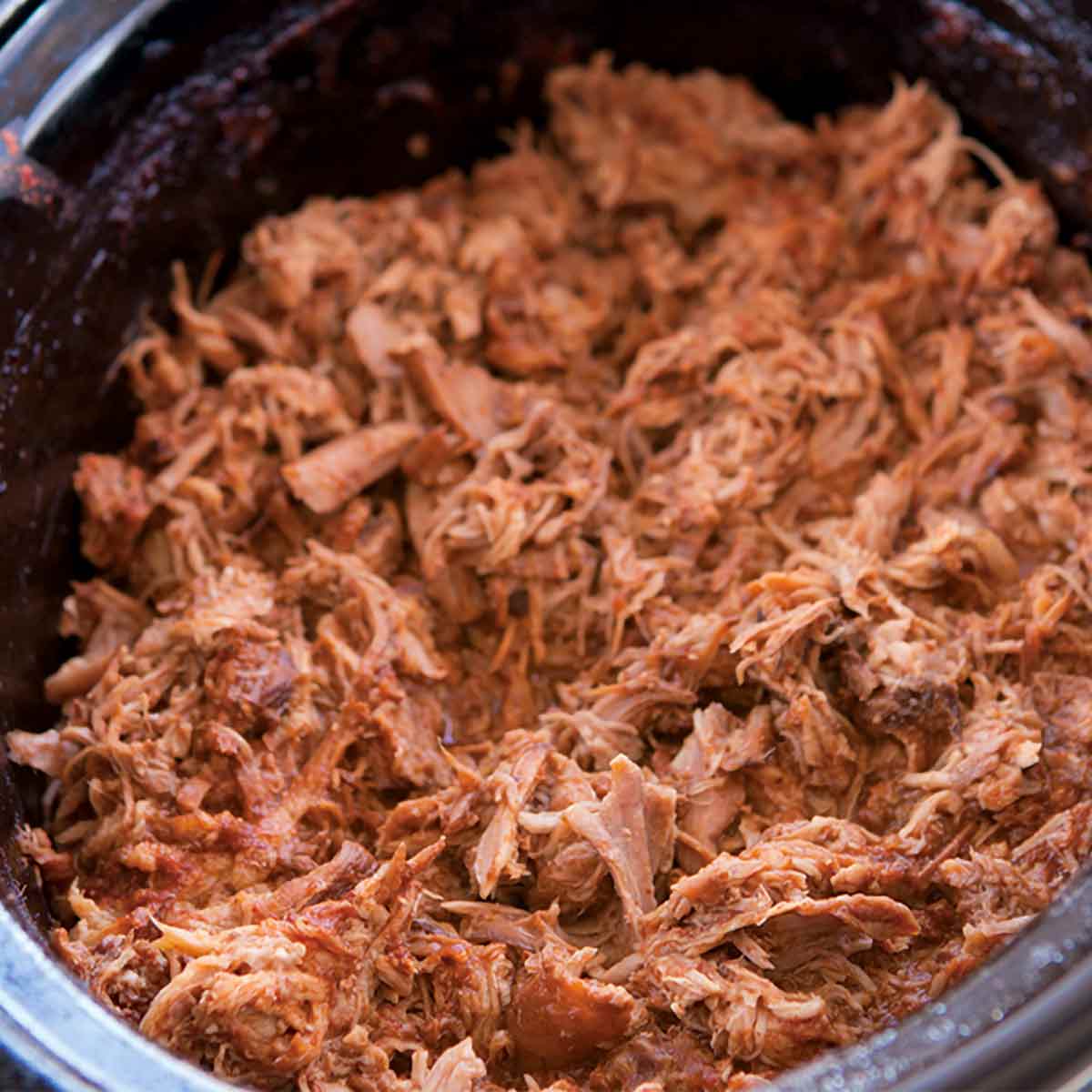 Slow Cooker Pulled Pork
This slow cooker pulled pork is easy to make with pork shoulder, aka pork butt, onion, beer, sugar, and spices, and it capably feeds a crowd. (Just be certain to stash some in the back of the fridge so you have leftovers.)
Recipe
Lentil Soup with Kale
This easy slow cooker lentil kale soup is healthy, nutritious, and satisfying. Perfect cold weather comfort food.
Recipe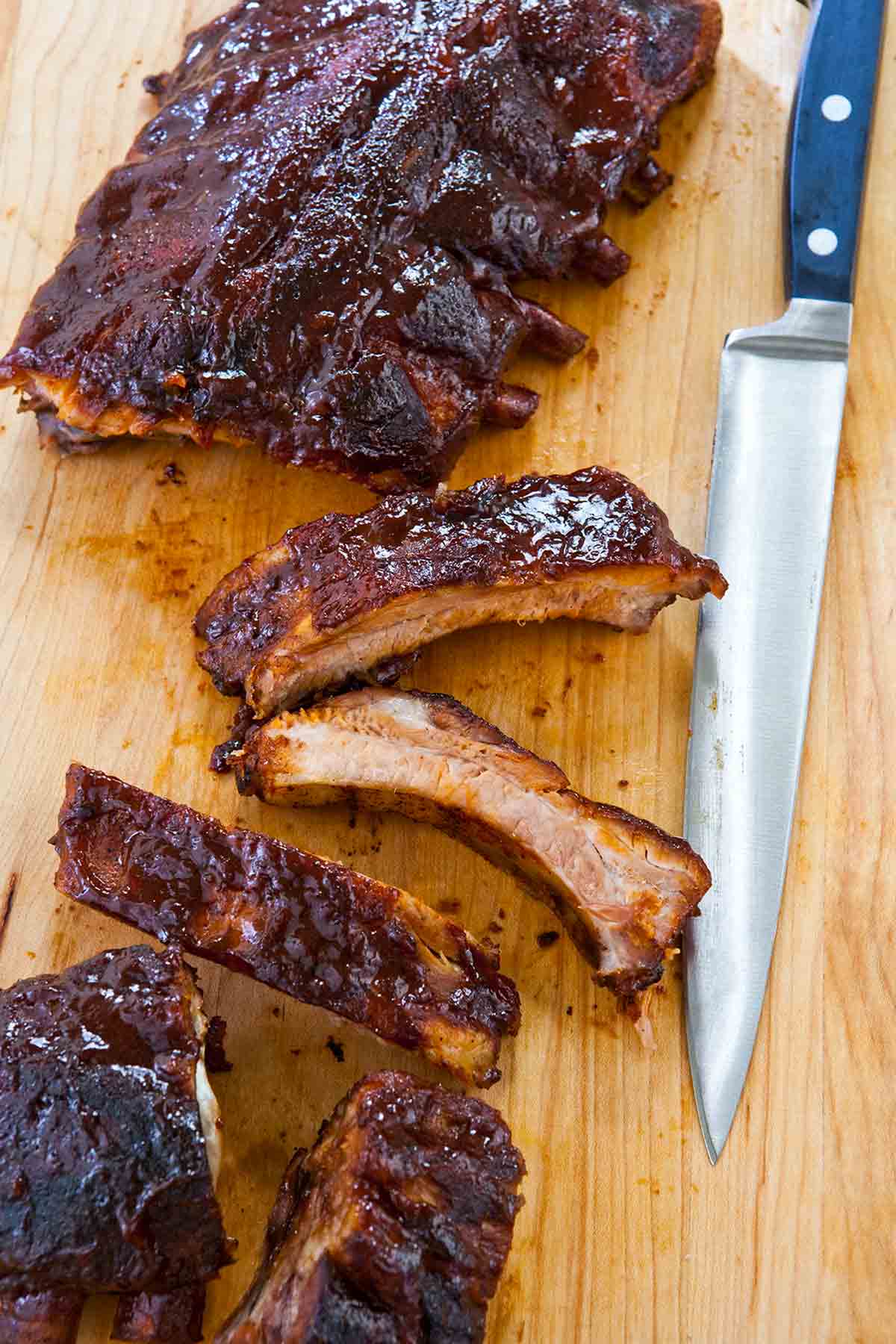 Slow Cooker Ribs
These slow cooker ribs will feed a crowd and leave your oven free with these lip-smacking beauties.
Recipe
Very easy to make and delicious to eat. I will make these slow cooker ribs over and over again and will pass this on to my daughter.

simpson h.
Slow Cooker Chicken Tagine
This chicken tagine brings an incredible international flair to your dinner table. Dates, cinnamon, cumin, and tomatoes make this slow-cooker stew irresistible.
Recipe
BBQ Meatballs
These BBQ meatballs are tossed in the crockpot or oven (translation: no stovetop spattering to clean up) and slathered in a homemade molasses barbecue sauce. Here's how to make them.
Recipe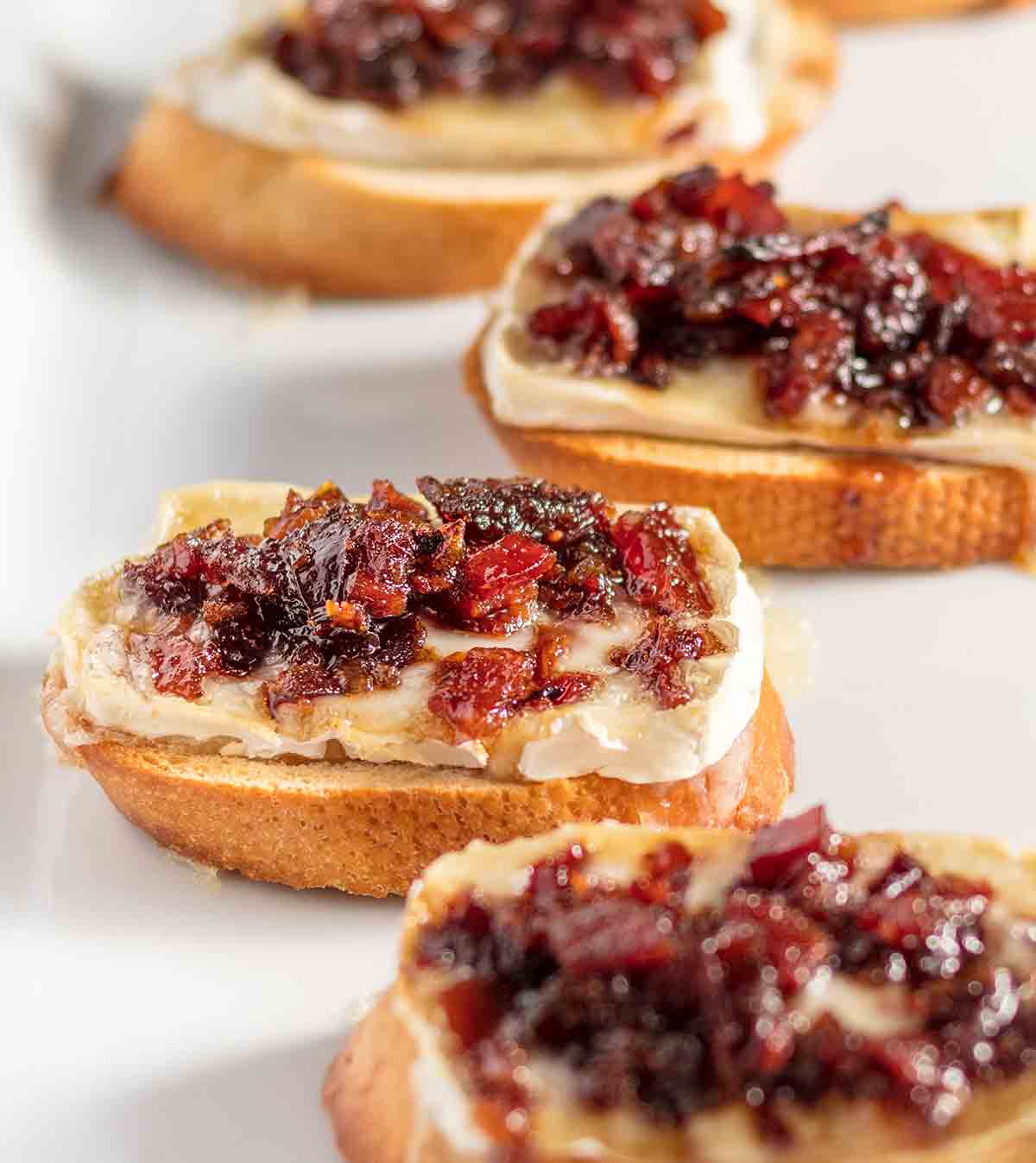 Bacon Jam
This bacon jam, made with bacon, maple syrup, and coffee, is a sweet condiment slathered on burgers at the Skillet diner in Seattle–and just about everywhere else these days.
Recipe
I loved this bacon jam! My house smelled heavenly all the time it was cooking. Easy and delicious! Everyone who tries it wants the recipe. Big hit!

elizabeth e.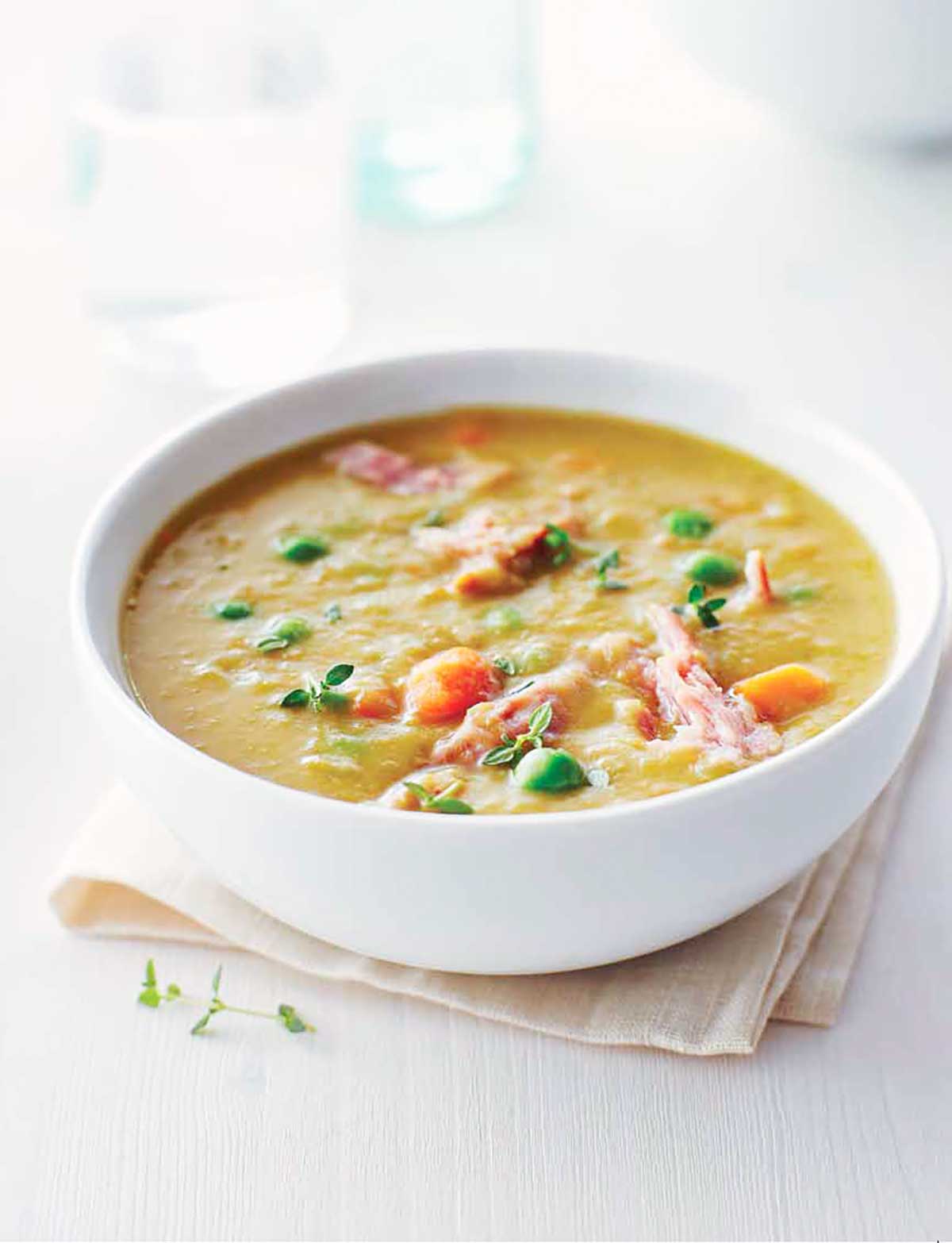 Slow Cooker Split Pea Soup
Slow cooker split pea soup with ham is traditional winter comfort food made easy. Just toss everything in a Crock pot and walk away. You're welcome.
Recipe
Wine Poached Pears
These wine poached pears are an easy, elegant dessert made by gently cooking peeled pears in white wine and then drizzling them with a creamy butterscotch sauce.
Recipe
FAQs
Will all of these slow cooker recipes work in an Instant Pot?
Yes. Each of these easy slow cooker recipes will work with the slow cooker function of a multicooker, such as an Instant Pot. In our experience, the slow cook function on some multicookers does take longer than in a regular slow cooker.
Is it ok to stir the contents of my slow cooker frequently?
Not really. If you need to stir your slow cooker applesauce or beef chili every couple of hours, that's ok, but it's best to leave the lid on and let the cooker work its magic. The steam created in the Crock Pot creates a perfect braising environment, and every time you lift the lid, all of that steam escapes.
So many slow cooker recipes call for browning the meat first. Do I really need to do this?
If the recipe calls for it, then yes, it's best to take the time to sear your meat, particularly if you're making beef stew, pork posole, or slow cooker chicken. The dark crust that forms on the meat adds an incredible amount of flavor to your finished dish.

If you're using a multicooker, this can be done in the same pot using the sauté function.

If you're using a traditional slow cooker, you need to do this in a separate pot, skillet, or Dutch oven. Don't forget to scrape any browned bits from the bottom of the pan into your slow cooker along with the browned meat.
What's the difference between the HIGH and LOW setting on a slow cooker?
The difference between the two settings is the amount of time that it takes for the contents of the slow cooker to reach a simmer. Since the HIGH setting allows the slow cooker to reach temperature more quickly than LOW, the food cooks faster.
We love the convenience and hands-off cooking that the slow cooker provides, but we know it's not the only tool that can save us on a busy weeknight. For more weeknight inspiration, check out our collection of Instant Pot recipes and air fryer recipes.