Texas-Style Barbecue Sauce
We've spent years testing Texas Style barbecue sauces, and this tomato-based version is our favorite by far. We keep the spices mild, but the depth of flavor is no less intense.
Recipe
Vinegar Barbecue Sauce
This vinegar barbecue sauce, made Carolina style, calls for cider vinegar, brown sugar, hot sauce, and has a distinct and acidic-in-a-good-way tang. Use it to douse your BBQ ribs, chicken, pulled pork, or anything you pull from the grill or smoker.
Recipe
Chipotle Maple Barbecue Sauce
This chipotle maple barbecue sauce is made by slowly simmering crushed tomatoes, maple syrup, brown sugar, chipotle peppers, white vinegar, Worcestershire sauce, garlic cloves, and dry mustard. It's perfect on ribs, chicken, and pork.
Recipe
North Carolina Vinegar Barbecue Sauce
This North Carolina barbecue sauce is made with a handful of ingredients, including apple cider vinegar, brown sugar, tomato paste, and cayenne. You're gonna want to slather it on everything.
Recipe
Spicy Bourbon Barbecue Sauce
This sauce couldn't be any easier to make. It makes a bold statement with a hint of spicy, Southern-style, while a lick of bourbon gives it an edge.
Recipe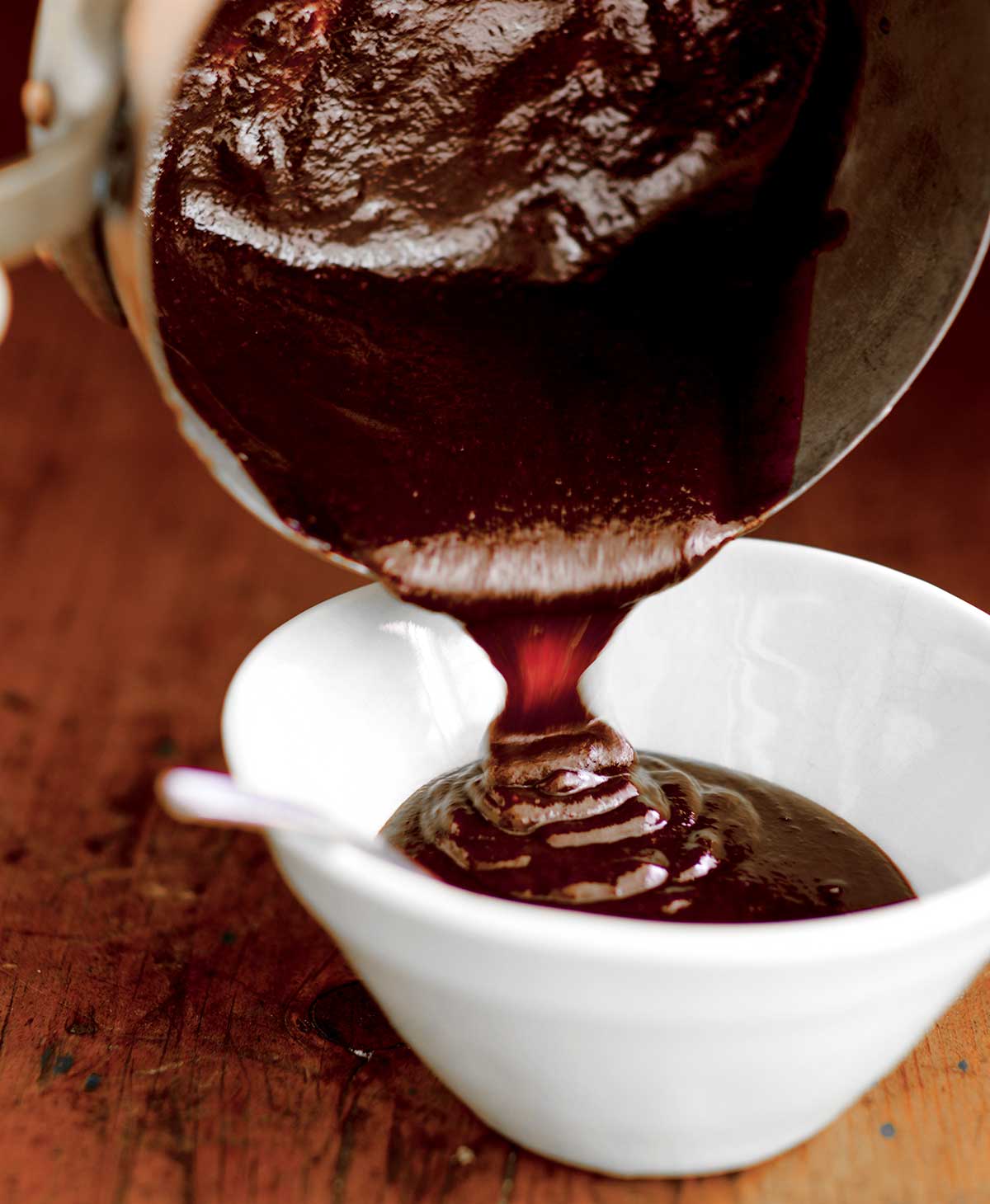 Bobby Flay's Barbecue Sauce
I created this barbecue sauce to top the Wyoming burger, but it's also an ideal dipping sauce for French fries. After you've made this quick and easy sauce once, you'll want to slather it on grilled chicken, steak, pork chops…you might never go back to the bottled stuff.
Recipe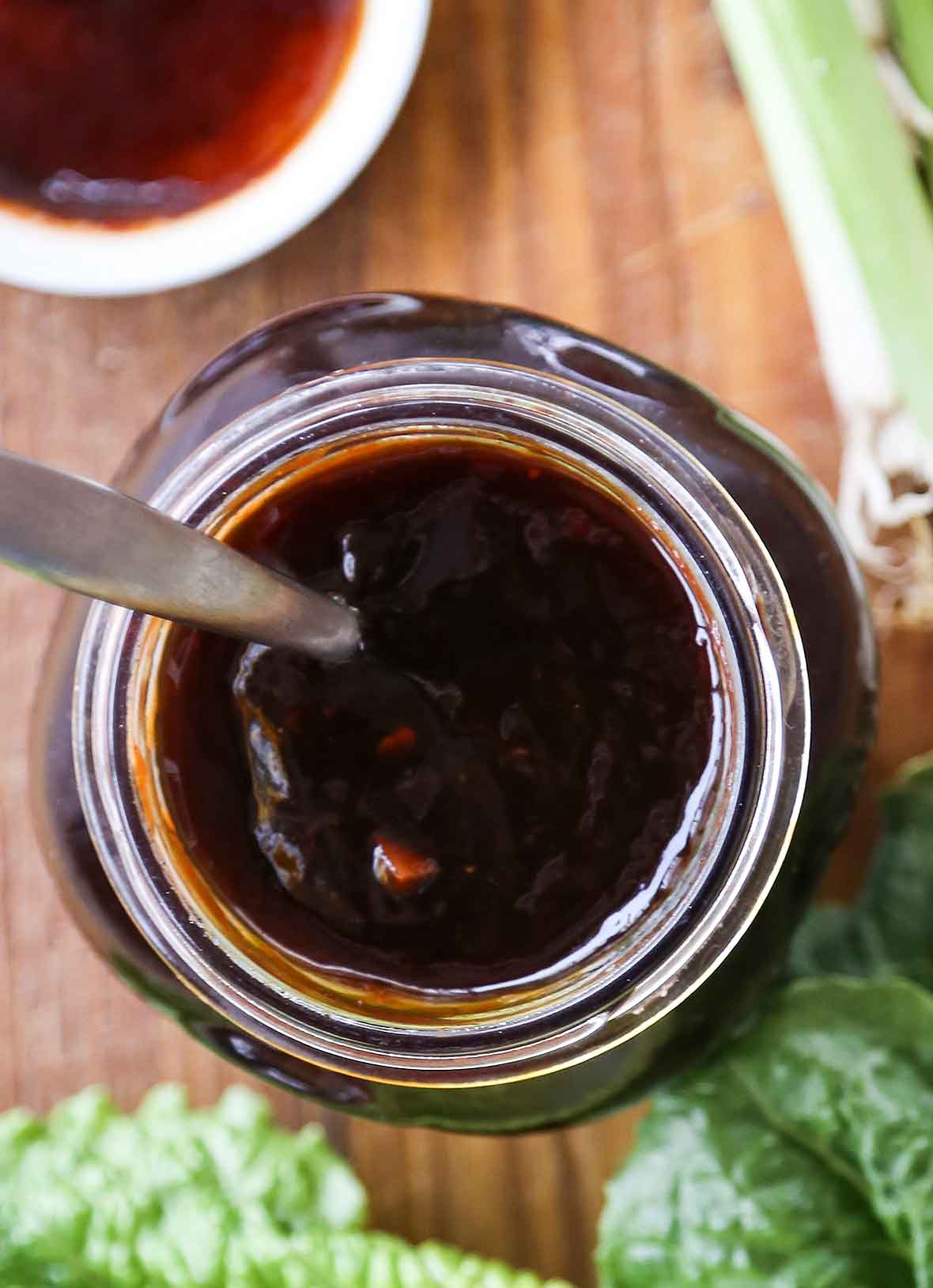 Korean BBQ Sauce
This Korean bbq sauce is easy and authentic, and if you're into canning, you can make a big batch and enjoy it all year long.
Recipe