Summer never seems quite long enough, and who wants to be stuck inside cooking, right? So, say hello to these easy picnic food ideas. From cool refreshing drinks to hot dogs and salad, we've got something for everyone. Toss them together, pack them up, and go enjoy summer.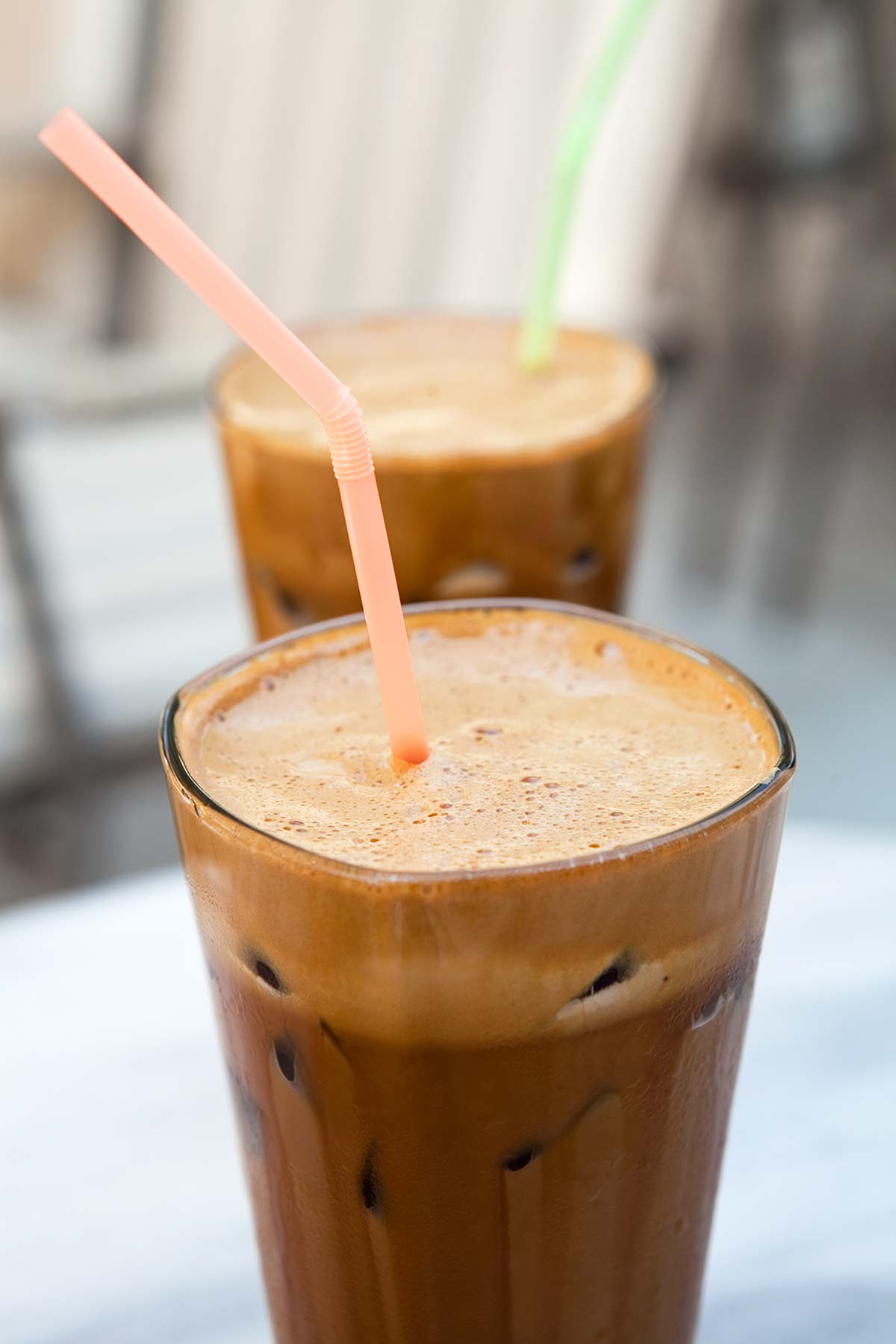 Greek-Style Frappe
This Greek-style frappe, made with coffee, sugar, water, and milk, is a summer staple. Cool, refreshing, and completely customizable. Here's how to make it. No blender required.
Recipe
Keep it cool
Making this to go? Mix up the frappe and pour it into your Corkcicle tumbler, where it will stay cool for hours. Picnics here were come!
How to Cook the Perfect Hot Dog
The best hot dog means knowing the perfect way to cook a hot dog, whether you roast, grill, simmer, microwave, or turn it over an open campfire. Here's everything you need to know.
Recipe
Hot dogs and fixins' make a picnic
You've got plenty of options with these perfect hot dogs. Pack up your portable grill and bring it along, build an open fire, or steam them at home, tuck them in the bun, wrap in foil and head out.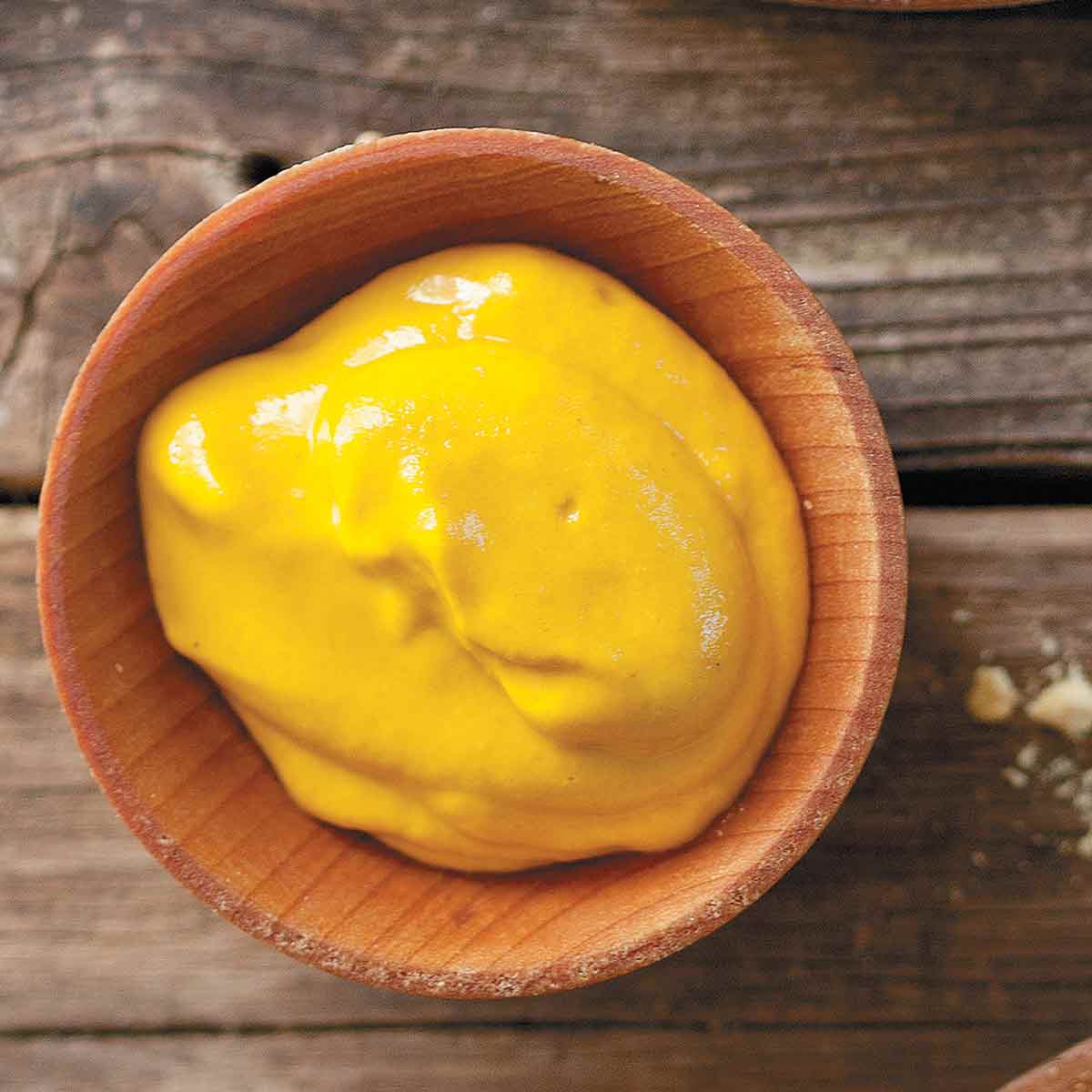 Homemade Yellow Mustard
Homemade yellow mustard is deceptively simple to make from mustard powder, vinegar, and a couple other basic pantry staples. You just may never go back to store-bought! Here's how to make it from scratch.
Recipe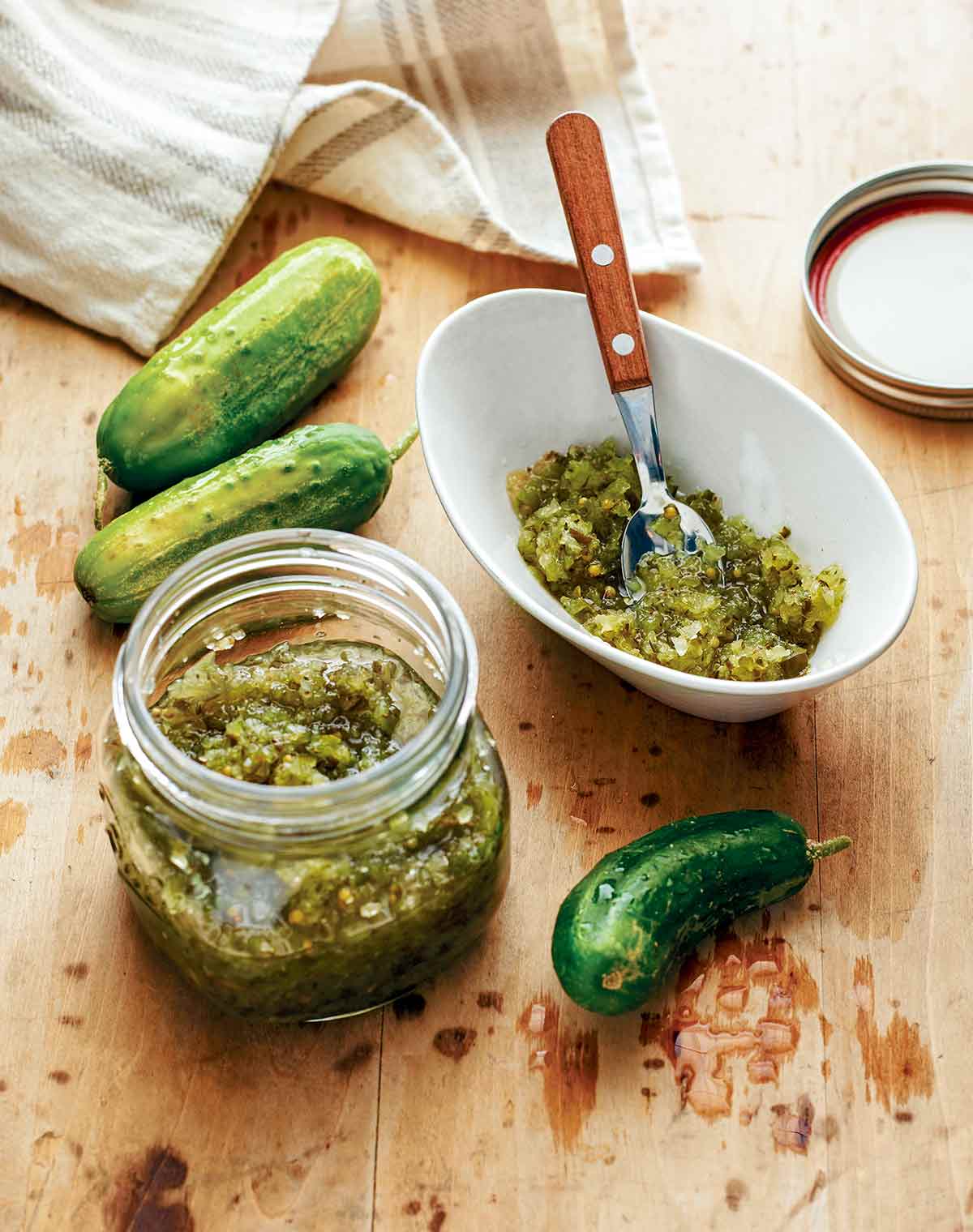 Sweet Pickle Relish
This sweet pickle relish, made with cucumbers, sugar, onion, salt, mustard seeds, celery seeds, and cider vinegar, is perfect for hamburgers and hot dogs and potato salad, and anything else. So long, storebought.
Recipe
Don't forget your veggies
Yes, you need side dishes and vegetables–even on a picnic. The potato salad recipe here is perfect picnic food because it's easy to make, and there are no eggs or mayonnaise involved, meaning it can sit at a picnic without fear of making anyone sick. In a hurry? Toss together a container of raw vegetables, a bag of potato chips, and this easy dill dip.
Warm Potato Salad with Basil Vinaigrette
A summer potato salad couldn't be easier. Warm baby red potatoes are drizzled with a basil-packed dressing made with garlic, vinegar, and mustard.
Recipe
Fire up your smoker
We know. Smoking ribs, turkey legs, or a whole pork shoulder sounds a bit ambitious for a picnic. Rest assured, all of these can be prepared at home with minimal effort, then packed up and enjoyed al fresco. (and don't tell us the idea of sitting under a shady tree munching away on a big ole beef rib doesn't bring out the Fred Flinstone in you!)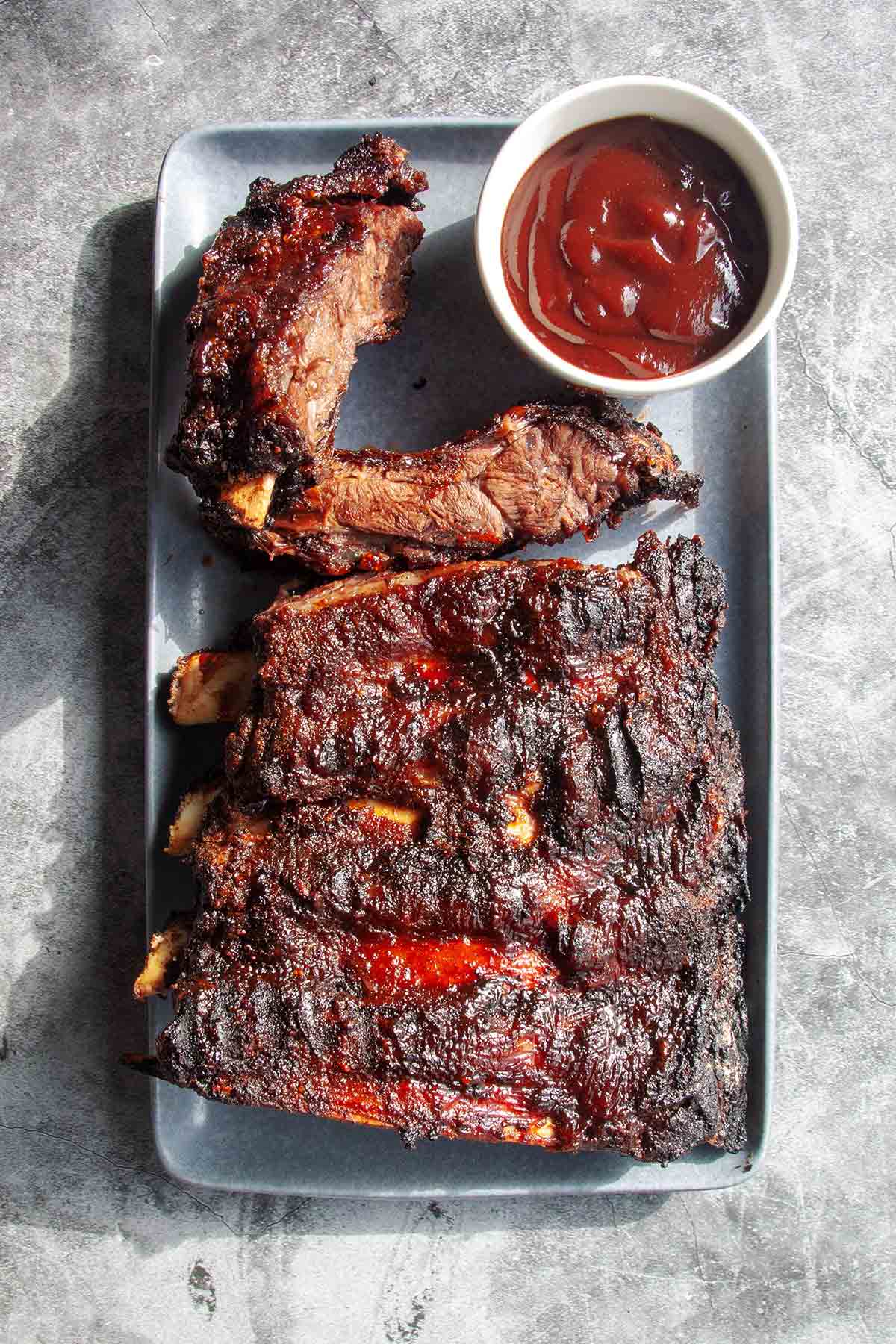 Barbecued Beef Back Ribs
These barbecued beef back ribs are easy to make. They're coated with a homemade spice rub and slowly grilled to perfection.
Recipe
Smoked Turkey Legs
Can smoked turkey legs you make at home possibly be as good as the ones at the carnival or theme park? Actually, they're even better. All it takes is a simple brine and a little patience. Here's how to make them.
Recipe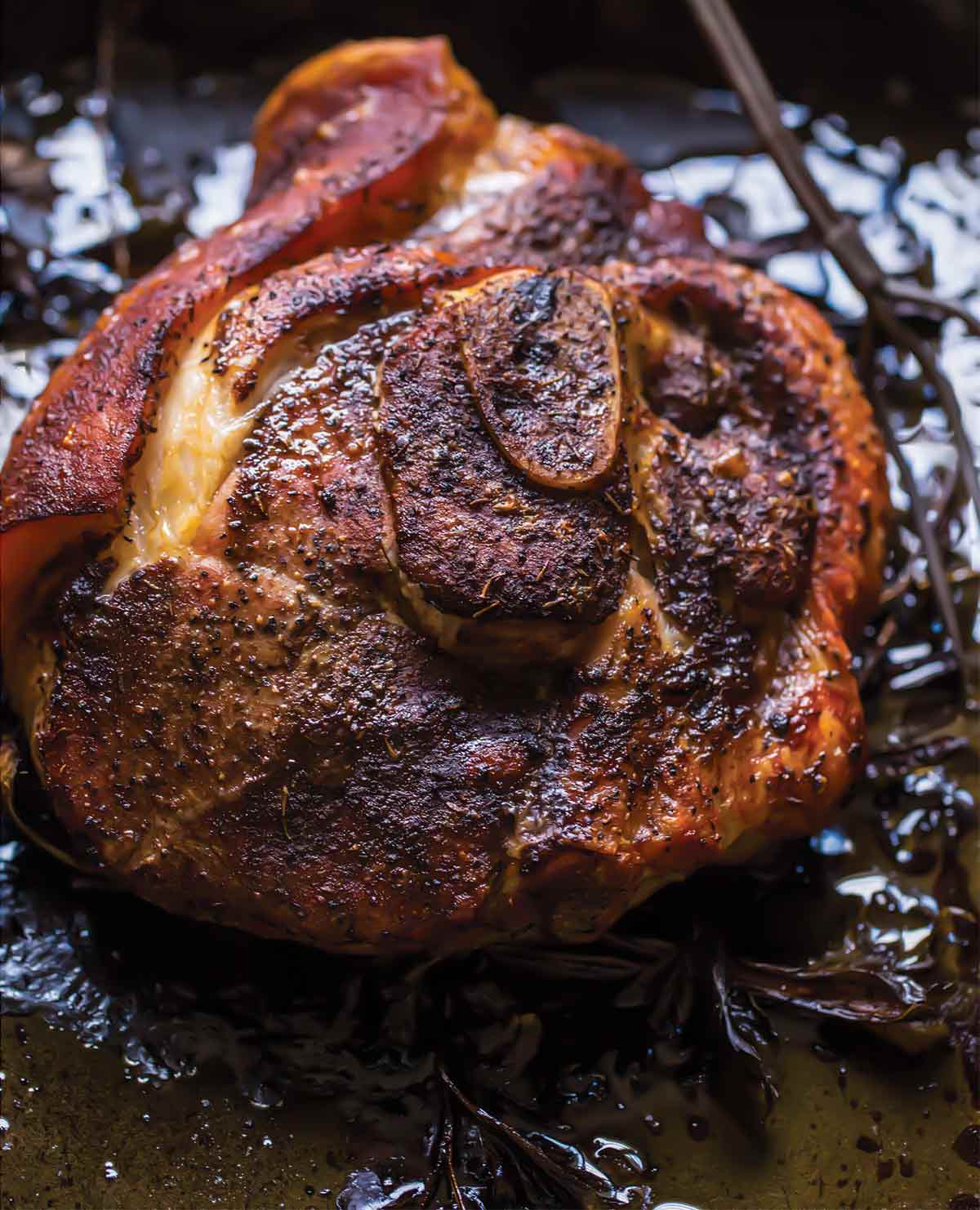 Smoked Pork Shoulder
When slow-smoking a pork shoulder, you should figure 1 1/2 hours per pound of pork. A 10-pound, bone-in pork shoulder takes a long time to cook, but for the majority of that time it is in the smoker. You can get it started right after breakfast and have it ready in time for dinner.
Recipe
Not interested in smoking? Try these simple grab & go picnic foods
Everyone loves chicken salad, so reach for this cooling Vietnamese-style chicken salad. It's simple-to-assemble salad of cabbage, chicken, cilantro, and dressing that keeps well for several days in the fridge. It's authentic through and through thanks to its notes of sour, sweet, salty, and heat.
We also have this lovely open-face egg salad sandwich is just as creamy as the classic but calls for nothing but yogurt, garlic, chives, and, natch, eggs. It's not at all your mother's egg salad sandwich. Not. At. All.
Don't forget macaroni salad! This confetti pasta salad with yogurt dressing is an easy-peasy summer salad. Fusilli, bell peppers, celery, onions, and olives are tossed with a dressing made from tangy Greek yogurt. Who says pasta salads are so 1990s?
Who can resist buffalo chicken, right? No one. Surprise your family and guests with this buffalo chicken dip, which is made with three types of cheese, shredded chicken, and buffalo sauce, is served in a hollowed-out Italian loaf.
Every picnic needs dessert–and every dessert deserves a picnic
Don't head out on your picnic without something sweet. This easy icebox cake (which David has whipped up every Saturday for the past three weeks) is a guaranteed crowd-pleaser, as are the chocolate chip cookies. but if you're short on time, slice up a watermelon and grab your salt shaker, or toss in a package of store-bought cookies.
Easy Strawberry Icebox Cake
Thin layers of strawberry puree, homemade whipped cream, and vanilla wafers make this easy no-bake icebox cake a classic that you'll want to make all summer long.
Recipe
Bakery Style Chocolate Chip Cookies
If you prefer to use chocolate chunks instead of chips, chop chocolate bars (both milk and semisweet) into big 1/2-inch chunks for these larger-than-life cookies. And I make them the way I love a chocolate chip cookie: with just enough cookie dough to hold the chocolate together.
Recipe
Originally published June 4, 2022