For most of my life, I was convinced I was partly Jewish. Even though no one in my family is Jewish nor married into a Jewish family, I knew inside–just knew–I was mishpachah. I loved the food, the holidays, the food, the traditions, and the food way too much not to be Jewish. At the very least, I was Jewish by consumption.
Once home DNA testing made it possible to discover my ancestry, I ordered a kit. When it arrived, I ran to the bathroom and discreetly spat into that little vial. A few weeks later my inbox dinged with the long-awaited email, and I pored through my results.
At the top of the page, it read: "Southern European 97.3%." Natch. Beneath that: "Portuguese, Highly Likely Match." Well, that makes sense. And on a third line: "Spanish, Possible Match." Not surprising, I guess. After all, I did feel an affinity for Madrid when we visited.
Yet the farther down the page I traced my finger, the more my heart sank. Finally, there–at the very bottom–was my answer. "Ashkenazi Jewish: 0.00%." How could that be?! Granted, my only evidence of kinship was my love of Jewish food, but that was enough for me.
In the end, you can't argue with chromosomes.
Since then, our friend Ginger has christened The One and me "Junior Jews." And we've been blessed to be guests at her and others' holiday tables, as well as host our Jewish friends at ours.
I guess you could say, if you can't join 'em, eat with 'em.
Here's wishing you all a wonderful and delicious Hanukkah. May it be a season of true peace, understanding, and love.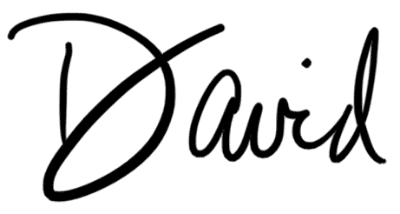 Nach Waxman's Beef Brisket
The brisket is partially cooked, removed from the oven, and sliced. It's then returned to the oven to cook completely. Juicy, deeply flavorful, and amazingly tender. Genius.
Recipe
Sweet Noodle Kugel
Noodle kugel, a popular Jewish casserole often enjoyed during holidays like Rosh Hashanah and Yom Kippur, is made with egg noodles, creamy custard, dried fruit, and, sometimes, a sweet, crunchy topping. This traditional recipe is wicked versatile and can be gobbled up warm or cold, for breakfast, as a side, or for dessert.
Recipe
This is a delicious kugel, and reminiscent of my childhood with some differences in preparation.

Michelle S.
Sweet Potato and Apple Latkes
These crispy fried sweet potato and apple latkes are made with matzoh meal, sweet potatoes, and apples. They can be made ahead, which makes them perfect for holiday gatherings, or a quick weeknight dinner.
Recipe
This was my first attempt at making latkes, and they are fantastic! I am definitely going to add this to my holiday repertoire. As usual, a great recipe from Leite's!

Ava H.
Roasted Tzimmes
With the final addition of za'atar, a Middle Eastern spice mixture, this sweet carrot dish becomes another perfect combination of East meets West—a great mix of Ashkenazi tradition with Middle Eastern flavors.
Recipe
Potato Latkes with Apple-Date Chutney
These potato latkes are, per tradition, blissfully crisp outside, tender inside. And the wonderfulness doesn't stop there. A dollop of sweet apple-date chutney takes the place of the usual applesauce and the requisite plain sour cream takes on a holiday lilt thanks to a pinch of ground cinnamon.
Recipe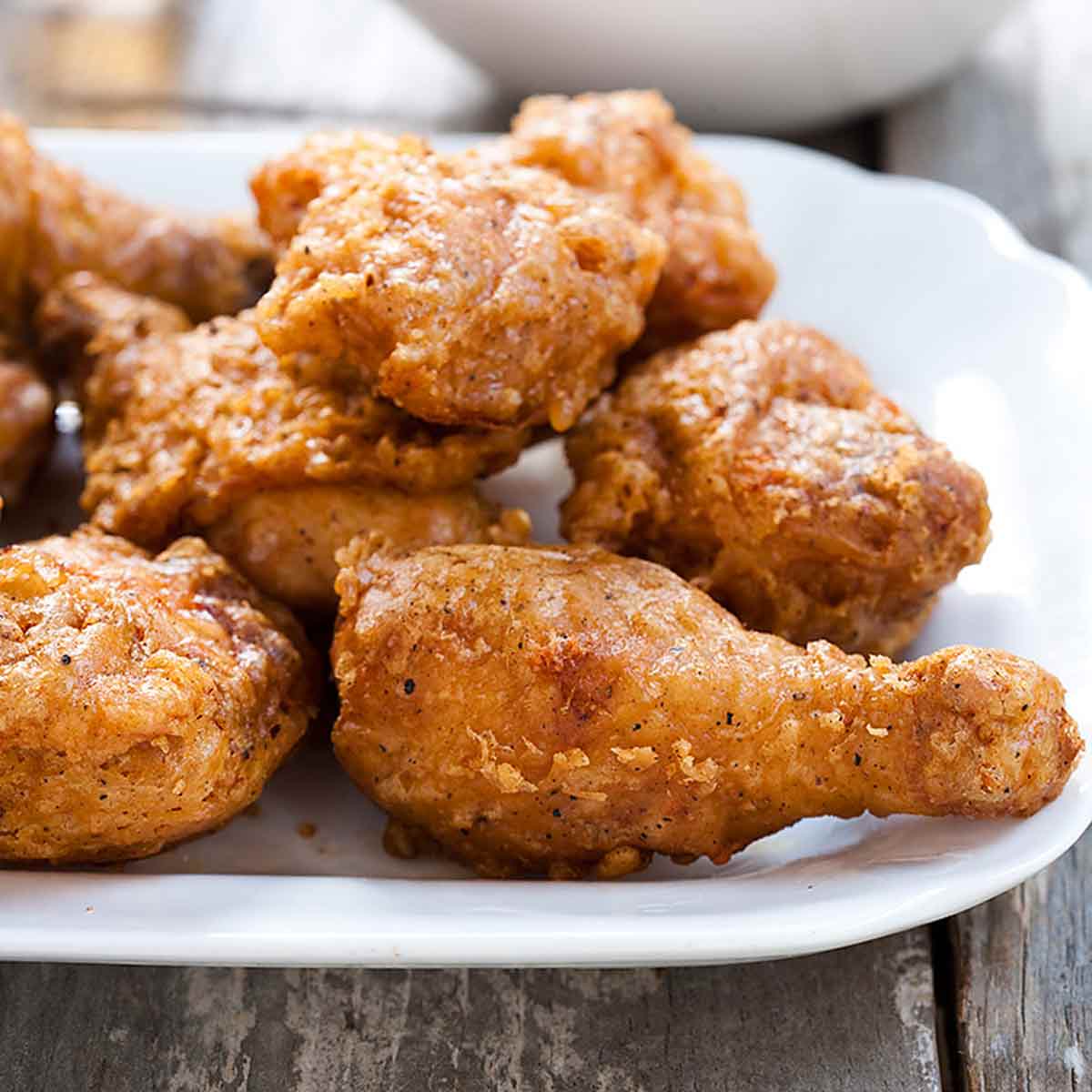 Batter-Fried Chicken
This batter-fried chicken calls for the pieces to be quickly brined and then dipped in a seasoned batter for a crisp Southern-style crust. Simple as can be. This is the real deal. Includes secrets for that crunchy crust.
Recipe
This was absolutely the best fried chicken. My husband and grandkids loved this.

Patty T.
Cheese Blintz
A sweet, creamy cheese filling gets wrapped inside a soft, crepey pancake (bletlach), before being fried in clarified butter. There's nothing like it for a filling and satisfying breakfast.
Recipe
Hanukkah Jelly Doughnuts | Sufganiyot
Sufganiyot, the classic Hanukkah jelly doughnuts, are a delight year round. For this recipe, you don't fill the cloud of dough with jelly, you simply spoon some on top. Genius.
Recipe
Fig Rugelach
Fig rugelach recipe are traditional Hanukkah dessert that you're going to want to borrow for your every cookie craving throughout the year.
Recipe
Wow! These rugelach look amazing and are so delicious!

Natalie
Hanukkah Cookies
Hanukkah cookies are traditional this time of year. For these, use your favorite sugar, gingerbread, or shortbread cookie dough and whip out your decorating tips.
Recipe
FAQs
Why are so many fried foods served during Hanukkah?
The fried foods are symbolic of the miracle of Hanukkah, when the oil burned in the temple of Jerusalem for 8 days.
Are there any food restrictions during Hanukkah?
Pork and shellfish are forbidden, and to keep kosher, meat or poultry must not be mixed with dairy in the same meal.
We hope these recipes bring you comfort, joy, and happiness as you share them and celebrate with your loved ones. If you're entertaining lots and need more recipes to fill out the 8 days, check out our collections of beef brisket recipes and fried chicken recipes.