Why stop at cucumbers? These unexpected pickles recipes allow you to explore that tangy, pickle-y flavor we all love in some more of your favorite foods.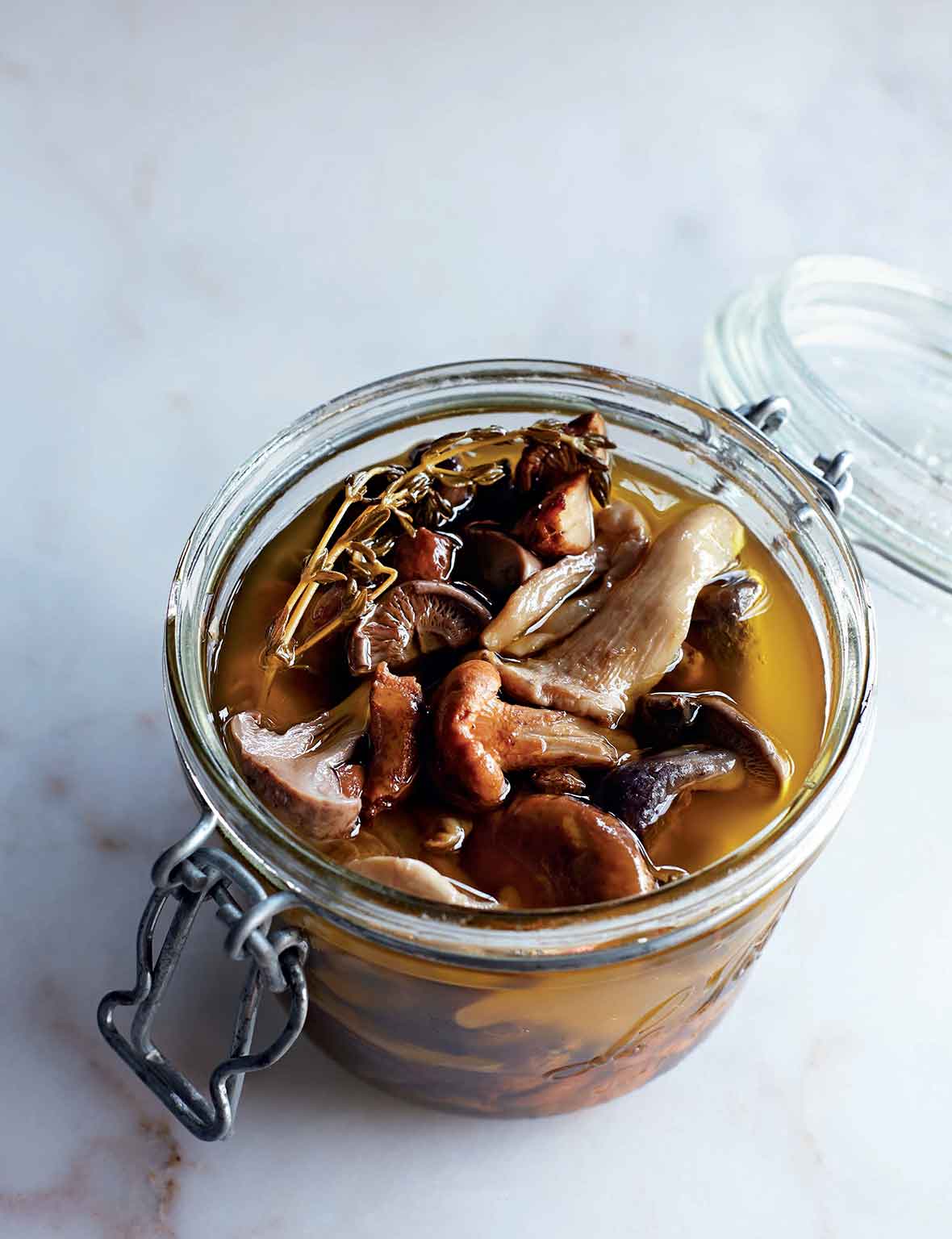 Pickled wild mushrooms are such a wonderfully European thing. So easy to toss together. So wise in capturing something at the height of its season. So understated and yet sophisticated. Here's how to make them.
Recipe
These pickled shrimp are a Southern staple made with poached shrimp and a spicy lemon, garlic, and dill brine.
Recipe
These pickled green tomatoes have loads of flavor from the sweet and salty brine and the freshness of green tomatoes. You'll wish that you made more, I promise.
Recipe
These pickled grapes, made with wine, vinegar, sugar, and spices, are sweet and sour and a magnificent side kick to roast pork or a charcuterie platter. Certain to woo and impress guests.
Recipe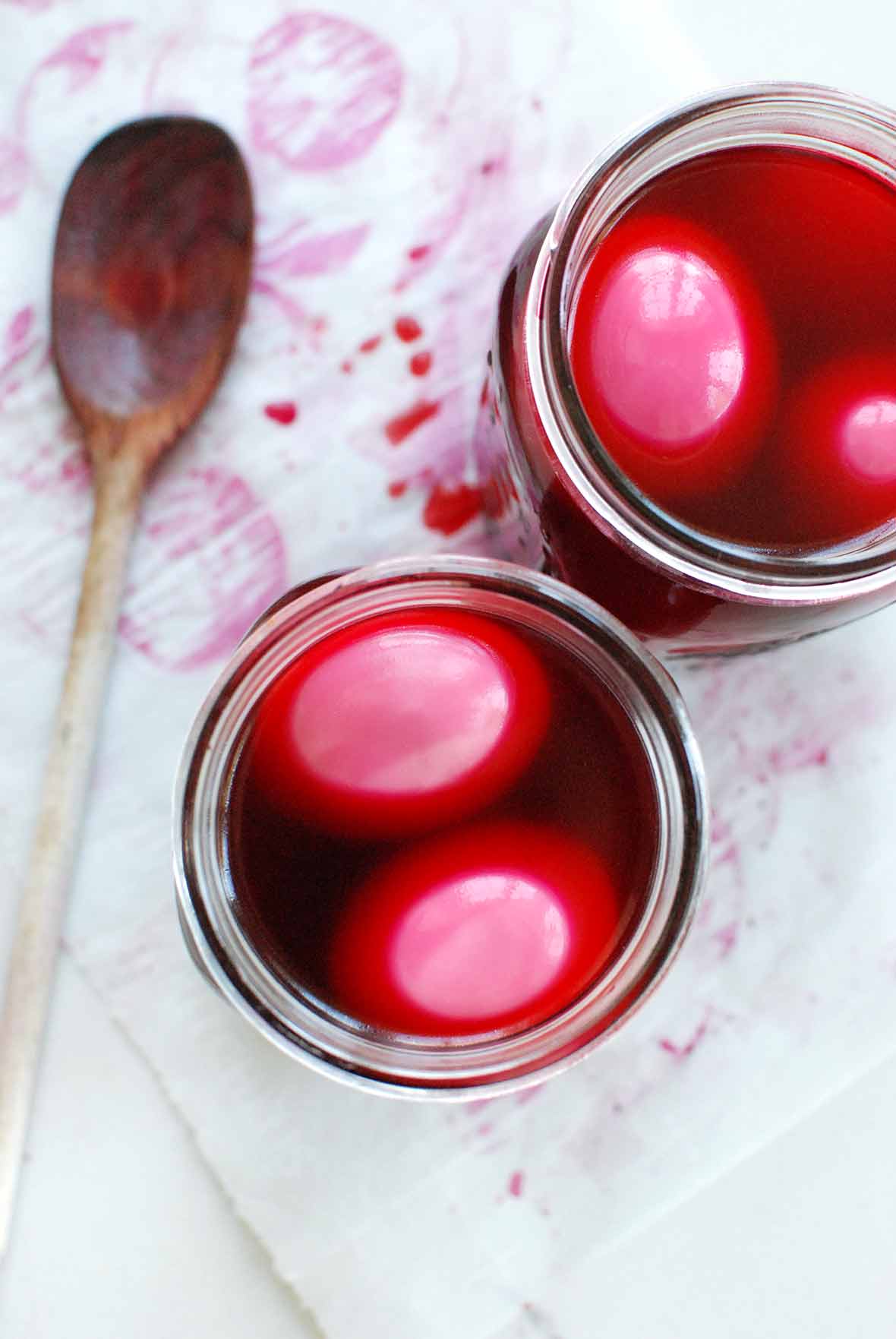 These pickled eggs are steeped in an easy but not old-fashioned brine colored by beets and flavored with chile pepper, cinnamon, and coriander. Their magnificent magenta hue makes them as stunning as the accompanying honey mustard mayo.
Recipe
These fast pickled jalapeno peppers, a Korean staple, are made with soy sauce, garlic, and rice vinegar. The perfect condiment for just about anything–tacos, grilled chicken, home fries, machaca, eggs. Takes only 20 minutes to toss together.
Recipe
These Israeli pickles boast a Middle Eastern flair and turn out lovely pickled cauliflower, cucumbers, and red onion. Each ingredient is preserved in a different spiced vinegar mixture.
Recipe
Pickled watermelon rinds are a Southern classic that are crisp and sweet and tangy and oh so enticing. Tasting is believing. Here's how to make them.
Recipe
These pickled shallots are appealing not just because they're quick and easy but because they're pretty and pink and lend a burst of welcome acidity to just about anything. Just rice wine vinegar, sugar, and a pinch of salt make them a cinch to whip up, too.
Recipe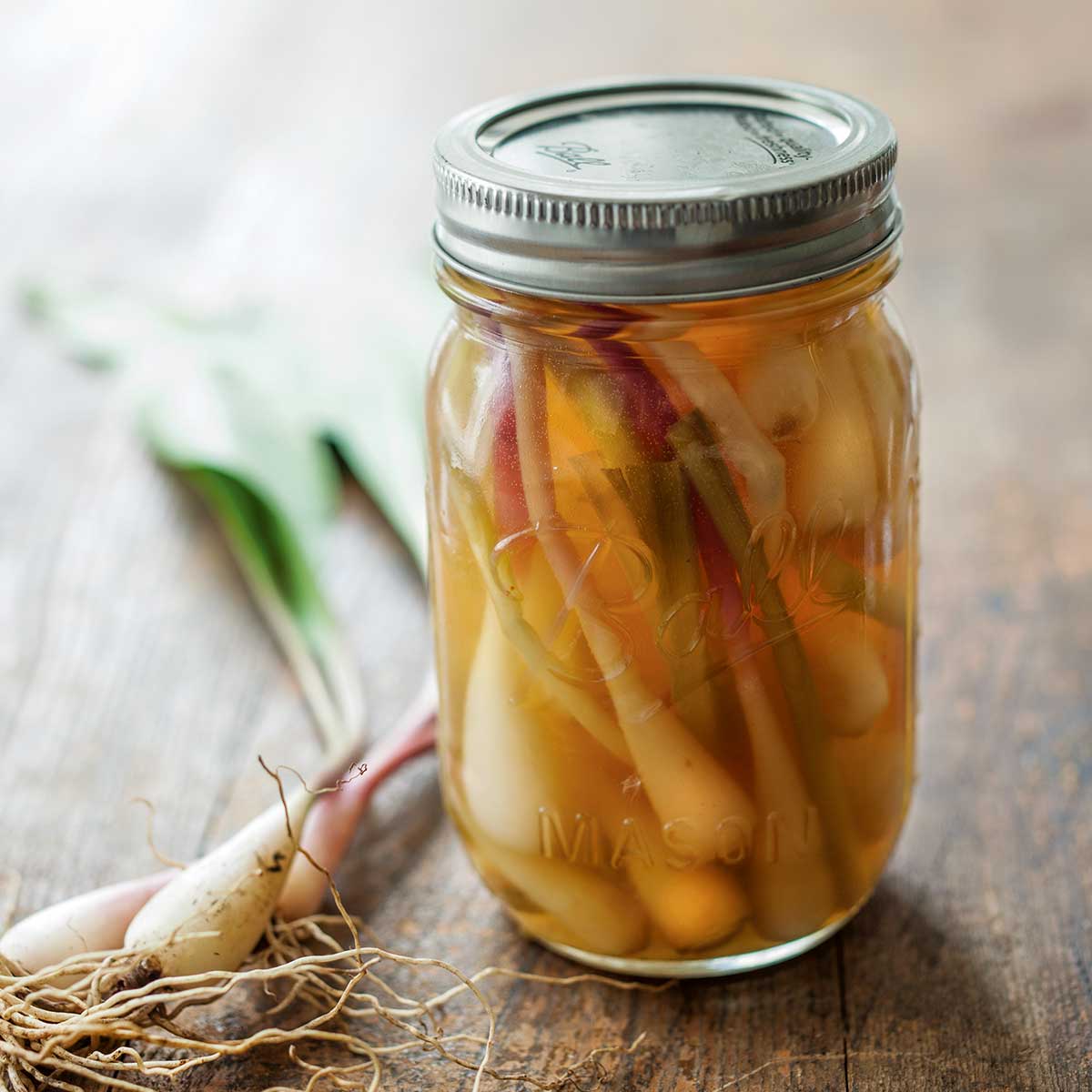 These quick pickled ramps preserve the spring onions in red wine vinegar, water, sugar, and salt and pepper. The pickled ramps are ready to eat within an hour and last in the fridge for months.
Recipe
These pickled zucchini, preserved with Champagne vinegar, celery seeds, tumeric, onions, are easy to make, not too sweet, and can be used just like cucumber pickles.
Recipe
© 2021 Leite's Culinaria. All rights reserved. All materials used with permission.