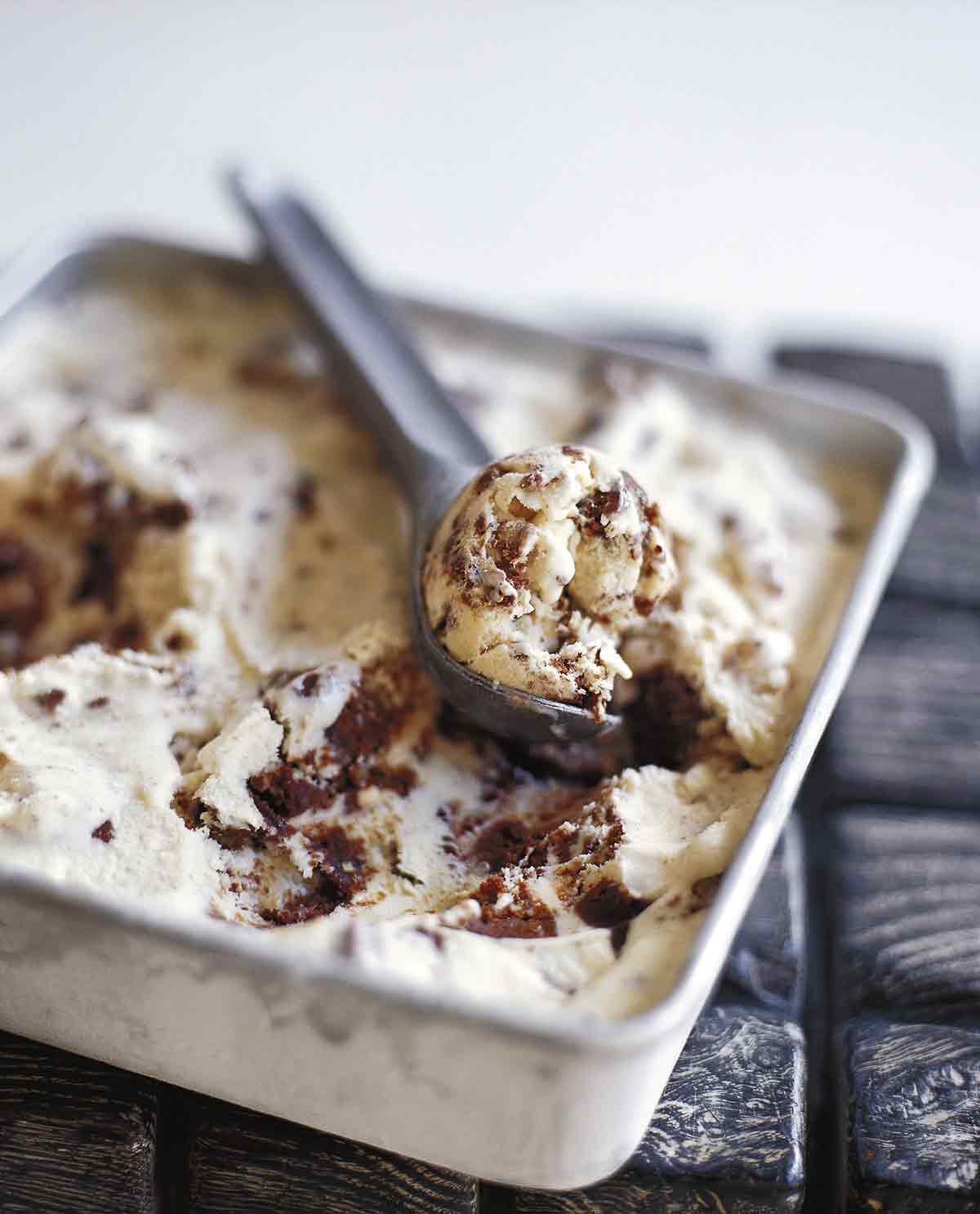 Brownie Ice Cream
Here, a fudgy brownie made with plenty of chocolate and toasted pecans, and baked slightly thinner than usual, is combined with a good store-bought ice cream—either vanilla or white chocolate works well.
Recipe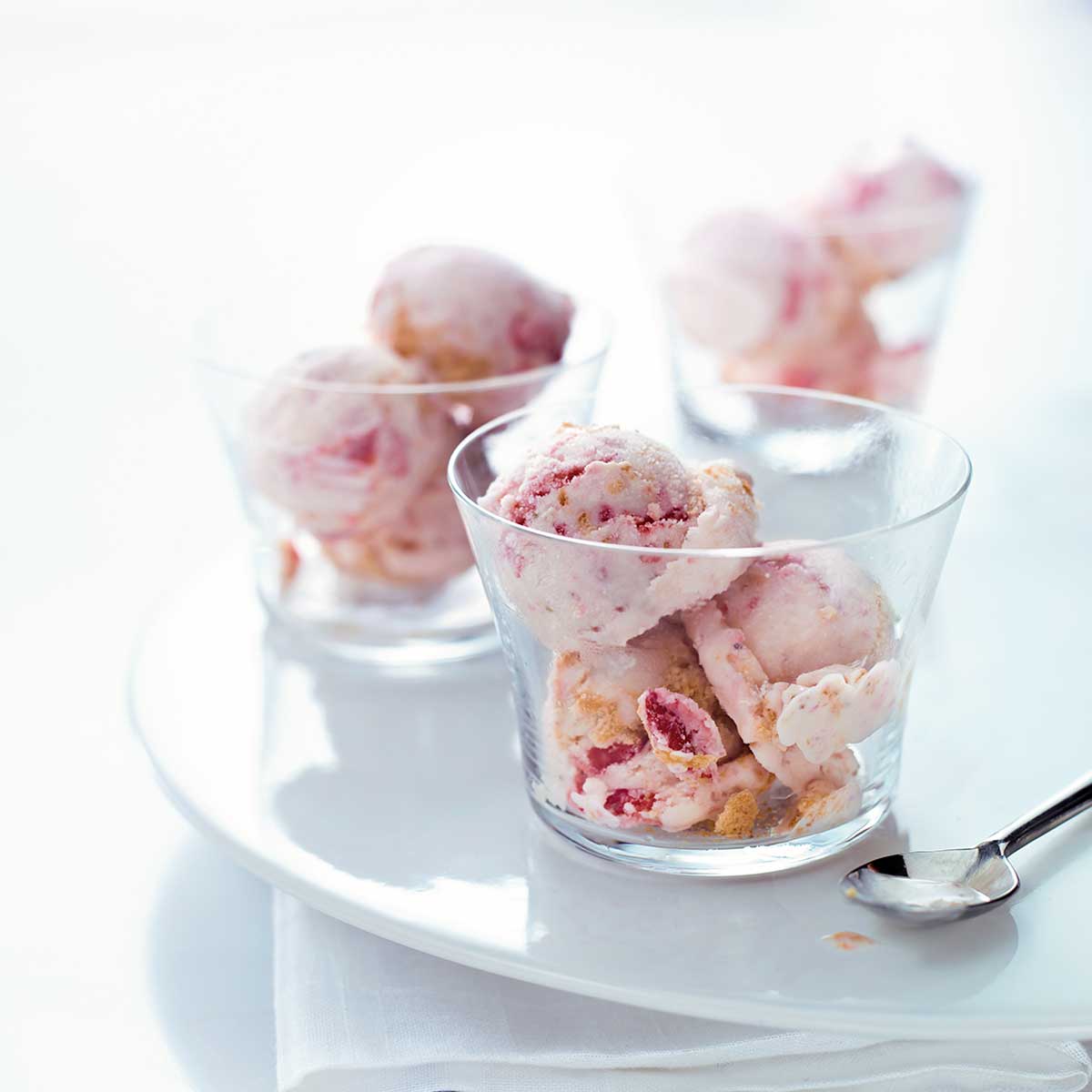 Strawberry Cheesecake Ice Cream
This strawberry cheesecake ice cream is easy as can be. All you do is mix together cream cheese, sweetened condensed milk, and cream until smooth and then freeze it. Later strawberry puree and crushed graham crackers are swirled through. No ice cream maker required.
Recipe
Made this strawberry cheesecake ice cream recipe for Victoria Day dinner here in lovely Richmond Hill, Ontario and my whole family loved it!

Angela g.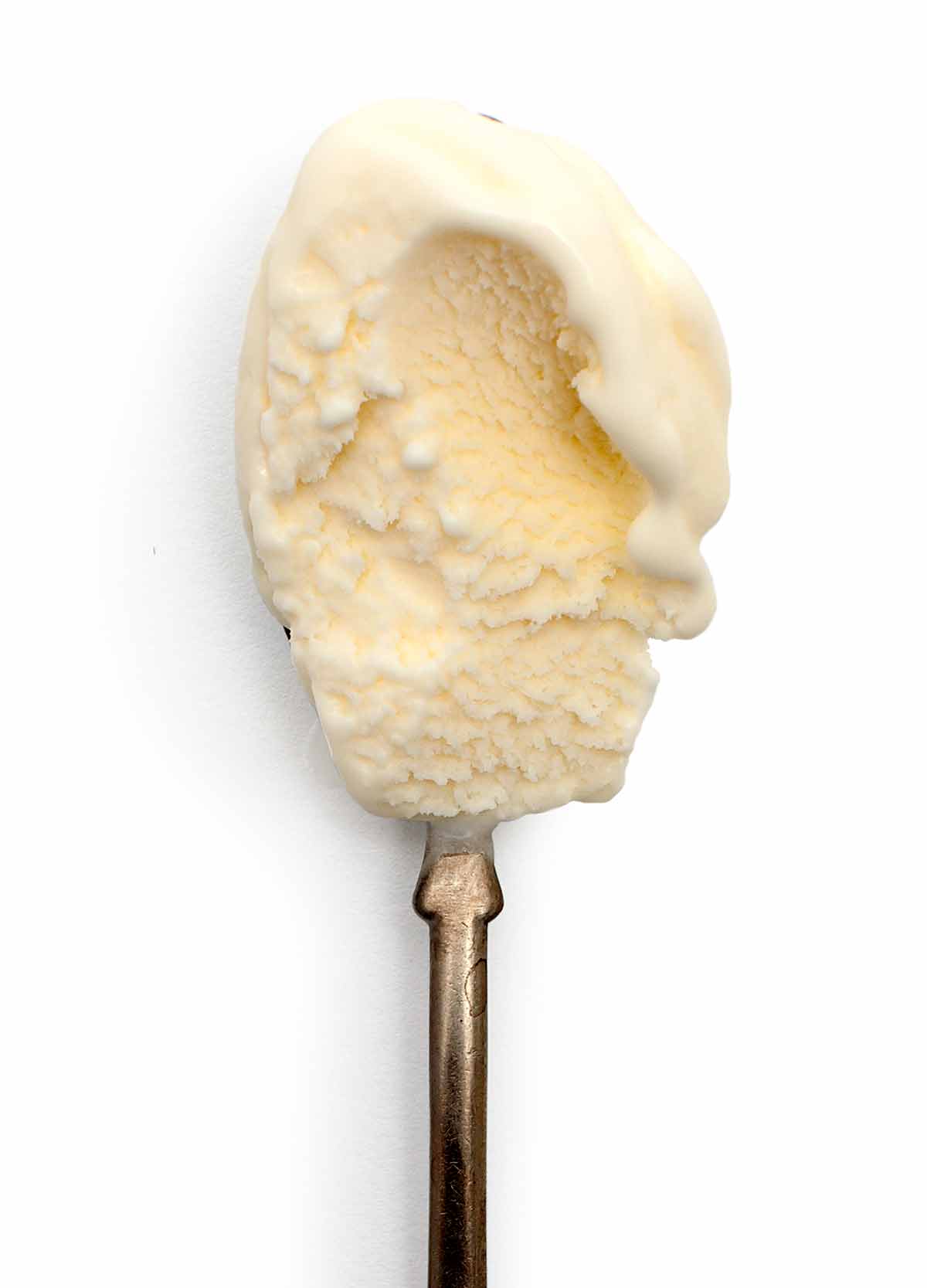 Sweet Cream Ice Cream
This sweet cream ice cream recipe contains no vanilla. And no eggs. Just milk, heavy cream, sugar, and cream cheese. And it tastes just like Cold Stone Creamery's version that started the whole sweet cream sensation.
Recipe
This is a simple-to-follow sweet cream ice cream recipe with good results. My entire family tried the ice cream, and there were good reviews all around. I'd recommend strawberries as a topping or mix-in. I think this would be fabulous served in a waffle cone—perhaps one with a cinnamon or vanilla flavor.

c. roush
Peanut Butter Ice Cream with Nutella Fudge
This easy egg-free ice cream is made with a creamy peanut butter ice cream base that's swirled with ribbons of Nutella fudge. This also makes great ice cream sandwiches. Peanut butter lovers rejoice!
Recipe
Dark Chocolate Ice Cream
This dark chocolate ice cream takes the rich flavors of devil's food cake and turns them into a creamy, smooth frozen treat.
Recipe
I make a lot of ice cream, and have for quite some time. This by far is the best dark chocolate ice cream I've made.

ranger rick