Old-fashioned potato gratin, or au gratin if you want to be technical about things, is a traditional and indulgent manner of keeping yourself warm come cold weather. We've never been so grateful for winter.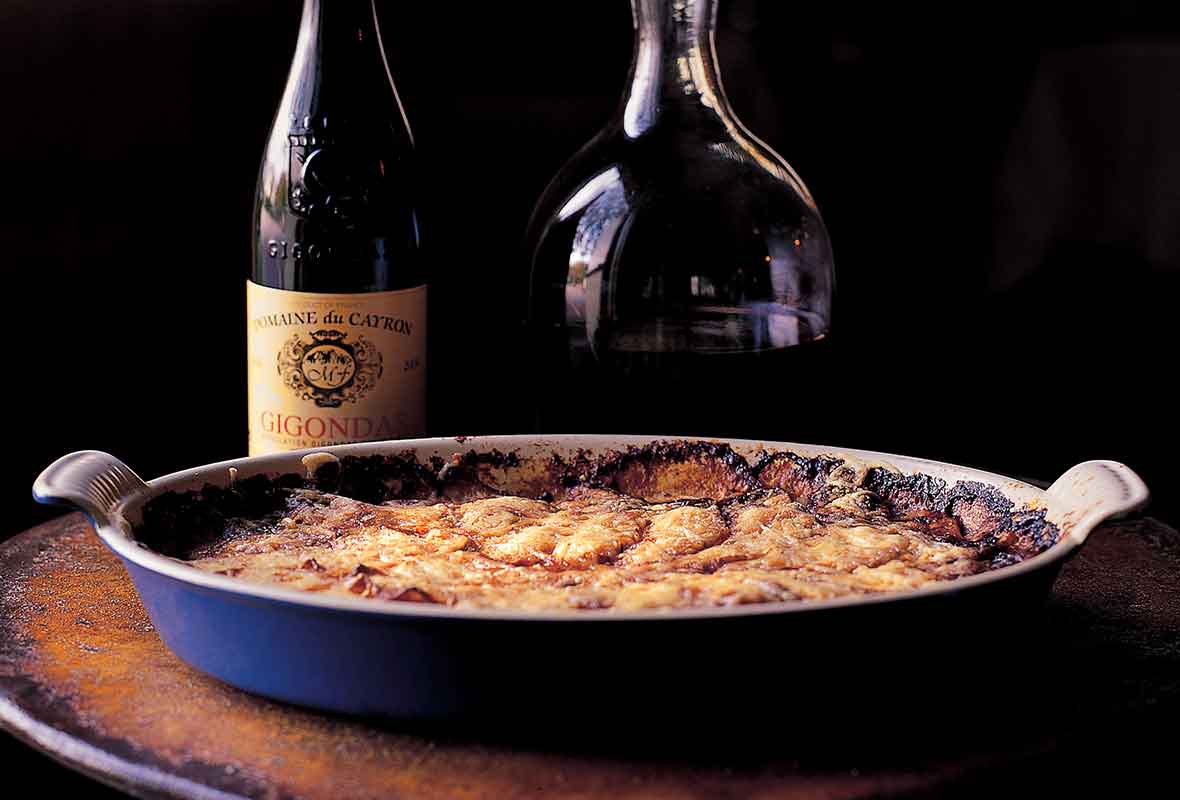 To some, an old-fashioned potato gratin is a gratin is a gratin. We beg to differ. There's quite the indulgent art to slicing the potatoes just the right thickness so as to become perfectly tender, to finding the perfect proportion of heavy cream to cheese, and to ensuring the time in the oven is just right so the surface of the gratin turns just the perfect shade of irresistible golden brown. In our opinion, this indulgent version defines the very term "potato gratin." Taste and see for yourself. Originally published December 15, 2010.–Renee Schettler Rossi
Old-Fashioned Potato Gratin
Quick Glance

(4)

25 M
1 H, 45 M

Serves 6
Print Recipe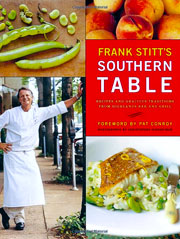 Ingredients
Email Grocery List
Directions
Preheat the oven to 350° F (176° C). Adjust the oven rack to the top position.
Peel the potatoes and slice them crosswise about 1/8 to 1/4 inch thick. Place the potato slices in a bowl of cold water so they don't discolor.
Meanwhile, firmly rub the garlic clove all over the bottom and sides of a 10-inch gratin dish to coat it with the garlic juices. Allow to dry for a few minutes, then rub the bottom and sides of the dish with the butter.
Drain the potatoes and pat them dry. Arrange a layer of potatoes in a slightly overlapping fashion, like a splayed deck of cards, in the bottom of the gratin dish. Season with a good dash of salt and pepper and a little of each of the two cheeses. Continue layering the potatoes and cheese in this fashion, seasoning each layer and finishing with the cheese (you should have at least three layers). Drizzle the cream along the sides of the dish, so as not to displace the cheese.
Place the potato gratin, uncovered, on the top rack and bake for 1 to 1 1/4 hours, or until the cream has been absorbed and the top is crispy and golden. Let stand for 10 minutes before serving.
Print Recipe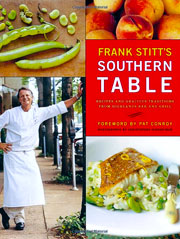 In Advance Advice
The peeled potatoes can sit, submerged in cold water, on the counter for a few hours. You can also assemble the gratin, cover it, and refrigerate it for anywhere from a few hours to overnight before baking.
Recipe Testers Reviews

This old-fashioned potato gratin is about as basic as it gets. It also looks as good as it tastes. It's easy to prepare, sets up perfectly, and has just the right amount of cheesy goodness. It's difficult to resist tasting before it leaves the kitchen, but your presentation of this attractive dish will suffer for it if you do. If you want to avoid the possibility of spillage, you can add the cream just before adding the salt, pepper, and cheese to the top of your final layer. The four russets I used weighed about 1 1/2 to 2 pounds total. Using them, this recipe fit my 10-inch gratin dish perfectly.

What's not to love about this recipe? It's easy, delicious, and just plain good-looking! There's nothing complicated about this, which makes it perfect for a dinner party or holiday table. Into the oven and, an hour or so later, out comes perfection—a crisp, delectable cheese topping over creamy potato slices. What I really love about this is the potato slices don't turn into mushy potatoes, but rather hold their shape and delicate taste.
Old-Fashioned Potato Gratin Recipe © 2004 Frank Stitt. Photo © 2004 Christopher Hirsheimer. All rights reserved. All materials used with permission.
If you make this recipe, snap a photo and hashtag it #LeitesCulinaria. We'd love to see your creations on Instagram, Facebook, and Twitter.