Shrub, that latest retro cocktail craze, is easy to DIY even if you're not a hipster from Brooklyn. Here's how to make shrub from vinegar, sugar, and fruit, whether peach, strawberry, blackberry, cherry, rhubarb, or whatever you fancy.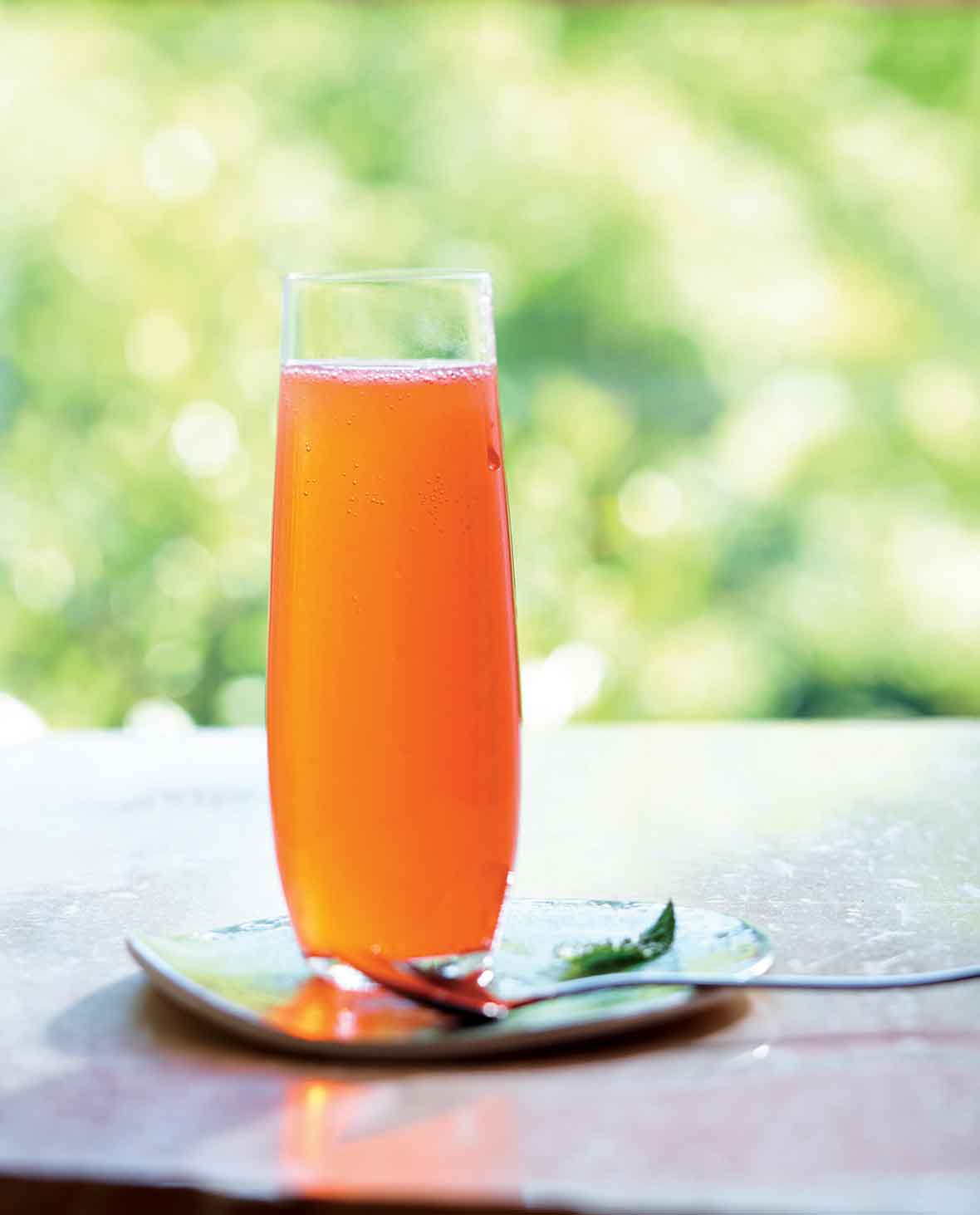 Shrub. It's what all the cool kids are sipping the last several years thanks to the retro cocktail craze. And it's so darn easy to make it yourself. We tell you exactly how to make homemade shrub below and the early results are being called "exquisite" and "exceptional" and "delicious" and "smooth." Sorta makes you want to try it, yes?–Renee Schettler Rossi
What Is A Shrub?
What is a shrub, you ask? If it sounds like it's something served up by bearded hipsters in Brooklyn, that's an entirely accurate, albeit not quite complete, depiction. It's also a historic fruit preserves of sorts that's essentially fruit syrup mixed with vinegar and sugar that's left to ferment and later topped off with fizzy or flat water for a nonalcoholic sipper. Shrubs were traditionally used as a means to preserve fruit but lately they're seeing a resurgence simply because there's so many intriguing and imaginative ways to play around with the infusions, whether via vinegar, sugars, spices, or herbs. But don't take our word for it. Go on. See for yourself.
Shrub Cocktail
Quick Glance
15 M
18 D

Makes about 1 (1-pint/500 ml) jar
Special Equipment: 1-quart (1-liter) canning jar; 1-pint (500-ml) canning jar
Print Recipe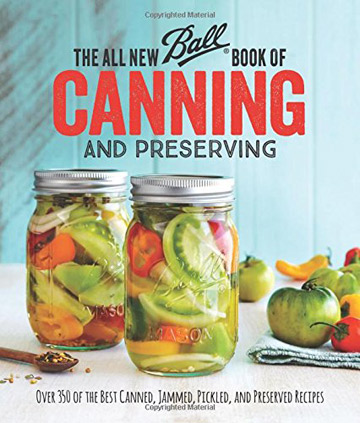 Ingredients
1 cup crushed fruit (such as strawberries, peaches, apricots, plums, berries, cherries, or Concord grapes)

1 cup (198 grams) granulated sugar

1 cup (250 ml) vinegar (such as unfiltered apple cider, balsamic, sherry, or red wine vinegar) Herbs, such as basil or lemon verbena (optional)

Herbs, such as basil or lemon verbena (optional)

Sparkling or still water (soda water, seltzer, or plain old tap water)
Directions
1. Combine the crushed fruit and sugar in a 1-quart (1-liter) canning jar. Cover and shake to combine. Refrigerate for 1 to 3 days or until the sugar almost completely dissolves and the fruit releases its juices.

2. After 1 to 3 days, pour fruit mixture through a wire-mesh strainer into a 2 cup (500 ml) glass measuring cup, pressing with the back of a spoon to release as much juice as possible. You should have about 3/4 cup (175 ml). Reserve the strained fruit for nibbling, spooning atop cake, stirring into prosecco, adding to sangria, dolloping atop yogurt, or any other use you can conjure. Stir the vinegar into the juice, transfer the mixture to a 1-pint (500-ml) jar, cover with the lid, and refrigerate for 2 weeks before serving.  

3. To serve, pour some fruit shrub in a glass and top it off with water. We find that a ratio of 1 part shrub to 4 parts water is a good starting place. Taste and adjust the proportions of ingredients accordingly.
Shrub Cocktail Recipe © 2016 Jarden Home Brands. Photo © 2016 Time Inc. Books. All rights reserved. All recipes and photos used with permission of the publisher.
If you make this recipe, snap a photo and hashtag it #LeitesCulinaria. We'd love to see your creations on Instagram, Facebook, and Twitter.