These fall desserts are the autumn baking recipes—tarts and crumbles and cakes, oh my!—that we boast about the most.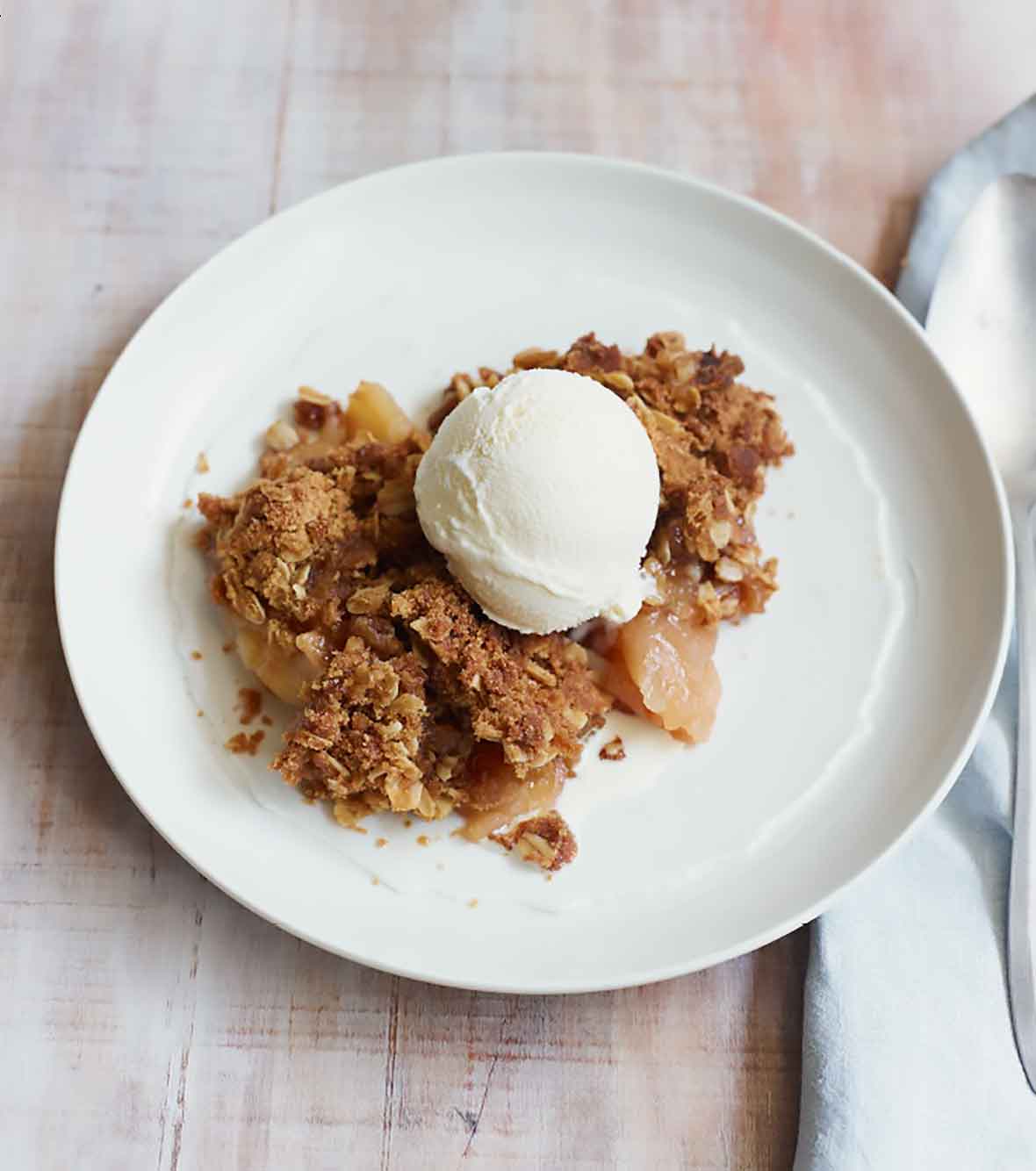 This apple crumble is made with apples tossed in sugar, cinnamon, nutmeg, and ginger and covered with an oat and brown sugar top. An easy fall dessert.
Recipe
Call these maple walnut squares whatever your heart desires. Bars. Blondies. Brownies. Bar cookies. Whatever the name, they offer superlatively sweet and gooey maple awesomeness atop a sweet shortbread crust.
Recipe
These rosemary apple hand tarts make individual apple pies that are simple, subtly flavored, and sophisticated. Even better, you don't have to share yours. Not with anyone.
Recipe
Win over your colleagues at coffee break with this scrumptious, spiced apple cake that is smothered in cream cheese frosting.
Recipe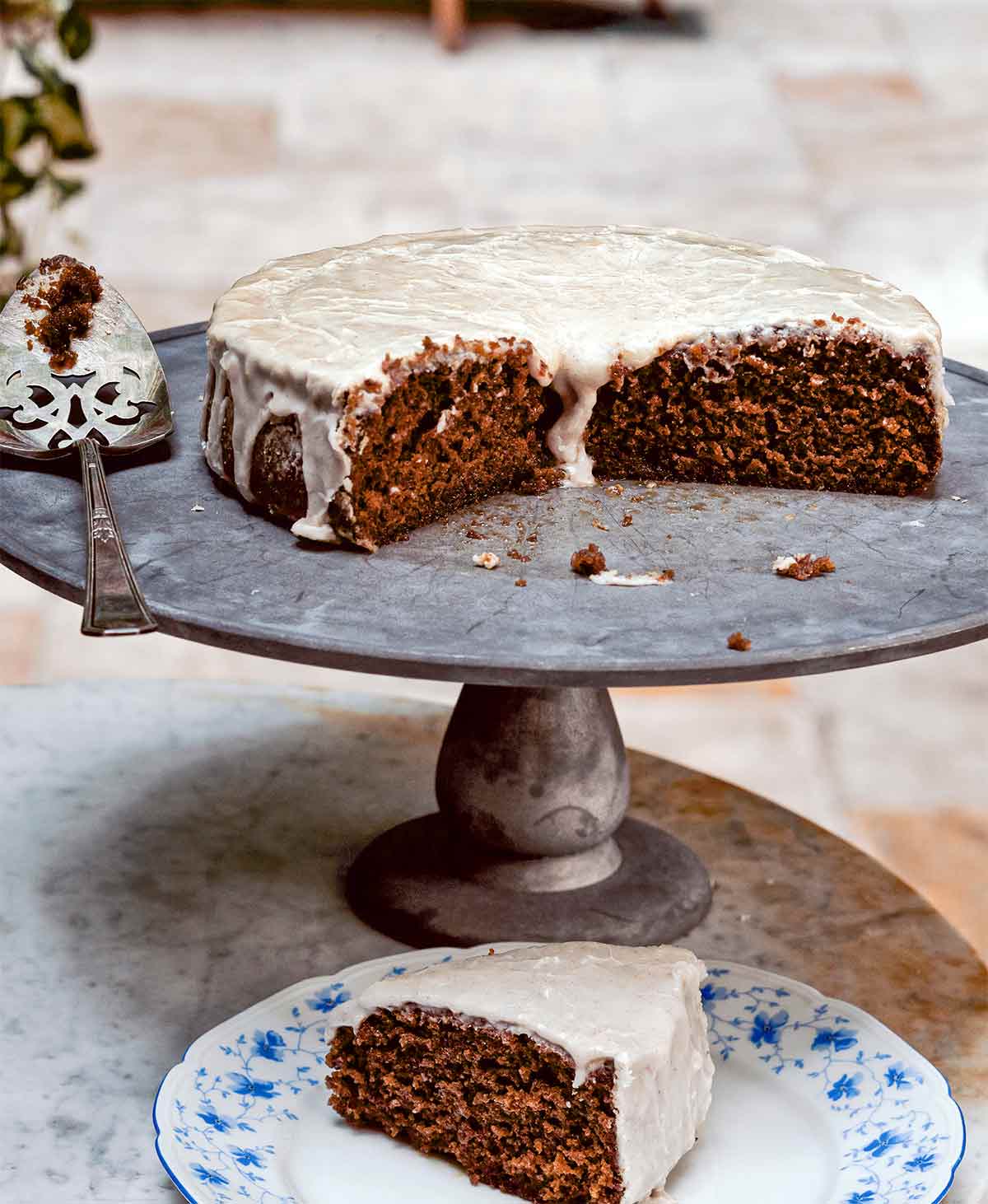 Root beer cake is like a regular spice cake but so much better. Root beer, ginger, star anise, cardamom, and actual sassafras lend it intrigue and warmth. If you've never had it before, it's time.
Recipe
These pear parcels with star anise are made by roasting whole pears in parchment paper along with star anise, cloves, cardamom, and a honey and port wine sauce. A remarkably easy and elegant autumn dessert.
Recipe
This super easy apple tart recipe is as simple as it is stunning. It's allows the natural flavor of the apple to shine without any competing flavors.
Recipe
This pear and almond tart, made with pears, ground almonds, and a sweet pastry dough, is a classic French dessert. Easy yet elegant. A terrific fall dessert recipe.
Recipe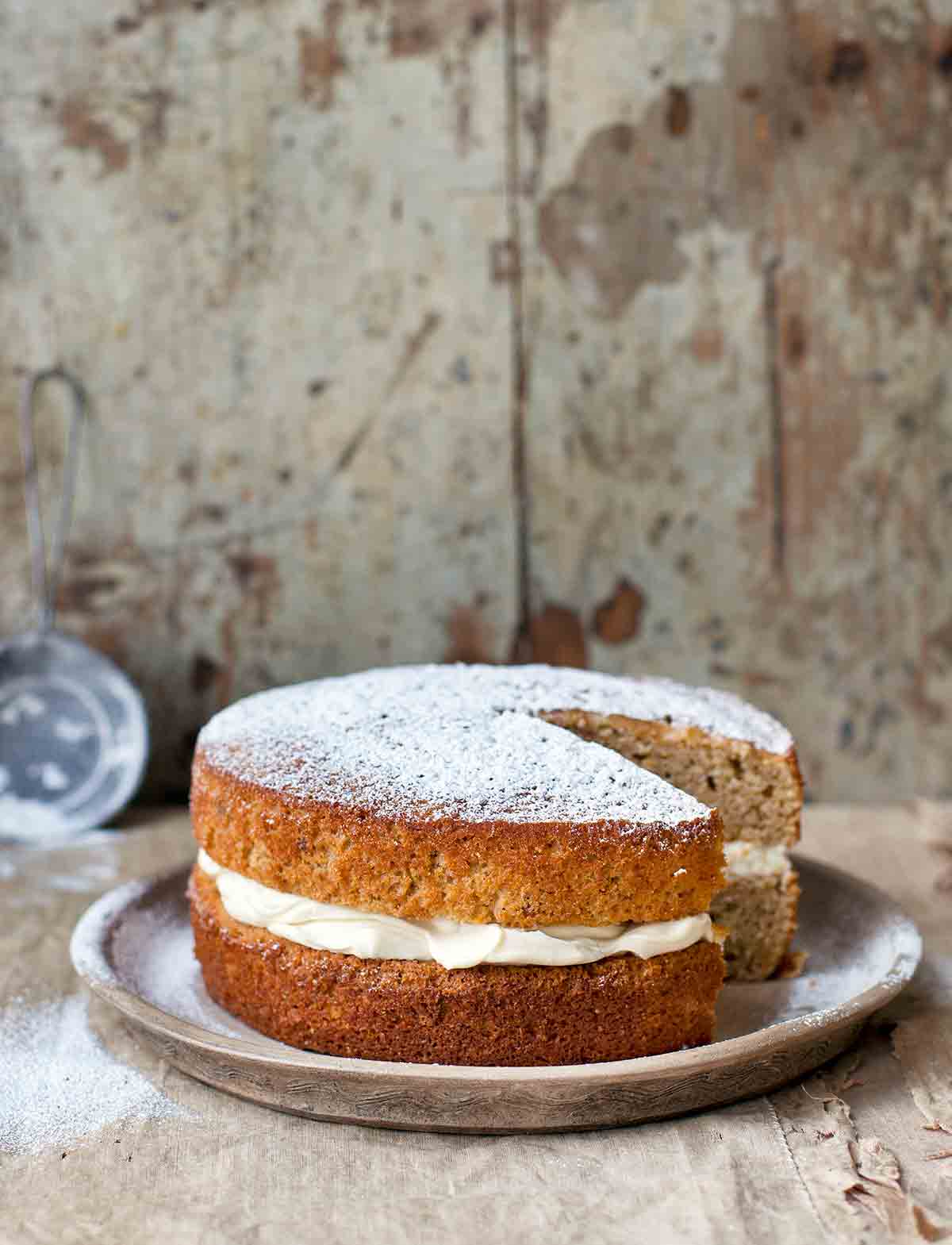 A little more rustic version of the everyday carrot cake, made with parsnips, apples, hazelnuts, and a lush maple mascarpone icing.
Recipe
This pear tart with blue cheese and honey is made with thinly sliced pears layered on puff pastry and embellished with crumbled blue cheese and a drizzle of honey. A magnificent appetizer, cheese course, or even a vegetarian main dish.
Recipe
© 2020 Leite's Culinaria. All rights reserved. All materials used with permission.