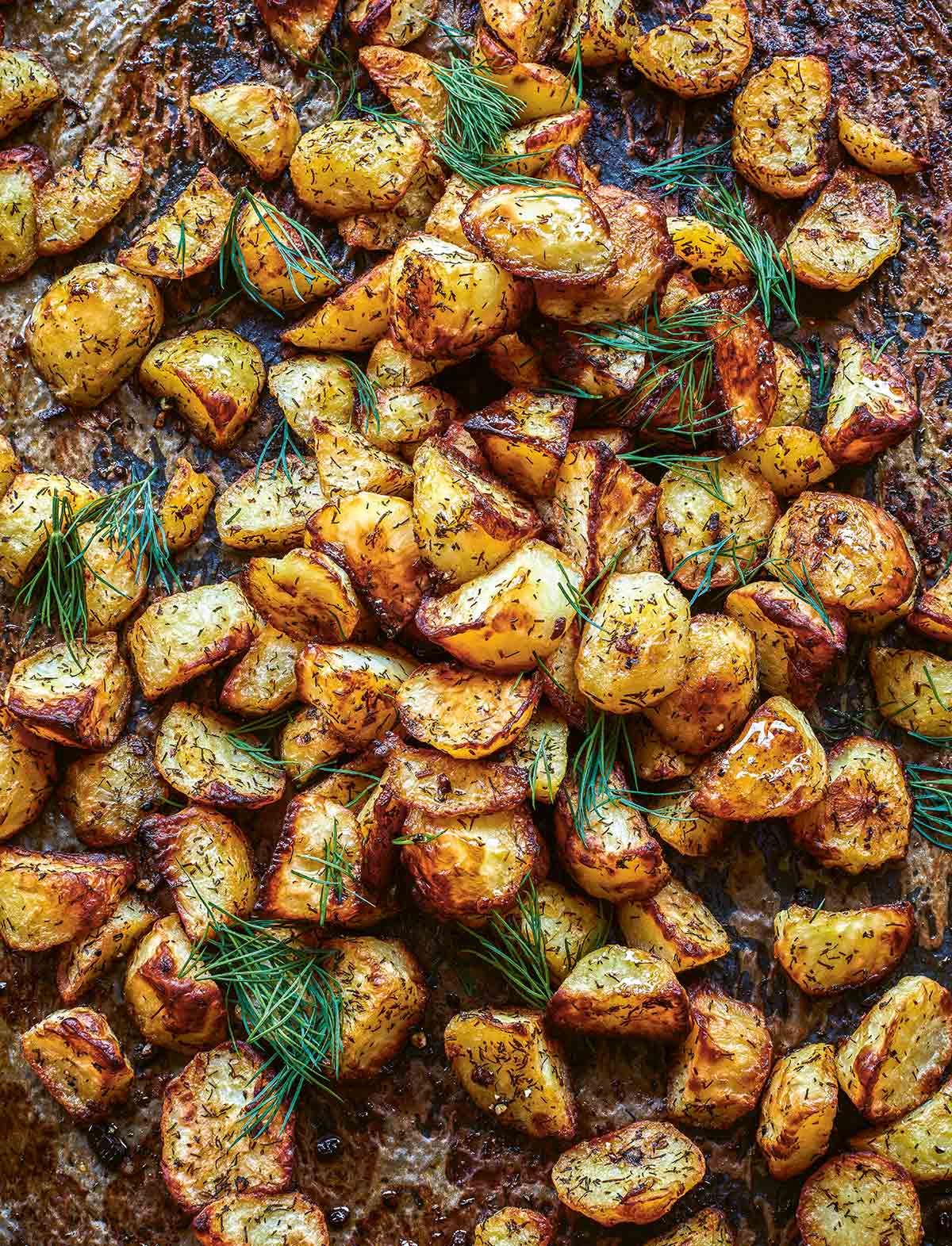 Roasted Potatoes with Dill
These roasted potatoes with dill and garlic require only a handful of ingredients and a little patience while they roast to crispy-edged, tender-throughout perfection.
Recipe
Whole Roasted Cauliflower
This whole roasted cauliflower is an easy and impressive side dish that's drizzled with a tangy lemon, olive oil, caper, and parsley dressing.
Recipe
Maple Roasted Parsnips
These maple-roasted parsnips are a simple yet unexpectedly delicious side dish. Few ingredients and easy prep make it a winner for both weeknights and special occasions.
Recipe
Roasted Brussels Sprouts
Roasted Brussels sprouts are so tantalizingly crisp at the edges and tender but not at all mushy at the center. They just may forever alter your preconceptions about these little cabbages.
Recipe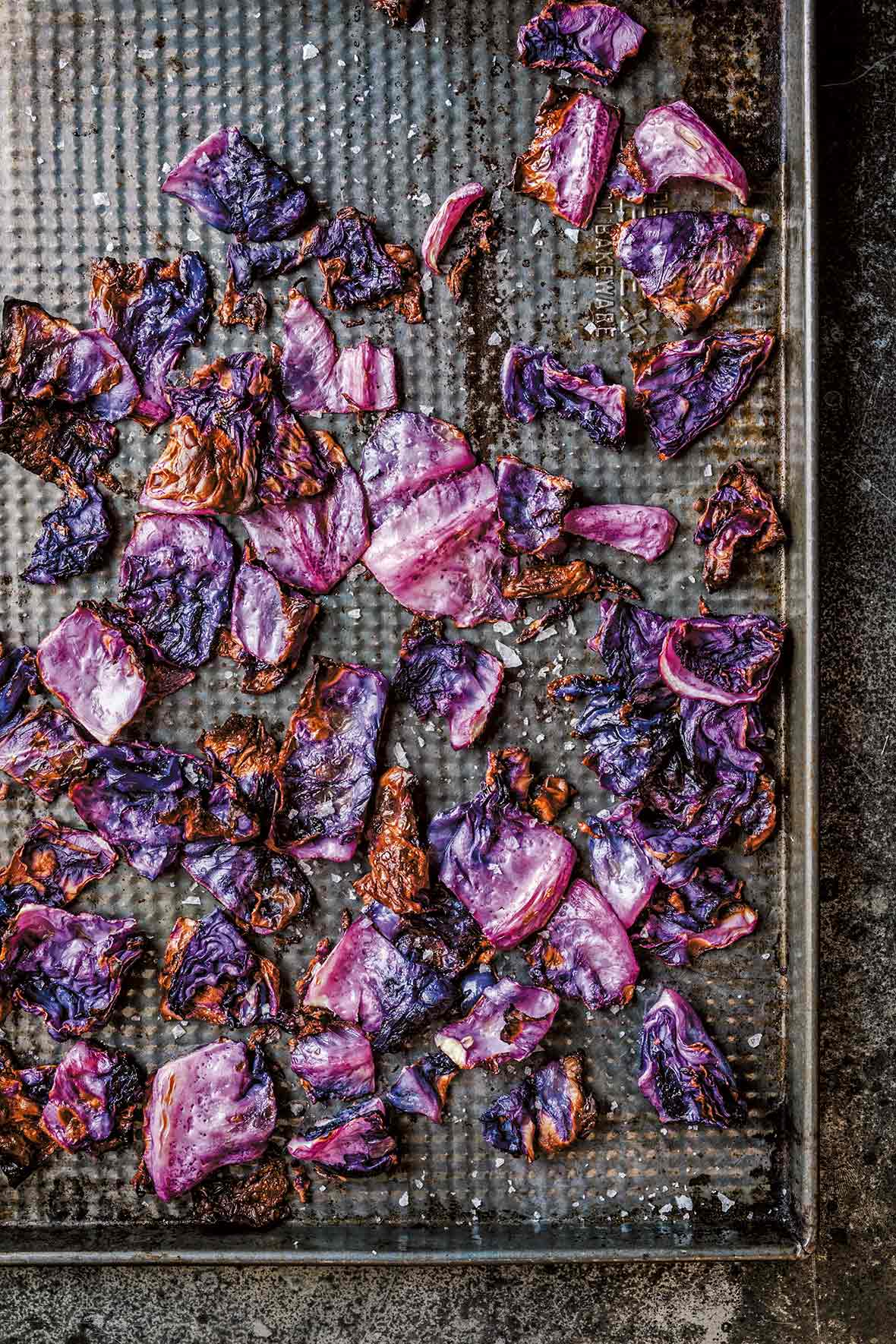 Roasted Red Cabbage
Roasted red cabbage (actually, some would argue it looks more like PURPLE cabbage) is so incredibly easy—and surprisingly satisfying—to make in the oven. Simply toss with oil and cook.
Recipe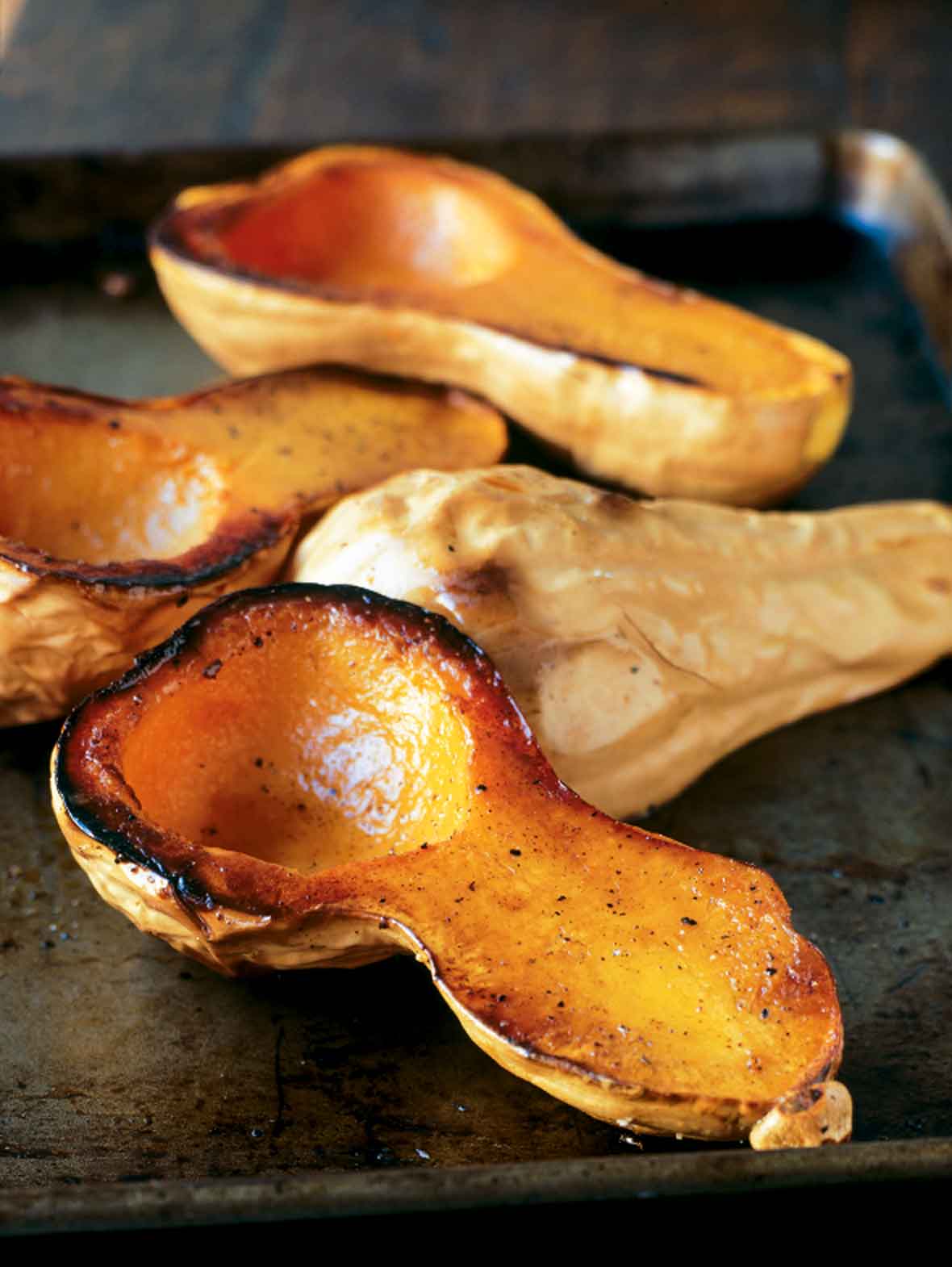 Brown Butter Winter Squash
Brown butter winter squash is going to banish memories of all other butternut squash recipes—including that boring brown sugar and butter trick your mom used—from your mind. Here's how to cook it.
Recipe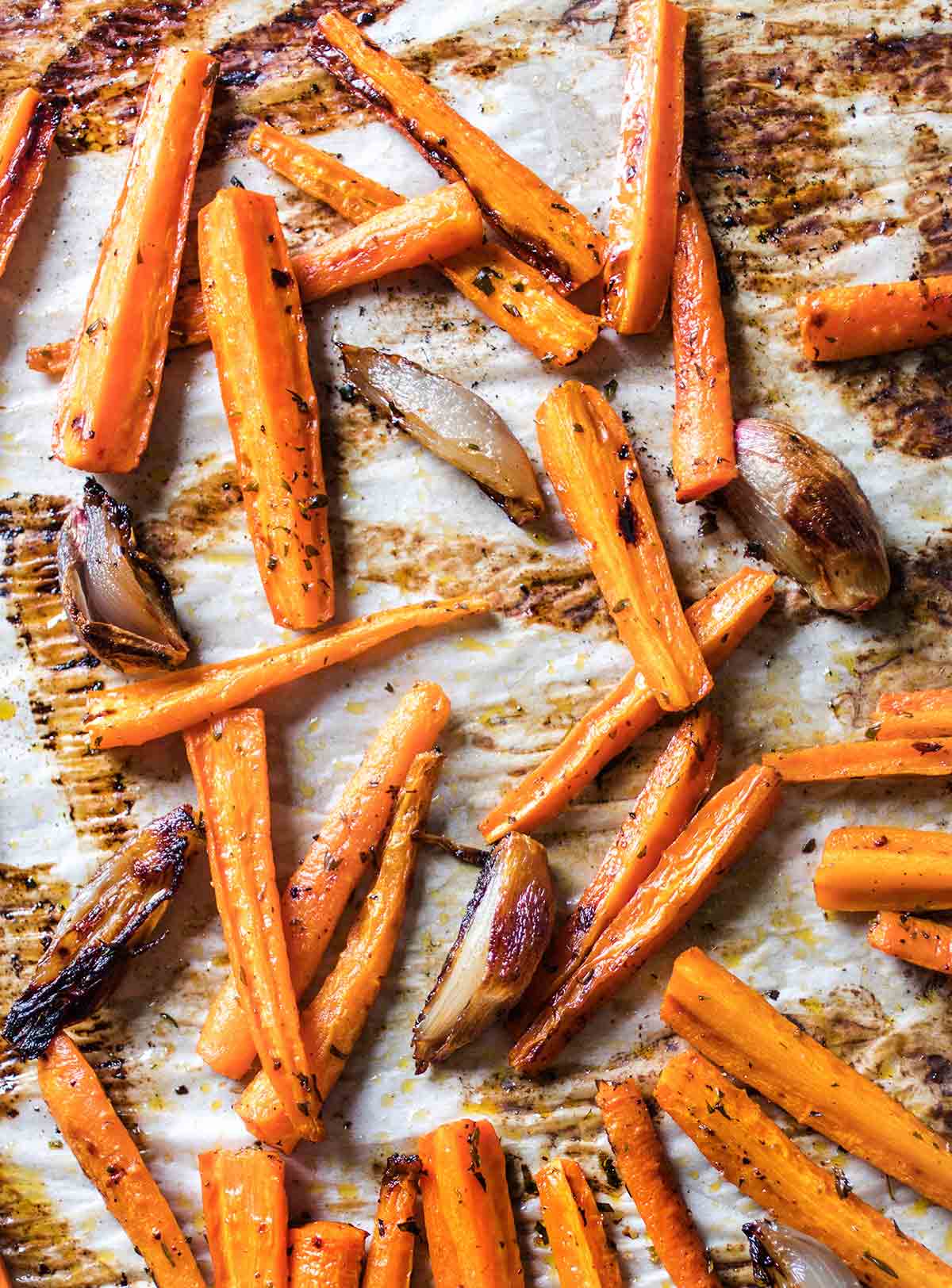 Easy Roasted Carrots
These easy roasted carrots boast four ingredients–carrots, butter, salt, and pepper–and one simple and perfect technique for roasting them to magnificence, bringing out their earthy sweetness.
Recipe
Roasted Okra
This spiced roasted version will forever change your mind about okra. I swear. Deliciously flavored and quickly roasted makes them into a pretty addictive dish.
Recipe
Whole Roasted Onions
I want my recipes to be accessible, using relatively few ingredients and manageable techniques. Some are so simple that they don't really qualify as recipes, and that is the point. This whole roasted onion is proof of just that.
Recipe
Roasted Asparagus
The timing here depends on how thick the asparagus are—they can be pencil thin or super thick. Just pierce them with a knife; when it goes in easily, they're ready to be broiled to get some nice, brown color.
Recipe
Roast Squash with Pistachios
This roast squash with pistachios is a simple and elegant way to gussy up plain old roasted winter squash. Simply add feta, a sprinkling of pistachios, a drizzle of cumin oil, and voila, your side dish just became a star.
Recipe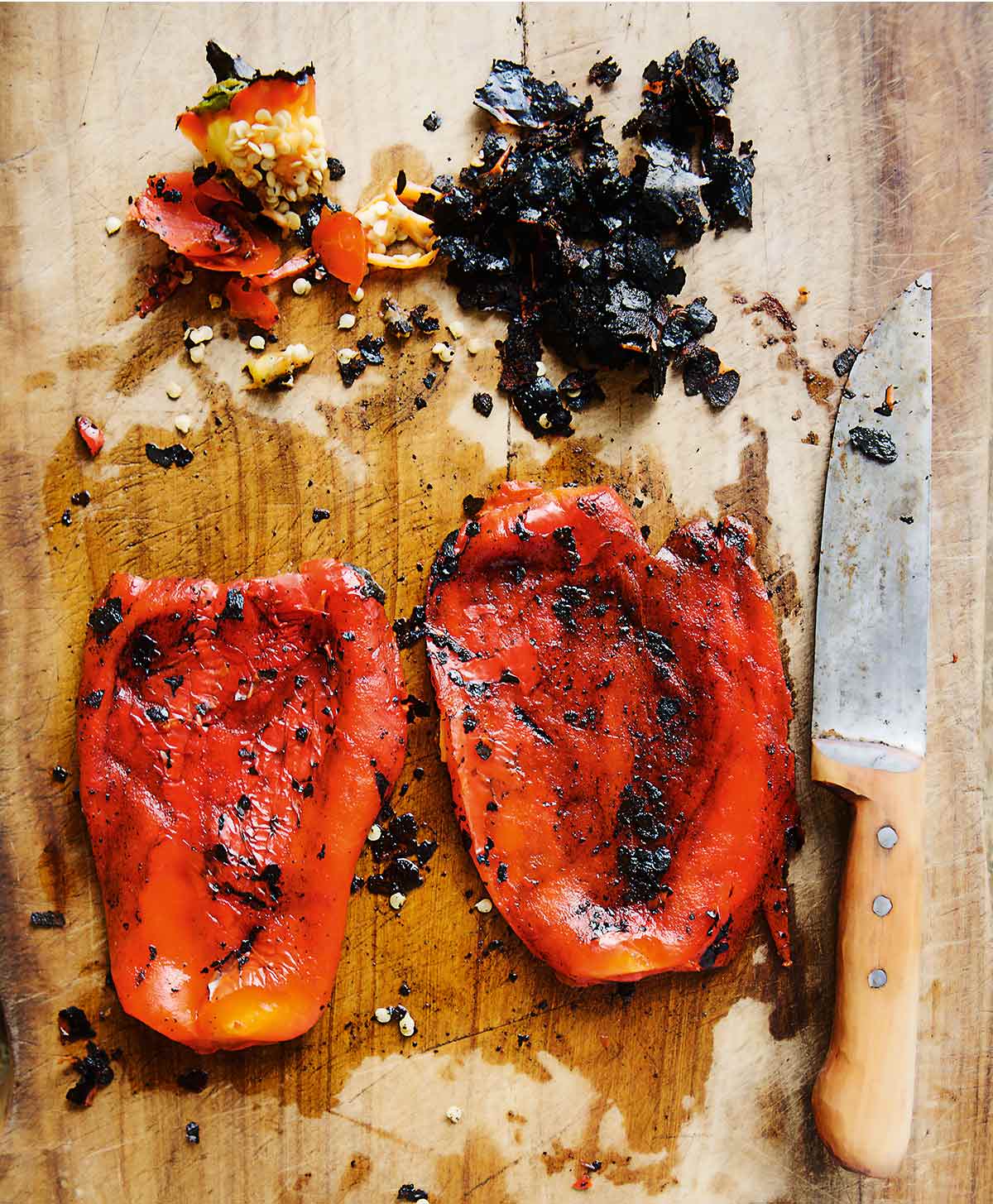 How to Roast Bell Peppers
Knowing how to roast bell peppers on the grill, in the oven, or on the stovetop is gonna up your everyday cooking game. It'll also put you in touch with your inner nonna. Here's how to make yourself some roasted bell peppers.
Recipe
Roasted Squash with Chile and Honey
This roasted squash with chile and honey is served with sweet and spicy soy roasted tofu, sesame seeds, and scallions. An easy, healthy side or vegetarian main dish.
Recipe