This will be the fourth Father's Day to come and go since my dad passed in 2020. I haven't written much about him lately. I'm not sure why.
I think of him often. The countless varieties of fruit he grafted in the backyard. The grapes he grew to make his own wine. His magnificent garden. The house he built and that my mom still lives in. So many things.
I've ignored every Father's Day since he died. I didn't do anything to honor the day. I think it had much to do with not wanting to feel the loss.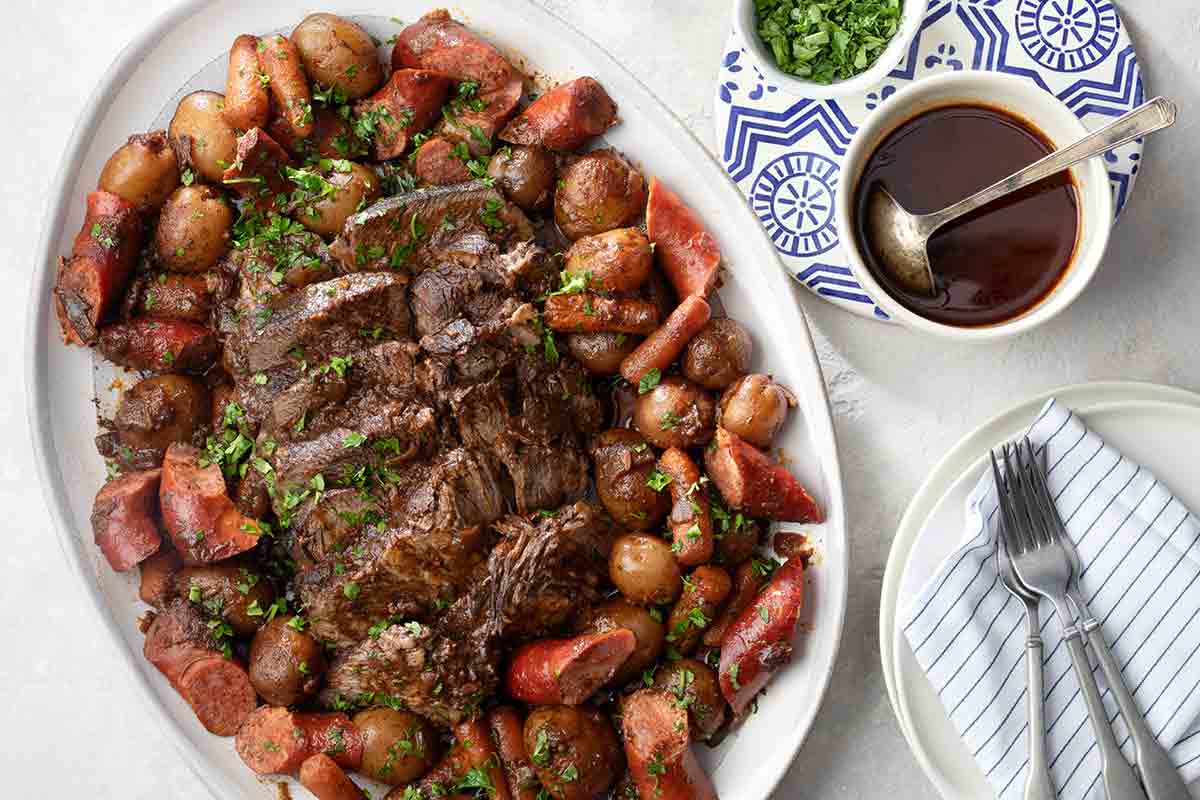 This year, though, I'm ready to celebrate him. Celebrate the man he was, the man who gave me an unimpeachable example of kindness, warmth, and caring.
One of his all-time favorite dinners was my mom's carne assada com vinha d'alhos (Portuguese roast beef with wine and garlic). He asked for it at Christmas, Easter, his birthday, and even Thanksgiving at times. I think I'll make it this year and raise a glass of lovely Portuguese red to him. Pai, sua bênção.
Happy Father's Day to all the great gents out there.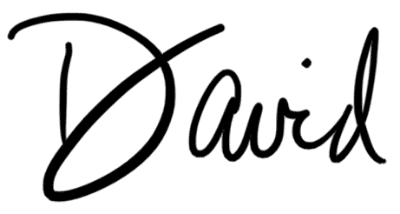 Father's Day FAQs
What's your favorite food to serve on Father's Day, or how do you celebrate Dad? Share your ideas in a comment below.
All rights reserved.
---