For years there were smoker grills, and there was me. And never the twain met. Although I love smoked food, I couldn't get our grill to smoke properly.
While the old Weber has a smoker box, it still requires some MacGyvering, a skill that I am sorely lacking. I'm much more the push-button kind of guy. That's when I bought the basic Bradley Smoker. And I've never looked back.
It was after getting that dedicated smoker I developed recipes for homemade smoked espresso bacon and smoked pickled potatoes (a revelation). And since then, I've smoked just about anything you can put into your mouth.
But I don't want to scare you off these smoky delectables by making you think you can't make them unless you have a smoker. You can jury-rig your grill–gas or charcoal. One of our testers even used a cardboard box attached to a collapsible vent duct to smoke his meats.
To quote a very old Calvin Klein ad: "Do you know what comes between me and my smoked foods? Nothing."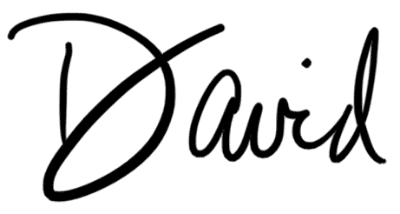 Smoker FAQs
No matter which smoking recipe you choose, you're guaranteed to elicit some oohs and ahhs from your dinner guests. Round out your meal with some classic side dishes, including grilled corn on the cob, barbecue beans, creamy coleslaw, and classic potato salad.