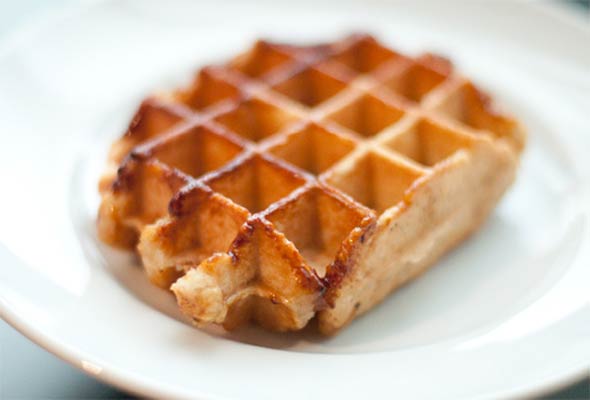 LC Craving Caveat Note
This little number requires a little advance work and timing. We suggest you plan your craving accordingly.
Liège Waffles
Quick Glance

(2)

1 H
16 H

Makes 5
Print Recipe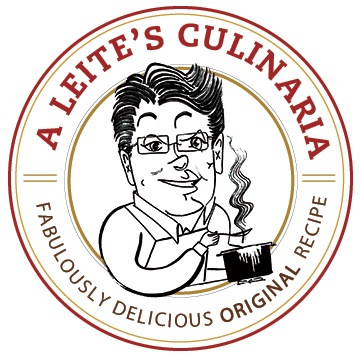 Ingredients
Directions
Dump the yeast, milk, and water in the bowl of a stand mixer and combine until the yeast is just moistened. This ought to take but a few seconds. Add the egg and 2/3 cup of the flour and mix just until incorporated. Sprinkle with the remaining flour but do not stir. Cover and let stand until the batter is bubbling up through its mantle of flour, 75 to 90 minutes.
With the mixer on low speed, add the brown sugar and salt to the batter and mix just until combined. With the machine still running, add the honey and vanilla and mix until combined. Add the butter, 2 tablespoons at a time, and mix for 4 minutes on medium-low speed, scraping down the sides of the bowl once or twice during that period. Let the dough rest for 1 minute and then continue to mix for 2 more minutes. (The dough should be sticking to the sides of the bowl during the last minute of mixing and then, in the last 30 seconds or so, it should start to ball-up on the paddle. If this doesn't happen, let the dough rest for 1 more minute and mix for another 2 minutes. Whatever the outcome of the extra mixing, proceed to the next step.)
Turn the dough into a large bowl and sprinkle very lightly with flour. Cover with plastic wrap and let rise at room temperature for 4 hours.
Now cover and refrigerate the dough for 30 minutes.
Stir the dough down by pressing on it gently to deflate it. Carefully scrape the dough onto a piece of plastic wrap and then press the dough into a long rectangle. Fold that rectangle over onto itself in thirds, like a letter, so that you have a square of dough. Wrap it in plastic, weigh it down a bit (I place two heavy dinner plates on top of it), and refrigerate overnight.
The next day, place the cold dough (it will be quite firm) in a large bowl and add all of the pearl sugar to the bowl. It will seem like a lot of sugar, but it's supposed to be a lot. Mix the sugar into the dough by hand until the chunks are well distributed. Once mixed, divide the dough into 5 pieces of equal size. Shape each chunk into an oval ball (like a football but without the pointy ends) and let it rise, covered loosely in plastic wrap, for exactly 90 minutes.
If you have a professional waffle iron (meaning it's made from cast iron and weighs over 20 pounds) cook at exactly 365° to 370° F (185° to 187°C) (the max temp before sugar begins to burn) for about 2 minutes.
If you have a regular waffle iron, heat the iron to 375° F (190°C) and cook for 4 to 5 minutes. (Many regular waffle irons go up to and over 550° F (287°C) at their highest setting. I suggest you place the dough on the iron and immediately unplug it or turn the temp dial all the way down; otherwise, the sugar will burn.)
Let the waffles cool a few minutes before eating, wrapped in waxed paper, if desired.
Print Recipe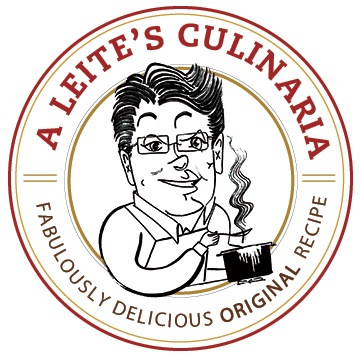 Recipe Testers' Tips

This is the best Liege waffle recipe I've tried. The waffle comes out sweet with a buttery, malty, yeasty flavor, but it's not overly yeasty. The outside is crisp and sugary, but there's a good chew to the interior, along with occasional crunchy sugar-filled bites. Be forewarned that there is a lot of non-active time with the recipe; this allows the flavors and texture to develop in the dough. I used pearl sugar but also tried it with sugar cubes crumbled in the food processor. Pearl sugar is best, but I wouldn't turn down a waffle made with sugar cubes, either. The directions say to mix the sugar in by hand, but I found it easier to knead the sugar into the dough. I let my waffle iron heat up to 3/4 of the max heat setting and then measured the temperature with an infrared thermometer. I placed the dough oval in the middle and at 370°F, the waffles cooked in two minutes. It seems like a lot of work for five waffles, but they're rich and easily split into quarters for sharing. All the sugar and butter in the dough left a mess in my waffle iron, but a pastry brush and warm water (on the still-warm iron) cleaned it up.

You need quite a bit of lead time for several rounds of proofing, including overnight refrigeration, for this recipe. But all of the work and time are worth it when you get five absolutely beautiful waffles that are more like pieces of fine pastry than what we Americans typically call "waffles." I used a regular waffle iron, my Krups, and was able to get it to a temperature of 360°F. The dough balls took five minutes to cook–the iron was hot enough to create a beautiful carmelized sugar crust on the outside while cooking the waffle inside to a lovely "brioche-like" texture. I did not have pearl sugar so I made my own by crushing sugar cubes with a meat mallet. My only complaint would be that some of the sugar melted and stuck to the waffle iron, making clean-up rather challenging. Perhaps by using actual sugar pearls, this would be less of an issue.
Liège Waffles Recipe © 2009 LiegeWaffle.com. © 2011 All rights reserved. All materials used with permission.
If you make this recipe, snap a photo and hashtag it #LeitesCulinaria. We'd love to see your creations on Instagram, Facebook, and Twitter.