This lemony fettuccine alfredo from renowned Southern cookbook author Nathalie Dupree is a slight twist on the classic made with fresh pasta, white wine, cream, and Parmesan. Fast and easy enough to make on a weeknight yet impressive enough for company.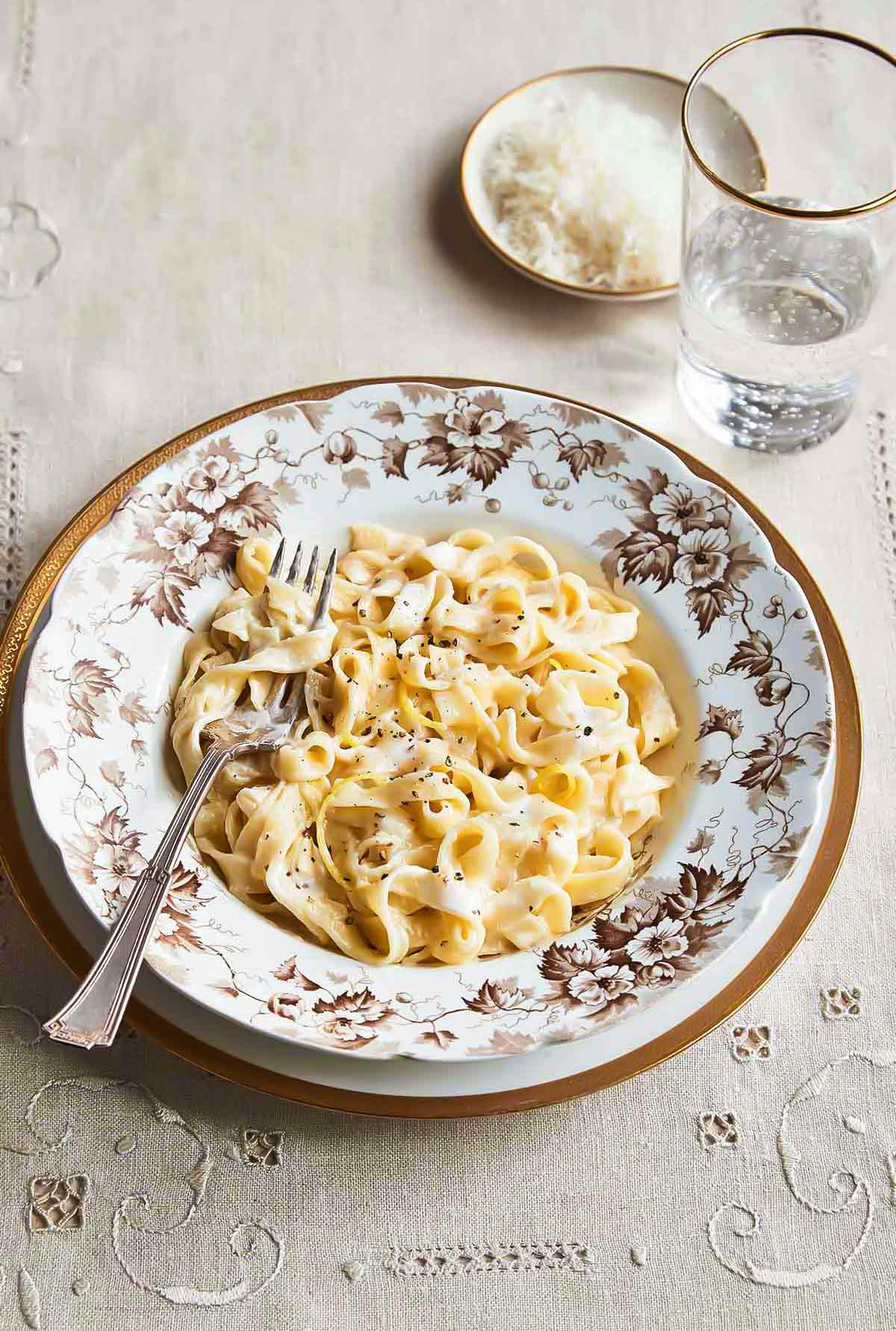 Fettuccine Alfredo
Quick Glance

(1)

25 M
35 M
Serves

4
Print Recipe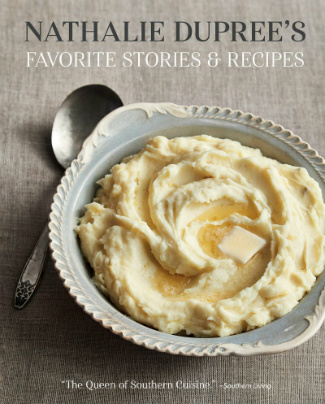 Ingredients
Directions
Bring a large pot of generously salted water to boil. Cook the pasta until al dente.
Meanwhile, using a knife, vegetable peeler, or grater, remove the zest from the lemon, avoiding any underlying white pith. If you used a knife or peeler, slice the peel into very thin strips. Juice the lemon, strain, and reserve.
In a large nonreactive saucepan over high heat, combine the lemon zest with the wine and bring to a boil. Reduce the heat to medium-high and simmer until reduced to 1/4 cup, 10 to 15 minutes.
Remove the pan from the heat, pour in about 1/4 cup of the cream, and stir. Then pour in the remaining cream and stir to combine.
Return to high heat and bring to a boil. Reduce the heat and gently simmer until thickened and reduced slightly, 3 to 5 minutes. Remove from the heat.
When the pasta is cooked to the desired doneness, reserve 3/4 cup of pasta water and then drain the pasta.
Return the pot to stove. Pour in the cream sauce, butter, and lemon juice, stir, and then add the drained pasta and a few tablespoons of cooking water. Immediately toss and add the cheese in 3 or 4 additions, tossing each to meld with sauce. Add more cooking water, if necessary, to make a smooth sauce that evenly coats the pasta.
Ladle the pasta onto plates and, if desired, drizzle each portion with olive oil. Season to taste with salt and pepper.
Print Recipe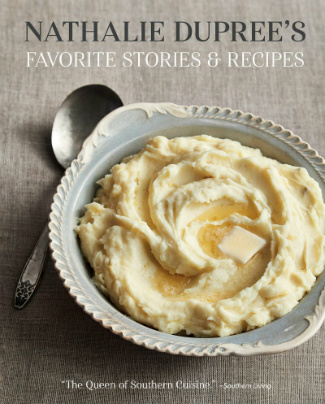 Recipe Testers' Tips

We loved this fettucinne Alfredo. It was creamy and delicious with an undertone of citrus. I thought before making it that it might be too lemon heavy, but the cream and cheese balanced it out enough that the lemon flavor was more subtle than I expected.
Next time I think I'll use a Microplane on the lemon as the cooked matchsticks of lemon peel still seemed a bit large when taken in with a bite of pasta.
It took me more than 1/2 cup of cooking water altogether to get a sauce. The consistency was nice with this amount of water.
I used a crisp, medium-bodied Pecorino wine that is a favorite of mine and drank more alongside the pasta. The wine (Saladini Pilastri Offida Pecorino 2015) also has some citrus-y notes, which was a good match for this recipe. The rest of the meal included toasted Pugilese bread, baked chicken breasts, and roasted squash and broccolini.

This fettuccine was really delicious. I love the technique of cooking the lemon peel in wine and cream, it created the most wonderfully vibrant lemon flavor and a little texture with the softened rind. It was a simple, impressive pasta that one could easily throw together with pantry ingredients, and it tastes like summer.
The only criticism I have is that it felt like a side dish. I think this would really pair well with a piece of grilled fish or some seared chicken thighs. It made 4 very generous servings.

I could celebrate citrus every night of the week with this dish. Whether on its own or paired with a protein, we could not stop eating this pasta. I did not make my own pasta, but that would've elevated the dish even more. This is one of those dishes I would order at a restaurant and fear that I could not replicate at home, but much to my delight it was quite simple and now I will make it every day. Or every other day. At least once a week.
I was skeptical of adding lemon rind matchsticks directly into the sauce, but have no fear, as long as you avoid the white pith and only use the bright yellow rind the flavors remain delightfully aromatic and not too bitter. The lemon reduced beautifully in the white wine to form a sweet syrup. The sauce was so simple to make but packed so much flavor. The dance of the bright lemon, salty Parmesan cheese, and fresh cracked pepper was somehow rich and light at the same time.
We prepared a quick sauté of garlic shrimp and an Italian parley garnish with this pasta. The dish can absolutely stand alone or provide a perfect base for the addition of nearly any protein or veg. I love that it can be made with ingredients most people probably have on hand.
After my pasta was cooked to al dente, I tossed it in a bit of olive oil to prevent it from sticking while I finished my sauce. I finished the dish with a drizzle of olive oil and highly recommend doing that.
Fettuccine Alfredo Recipe © 2019 Nathalie Dupree. Photo © 2019
Hélène Dujardin
. All rights reserved. All materials used with permission.
If you make this recipe, snap a photo and hashtag it #LeitesCulinaria. We'd love to see your creations on Instagram, Facebook, and Twitter.