I always think of Christmas dinner as the final sprint of the holiday entertaining race. (New Year's Eve has never been a big deal to The One and me.)
Because of that, Christmas dessert–the last part of the last meal–sometimes gets short shrift at our house. A simple chocolate cake, some 36-hour chocolate chip cookies, a lemon-blueberry cake. Even a pint of store-bought ice cream.
This year is different, though, right before Christmas (and on his birthday), The One's retiring. So I thought a fitting way to mark the end of his career–and usher in the beginning of our being together 24/7 (yikes!)–would be a spectacular dessert. And one I've never made before: the sticky toffee pudding below.
I'm curious. What about you? By the time Christmas–and, this year, Hannukah–rolls around, are you over entertaining and cooking? Does dessert get shrugged off or do you go all out?
Let me know in the comments how you put a sweet ending to one of the last big holidays of the year.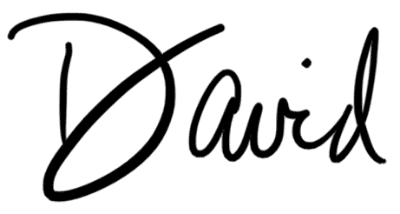 White Christmas Cake with White Chocolate Buttercream
This is my favorite white cake, and while I'd eat it perfectly plain, adding cranberry jam, white chocolate buttercream, and sugared cranberries is not a bad idea, either.
Recipe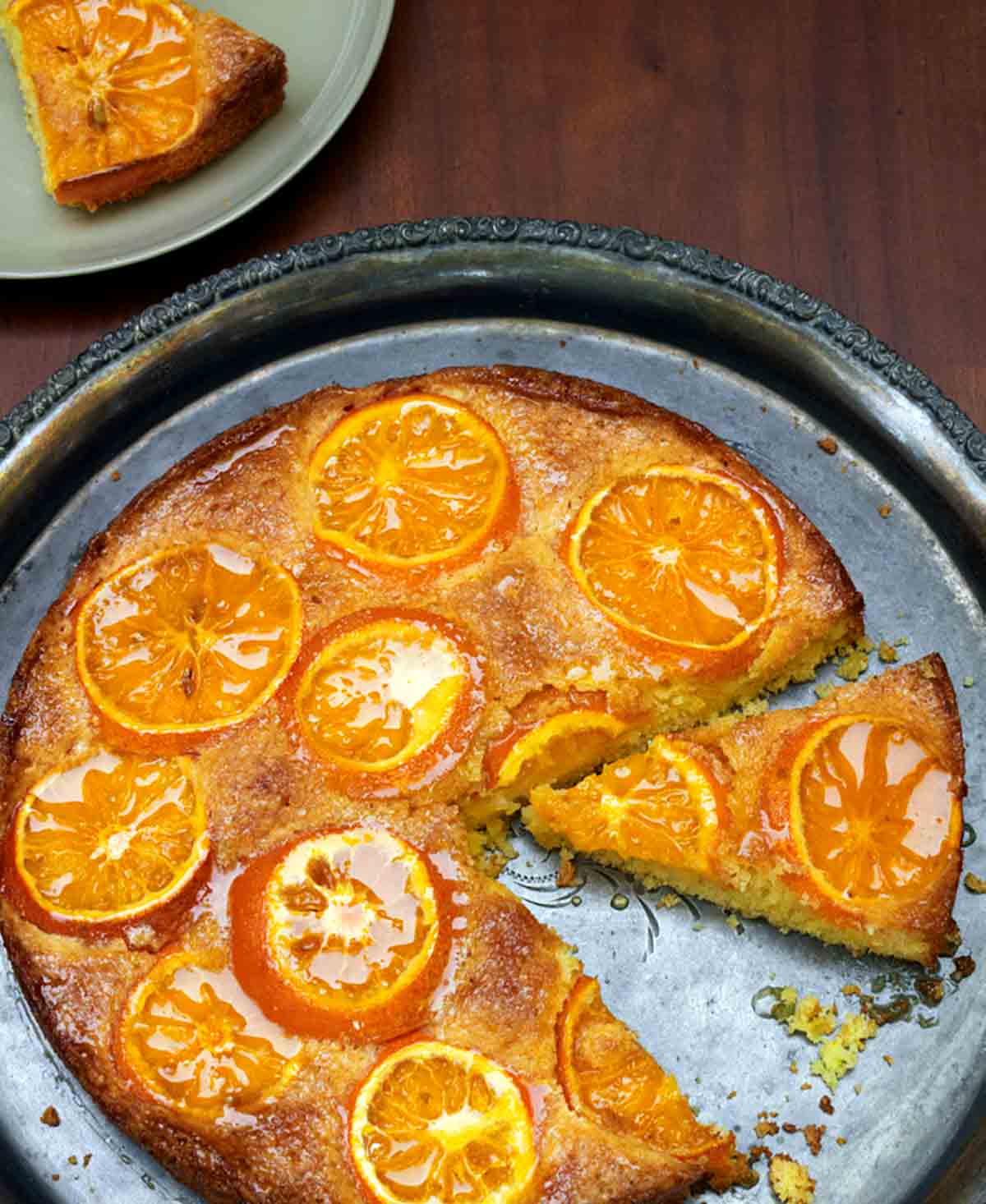 Clementine Cake
This clementine cake gets its swanky appearance from clementines, satsuma oranges, or tangerines. The cake itself is easy to make from simple everyday ingredients including flour, butter, and eggs, then it's topped with candied clementine slices. Because it's got fruit, it's sorta healthy, right? Ahem.
Recipe
My husband just told me this clementine cake is one of the best things he's ever eaten. We are great cooks and very interested eaters, and we have eaten a LOT of great food.

This is a delightful recipe. We have a tangerine tree outside of the kitchen.

I will make this many more times. Thank you so much.

virginia
Sticky Toffee Pudding
Sweet, sticky, and completely addictive, it is always a crowd-pleaser. A classic British dessert made with sweet brown sugar and date sponge cake soaked in a buttery, rich, and delicious sticky toffee sauce. Top it with a dollop of whipped cream or vanilla ice cream.
Recipe
Vanilla Angel Food Cake
This vanilla angel food cake has all the delicate goodness of classic angel food cake but is made better with the addition of pure vanilla and a blizzard of confectioners' sugar. But that's not to say you can't continue to improve on it with your favorite embellishment.
Recipe
Chocolate Bourbon Truffles
Chocolate bourbon truffles are a brilliant and boozy gift for the chocolate lover who has everything.
Recipe
This chocolate bourbon truffles recipe could not be easier.

bbstx
Gingerbread Bundt Cake
This gingerbread Bundt cake has all the warm spicy goodness of gingerbread cookies. As if that weren't enough, it's gilded with a sassy and sweetly tart lemon glaze.
Recipe
I just finished making this gingerbread Bundt cake, and while it was still warm, I cut a small "tasting" section. Oh my! It's moist, spicy, and wonderful.

I loved that I had all the ingredients in the house. It came together easily and would be a perfect cake for a beginning baker. Now I can't wait till dessert!!

nancy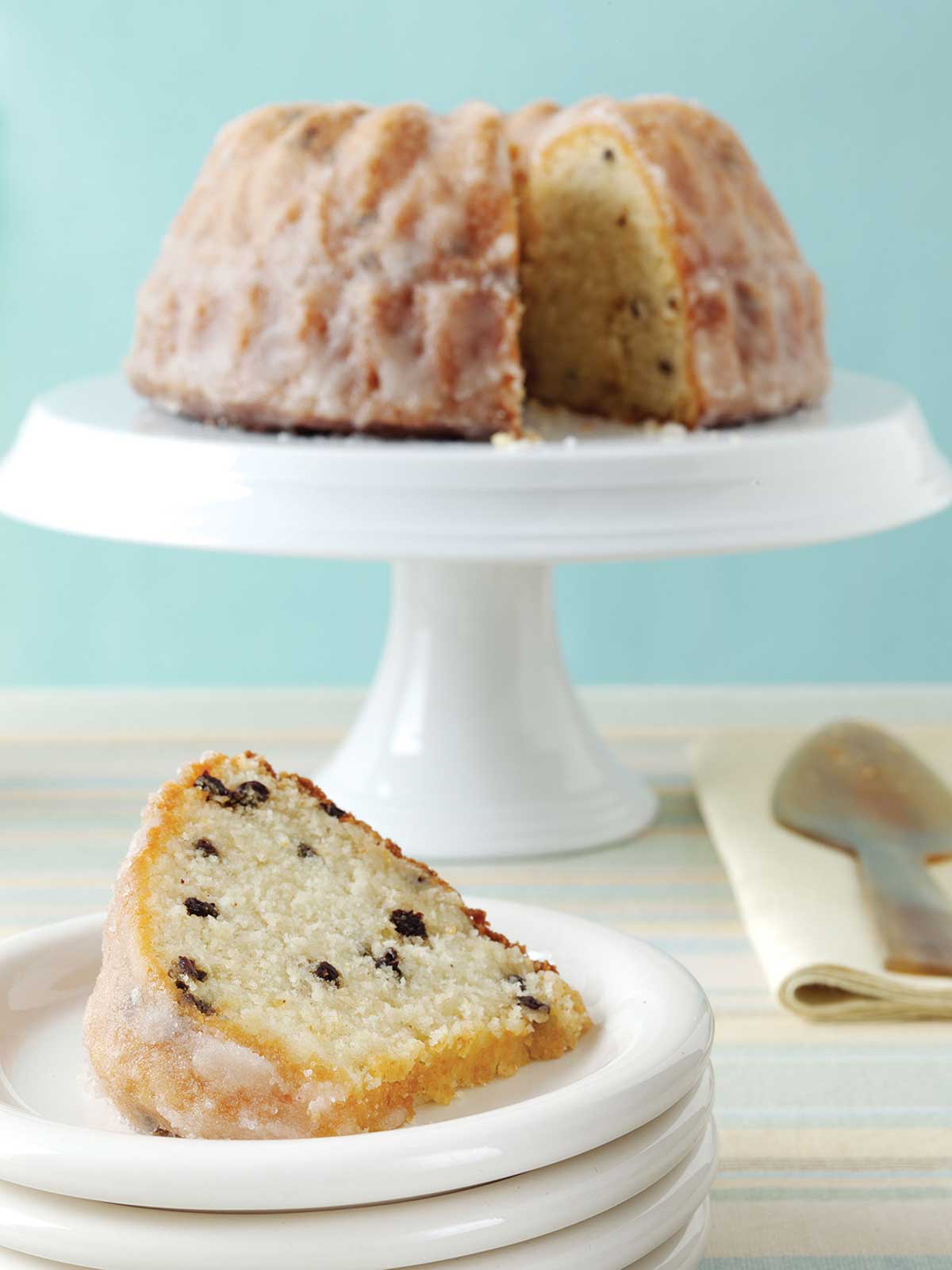 Eggnog Pound Cake
This eggnog pound cake, made with rum, nutmeg, eggnog, and studded with currants, is the perfect Christmas Bundt cake or hostess gift.
Recipe
FAQs
What's the most popular Christmas dessert?
This can vary by region. Cheesecake is a common favorite, but many people prefer gingerbread or even an assortment of cookies. For a classic favorite, a yule log dessert also remains popular.
How many desserts should I serve at Christmas?
It depends on the number of people at your table, but we suggest at least two, even for a small gathering. To be safe, plan on two slices of dessert per person.
How should Christmas desserts be stored?
If they contain eggs, milk, or cream, store them in the fridge before and after serving. Other desserts can usually be stored at room temperature.
The collection of holiday dessert recipes above will ensure a spectacular finish to your meal, but if you're hosting a casual gathering, feel free to just put out some plates of Christmas cookies and call that dessert. You've already worked hard enough!