This vanilla ice cream recipe is an old-fashioned homemade classic that's easily adaptable to be obscenely rich or not. It's up to you. No ice cream maker required.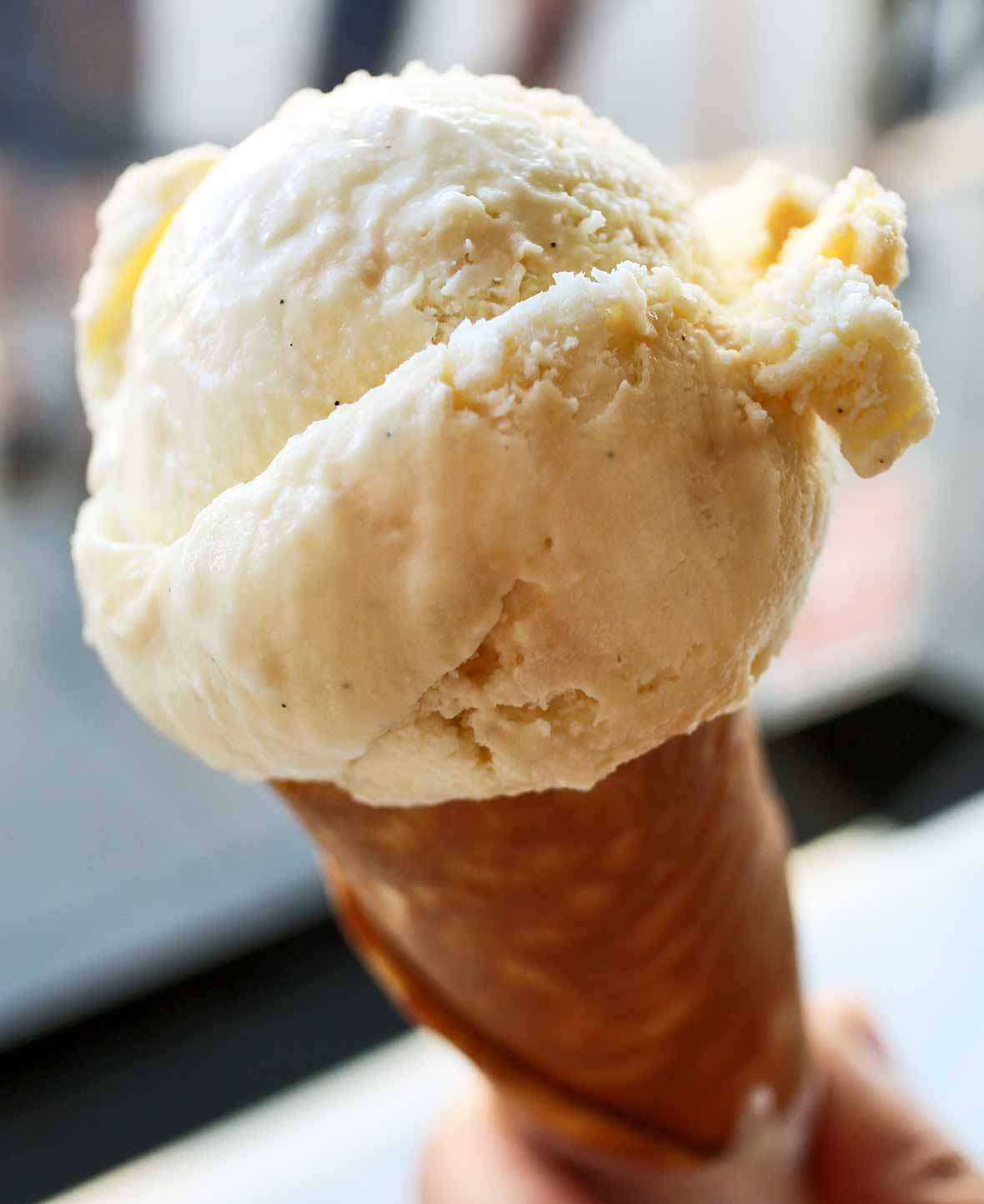 This old-fashioned homemade rich vanilla ice cream recipe offers basic proportions of ingredients but suggests variations that allow you to make it obscenely rich and indulgent or a little less rich but satisfying nonetheless. All you have to do is fudge the number of yolks and the type of milk or cream. Such brilliance! Originally published September 2, 2010.–Renee Schettler Rossi
LC What if I Don't Have An Ice Cream Maker?! Note
Until we'd read this recipe, those of us who are bereft of an ice cream maker had always resorted to pouting when we read ice cream recipes. But thanks to author Elsa Petersen-Schepelern, we can do otherwise. Just freeze the ice cream mixture in a stainless-steel bowl until it's partially frozen, then blend it in a food processor or beat the mixture with a fork until it's smooth. Refreeze. The more times you repeat the freezing and processing, the smoother the resulting mixture. It actually works. (Depending on the temperature of your freezer, it may be a little more like a milkshake in terms of texture, but nonetheless life-changing—or at least emancipating—in terms of taste.) No ice cream maker? No problem.
Rich Vanilla Ice Cream
Quick Glance

(2)

30 M
30 M

Makes 6 cups
Print Recipe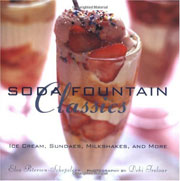 Special Equipment: Ice cream maker
Ingredients
Email Grocery List
Directions
Place the eggs and yolks (however many you choose) in a bowl and beat until smooth.
Heat the milk or cream and sugar in a saucepan over medium heat to just below boiling.
Gradually whisk or stir 1/2 cup of the hot liquid into the beaten eggs, then stir the mixture back into the saucepan. Place over medium-low heat or in the top of a bowl set over a saucepan of simmering water and stir until the mixture thickens. (Be sure to stir in the same direction.) Do not let the custard boil or it will curdle. When the mixture is thick enough to coat the back of a spoon, remove from the heat, strain into bowl or pitcher, cool, and chill.
Gently stir in the vanilla and process the mixture in an ice cream maker according to the instructions. This recipe makes ample vanilla ice cream for most machines, so you may need to churn it in batches. Scrape the creamy goodness into a resealable container and freeze for several hours or up to overnight to achieve a proper ice cream consistency. Don't worry, your restraint will be rewarded.
Print Recipe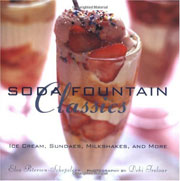 Flavor Variations
You can fancy up this old-fashioned homemade vanilla ice cream recipe however you deem fit, adding pistachios, crystallized ginger, an extra dose of vanilla, caramel swirls, or countless other flavorings just before churning. Here, a couple basics, just to get you started.
Rich Strawberry Ice Cream
Add 1 cup mashed fresh strawberries or 1/2 cup strawberry sauce and churn according to the manufacturer's directions.
Rich Chocolate Ice Cream
Melt 4 to 5 squares unsweetened chocolate in a heatproof bowl set over simmering water. Alternatively, microwave at medium in short 30 second bursts (about 2 minutes in all) until melted. Stir a little of the Rich Vanilla Ice Cream mixture into the chocolate, then stir the chocolate back into the custard. If you wish, add 3 extra squares of chocolate, grated by hand or in a blender. Churn according to the manufacturer's directions.
Recipe Testers Reviews

This is a very rich and creamy homemade vanilla ice cream that's simple to make. I chose to use whole milk and all of the suggested egg yolks. I also added about 1/2 tablespoon more vanilla than suggested, and used one vanilla bean by slitting it open and scraping the seeds of the pod into the custard before putting the custard into the ice-cream freezer.
It's a great accompaniment to cobblers, crisps, or your favorite fruit pie recipe. Can't wait to try this again with the strawberry variation.

I confess, I don't like vanilla ice cream to be ridiculously rich. I crave a rich creaminess, yes, but not a frozen custard. I want to taste vanilla, not egg yolks. So although I was skeptical of the bare-bones approach in this recipe, I followed it at its most spare, using just the requisite eggs and whole milk. And it was so lovely that I promptly made a second batch. It was bliss and it smacked of vanilla, unobfuscated by so many yolks. It wasn't the hard ice cream of my childhood, the kind that makes your shoulder ache as you scoop it up. Instead it had a slight milkshake-y quality to it. But I suspect that has more to do with our freezer, which doesn't get terribly cold. I've since tried it using half milk and half cream, and found it just as lovely. A keeper, without a doubt.
Rich Vanilla Ice Cream Recipe © 2001 Elsa Petersen-Schepelern. Photo © 2014 Elsie Hui. All rights reserved. All materials used with permission.
If you make this recipe, snap a photo and hashtag it #LeitesCulinaria. We'd love to see your creations on Instagram, Facebook, and Twitter.