This drunken apple cake, also known as kuchen borracho, is a unique dessert made with layers of creamy apple filling nestled between bands of tender, rum-spiked cake that has an almost custardy texture.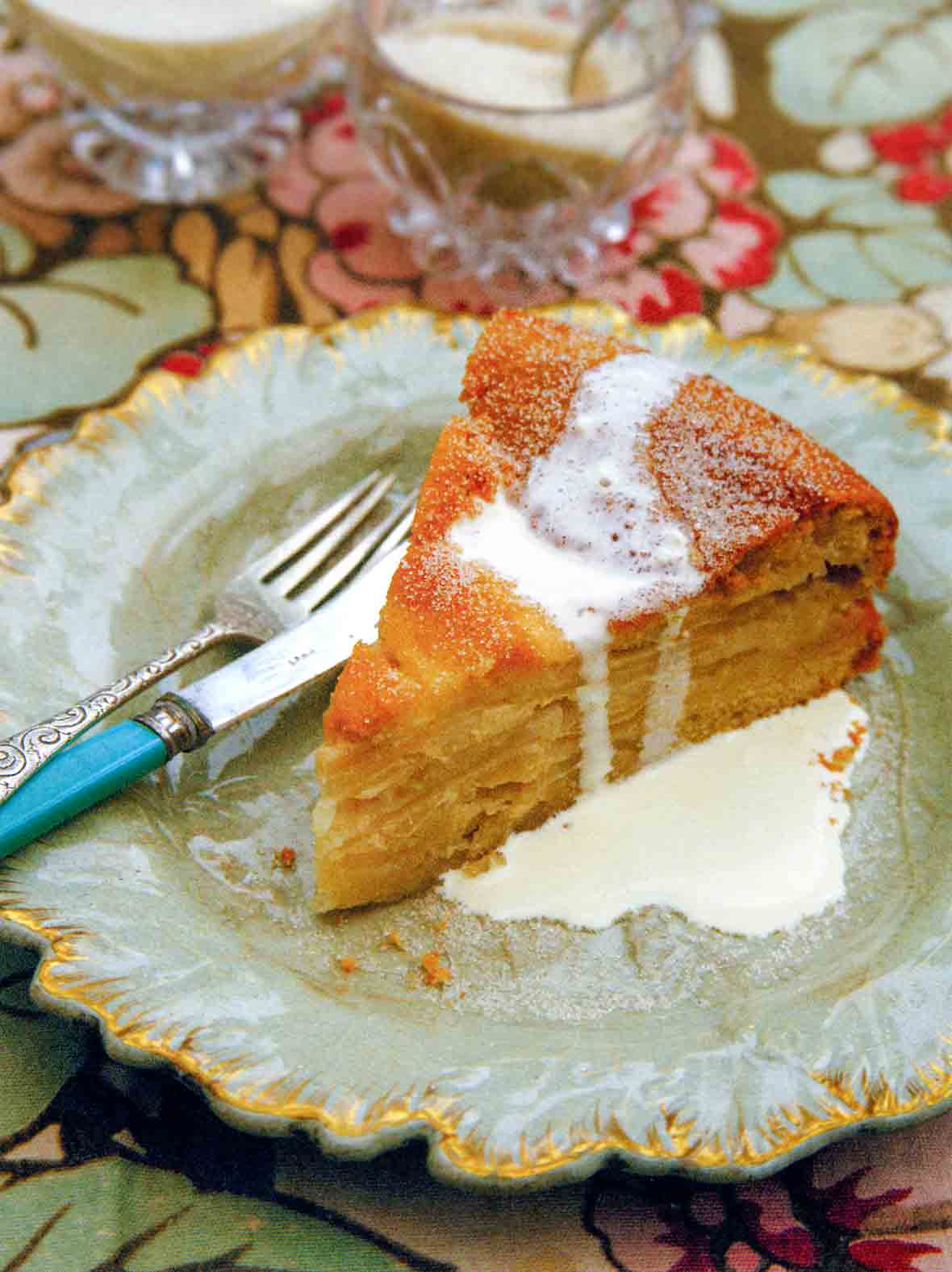 This drunken apple cake doesn't quite resemble any type of cake of our childhood. It comprises layers of tender, thinly sliced apples surrounded by a not-too-sweet batter and is almost custard- or pudding-like in places. Tasting is believing.–Renee Schettler Rossi
Drunken Apple Cake
Quick Glance

(8)

30 M
2 H

Serves 10 to 12
Print Recipe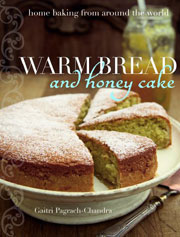 Special Equipment: 9-inch or 9 1/2-inch spring-form pan, at least 2 3/4 inches high
Ingredients
Email Grocery List
For the filling
For the cake
Directions
Make the apple filling
Peel and core the apples. Cut each apple into 8 wedges and then cut each wedge lengthwise into slender slices.
In a bowl, combine the sugar and cream. Add the apples.
Make the batter
Preheat the oven to 325°F (160°C). Butter a 9-inch or 9 1/2-inch springform pan at least 2 3/4 inches high and dust it with flour, tapping out any excess.
In a large bowl, combine the flour, baking powder, and salt.
In a large bowl with an electric mixer or by hand, beat the butter and sugar until smooth and creamy.
Add the lightly beaten eggs to the butter mixture in 4 batches, scraping down the sides of the bowl and beating well after each addition.
Gently fold in the flour in 4 batches, adding the rum and water with the third batch. Stop mixing as soon as the last batch of flour is incorporated.
Scrape 1/3 of the batter into the prepared pan and smooth the surface. Spoon half of the apple and cream mixture evenly over the batter, leaving a 1/2-inch plain border around the edge and smoothing the slices so they're neat and level.
Scrape another 1/3 of the batter on top of the apples and cream and smooth the surface, spreading the batter all the way to the edge of the pan. Spoon the remaining apples and cream evenly on top of the batter, and then top with the last of the batter, smoothing it all the way to the edge of the pan, which will be quite full.
Bake the cake for 1 1/2 hours, or until a skewer inserted into the center of the cake comes out clean. Let cool in the pan for 15 to 20 minutes, then release the sides of the pan and transfer the cake to a wire rack to cool. Slice and serve warm or at room temperature. Your drunken apple cake will keep at room temperature for up to 4 days. Originally published September 30, 2010.
Print Recipe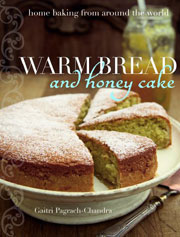 *What You Need To Know About Selecting An Apple For This Drunken Apple Cake
To define a "type" of tart apple that's perfect for this recipe is sort of like trying to define a particular "type" of artistic genius like Michelangelo or da Vinci. Can't really be done in so many words. That said, some relatively common types that fall somewhere on the tartish side of appledom include Golden Delicious, McIntosh, Northern Spy, and Tydeman. Better yet, ask your local apple guy at the greenmarket—chances are you'll end up with the perfect local variety, quite possibly something of the vintage heirloom variety. Just be mindful not to confuse "tart" with "sour." Save the mouth-puckering Granny Smiths and Greenings for another recipe. 
Recipe Testers Reviews

Easy to make, even easier to love, this kuchen has everything going for it—looks, taste, ease of preparation. The apples bake up into a really flavorful filling and the surrounding cake is moist inside and crispy good on the top. The rum gives it a very subtle boost. Licking the bowl is a plus for this one!
This could easily serve 10 to 12 people if you hide the cake after you serve it, otherwise guests will attack whatever is left and eat it before you can say Johnny Appleseed.

This drunken apple cake is a winner! it is such a simple recipe yet produces a dessert that looks like it comes right from the bakery and tastes wonderful. It's not too sweet and has a nice texture from the cream. This cake is perfect for autumn and will most definitely have a place on my dessert table at Thanksgiving.
I only had a 9 1/2-inch springform pan and I was glad I used it because I needed the extra room for the apples.
Drunken Apple Cake Recipe © 2009 Gaitri Pagrach-Chandra. Photo © 2009 Vanessa Courtier. All rights reserved. All materials used with permission.
If you make this recipe, snap a photo and hashtag it #LeitesCulinaria. We'd love to see your creations on Instagram, Facebook, and Twitter.