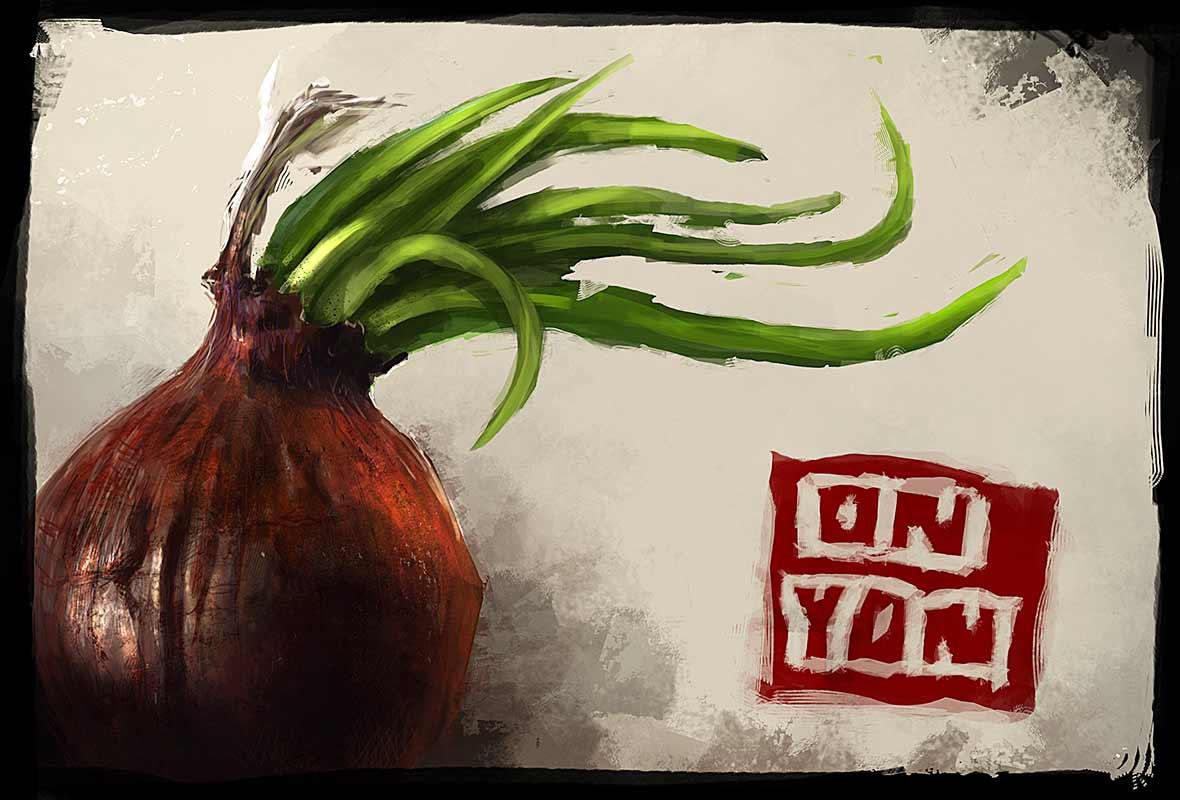 We know, we know. You're busy. You're impatient. You're rushing cuz you've got places to go, people to see, babies to kiss. And you're thinking you can't possibly afford to spend an hour of your life waiting for onions to caramelize. We think you can. Taste a spoonful of this and then tell us it ain't worth it.–Renee Schettler Rossi
LC Caramelized Onions On Demand? Not! Note
What do you think of when you think of caramelized onions? Please don't let it be those barely wilted onions that you tossed in a pan 20 minutes ago and consider done. Just to clarify, those are perfectly fine as sautéed onions, but they're a pathetic substitute for the complex sweetness of properly caramelized onions, which require something along the lines of 60 or more minutes over a delicate flame. What's that? You want caramelized onions on demand? Why didn't you say so sooner? The trick is to caramelize a batch of onions when you're in the kitchen anyways so that it's no big whoop to stay close to the stovetop and show the slowly wilting alliums some love by stirring them on occasion. Say, perhaps, a random Tuesday night while you're making dinner. Or a Sunday morning while you're flipping flapjacks. Then cram the caramelized onions in a jar or other resealable container, stash them in the fridge, and you've got magic waiting to happen. Slather them on a sandwich. Strew them on savory tarts. Toss them with pasta and blue cheese. Or sneak them onto breakfast pizzas. You won't be sorry.
Caramelized Onions
Quick Glance
25 M
1 H, 25 M

Makes about 2 cups
Print Recipe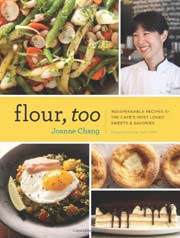 Ingredients
2 tablespoons olive or vegetable oil

4 medium or 3 large onions, halved and sliced as thinly as possible

1 1/2 teaspoons kosher salt

1 teaspoon freshly ground black pepper

2 teaspoons finely chopped fresh thyme (optional)
Directions
1. In a large skillet, heat the oil over medium heat. Add the onions and cook, tossing and stirring occasionally, for 15 to 20 minutes, or until softened. Reduce the heat to low and continue cooking, stirring occasionally, for another 50 to 60 minutes, or until the onions are completely soft and caramelized. They will look dark brown and mushy.

2. Remove the skillet from the heat and add the salt, pepper, and thyme, if using, and stir well. Go ahead and use your caramelized onions immediately or stash them in an airtight container in the fridge for up to 1 week.
Caramelized Onions Recipe © 2013 Joanne Chang. Illustration © 2011 3Dbirdie. All rights reserved. All recipes and photos used with permission of the publisher.
If you make this recipe, snap a photo and hashtag it #LeitesCulinaria. We'd love to see your creations on Instagram, Facebook, and Twitter.