Originally published February 14, 2013
Just about everyone who cooks has a Julia Child story. How she inspired them, how she entertained them, even how she got them pregnant! When it comes to Julia worship, people practically fainted in her presence with religious fervor. My own Julia story, yet to be revealed, talks about how she gave me great comfort in a time of great pain. But who—all these years after Julia first flickered on TV, instructing us with that warbly hoot-owl voice of hers—is her logical successor?
I'll tell you who: Ina Garten.
Ina has touched, thrilled, even titillated (not that way!) legions of cooks for the past 14 years with her approachable recipes and her "How easy is that?" commentaries. And while I cook (fabulously, I might add) from a few of her many cookbooks—Barefoot Contessa Parties, Barefoot Contessa in Paris, and Barefoot Contessa at Home—what I hold most dear is a short conversation I had with her years ago, one I'm sure she forgot the next moment. But I replay it in my mind over and over again, like an old bootleg Betamax tape of Star Wars. Read more "Someone's in the Kitchen with Ina" »
A long-term relationship has a lot in common with cleaning out a closet. Over the years, you learn what's worth keeping and what can be tossed. In my nearly two decades with The One, we've often cleared the emotional and interpersonal closets of our lives, each time reshaping the sum of us. For example, I've come to acknowledge his Hess truck collection, which he uses as Christmas decorations, and his infatuation with Kenny G. He, in turn, accepts my love of kitsch and my need to control most everything. And over the years we've watched as my fascination with Glee, his preoccupation with teddy bears, our adulation of Martha Stewart's first TV show, and my hard-core adherence to Atkins were rim-shotted into life's wastebasket.
Read more "Forever and Completely" »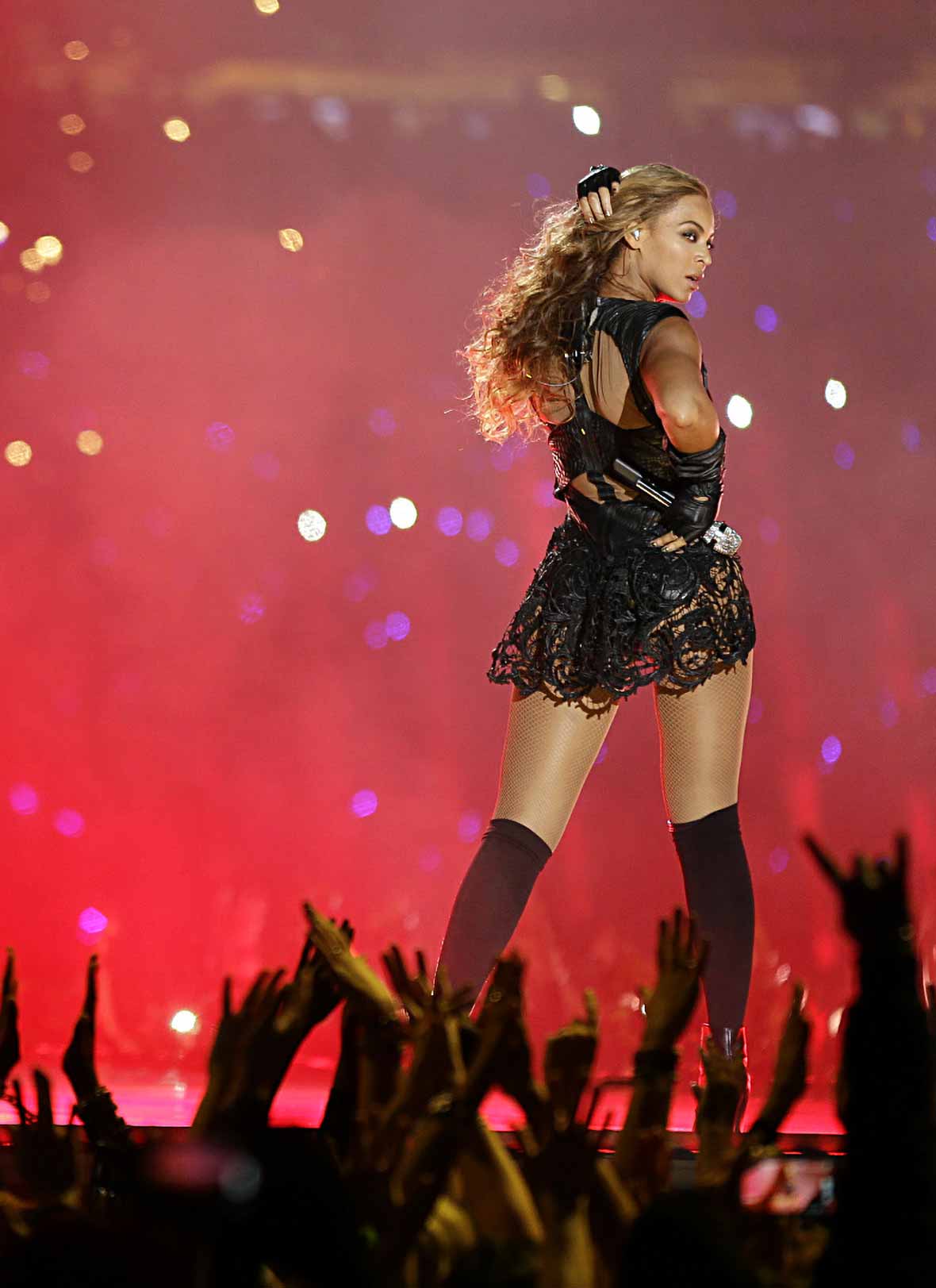 "Looking forward to the Super Bowl?" a male friend asked recently, not with without a little snigger. He's the kind of guy who finds burping as punctuation to his words to be inordinately funny. I also suspect he's fond of manscaping. But since we've never gone swimming together–I'll only go in the water if I'm swathed in fabric, much like the saris old women wear while bathing in the Ganges–I'll never know.
"Yup," I said. "I think the Super Bowl is the most exciting 15 minutes of the sports year.
"Fifteen minutes?" He looked perplexed, like a dog who turns his head side to side when hearing a strange noise.
I nodded. "The halftime show is the greatest." Read more "A Gay Man's Super Bowl" »