These bacon fat peanut butter cookies are simultaneously frugal and indulgent when it comes to their reliance on bacon drippings in place of butter.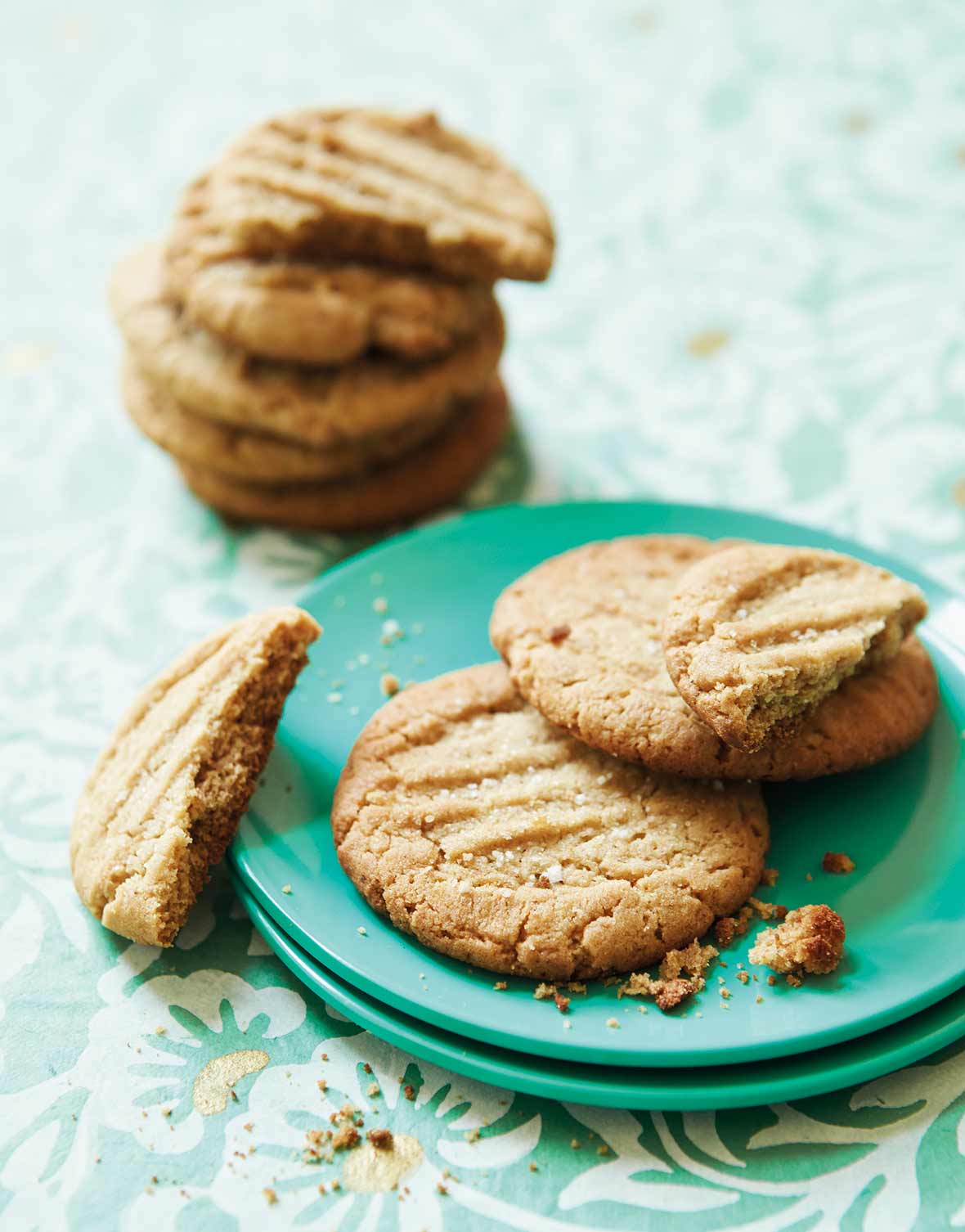 Bacon Fat Peanut Butter Cookies
Quick Glance

(2)

15 M
45 M

Makes about 2 dozen
Print Recipe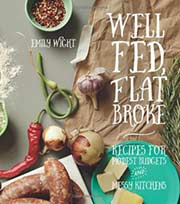 Ingredients
Directions
Preheat the oven to 350°F (180°C).
In a large bowl with a stand mixer or an electric mixer, beat the bacon fat, peanut butter, and sugar until the mixture lightens in color and the texture becomes creamy, 2 to 3 minutes. Add the egg and keep beating until completely incorporated.
In a separate bowl, combine the flour, baking soda, and salt.
Slowly add the flour to the peanut butter mixture, beating until all the ingredients are combined well. Roll the dough into balls about 1 inch (2 1/2 centimeters) in diameter. Place the cookie dough about 1 inch (2 1/2 centimeters) apart on a baking sheet and gently press the top of each cookie dough ball with a fork dipped in granulated sugar to make criss crosses.
Bake for 9 to 10 minutes, until barely browned around the edges. The cookies may look a little underdone and may appear slightly puffed and that's okay. Let the cookies cool on the baking sheet for at least 5 minutes and then gently transfer the tender, delicate cookies to a wire rack to cool completely. [Editor's Note: Hah. As if you could resist the aroma of these little lovelies for that long!]
Print Recipe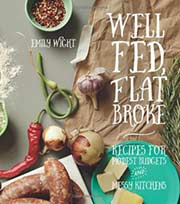 Recipe Testers Reviews

This recipe was fantastic. I loved the finished product but was a bit skeptical when making it. The dough for the cookie had a very crumby texture. I had to press it together quite hard to form the cookies, but when I took them out of the oven and tasted them, I was so surprised at the flavor. The bacon fat wasn't apparent until after I finished a whole cookie. The smoky, bacon flavor hit the back of my throat a few minutes after eating it. I used half chunky and half creamy peanut butter in the recipe. There weren't too many nuts, and it wasn't too creamy. The cookie was a crowd favorite at a party I threw last night. Definitely recommend.

BACON! BACON + PEANUT BUTTER! What a glorious combination. A flavor explosion in my mouth. A marriage of two of my favorite categories of foods into my third favorite—baked goods! Peanut butter cookies have been a favorite of mine since childhood. My mother and grandmother both made delicious recipes—this recipe surpasses the old standard and modernizes it with a fun new twist. I like the fork tine criss-cross, which keeps the cookie classic. I tasted the peanut butter in the first two or three chews and then got a big hit of the bacon! I was so amazed at the flavor combination that I couldn't wait for the next bite, and the next...did this recipe really make 2 dozen? I may need to make another batch since I promised to share! I used crunchy natural peanut butter. The cookies were done when they had golden brown, slightly crisp edges. The cookies had great texture—chewy in the middle, crisp at the edges. People loved this treat!

I must confess that I made this peanut butter cookie recipe twice—once as written and once with chocolate chips. For the plain version, the taste is the same as you'd expect in a peanut butter cookie. The cookie has the right texture and is very mild. This is a standard peanut butter cookie recipe. Essentially, bacon fat replaces butter. The chocolate chip version was very good. Both right out of the oven and several hours after cooling, the chocolate chips were still a bit melty. My family is partial to the combination of peanut butter and chocolate, so if you like chocolate, the chip are a good addition.
Bacon Fat Peanut Butter Cookies Recipe © 2014 Emily Wight. © 2016 All rights reserved. All materials used with permission.
If you make this recipe, snap a photo and hashtag it #LeitesCulinaria. We'd love to see your creations on Instagram, Facebook, and Twitter.