This vanilla angel food cake has all the delicate goodness of classic angel food cake but is made better with the addition of pure vanilla and a blizzard of confectioners' sugar. But that's not to say you can't continue to improve on it with your favorite embellishment.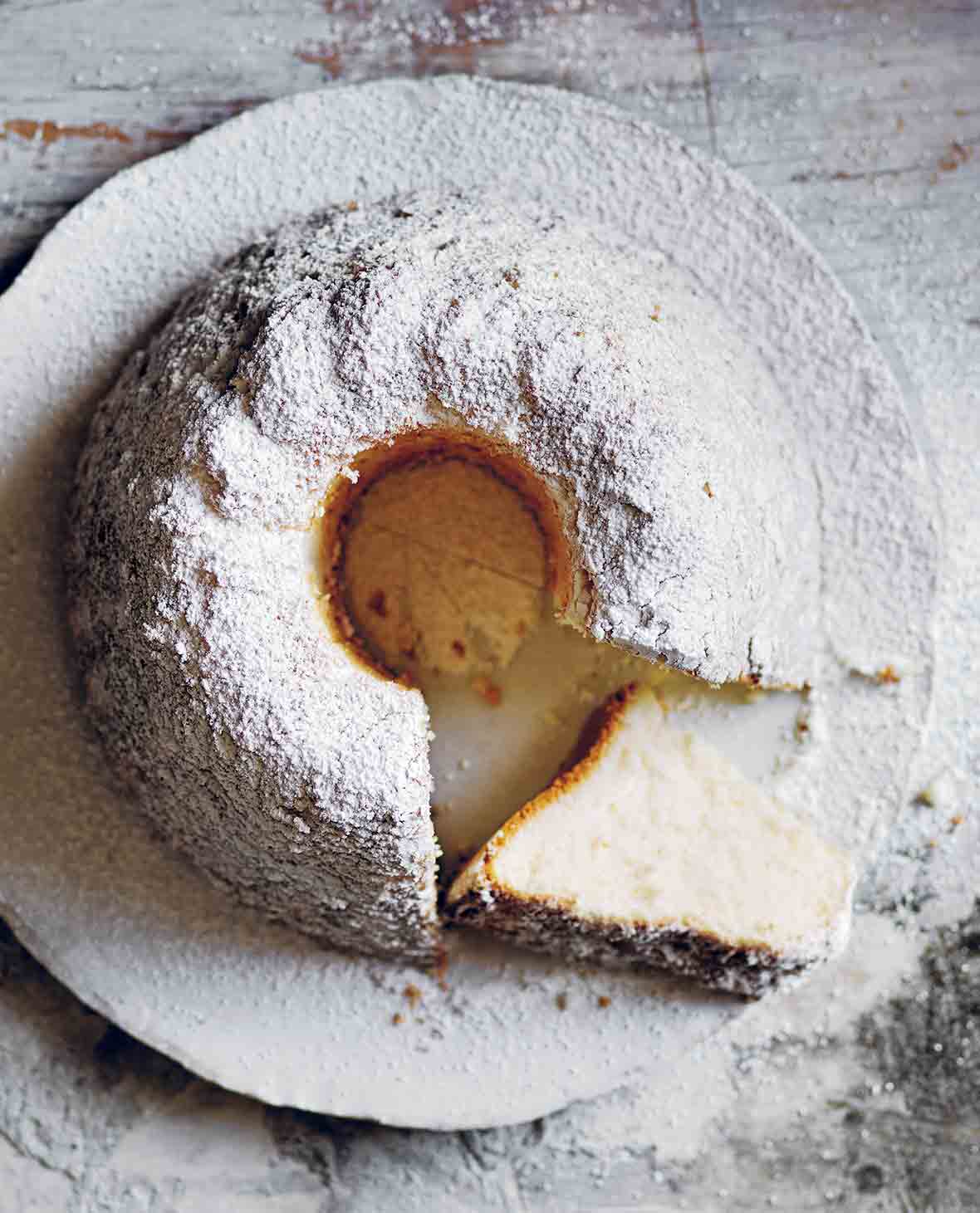 Vanilla Angel Food Cake
Quick Glance
Quick Glance
20 M
2 H

Serves 10 to 12
Print Recipe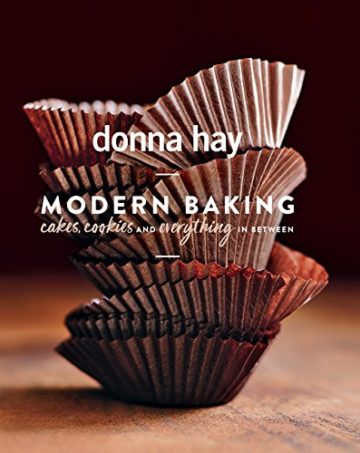 Special Equipment: 9-inch (23-cm) tube pan
Ingredients
Directions
Preheat oven to 350°F (180°C).
In the bowl of an electric mixer fitted with the whisk attachment, combine the egg whites and cream of tartar and whisk on high speed until soft peaks form, 3 to 5 minutes. Gradually add 3/4 cup superfine sugar and vanilla and whisk until thick and glossy.
In a medium bowl sift together the flour and 1/2 cup superfine sugar. Sift for a second time over the egg white mixture and gently fold to combine.
Spoon the mixture into an unbuttered 9-inch (23-cm) tube pan and smooth the top. Bake until the cake comes away from the sides of the pan, 35 to 40 minutes. Invert the pan and set aside until cooled completely, about 1 hour.
Using a butter knife, carefully loosen the edge of the cake from the pan and gently release it onto a cake stand or serving plate. Dust with confectioners' sugar to serve.
Print Recipe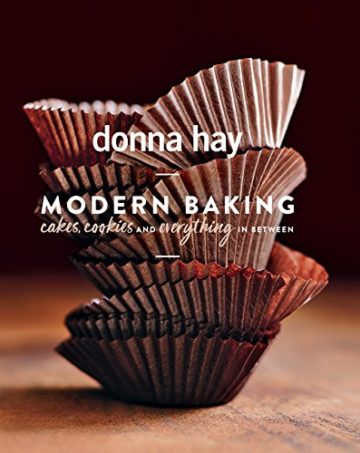 Recipe Testers' Tips

This is a really good vanilla angel food cake! The cake was very delicately airy with a light and spongy crumb and had a subtle sweetness from the sugar and vanilla. This is a great recipe for when you are looking for an impressively light pillowy cake to showcase ripe berries and some "spirited" freshly whipped cream! A perfect base for berries and Chambord-scented whipped cream!
I've never made an angel food cake before, so I didn't realize what the volume would be for whipping up 12 egg whites! I don't have a stand mixer so was attempting this with my large 3-quart mixing bowl and a hand mixer. After transferring the contents twice to larger bowls, and ultimately ending up in a 5-quart stainless steel mixing bowl, I had the space necessary for the final volume of these whipped egg whites. The whites held up very well while folding in the flour and sugar mixture, and the batter completely filled my bundt pan. I was a bit concerned that the cake would rise up and out of the pan, but it didn't. At the 35-minute mark in the oven, the top was a beautiful golden brown and was coming away from the sides of the pan as the instructions advised.
It was a bit of a challenge, however, to get the cooled cake out of the bundt pan. I think using a tube pan would be easier for this cake. The fluted edges of the bundt pan held on to the cake, but after a bit of wrestling with the help of a rubber spatula, I got it out with only one tear that was easily camouflaged with confectioners' sugar.
Now, I'm off to find a recipe to use up 12 egg yolks!

This is a classic, delicious angel food cake! A lovely dessert on its own or accompaniment to a host of options.
The recipe is simple but be careful to continue folding as I found many pockets of the sifted flour mixture even after I thought it all was incorporated.
I would also recommend a high quality vanilla, as it's the featured flavor in the cake.
We enjoyed it with both ice cream and whipped cream but will definitely make it again to serve with seasonal fruit.

This vanilla angel food cake is easy to prepare and calls for just 5 ingredients. It has a light and fluffy texture and it's sweet without being cloying. In summer, it's delicious with fresh berries and whipped cream, while in winter it's perfect for dipping with chocolate fondue.
Vanilla Angel Food Cake Recipe © 2018 Donna Hay. © 2018 All rights reserved. All materials used with permission.
If you make this recipe, snap a photo and hashtag it #LeitesCulinaria. We'd love to see your creations on Instagram, Facebook, and Twitter.