These Passover recipes include both sweet and savory dishes, including latkes, brisket, roast chicken, brownies, apple cake, and more.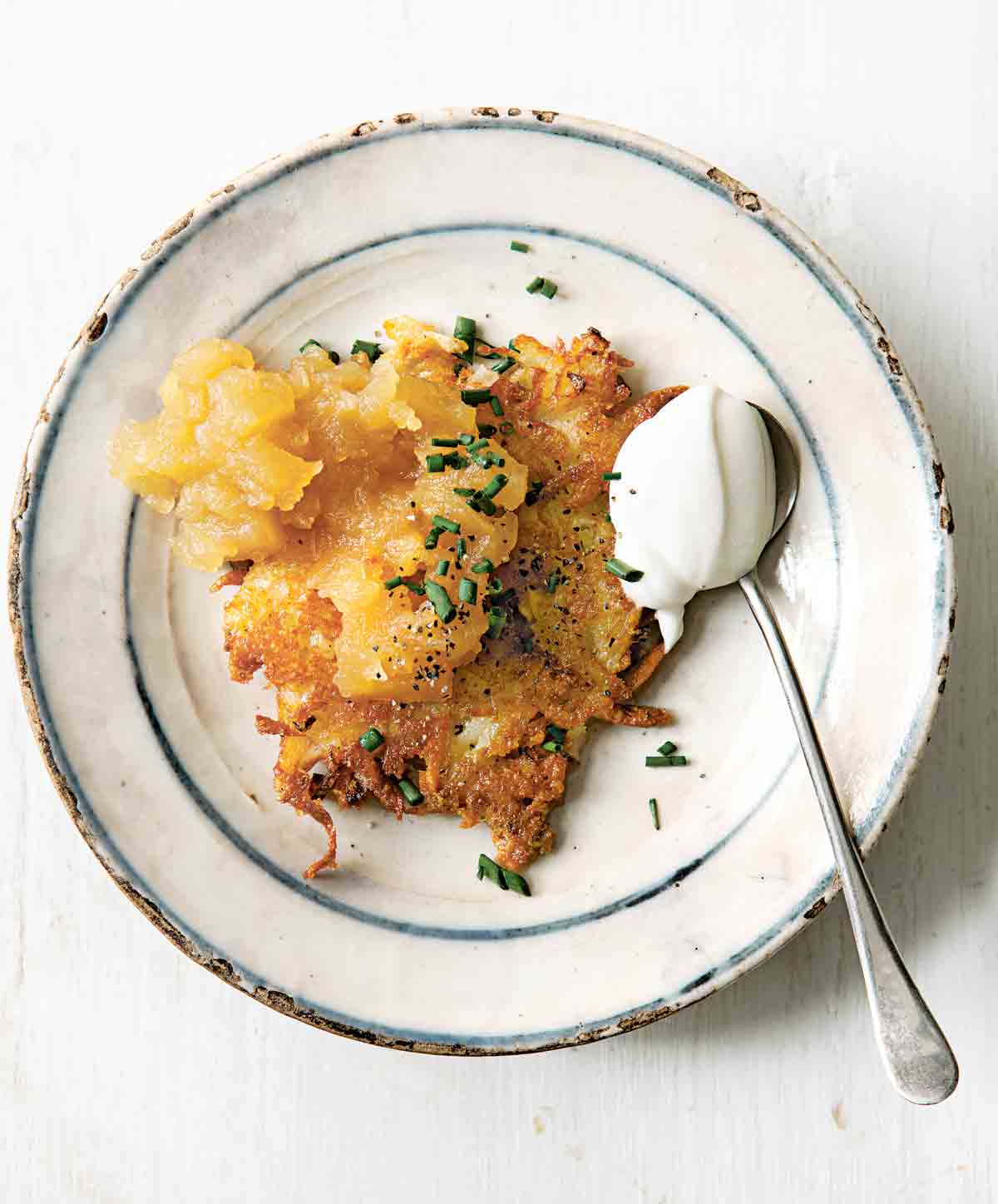 These Cheddar and potato latkes are made like a traditional latke but with the notable (and indulgent) addition of plenty of gooey melted Cheddar. They're served with a homemade brown sugar applesauce to complete this easy Hannukah (or weeknight) meal.
Recipe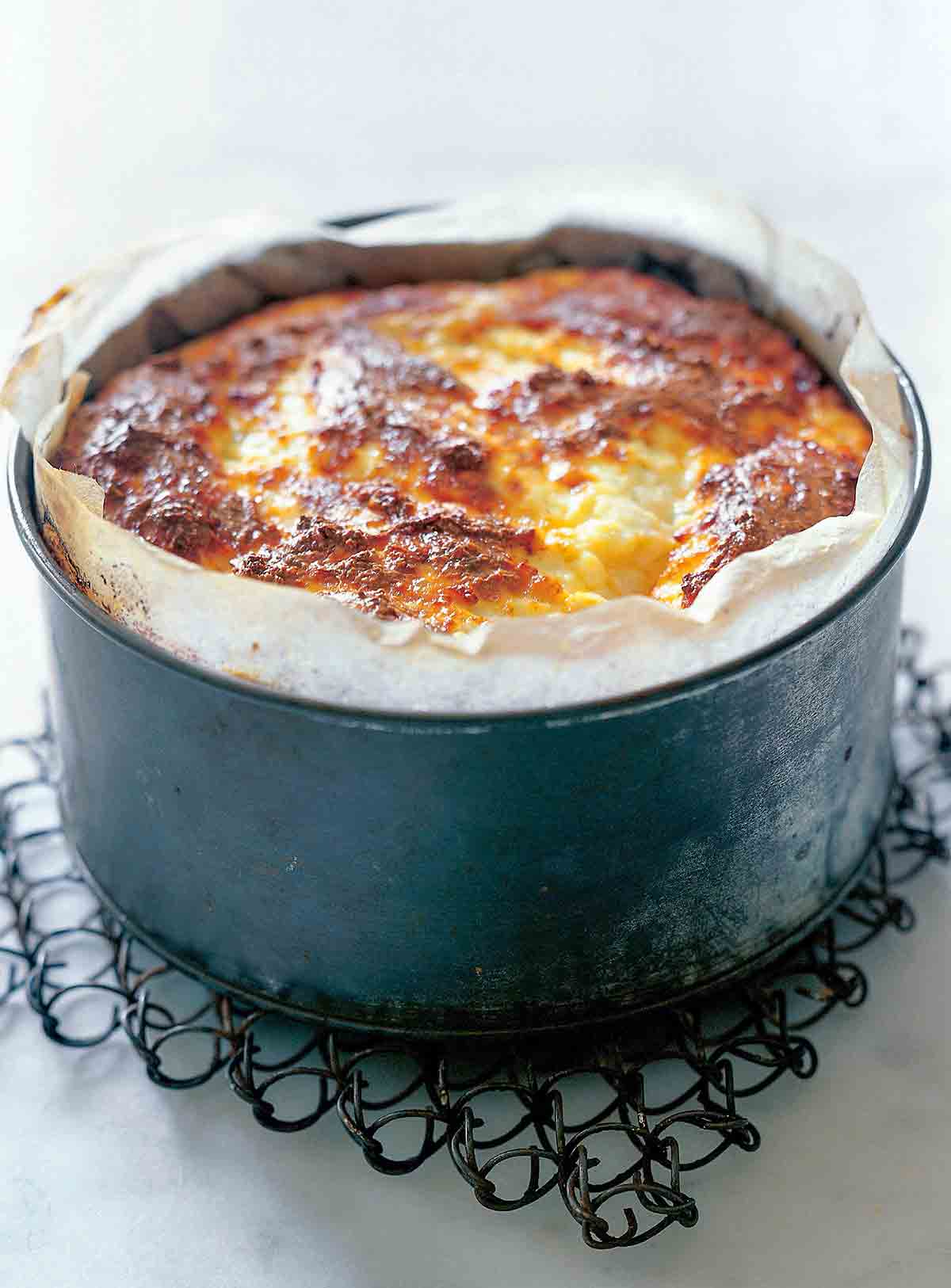 This rich and indulgent baked ricotta is easy to make and supremely satisfying, making it perfect for entertaining.
Recipe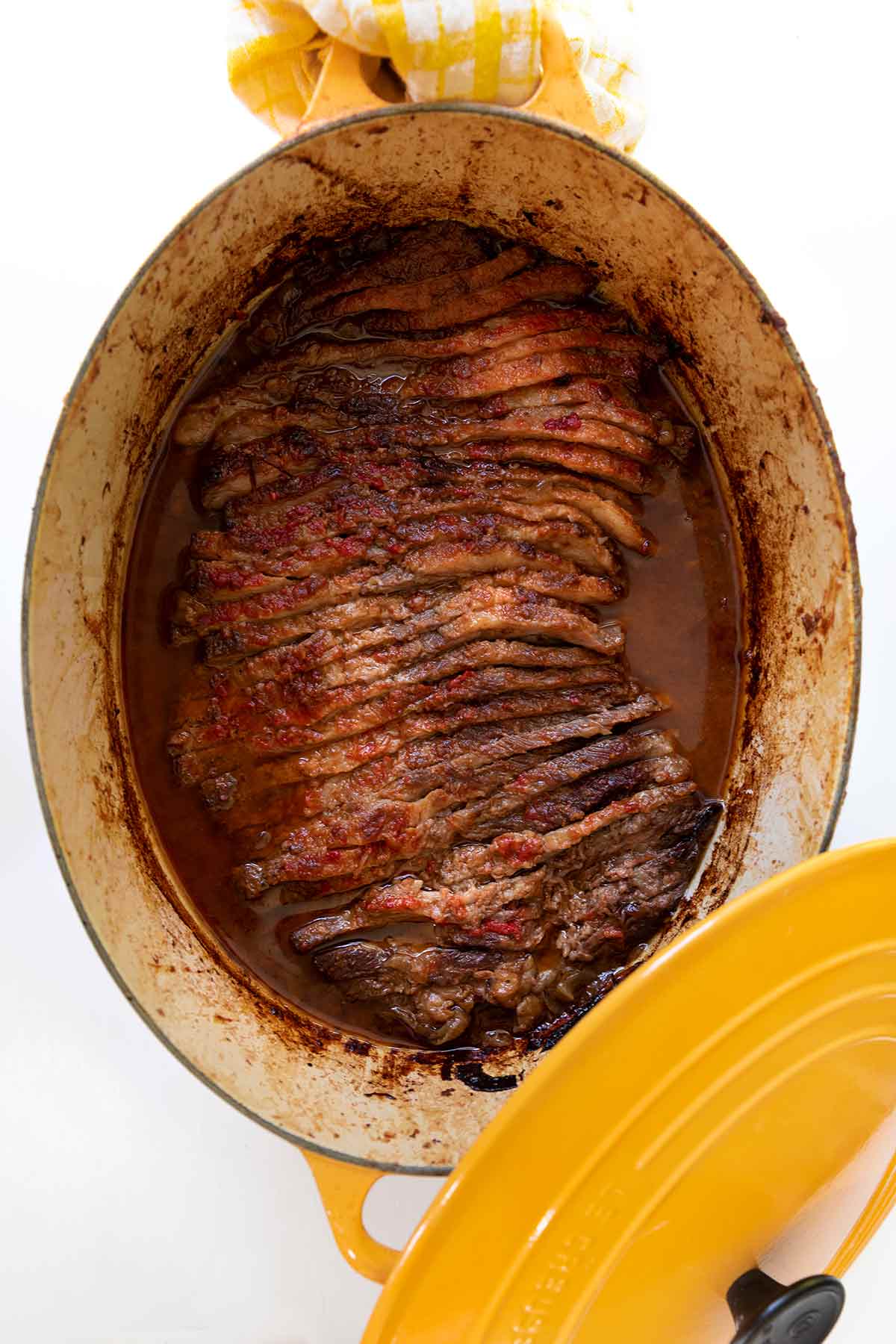 The brisket is partially cooked, removed from the oven, and sliced. It's then returned to the oven to cook completely. Juicy, deeply flavorful, and amazingly tender. Genius.
Recipe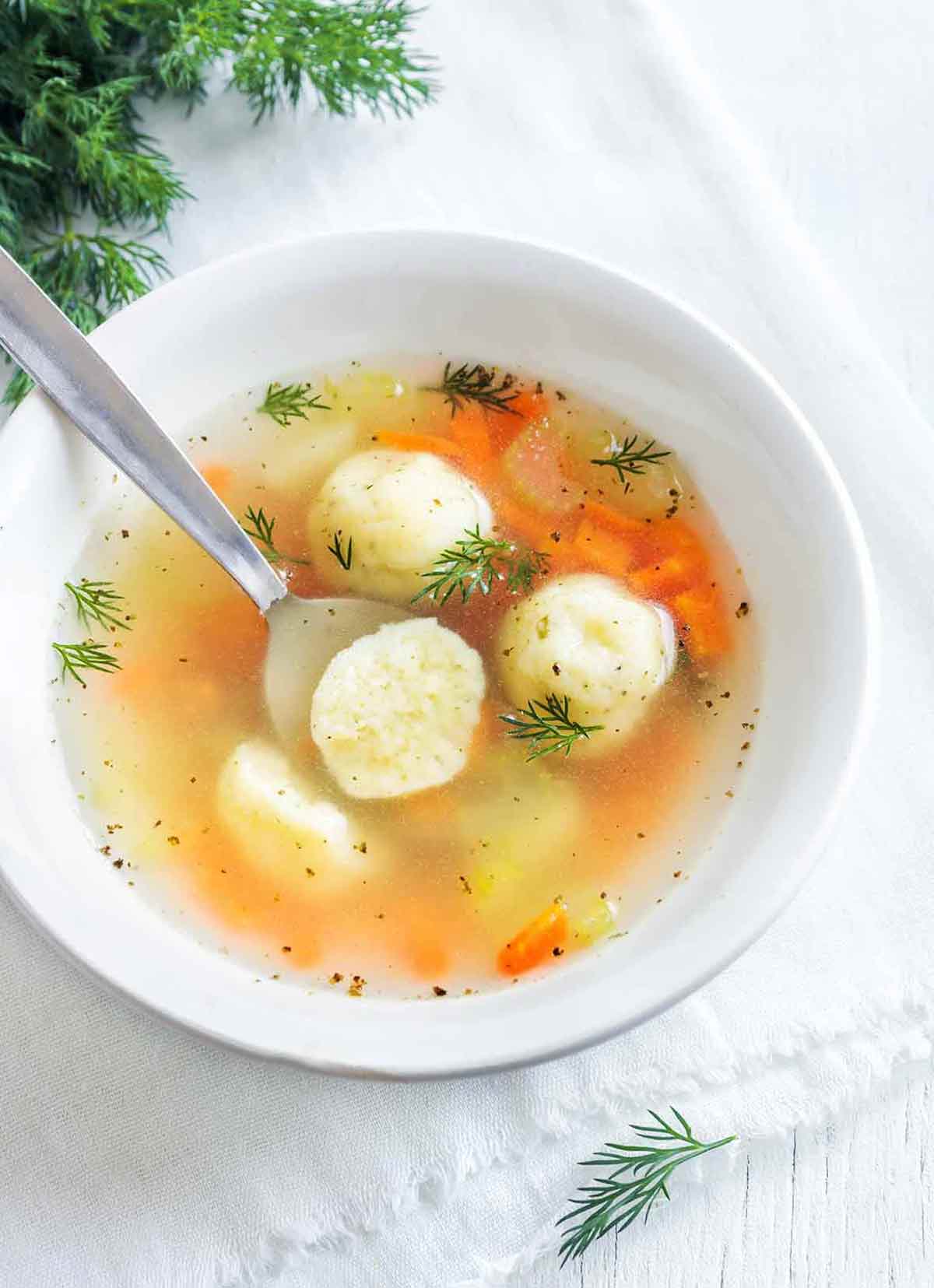 This light, yet comforting matzo ball soup is the perfect addition to your Passover table, or as a cure to whatever ails you.
Recipe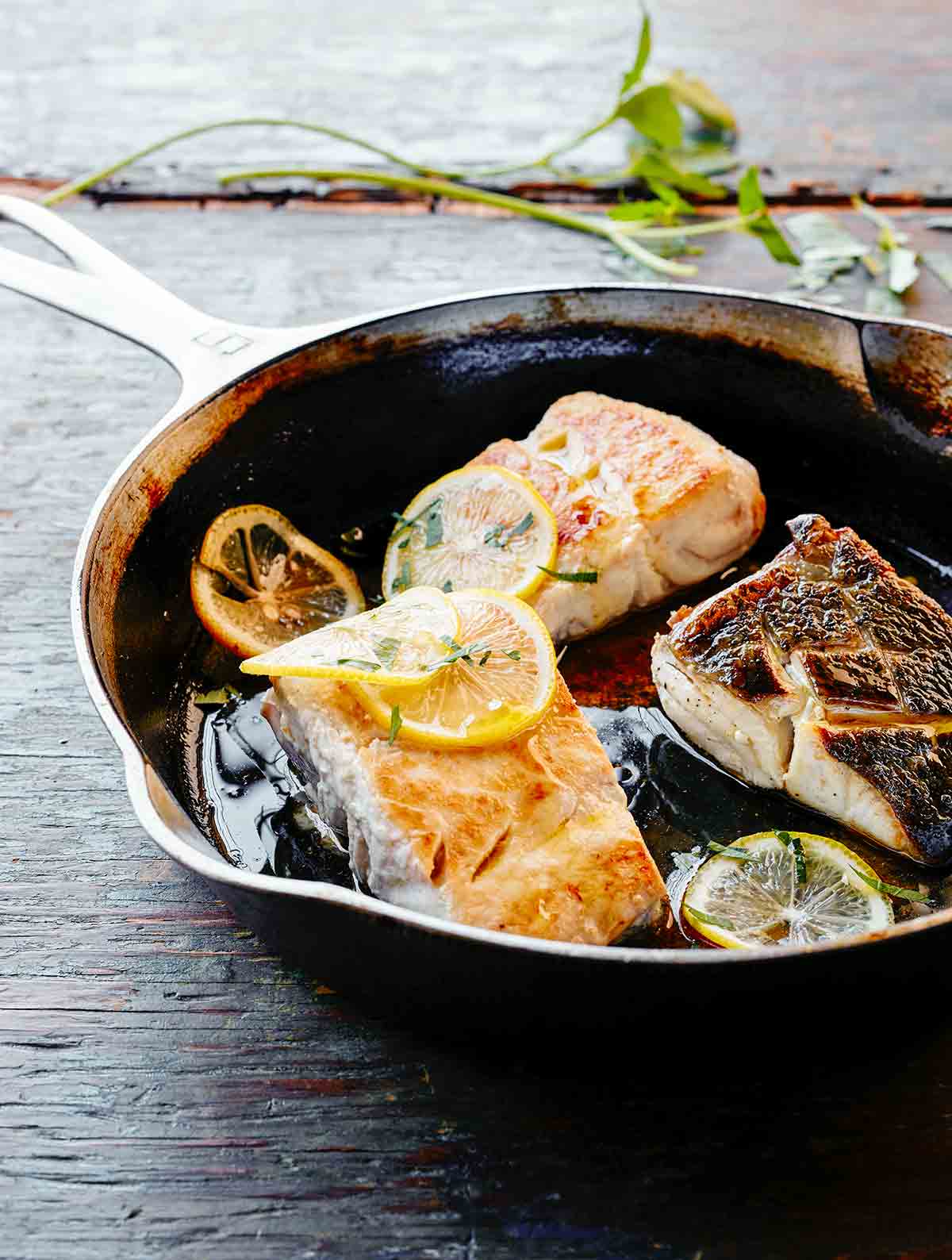 Pan fried fish has never been as easy or as enticing as with these seared fish fillets with crisp skin. Easy and works with halibut, snapper, salmon, trout, and virtually any other fish.
Recipe
The secret to this flavorful, juicy roast chicken with lemon is a dry brine. The bird is rubbed with salt and sits overnight in the fridge. The next day, it's rinsed, lemon slices are slid under its skin, and the whole shebang is roasted. A simple pan gravy knocks this over the top.
Recipe
These braised carrots are a showstopping side dish that's gently cooked with orange and rosemary until the carrots are tender, buttery, and fragrant.
Recipe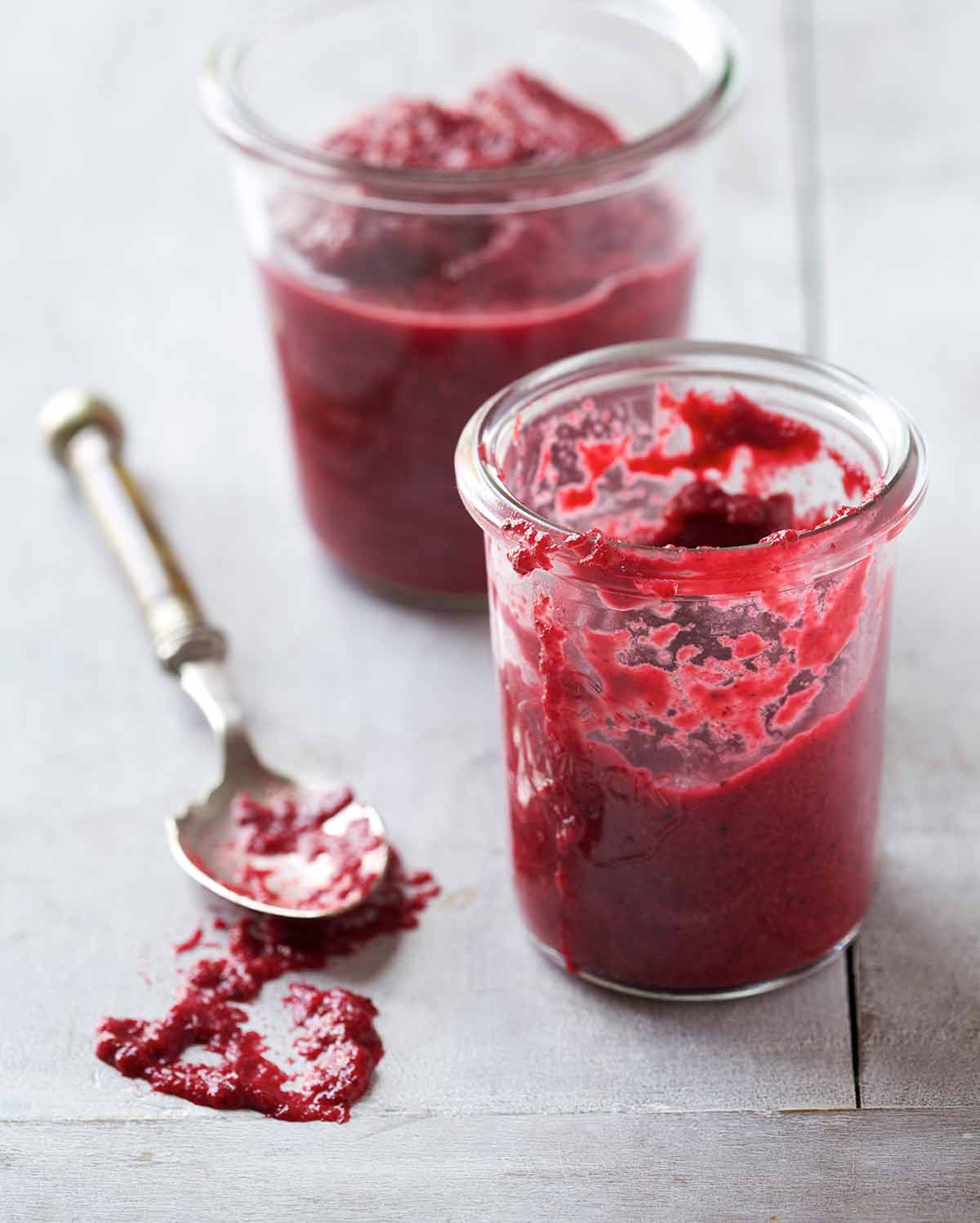 Homemade chrain is a simple but transformative side for gefilte fish, rich meats like brisket and nearly anything else that needs a kick.
Recipe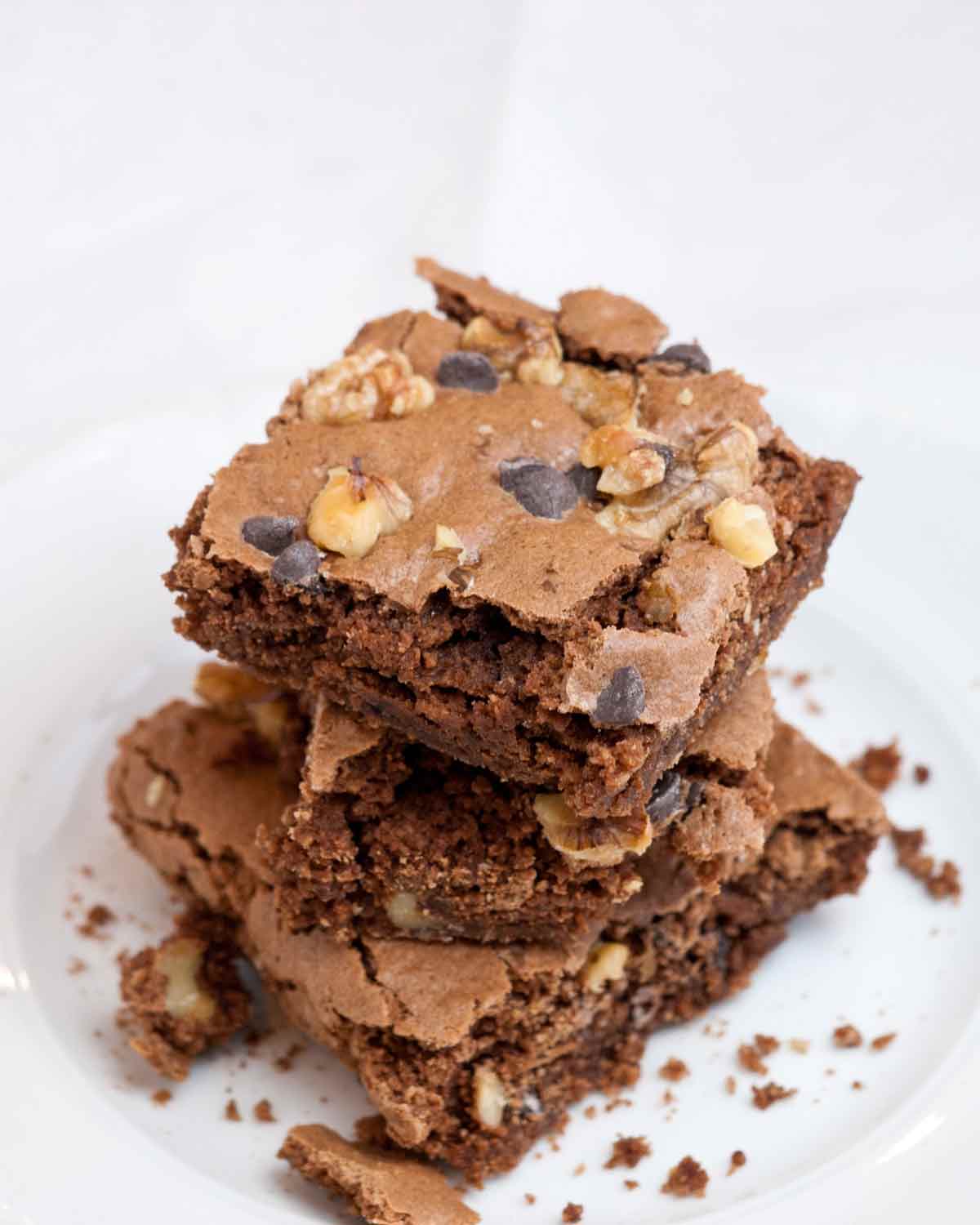 Passover brownies are almost always disappointing. Not these. How could they be with matzo meal for Pesach, bittersweet chocolate, sugar, butter, eggs, brandy, and nuts? They're slightly crumbly outside and splendiferously fudgy inside.
Recipe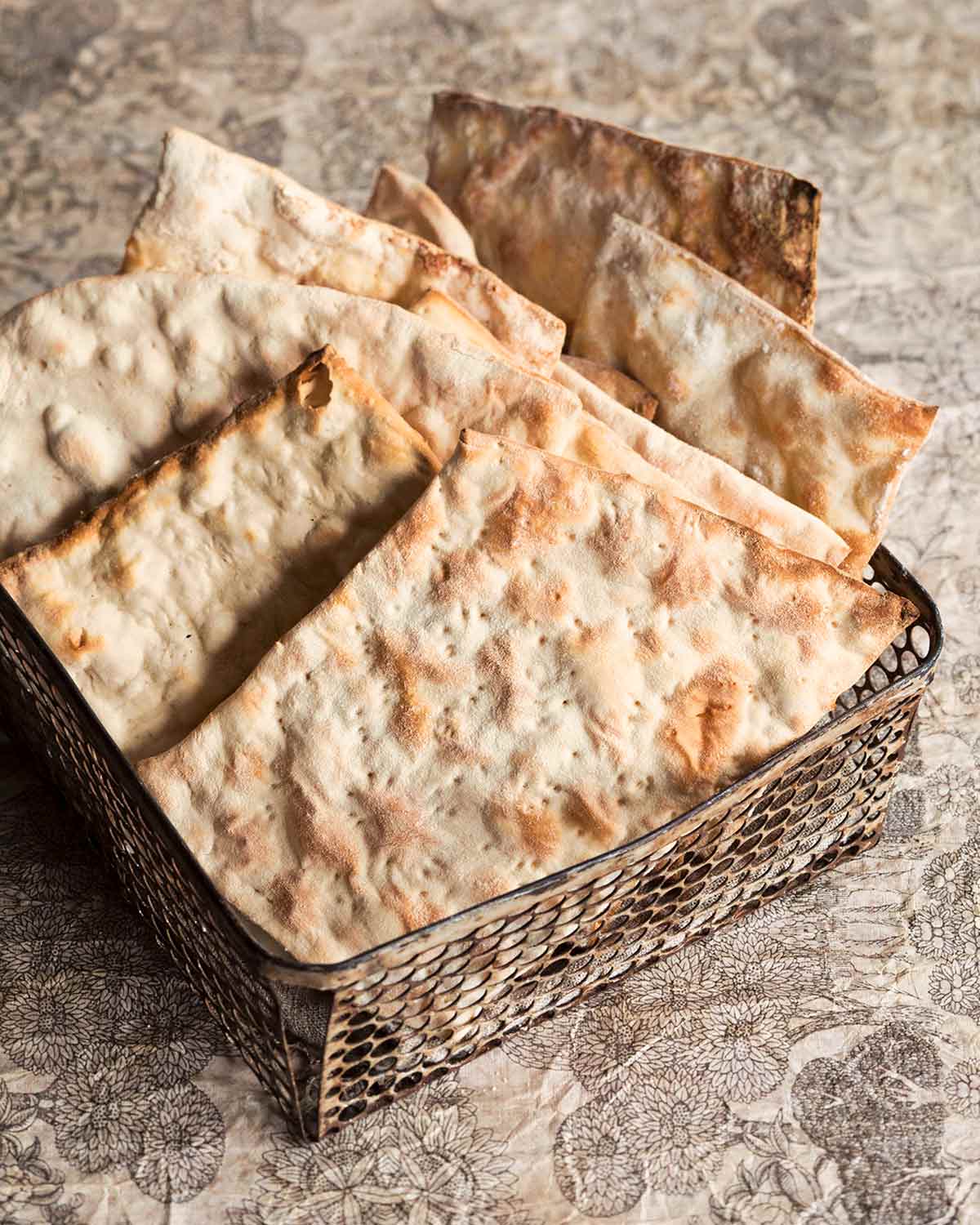 This homemade matzoh couldn't be simpler and tastes incomparably better than the stuff you buy in a box. Here's how to make it from scratch.
Recipe
Cottage cheese chremslach are essentially pancakes made with a matzo meal batter. Perfect for Passover.
Recipe
This flourless chocolate cloud cake is a wickedly elegant dessert that's deceptively easy to make. Just four ingredients–chocolate, eggs, butter, and sugar–come together for a crunchy-on-the-outside, airy-on-the-inside cake.
Recipe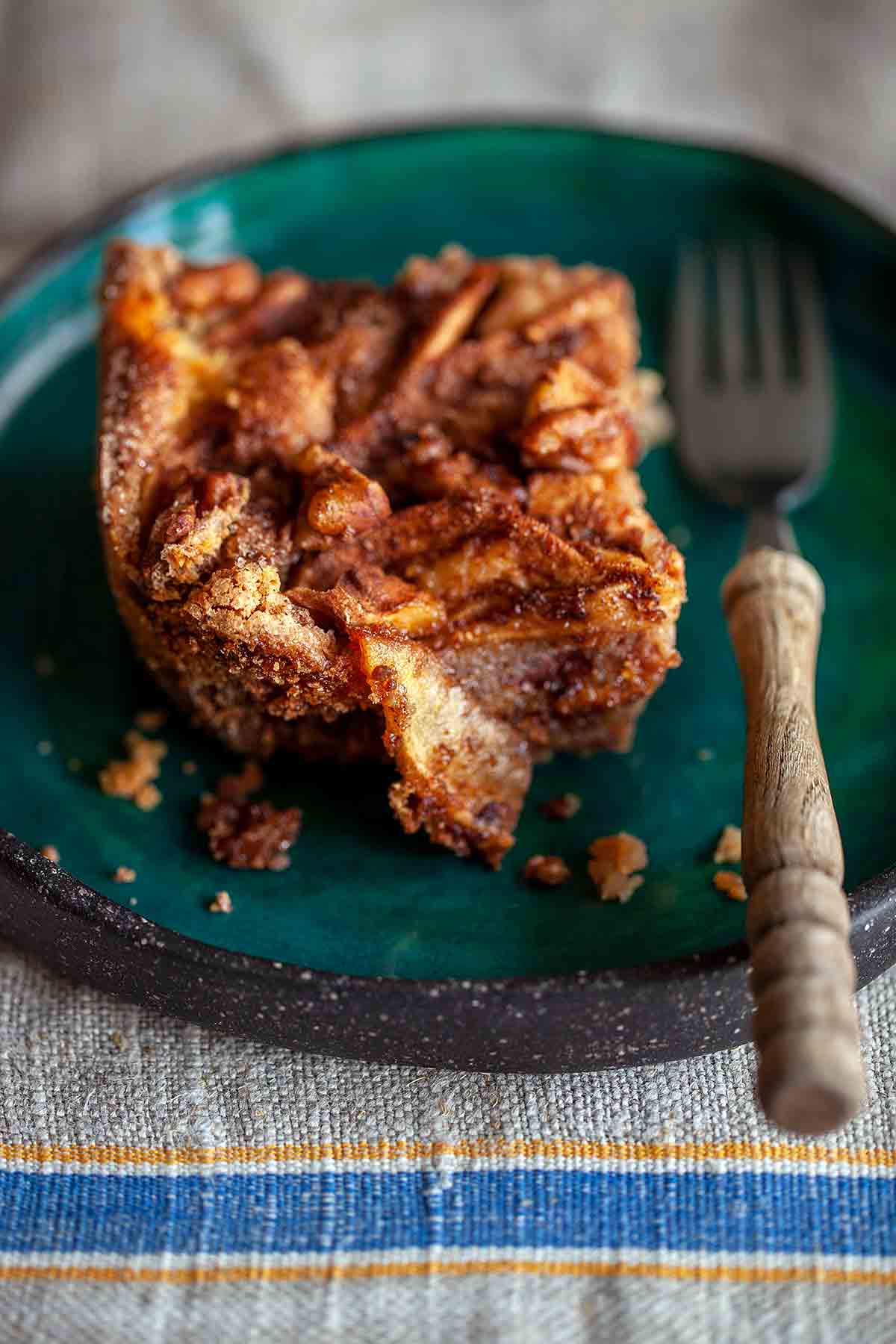 Passover apple cake. A classic from the astoundingly awesome cookbook author, Arthur Schwartz. Kosher for Passover yet still tastes like any traditional apple cake. Talk about a godsend.
Recipe
© 2022 Leite's Culinaria. All rights reserved. All materials used with permission.