Homemade KIND bars are homemade granola bars made with nuts, seeds, dried fruit, syrup, and any other add-ins you fancy (coconut, anyone?). Gluten free. Low sugar. Easy as can be.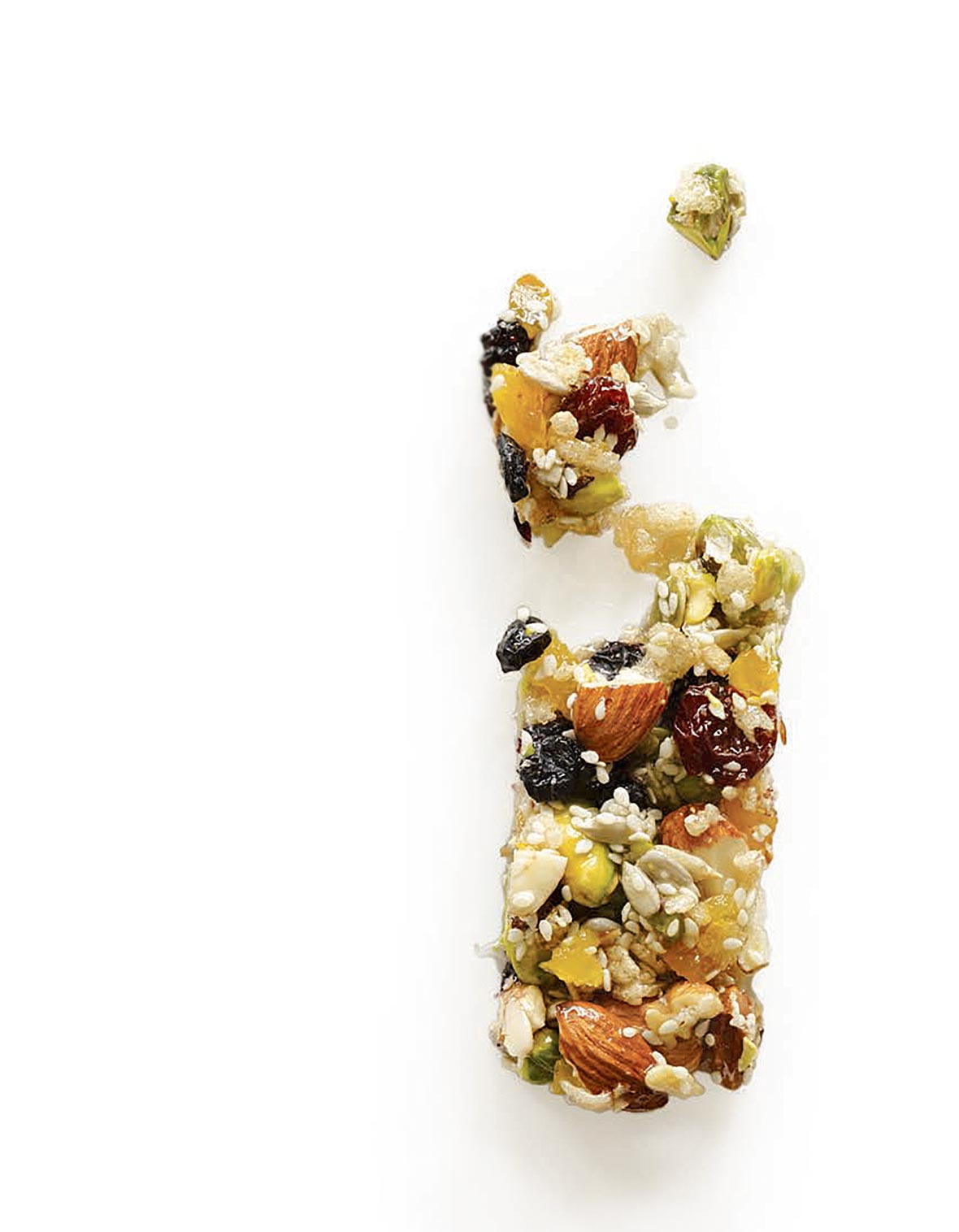 These homemade KIND bars are essentially just homemade granola bars with nuts, dried fruit, brown rice syrup, and any other add-ins you fancy (coconut, anyone?). They're low sugar and easy as can be. Author Camilla V. Saulsbury refers to these homemade KIND bars as "Friend Bars," which we admit initially confounded us. But one of our recipe testers clarified the connection for us in a note he wrote after making several batches. "You want lots of friends?" he said. "Make and share lots of these delicious bars, and you'll soon have more friends than you can count." Seems you can never have too many friends—or, apparently, too many homemade KIND Bars. Originally published January 3, 2014. 
–Renee Schettler Rossi
Why You Can't Use Honey, Maple Syrup, or Agave Nectar In Homemade KIND Bars
"Before you start making plans to substitute your favorite brand of agave nectar, honey, or maple syrup for the specified syrups," says the creative genius who created these homemade KIND bars, "it will not work. Instead of a stack of bars, you will have a pile of crumbles. I could go into a lengthy chemical discussion about the structure and properties of various sugars, but I won't (which will simultaneously disappoint my retired chemist father and please my editor). Just trust me on this one." That's all the caution we need to hear.
Homemade KIND Bars
Quick Glance

(10)

15 M
35 M

Makes 10 bars
Print Recipe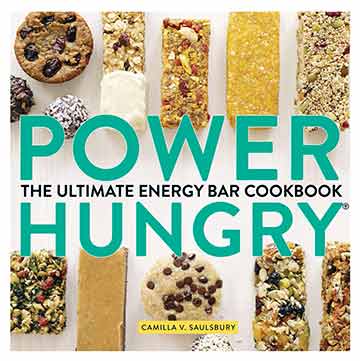 Ingredients
Email Grocery List
Directions
Preheat the oven to 325°F (163°C). Line an 8-inch square baking pan with foil or parchment paper and spray with nonstick cooking spray.
Stir together the nuts or seeds, cereal, and dried fruit in a large bowl. Add the syrup and salt (if using) to the nut mixture and stir until evenly coated. Transfer the mixture to the prepared pan. Place a large piece of parchment paper, wax paper, or plastic wrap (and, if desired, spray the wrap or paper with nonstick cooking spray) atop the bar mixture and use it to spread, flatten, and very firmly press the mixture evenly into the pan. Discard the paper or plastic.
Bake for 17 to 20 minutes, or until slightly browned at the edges but still somewhat soft at the center. Let cool 20 minutes in the pan on a wire rack.
Using the liner, lift the mixture from the pan and transfer to a cutting board. Cut into 10 bars. Let cool completely. Tightly wrap the homemade KIND bars individually in plastic wrap and store at room temperature for up to 3 days, in the refrigerator for up to 2 weeks, or in the freezer in an airtight container for up to 1 month (if frozen, let thaw at room temperature for about 1 hour prior to biting into it).
Print Recipe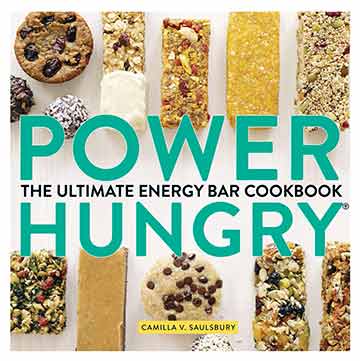 Homemade KIND Bar Variations
Apple Pecan KIND Bars
Use chopped dried apples for the fruit, pecans for the nuts, and 3/4 teaspoon ground cinnamon along with the syrup.
Very Nutty KIND Bars
Omit the dried fruit and increase the total amount of nuts to 2 cups.
Seeds KIND Bars
Omit the dried fruit and use 2 cups raw toasted seeds (e.g. pumpkin seeds, sunflower seeds, hemp seeds, sesame seeds) in place of the nuts.
Almond Apricot KIND Bars
Use chopped dried apricots for the fruit, 1 1/4 cups almonds for the nuts, and 1/4 cup unsweetened flaked or shredded coconut. Add 2 teaspoons finely grated orange zest or lemon zest along with the syrup.
Coconut Almond KIND Bars
Use unsweetened flaked or shredded coconut for the fruit and almonds for the nuts. Add 3/4 teaspoon almond extract along with the syrup.
Ginger Sesame KIND Bars
Use 1 cup almonds or cashews and 1/3 cup sesame seeds for the nuts and seeds and chopped dates for the fruit. Add 1 teaspoon ground ginger along with the syrup.
Recipe Testers Reviews
Homemade KIND Bars Recipe © 2013 Camilla V. Saulsbury. Photo © 2013 Tina Rupp. All rights reserved. All materials used with permission.
If you make this recipe, snap a photo and hashtag it #LeitesCulinaria. We'd love to see your creations on Instagram, Facebook, and Twitter.