When I was a waiter, and we were out of something, the chef would shout, "The [insert dish name here] is 86'd."
What you're looking for is no longer available. Chances are you've ended up here because another site sent you to an incomplete page address–and I apologize profusely for that.
All is not lost, though. Peruse the gems below. They're quite popular.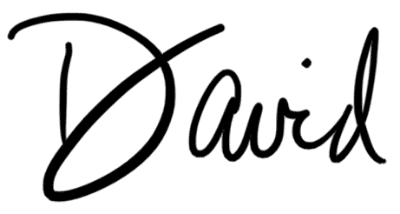 Our Greatest of All Time Recipes
Not Portuguese? Not a problem. It won't lessen your appreciation for these little lovelies with the shatteringly crisp pastry cradling ridiculously creamy custard.
2 hrs 30 mins
This roast pork butt, coated in a simple rub of brown sugar, paprika, cumin, and red pepper flakes, is an…
10 hrs
Is anything more soothing than standing before a burbling pot of Marcella Hazan's Bolognese sauce? (Hint: Our answer is absolutely not.)
6 hrs
Homemade corned beef is crazy easy to make. And it's not just for St. Patrick's Day. Although the holiday simply isn't the same without it.
5 d 3 hrs
Proof that it doesn't take buttermilk or an insufferably long overnight brine to make insanely tender, crazily crisp, gosh darn perfect fried chicken.
1 hr 30 mins
All the juicy, tender perks of brining. None of the fuss of finding a container large enough to contain a turkey and cramming it in your already overstuffed fridge.
1 d 4 hrs 20 mins
An elegant meal of roasted chicken thighs and potatoes drizzled with lemon garlic sauce in under an hour and made on a single sheet pan. You're welcome.
55 mins
Transport yourself to the Mediterranean with this cozy meal of tender chicken thighs that are gently cooked with vermouth, lemon, olives, and prosciutto.
A handful of ingredients and one pot is all you need for this juicy, crisp-skinned roast chicken with shallots, garlic, and lemon.
3 hrs