These 16 superb pork butt recipes cover all the basics for this scrumptious cut of meat. Smoked, roasted, braised, and stewed. Tacos, tinga, posole, and ramen. Seriously, it's all here, and it's all delicious.
I'm a sucker for pork butt recipes. Our freezer is filled with a bunch of shoulders (another name for the cut), because we serve it year-round.
In the summer, The One and I take to the great outdoors (well, to the limits of our backyard) and the grill and smoker. There's nothing like slowly-smoked pork. Tacos, anyone?
Autumn is all about braised pork butt recipes, our favorite being carnitas.
Winter and spring are when we make casseroles, soups, and the delicious pork tinga below.
These sweet 16 recipes will have you lapping up supremely-succulent, deeply-flavored pork dishes every month of the year.
xo,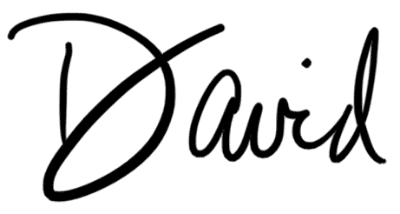 Pork Butt FAQs
It's obvious from our large collection of pork and ham recipes that we love our pork, particularly meltingly tender, shredded pork shoulder. It's incredibly easy to cook, making it perfect for a newbie home cook, it feeds plenty (hello, leftovers!), and it's incredibly forgiving and hard to overcook.
Last but not least . . .
© 2021 Leite's Culinaria. All rights reserved. All materials used with permission.