These braised artichokes with garlic and thyme are slowly braised in olive oil until tender and infused with garlicky goodness. It's a stunning and impressive springtime side dish.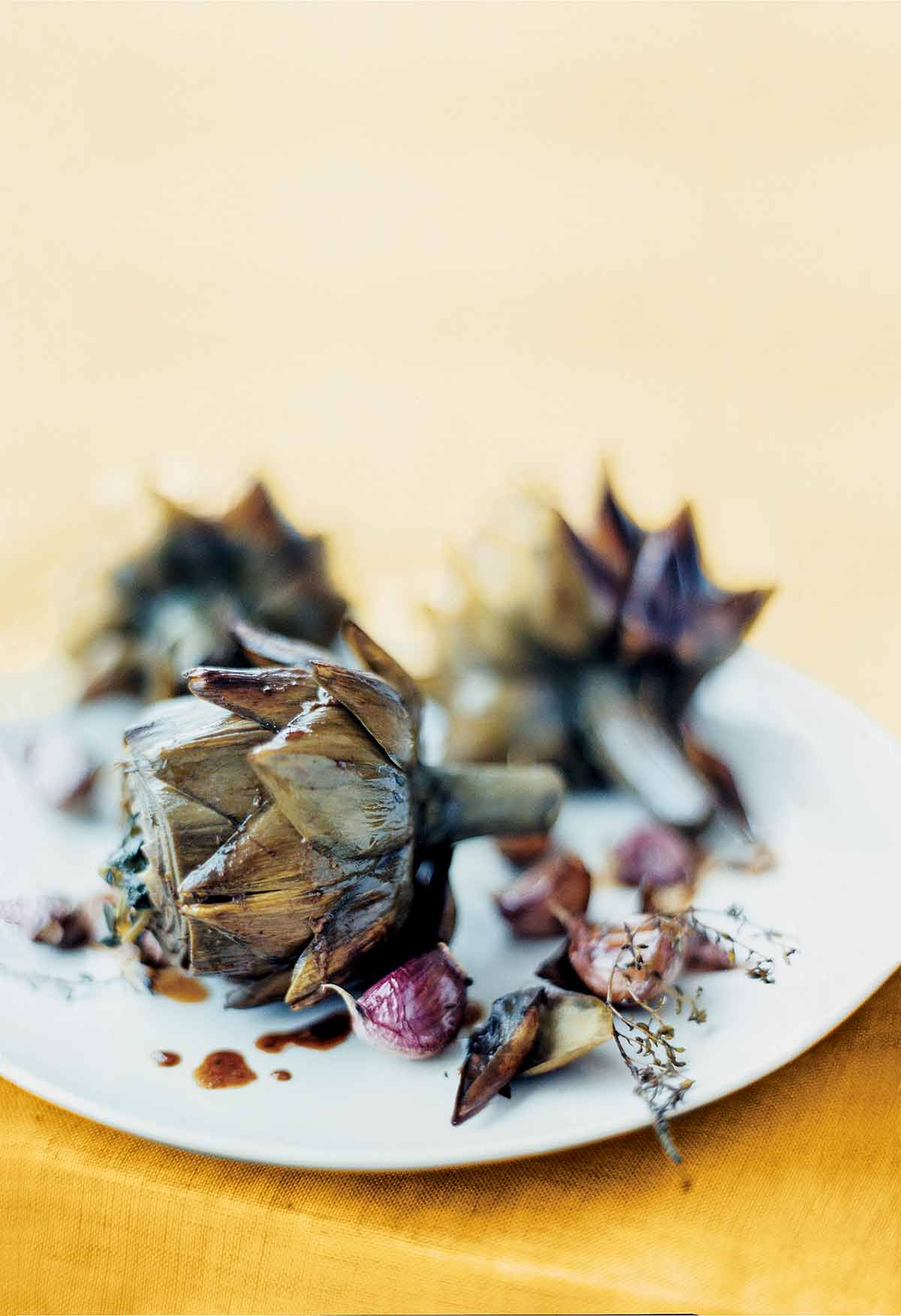 LC A Quandary Over What To Quaff Note
Artichokes, known as carciofi (car-choe-fee) in Italian, are indeed in profusion in Rome come spring and then again come early autumn. In the States, artichokes have a long, lovely season between those two peak Italian times. Yet no matter when you indulge in them, they can be a little tricky to team with wine. This misbehavior can be attributed to the presence of a pesky organic acid known as cynarin, which plays charades with your perception of taste and makes pretty much everything taste strangely sweet for a short while. Sorta crazy, eh? It's a fluke that's earned artichokes the term "wine sinners," though that's not to say you need to do penance and shun wine with your carciofi. Nooooo. You just need to choose it a little more carefully than usual. A dry white typically does the trick, whether a Sauvignon blanc, a Chenin blanc, or a Vouvray. If you'd like to stick with something Italian, there's the Villa Simone Frascati ($12) suggested by the editors of Gourmet. In their words, it's "the classic white of the Lazio region that surrounds Rome–light, thirst-quenching, and aromatic." Whatever you select, let us know what you try–and what you think. Ciao.
Artichokes with Garlic and Thyme
Quick Glance

(1)

25 M
1 H

Serves 6
Print Recipe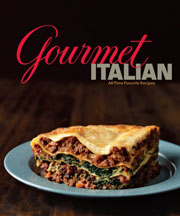 Special Equipment: 6- to 8-quart heavy pot wide enough to hold artichokes in a single layer (about 11 inches in diameter)
Ingredients
Directions
Fill a large bowl with cold water and squeeze the lemon halves into the bowl.
Working with 1 artichoke at a time, cut off and discard the top inch of the artichoke. Using your fingertips, gently pull or pry open the leaves to reveal the center of the artichoke. Using a spoon (or a spoon-like implement such as a melon baller or a pointy-tipped grapefruit spoon), scoop out any sharp leaves and the fuzzy choke from inside the artichoke. You're looking, beneath all those pointy tips and fuzz, for what's called the artichoke heart. If the stem of the artichoke is still attached, use a knife to trim it. Place the artichoke in the bowl of lemon water. Repeat with the remaining artichokes. (The trimmed artichokes can be kept chilled in lemon water for up to 8 hours.)
Remove the artichokes from the water. Push 3 parsley sprigs into the center of each. Heat 1/4 cup olive oil in pot over medium heat until it shimmers, then carefully add the artichokes, thyme sprigs, garlic, 1/4 cup water, 1/2 teaspoon salt, and the black pepper. Cover the pot and braise the artichokes, turning occasionally, until they're browned in spots and the base of each artichoke–where the stem meets the leaves–is tender when pierced with a knife, about 35 minutes.
Using a slotted spoon, transfer the artichokes, thyme, and garlic to a platter. Add the remaining 3/4 cup water to the pot and bring to a boil. Cook over high heat, stirring and scraping up any brown bits, for 1 minute. Pour the deglazed pan juices (they will be dark) into a small bowl and stir in the extra-virgin olive oil and the remaining 1/2 teaspoon salt. Squeeze the pulp from 2 of the garlic cloves into the juices and mash them into the sauce using the tines of a fork.
Divide the artichokes and, if desired, the remaining garlic cloves among 6 plates and drizzle with the sauce. The garlic cloves can be peeled and spread on crusty bread.
Print Recipe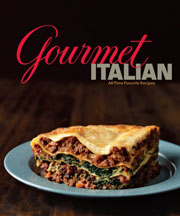 Recipe Testers' Tips
Artichokes with Garlic and Thyme Recipe © 2012 The Editors of Gourmet. © 2012 All rights reserved. All materials used with permission.
If you make this recipe, snap a photo and hashtag it #LeitesCulinaria. We'd love to see your creations on Instagram, Facebook, and Twitter.