We've put together a collection of fantabulous recipes for grilling and noshing during these very hot dog days of summer. You know what I always say: Make Frosé while the sun shines, kids. Lots and lots of Frosé. Without further ado, here are our 12 best Labor Day recipes du moment.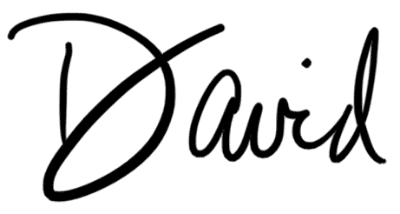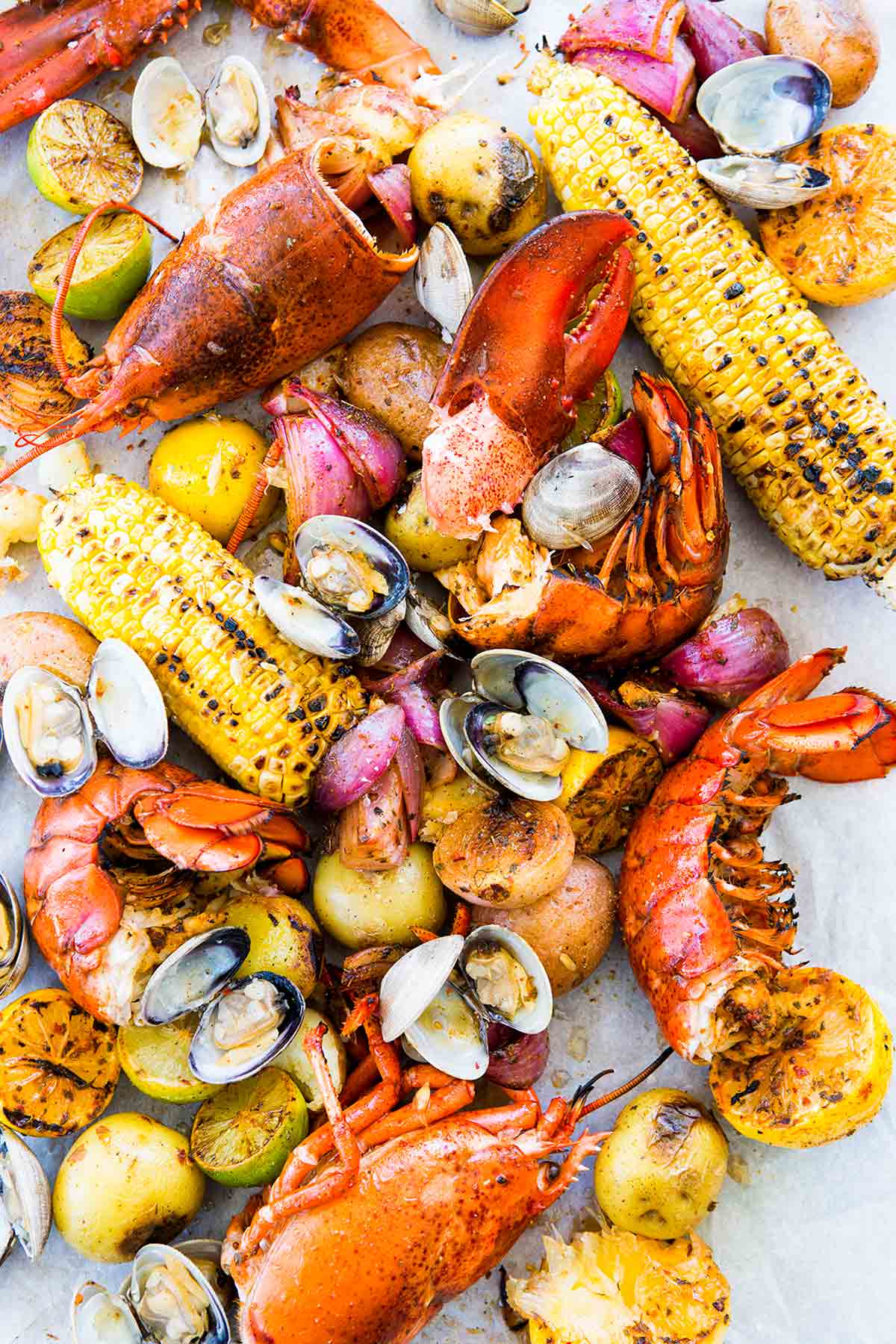 New England Clambake
This New England clambake, made with clams, lobster, Old Bay, sweet corn, and potatoes, is a summer classic that's easy to make at home. No sand or surf required.
Recipe
This New England clambake was great! Followed directions and added some shrimp in because why not? Huge hit! Definitely making this again!!!

anna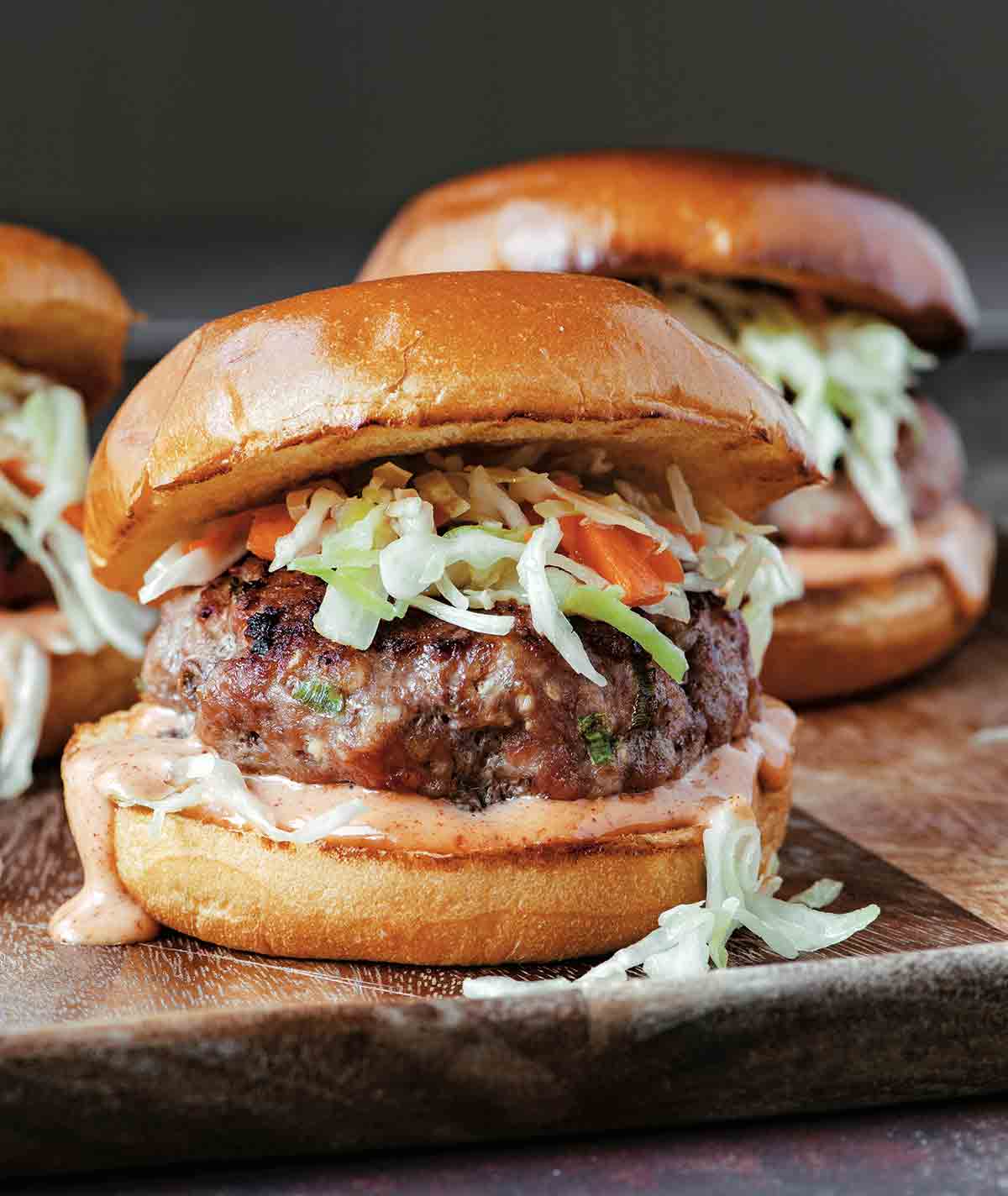 Grilled Pork Burgers
These easy grilled pork burgers can be made in a Big Green Egg or on a gas or charcoal grill.
Recipe
Easy Marinated Chicken Skewers
These chicken kebabs are a cinch to throw together. Whip up a flavorful honey, soy, and chile marinade, let the pieces of chicken thigh soak up all that flavor, and then quickly grill or broil.
Recipe
This is a delicious and very easy chicken skewer dish. I used medium chili powder because we like spicy food.

kathy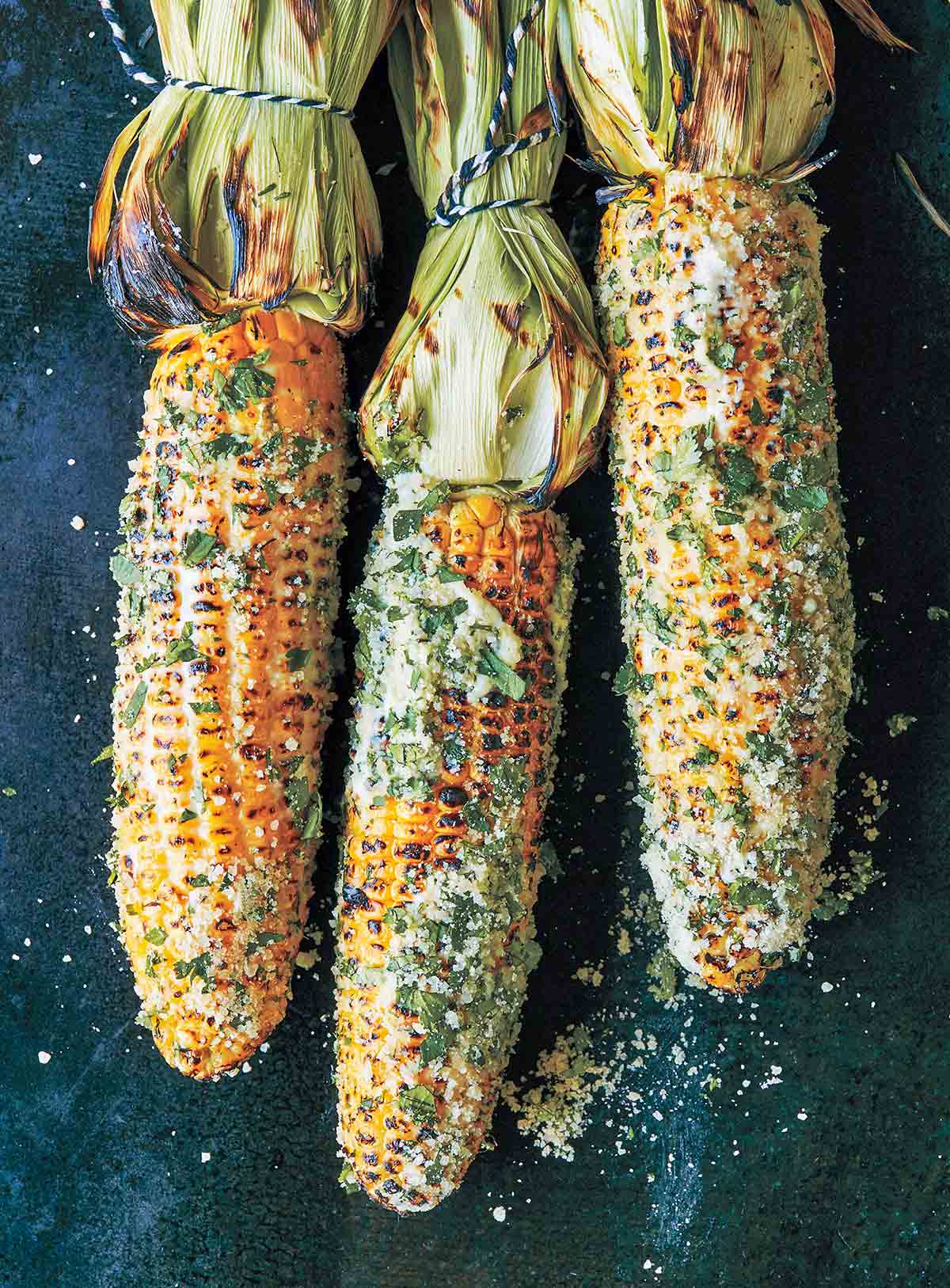 Elote ~ Mexican-Style Street Corn
For this Mexican-style street corn, or elote, sweet corn is grilled, slathered with lime mayonnaise, and sprinkled with cheese, cilantro, and hot sauce. The corn husks make for a nifty eating handle.
Recipe
Shandy
A mean shandy is the bourbon-spiked, updated version of the classic summer drink. A light, fizzy sipper for hot weather but with just a little more punch (and flavor) than your average brew.
Recipe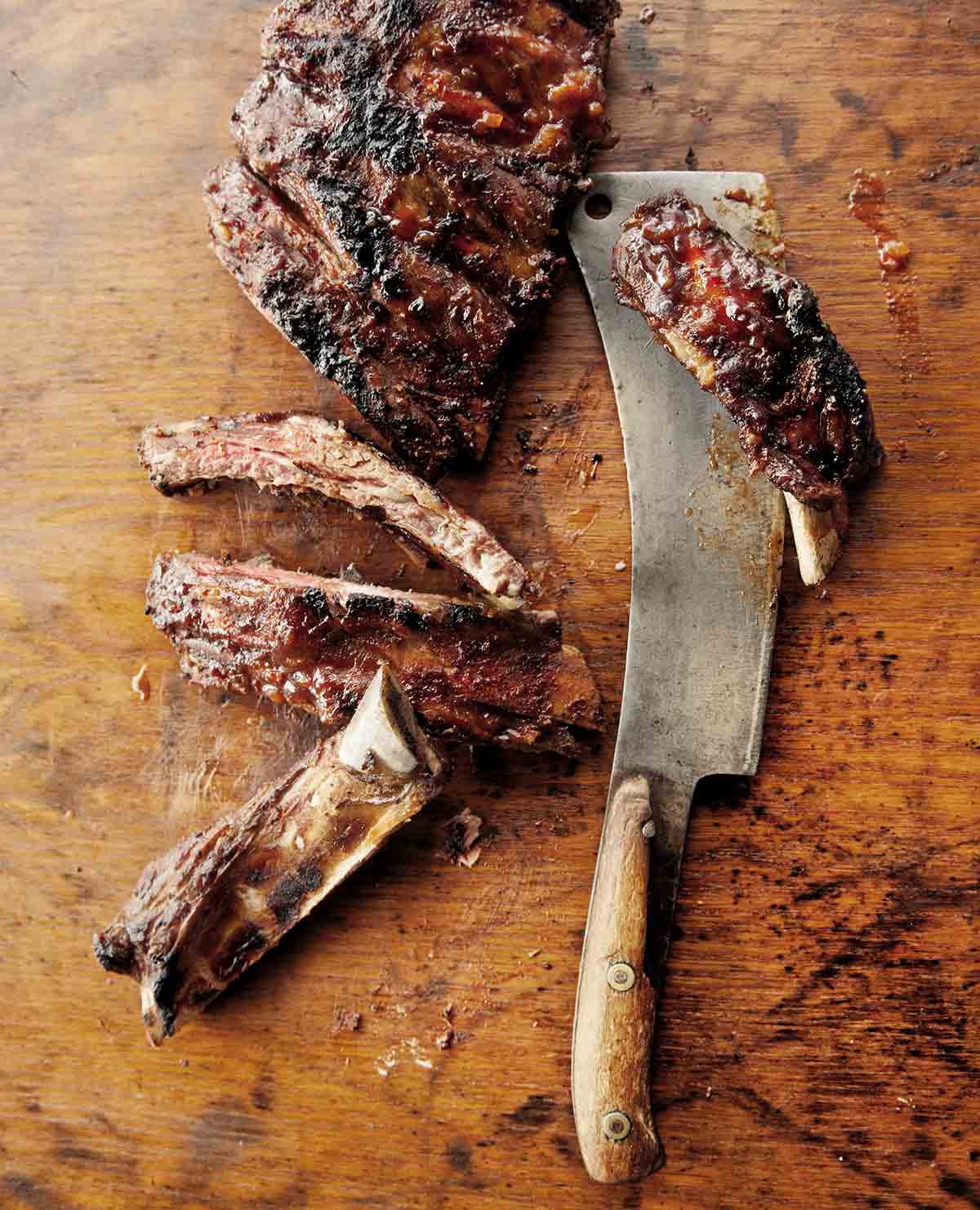 Barbecue Beef Ribs
Just like a country ham that's dry-cured with salt and sugar and aged to perfection, a good beef rib sauce must balance sweet (in this case brown sugar) with spicy (cayenne and dry mustard). And, as with baby back pork ribs, beef ribs benefit from the added depth and complexity of a rich sauce because they don't have that much flavor to begin with.
Recipe
Seriously delicious! My husband made these barbecue beef ribs last night. We will be making them again!

nicole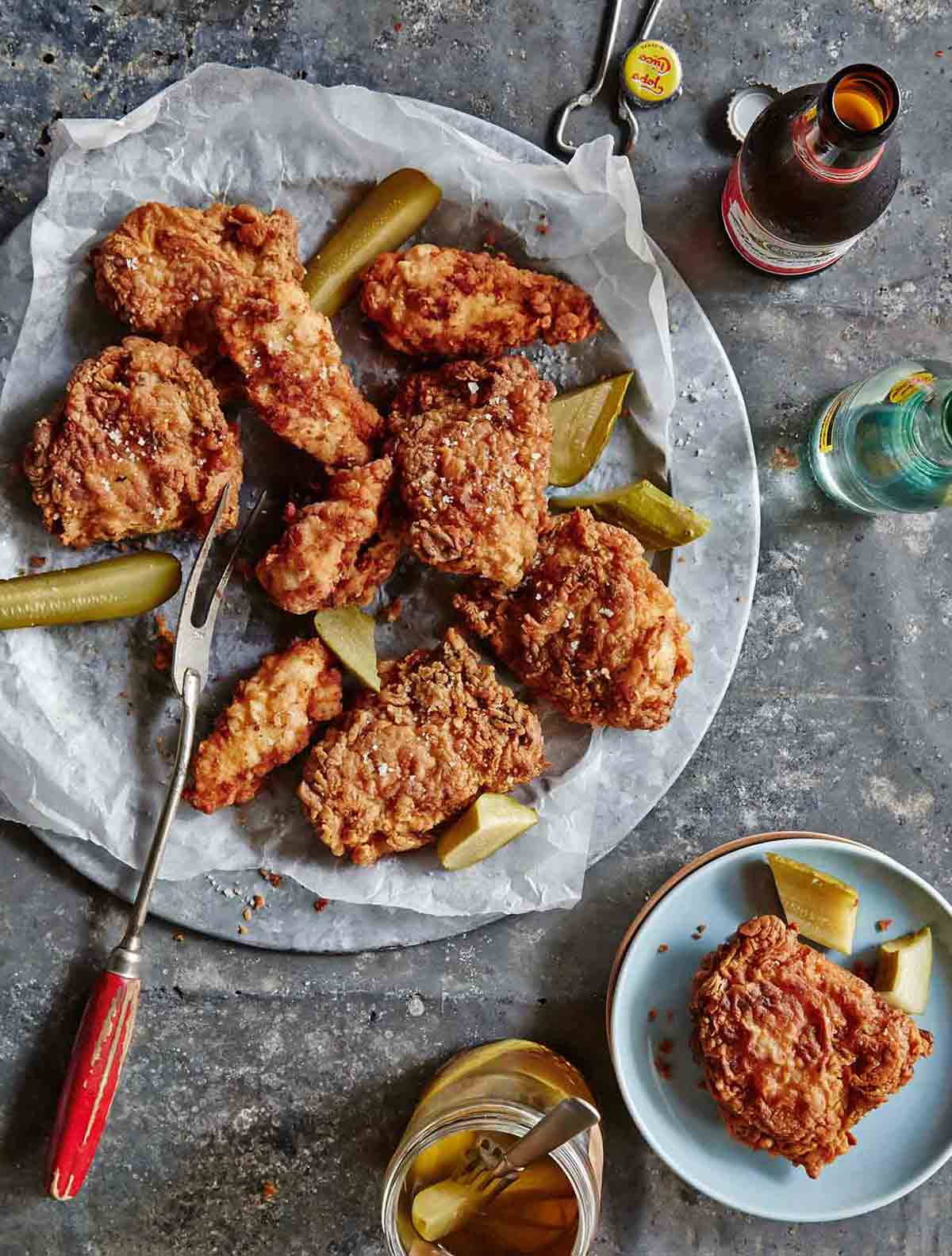 Pickle-Brined Fried Chicken
If you've never tried pickle-brined fried chicken, it needs to go to the top of your must-make list. Now.
Recipe
Cowboy Caviar Salad
Cowboy caviar salad–a no-ccok mix of beans, scallions, onion, bell peppers, jalapeños, corn, tomato, and avocado tossed in a lime-honey dressing. Perfect for picnics and tailgating.
Recipe
The cowboy caviar is amazingly good! I followed the recipe exactly except used banana pepper instead of jalapeño. Wonderful summer side dish.

Lynne T.
Chewy Chocolate Brownies
These chewy chocolate brownies have everything we love about boxed brownies but they're so much better. Made with real, recognizable ingredients, these easy brownies have that chew factor and a mega dose of chocolate.
Recipe
Plum Crumble Pie
This plum crumble pie is made a traditional pastry crust, a bubbling fruit filling, and an easy crumble topping. An easy summer dessert.
Recipe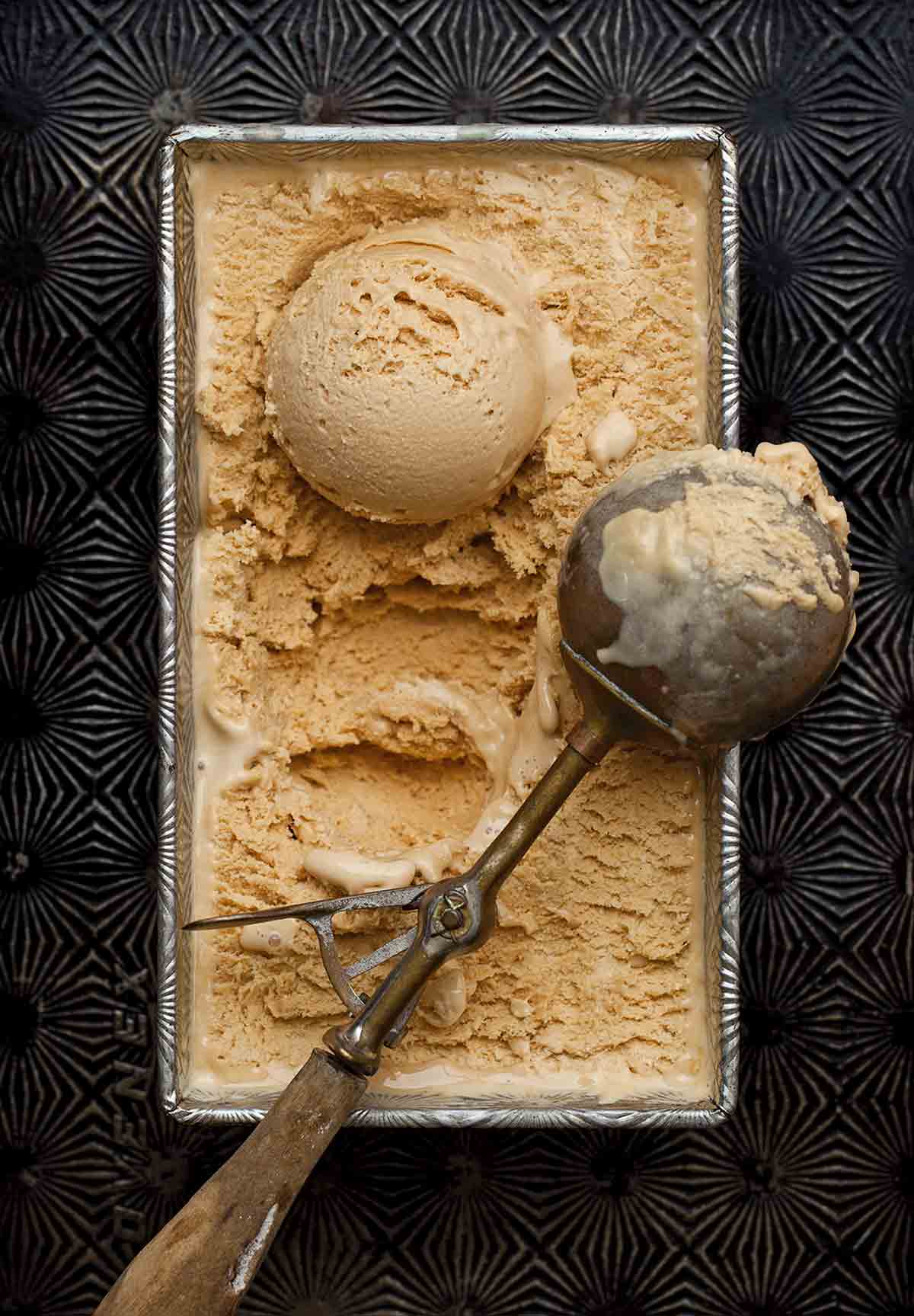 Salted Caramel Ice Cream
Salted caramel ice cream is a salty sweet homemade ice cream lovers' dream come true with a lusciously dark, almost bitter caramel taste. Definitely ice cream for adults. Ice cream maker required.
Recipe
Cheryl Day's S'mores Bars
These easy s'more dessert bars are every bit as good as the classic childhood campfire treat. Toasted meringue and creamy chocolate filling are piled atop a buttery graham cracker crust for the full experience. No fire required, but you will need plenty of napkins.
Recipe
Labor Day Cooking FAQs
what food safety precautions do i need to take for my cookout?
There are several important food safety precautions to take when hosting an outdoor gathering.

1. Keep everything clean–Ensure your utensils and food preparation surfaces are cleaned regularly, particularly when preparing raw meat. Wash your hands frequently.

2. Keep perishable foods at the right temperature–Cold foods should be served cold, and hot foods hot. Keep your cold foods in a cooler or on a bed of ice, out of the sun, and store hot foods in chafing dishes or in a slow cooker. Perishable foods should not be left out for longer than 2 hours.

3. Cook your meat thoroughly–Use a meat thermometer to ensure that your meat and poultry are cooked to a safe temperature. Ground meats should be cooked to 160°F (71°C), poultry to 165°F (74°C), and pork or beef cuts to 145°F (63°C).
What's on your Labor Day weekend menu this year? Let me know in a comment below.