Did I ever tell you about that time I undercooked our Thanksgiving turkey? I mean seriously undercooked it? Like, made-dinner-two-hours-late undercooked? Well, I did, and my friends still don't let me forget it.
The good thing is I had plenty of drinks and nibbles on hand. And nothing puts a group of hangry guests in a good mood better than booze and small bites.
Besides saving my butt, pre-dinner drinks and nibbles are a lovely way of extending Thanksgiving. Let's face it: People expect (demand?) certain dishes on the Thanksgiving table: mashed potatoes, sweet potato casserole, green-bean casserole, stuffing, icebox rolls, gravy, and cranberry sauce of some sort.
With hors d'oeuvres and cocktails, you have a lot more leeway. Want to express your creativity? Go for it! Want to serve a signature drink? Please do!
Without the deeply-rooted expectations of classic Turkey Day fare, you can serve something out of left field that just might become next year's tradition.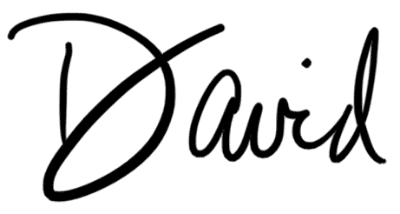 Blue Cheese Balls
Blue cheese balls are a party favorite and far easier than a cheese log for guests to navigate while juggling a glass of wine in their other hand.
Recipe
When you have a special occasion with your family, such as Christmas or Thanksgiving, you usually have to rush to finish all the side dishes and desserts. To be able to have some appetizers that can be made in advance and are ready to serve whenever you want is the thing that's most wanted by every hostess. This blue cheese balls recipe is perfect for those occasions. They're not only tasty and original, but you can make them the day before and leave them in the fridge while you prepare everything else.

cinto f.
Cranberry Margarita
This cranberry margarita makes a spiked cocktail for any occasion, whether Thanksgiving, Christmas, or a summer afternoon. The swizzle sticks aren't essential yet add a little lovely bling.
Recipe
Barefoot Contessa Rosemary Cashews
Ina Garten's rosemary cashews are sweet and spicy and certain to start conversations. The inspired blend of cayenne, brown sugar, rosemary, and salt is perfectly spiced and just salty enough to be perfect with cocktails.
Recipe
These cashews are easy and addictive! Loved them and so did my guests.

virginia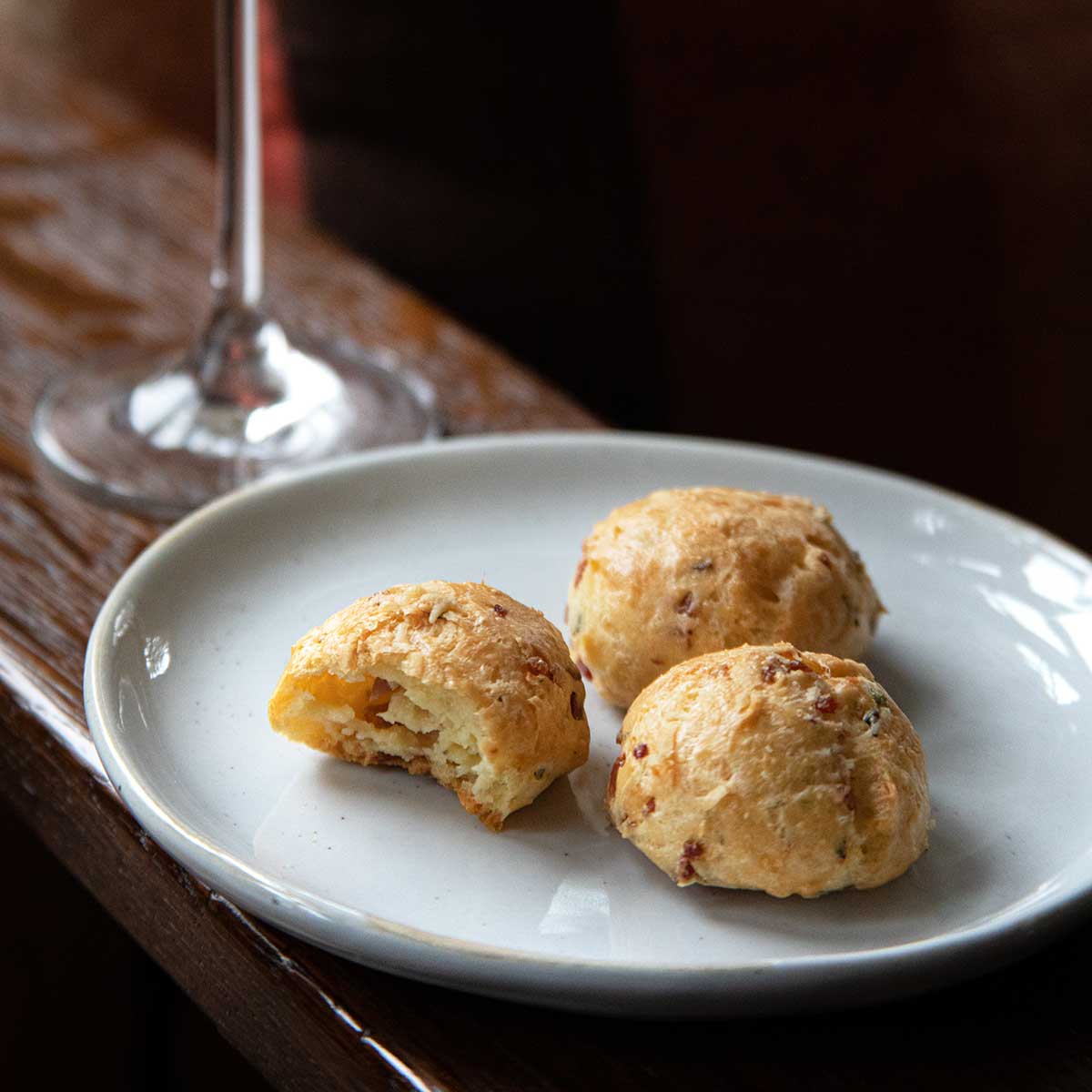 Prosciutto-Cheese Gougères
For these gourgères, I went one better by adding to the batter classic Proscuitto di Parma as well as one of the noble cheeses of Italy, Grana Padano, along with thyme and rosemary to ensure every bite literally explodes with indulgence. Okay, perhaps I'm a little hyperbolic. But these are indeed not your ordinary savory gougères. Indeed, a fine piece of puffery.
Recipe
Apple Pie Moonshine
This apple cider-infused cocktail, made with vodka, apple cider, lemon, ginger, and spices, is very strong, but undeniably spectacular.
Recipe
Baked Feta and Figs
Baked feta and figs is an impressive and easy appetizer that's ready in less than 30 minutes. Sliced fresh figs are tossed in olive oil and the feta cheese is drizzled with honey. The whole thing is baked until runny and melted and gooey and impossible to not scrape up every last bite.
Recipe
With a hands-on time of 5 minutes, this incredibly light yet decadent baked feta and figs dish comes together in no time and is immensely delicious. I subbed out the figs for fresh blackberries but cannot wait to try this again when figs are in season. Came out of the oven and the berries were bubbling away in their gorgeous purple juices yet retained their berry shape. The feta was slightly puffed and lighter than air. So, so creamy!

anthony t.
Spiced Cider
There is very little on this earth better on a cold night than combining warm apple cider and bourbon with a blend of exotic spices. The smell fills the room, and more than a couple of these will put you on your butt. Believe me.
Recipe
FAQs
How many hors d'oeuvres should I serve?
Given that you've got a big meal planned, these are just intended to be a little nibble to enjoy before the main event. Plan for enough that each person can have 3 or 4 bites of food. For most gatherings, this will mean offering 2 or 3 hors d'oeuvres.
What can I offer to underage guests or those not drinking?
If you're offering a signature cocktail to your guests, it's a good idea to have a non-alcoholic version available. Spiced apple cider can be made in large batches and offered with or without alcohol, or if you're serving a champagne cocktail, offer sparkling juice as well.
We know you've worked incredibly hard to organize and cook the most anticipated meal of the year. The above cocktails and hors d'oeuvres recipes should help to keep your hungry guests satisfied and out of your kitchen during the final few moments of reheating sides and carving your turkey.
More often than not, things don't go according to plan, and that's ok. If you don't have the time, oven space, or fridge space to whip up a signature drink or make homemade hors d'oeuvres, just set out some chips and dip, or fancy up a bag of microwave popcorn with spices.